The newest member of the Bad Batch has brought much to the team and the Star Wars galaxy.
Star Wars: The Bad Batch brought back Clone Force 99, an elite group of clone troopers who were genetically modified to have a unique set of skills. The first season put us right into the very early days of the Empire and the immediate galactic changes occurring alongside the members of the Bad Batch in Hunter, Wrecker, Tech, Crosshair, and Echo.
But one unexpected addition to the group was Omega, a young clone who served as a medical assistant on Kamino. From her first introduction to the Bad Batch, Omega is set apart from the other clones in a number of ways — all of which help make her a truly unique addition to the Star Wars galaxy.
Spoiler warning: The following article contains plot points and story details from Star Wars: The Bad Batch Season 1 and Season 2 on Disney+.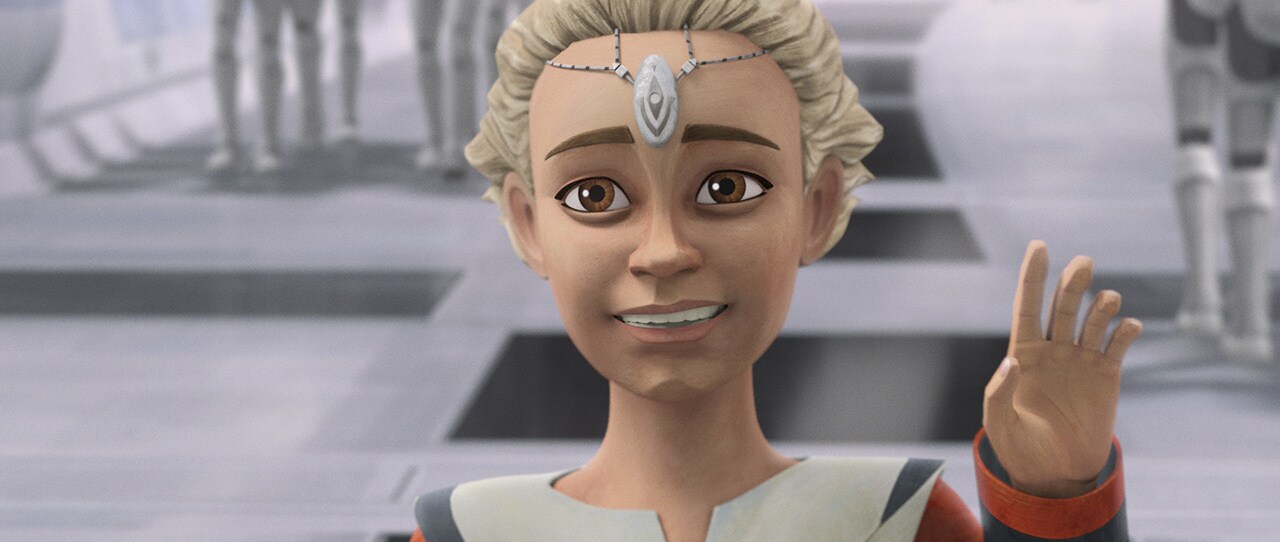 Upon her first meeting with the group, Omega's difference in appearance brings an immediate connection with Clone Force 99 as none of them fit in with the rest of the clone army. But the connection that Omega forms with the group, especially with Hunter, extends beyond superficial differences with other clones. Their bond eventually blossoms into a found family, especially after the Bad Batch return to Kamino to rescue her following a mission to Onderon.
Omega's greatest gift may be the heart that she brings to the team. For the most part, she's a kid who gets to experience the wider galaxy outside of Kamino for the first time through her travels with the Bad Batch. She has a sense of wonder about her, even as the group deals with bounty hunters and the Empire pursuing them.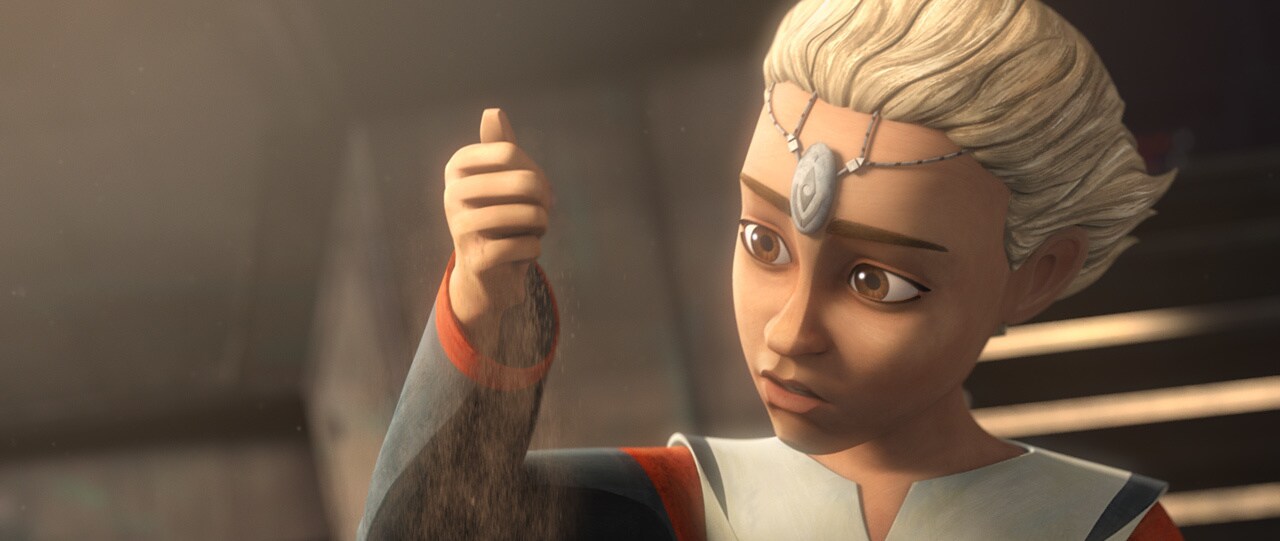 That wonder stands out among the Bad Batch, who are already well-traveled and battle-hardened individuals. Omega experiences many things for the first time, including dirt, sunlight, space travel, and even playing with other kids. These experiences have echoes of Luke Skywalker's early moments in Star Wars: A New Hope when he finally makes it off of Tatooine, carrying a classic Star Wars thread of hope and exploration into Omega's own story.

Omega's solitary life on Kamino has left her innocent in many ways. But while she does begin to learn more about the world, she still has a strong sense of herself. She often questions things, looking for a deeper understanding of events like the Clone Wars and what exactly loyalty and family can mean. That search for more understanding also pushes her brothers to question the way they operate.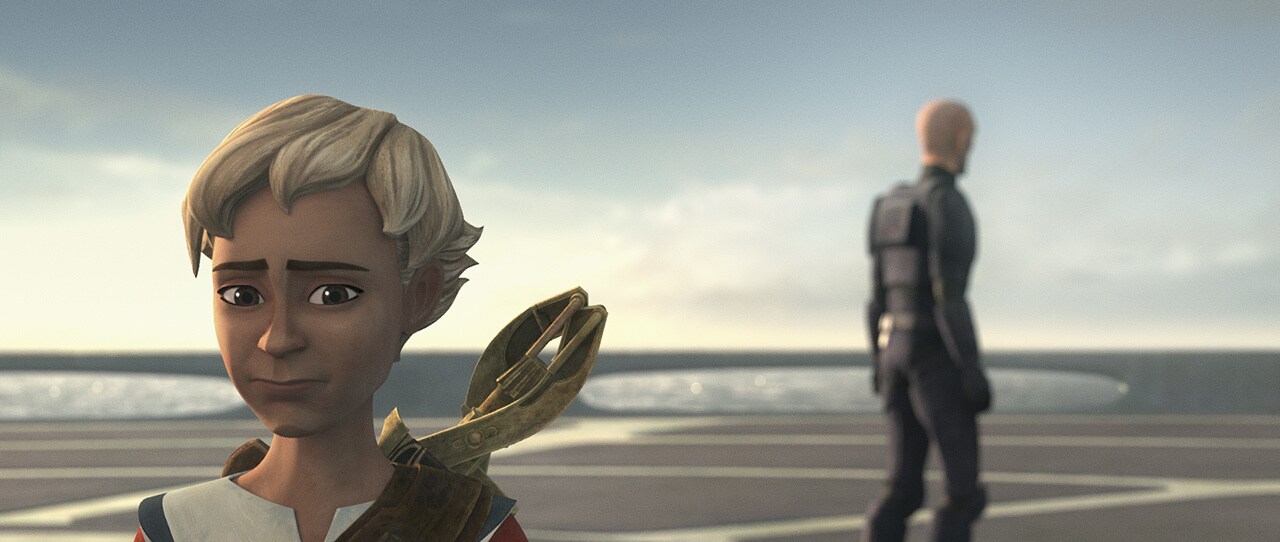 Her understanding of family is especially visible in the Season 1 finale, "Kamino Lost." At the end of the episode, Omega makes it a point to forgive Crosshair, even after he chooses to remain loyal to the Empire following the squad's escape from the now destroyed Tipoca City. Omega notes that he didn't like Kamino, and she understands why after having spent much of her life inside of Nala Se's laboratory herself. Her forgiveness comes after spending the whole season bonding with the Bad Batch and learning about the importance of family ties, even when a family member chooses to leave.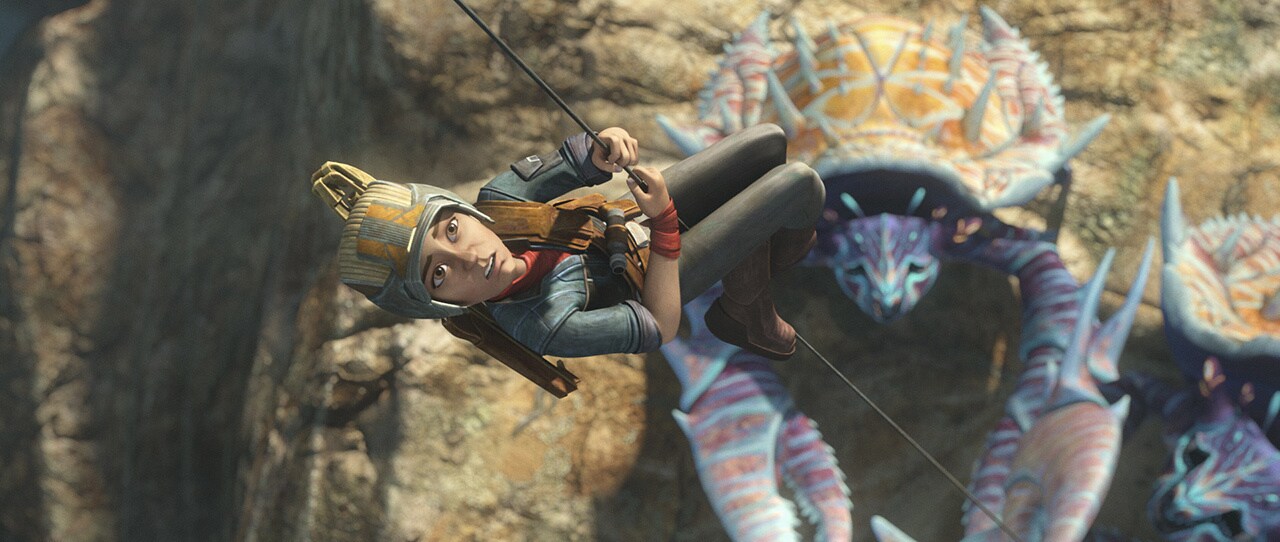 Season 2 of Star Wars: The Bad Batch opened with a slightly older and wiser Omega. She's been out in the galaxy for a few months, learning and changing alongside her family. We see that when she takes initiative for herself and her brothers, even when it's a little misguided.

In the second episode of Season 2, "Ruins of War," the Bad Batch take on a mission from Cid to steal one of Count Dooku's war chests from his old castle. Through some mishaps, Omega, Tech, and Echo have to abandon the war chest they secure. Still, Omega goes back to retrieve it on her own. It's a misguided action, fueled from guilt after she overheard Echo telling Hunter that they can't have a normal life because of her. While this winds up putting her in the path of Imperial troopers, it goes to show that she's trying her best to take care of her brothers in her own way. And in the end, Echo reassures her that adding her to Clone Force 99 was still the right choice.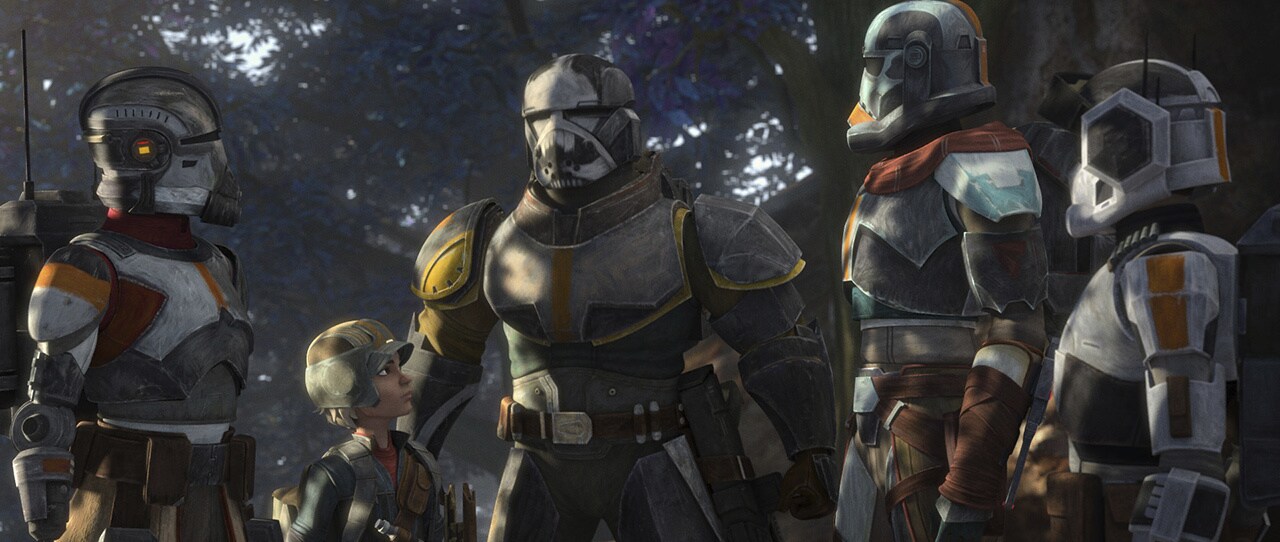 Omega, through her own journey, serves as an important point of connection for viewers much in the same way that others like Luke Skywalker and Ahsoka Tano have before. We see her growing and learning during a dark time in the galaxy and bringing unique perspectives into all kinds of situations. And among a group of characters that all bring something different to the table, Omega's approach to the world and her family is something that sets her apart. She is strong-willed and caring for those close to her, even as the Empire's rise to power continues to threaten her and the Bad Batch wherever they go.