Darkness rises and light to meet it at the Star Wars Rival Run Weekend.
Luke Skywalker could feel the conflict within Darth Vader, but Emperor Palpatine hoped that instead of saving his father, the two would become bitter rivals. In April, runDisney celebrates the competitive spirit of these and other Star Wars characters at the Star Wars Rival Run Weekend at Walt Disney World Resort in Orlando, Florida, when you can challenge yourself or a friend to go the distance and snag one (or more!) of the covetable finisher medals.
Today, StarWars.com has your first look at these finely-crafted depictions of some of the most enduring rivalries across the Star Wars saga!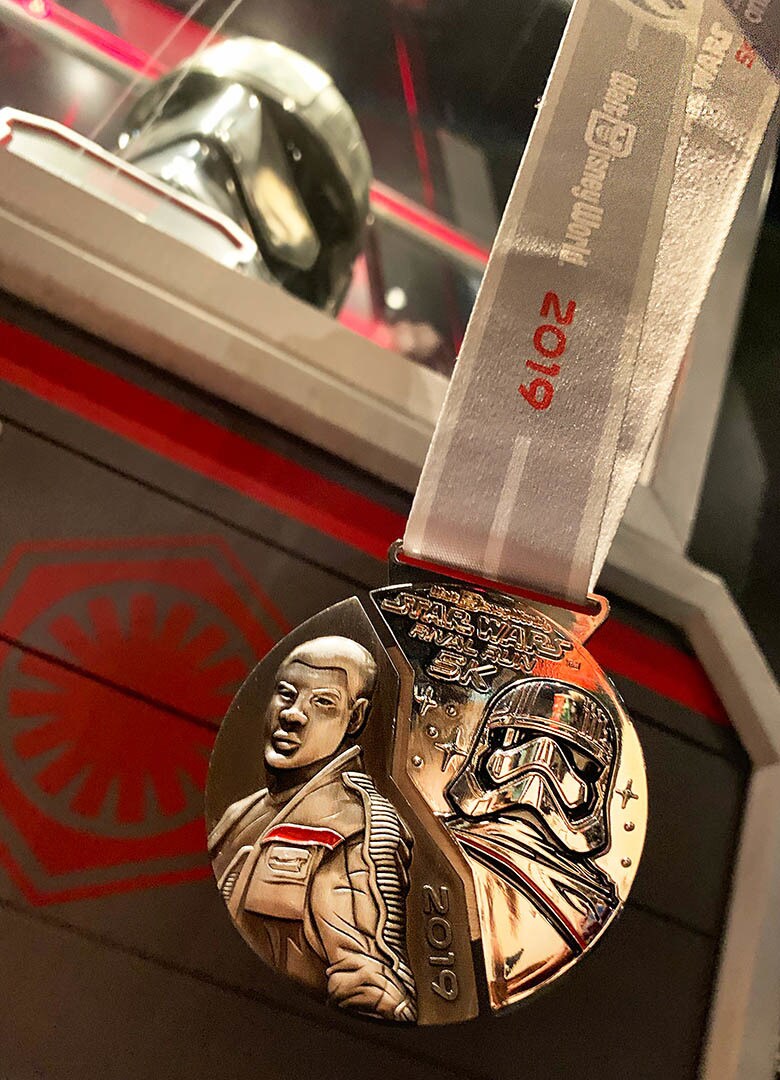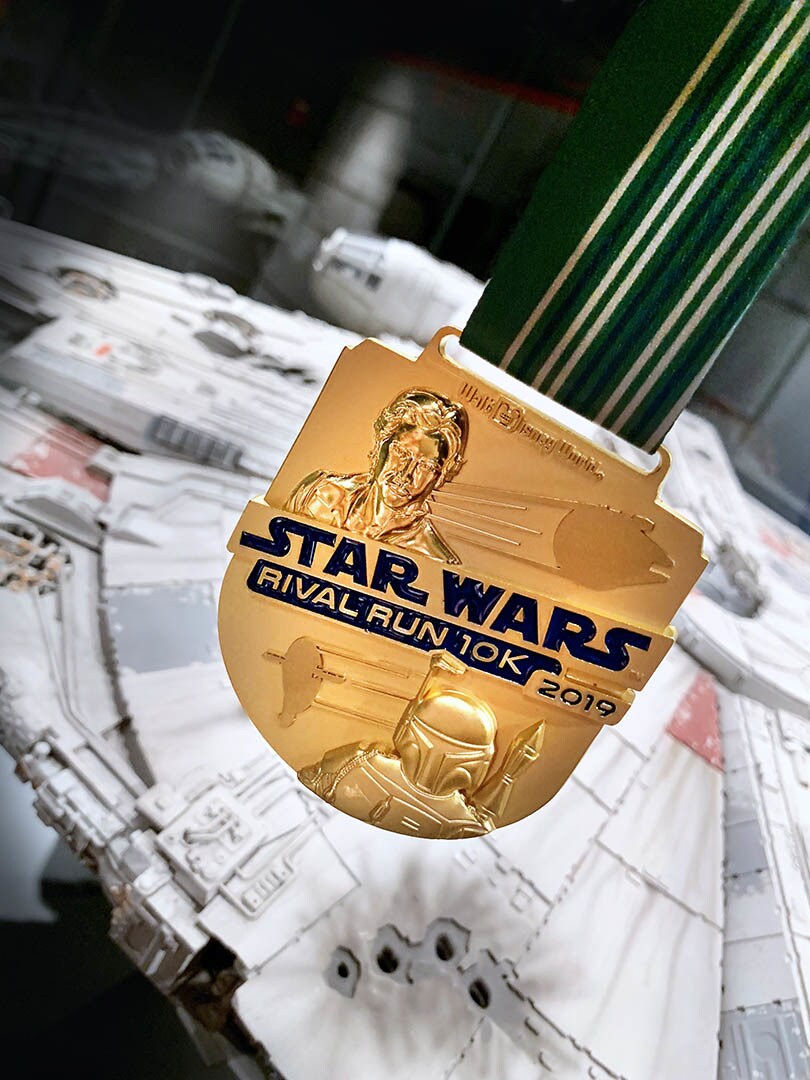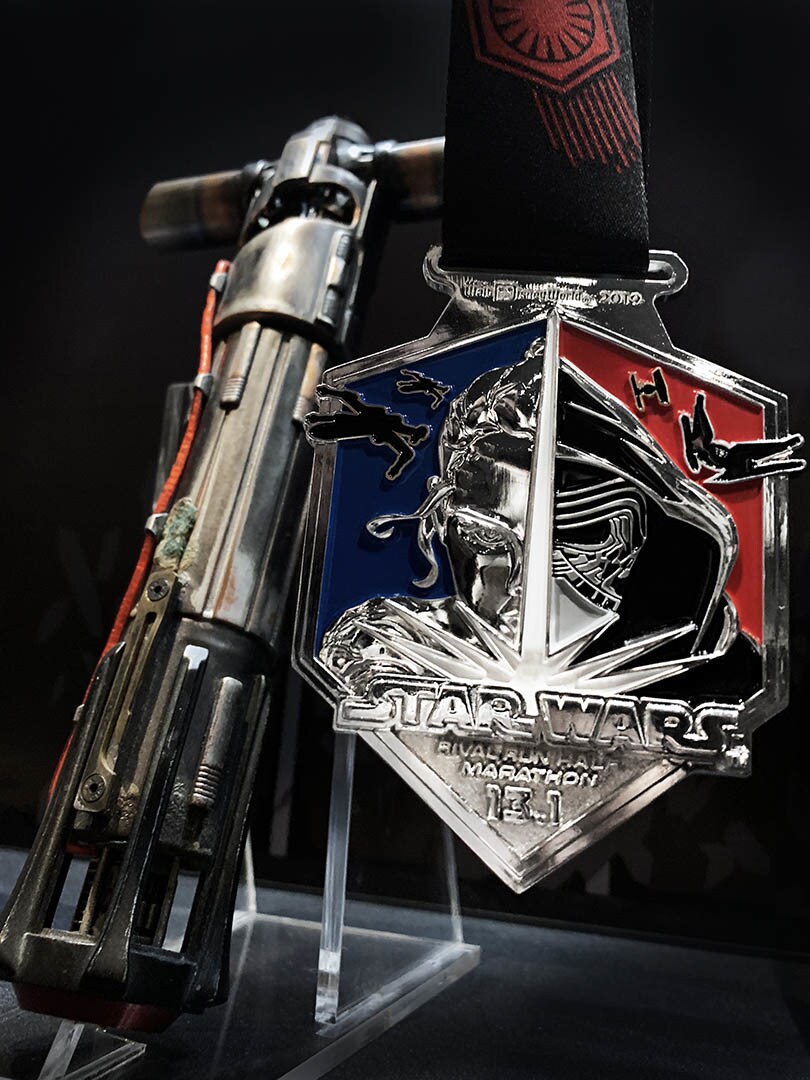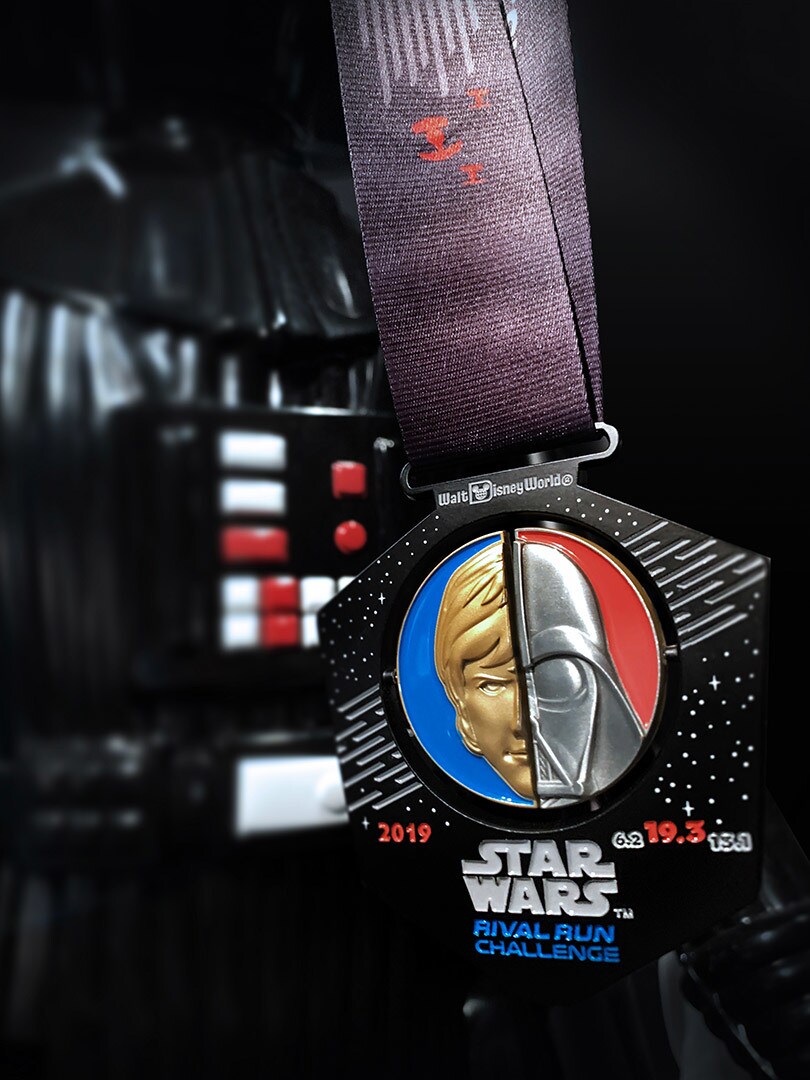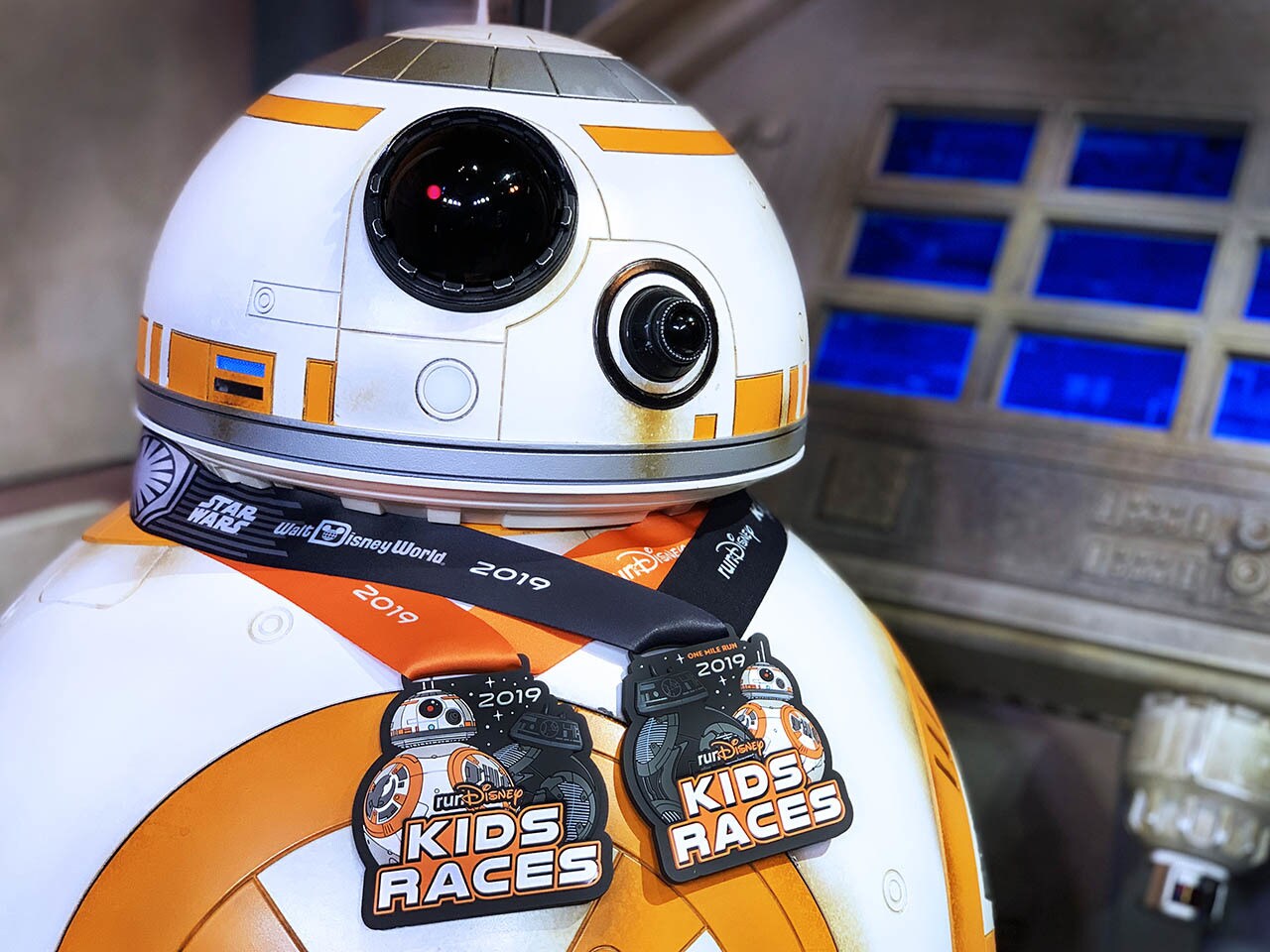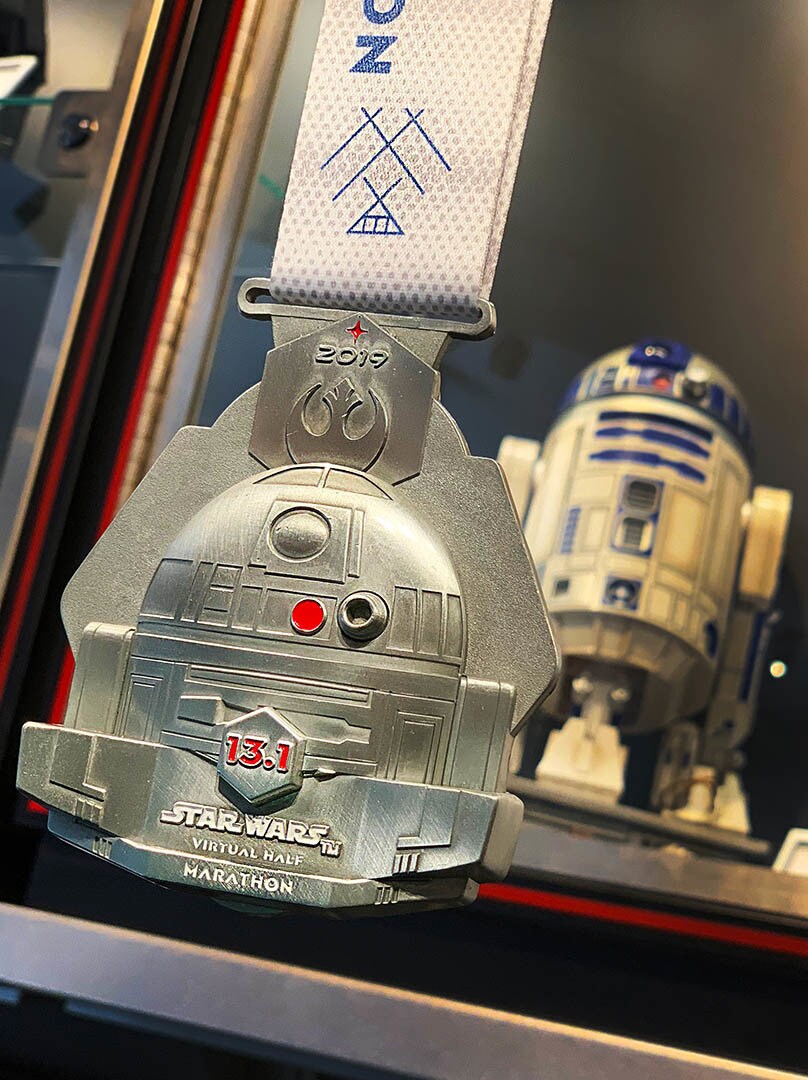 Whether you line the streets to cheer on your fellow fans, tackle your first 5K, or plan to crush the half marathon like an Imperial going after the Rebellion, we're excited to see you there! Meet Star Wars characters, enjoy music and entertainment before and after the race and along the course route, and dress up as your favorite characters! The races are designed for runners of all ages, experience, and abilities, including a mile-long race just for younglings. Race participants can collect these Star Wars-themed finisher medals and other commemorative merchandise throughout the weekend. It's a new year and a new you, so fuel your Force and join the fun.
Star Wars Rival Run Weekend is coming to Walt Disney World Resort, April 4-7, 2019! Visit runDisney.com for more information, and be sure to register to get your hands on your own finisher medals.
StarWars.com. All Star Wars, all the time.