Get the first details on a new line of vinyl toys from Funko!
Whether Greedo shot first is still up for debate. (So let's not go there.) But StarWars.com is thrilled to reveal that the roasted Rodian is definitely first in something else: Funko's awesome new line of Star Wars Hikari vinyl figures!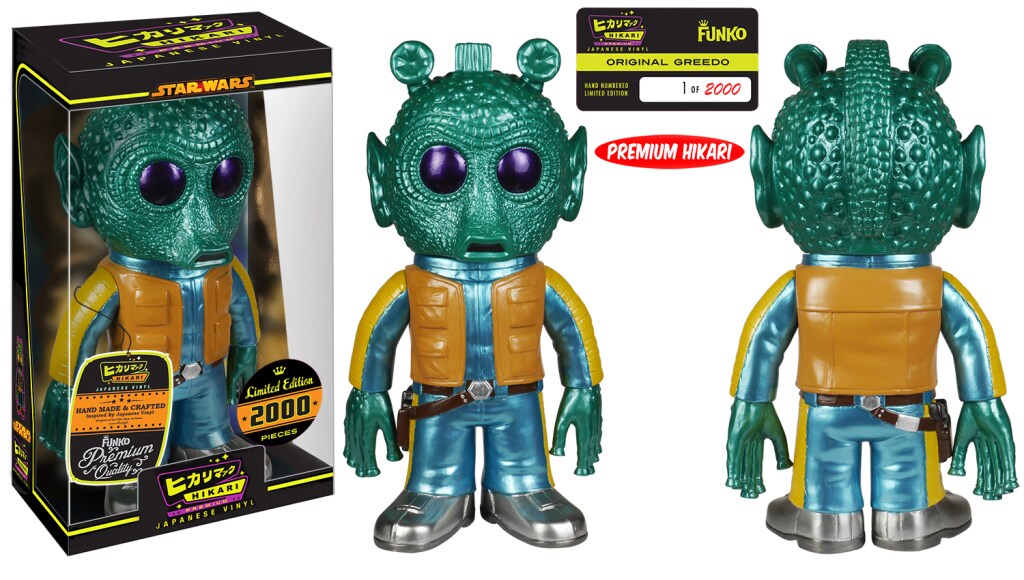 As seen in the photo above, Greedo has a beautiful gloss look (Hikari is Japanese for "light") and a super-deformed style that hearkens back to classic vinyl toys. Impressive. Most impressive.
The Star Wars Hikari line is inspired by cool retro '60s and '70s Japanese vinyl known as sofubi or kaiju. Funko's CEO, Brian Mariotti, is a collector of sofubi figures and wanted to bring that aesthetic to the company's licenses.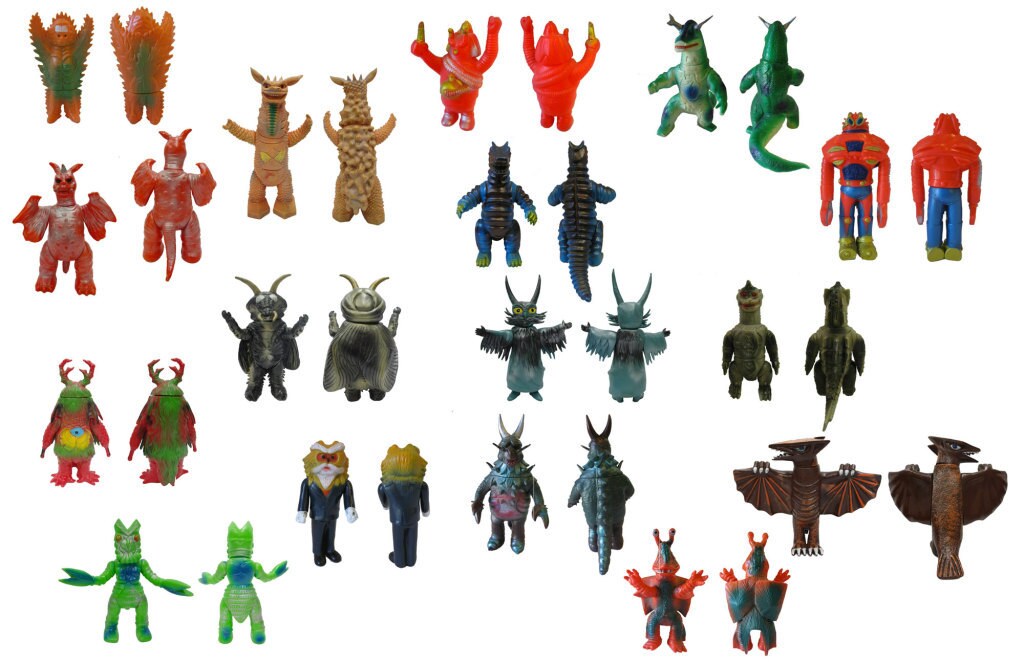 Each of Funko's Hikari figures is hand-numbered and limited edition. Look for more heroes, villains, and creatures from a galaxy far, far away to join Greedo in 2015, with Darth Vader, Bossk, Clone Trooper, Storm Trooper, Wampa, Boba Fett, and C3PO coming soon to the Star Wars Hikari line.
So, raise a glass of blue milk to Funko's Star Wars Hikari figures and to Greedo -- finally first, and available soon!
StarWars.com. All Star Wars, all the time.