Get a first look at Star Wars: Legacy #11!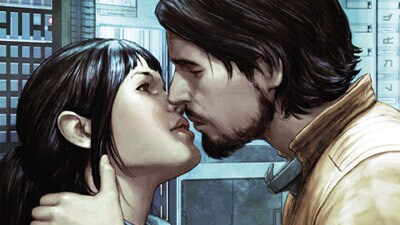 It's Wednesday, which means one thing: new comic books! Check out a preview of new Star Wars comics available today after the jump!
STAR WARS: LEGACY #11
$2.99
32 pages
Just who is Ania Solo? Is she a lowly salvage dealer from a backwater planet, as she says, or is she an escaped prisoner and the murderer of an Imperial Knight, as the authorities claim?
*Gabriel Hardman returns as artist!
"Like the original theatrical release...readers are left with a set of characters to relate to, assimilate with and cheer on." -- Comic Book Resources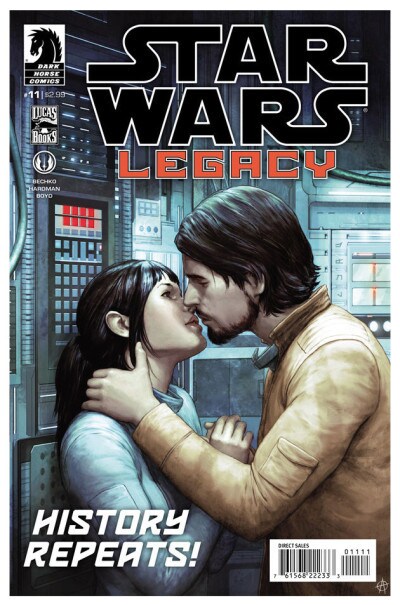 CREATORS
Writer: Corinna Bechko, Gabriel Hardman
Artist: Gabriel Hardman
Colorist: Rachelle Rosenberg
Cover Artist: Agustin Alessio