Meet the next evolution of the stormtrooper.
San Diego Comic-Con is officially here, and with it, Lucasfilm's stunning stormtrooper exhibit -- featuring the debut of the menacing Sith trooper. A new level of First Order soldier coming in Star Wars: The Rise of Skywalker, its crimson armor blends elements of troopers from the saga's past, while incorporating aggressive new details. Check it out below!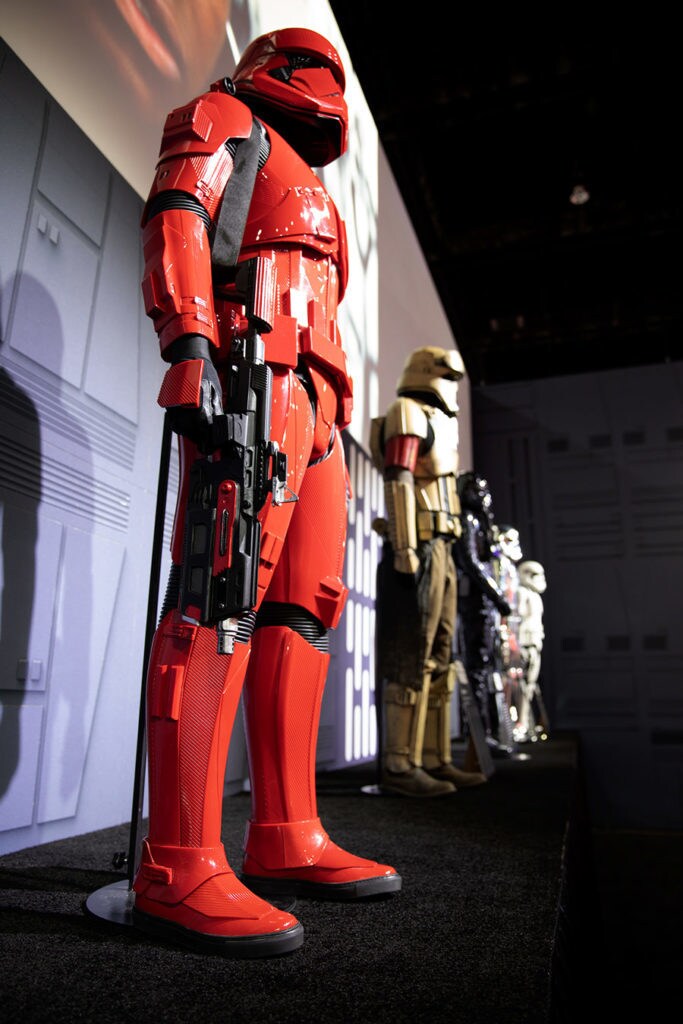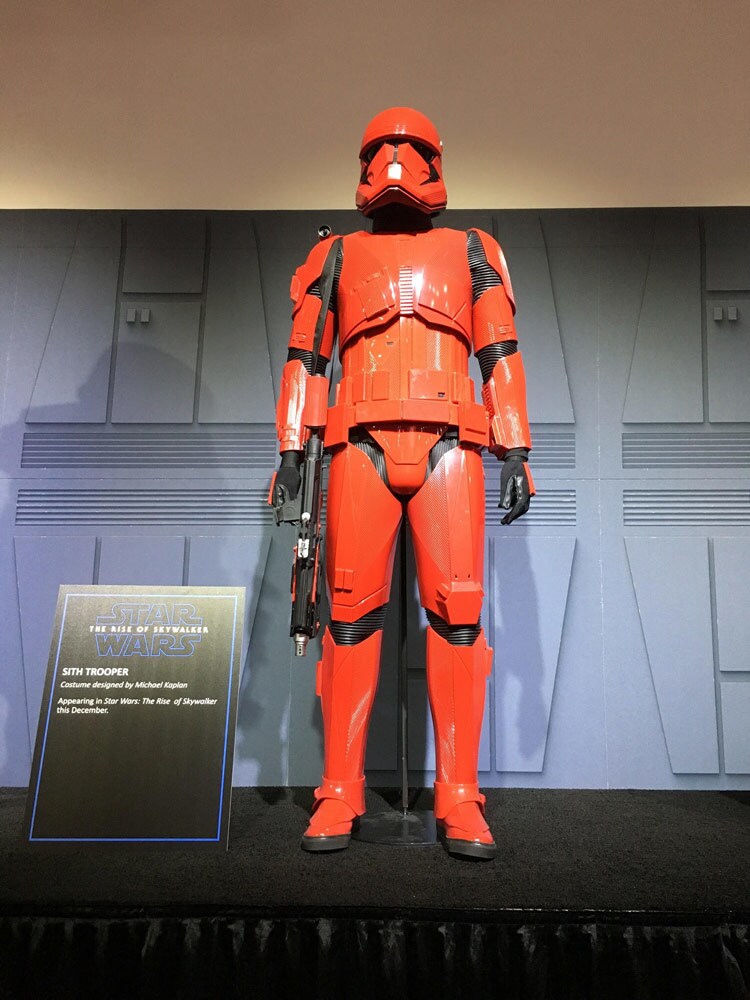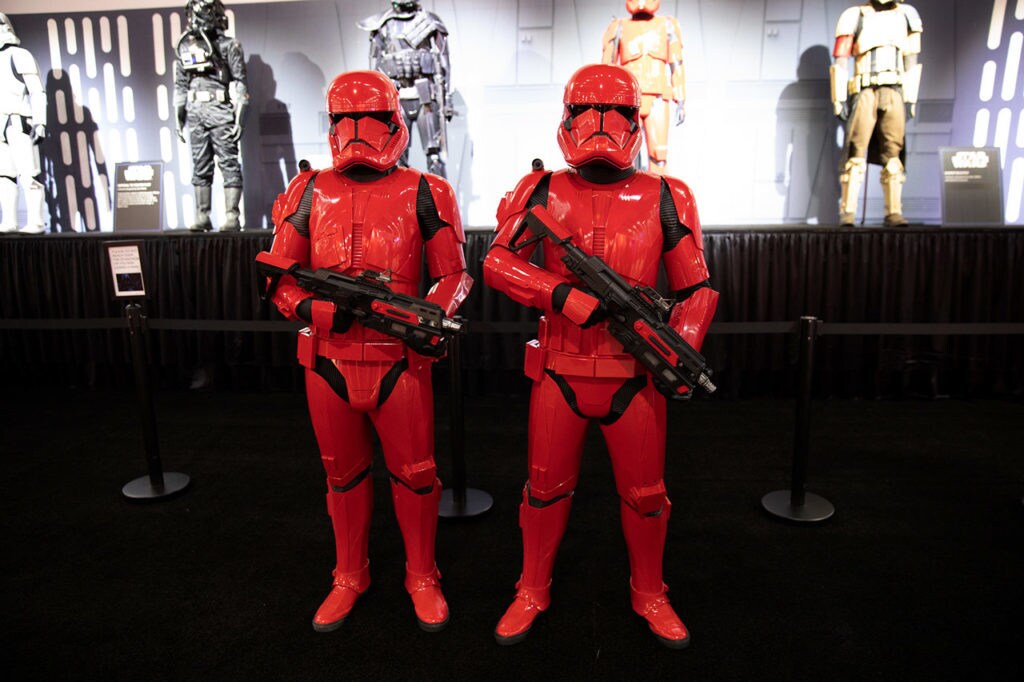 "The materials, the color, the lines, there was something about the aesthetic of it that just felt absolutely right," said J.J. Abrams, Star Wars: The Rise of Skywalker co-writer/director, in the exhibit's video. "I cannot wait for people to see the work that everyone's done." Indeed, the mini-documentary offers a tantalizing glimpse behind the scenes at the making of the armor, and the results are striking.
You can see the Sith trooper, along with more screen-used armor from across the Star Wars films -- including the Imperial stormtrooper, TIE pilot, death trooper, shoretrooper, biker scout, First Order stormtrooper, First Order TIE pilot, and Captain Phasma -- at the Lucasfilm pavilion (booth #2913) at SDCC. Plus, be sure to check out all the Sith trooper exclusives available this weekend.
StarWars.com. All Star Wars, all the time.
Site tags: #StarWarsBlog, #SanDiegoComicCon2019