An easy recipe for a delightful treat when unexpected guests leave you shouting "This is madness!"
A companion that has been by your side since day one -- whether you want him there or not -- C-3PO is a protocol droid that has seen incredible things throughout the galaxy. Fluent in more than six million forms of communication, Threepio surely knows the word "hunger" in any language.
These tangy treats are full of fresh lemon flavor and the crunchy crust gives it just the right balance of texture. The odds of finding a better lemony version of this loquacious droid are approximately 3,720 to 1!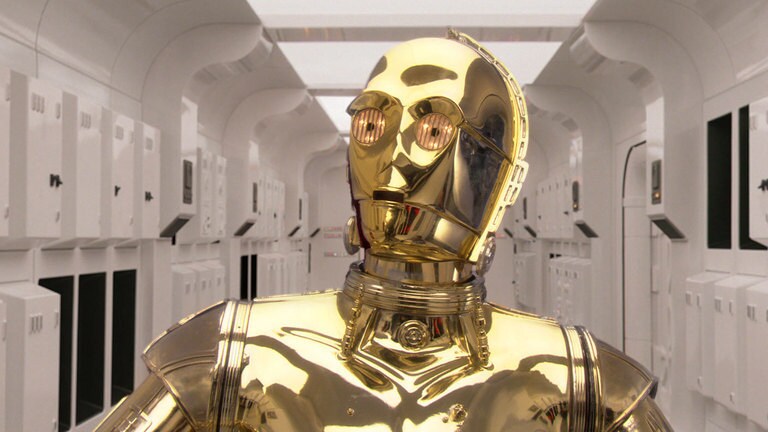 C-3PO Lemon Tarts*
You'll need: