Hera and Chopper go on a new mission in the upcoming comic...and find the Empire waiting.
It's not easy being the captain of the Ghost.
In this exclusive preview (including alternate covers!) from IDW Publishing's Star Wars Forces of Destiny: Hera comic, coming January 17, Hera and Chopper take the Ghost to the Fekunda Outpost. Unfortunately for our rebel heroes, they have an unexpected Imperial entanglement...
This issue, written by Devin Grayson and illustrated by Eva Widermann, is the third installment in IDW's special Forces of Destiny mini-series. For more on the comic, check out StarWars.com's interviews with the creative of teams of Star Wars Forces of Destiny: Leia and Star Wars Forces of Destiny: Rey, and stay tuned for more coverage this month.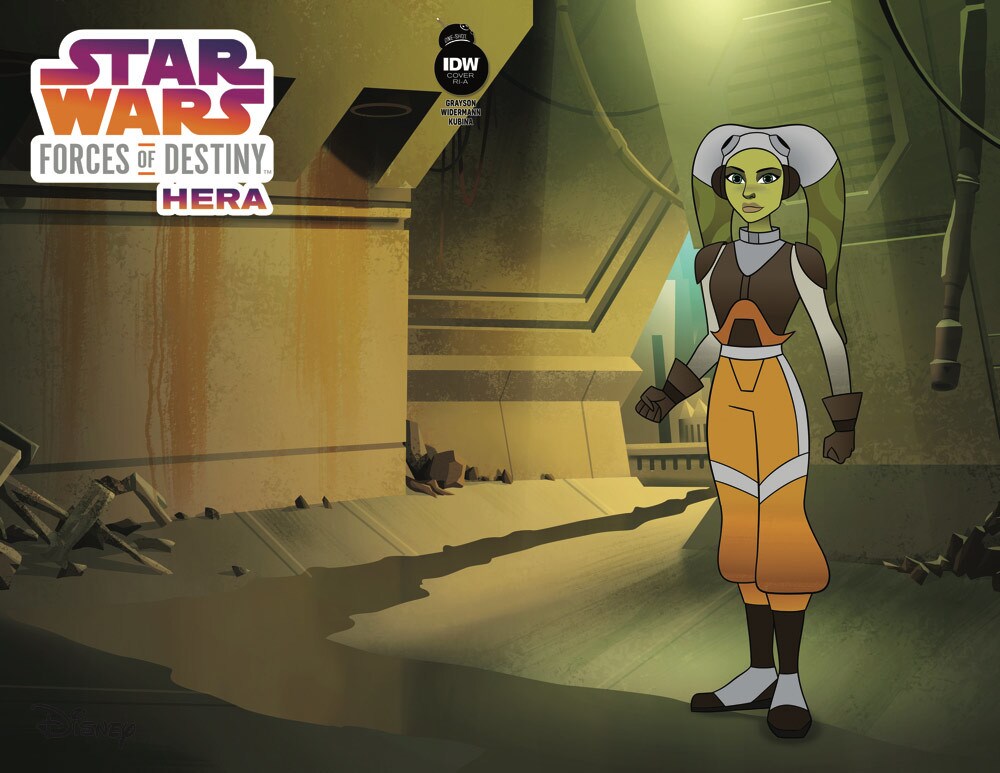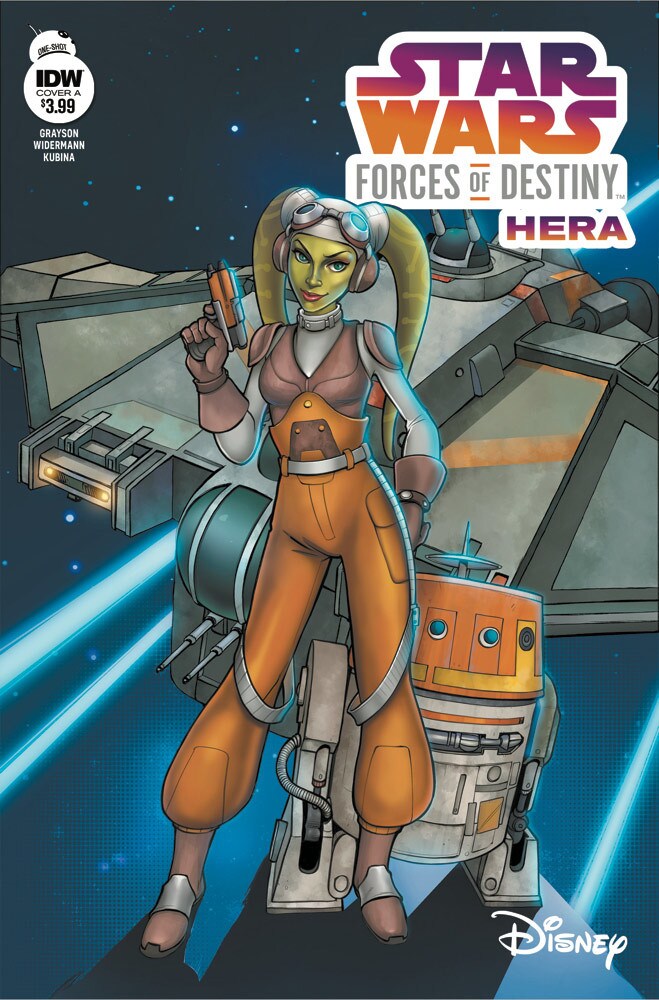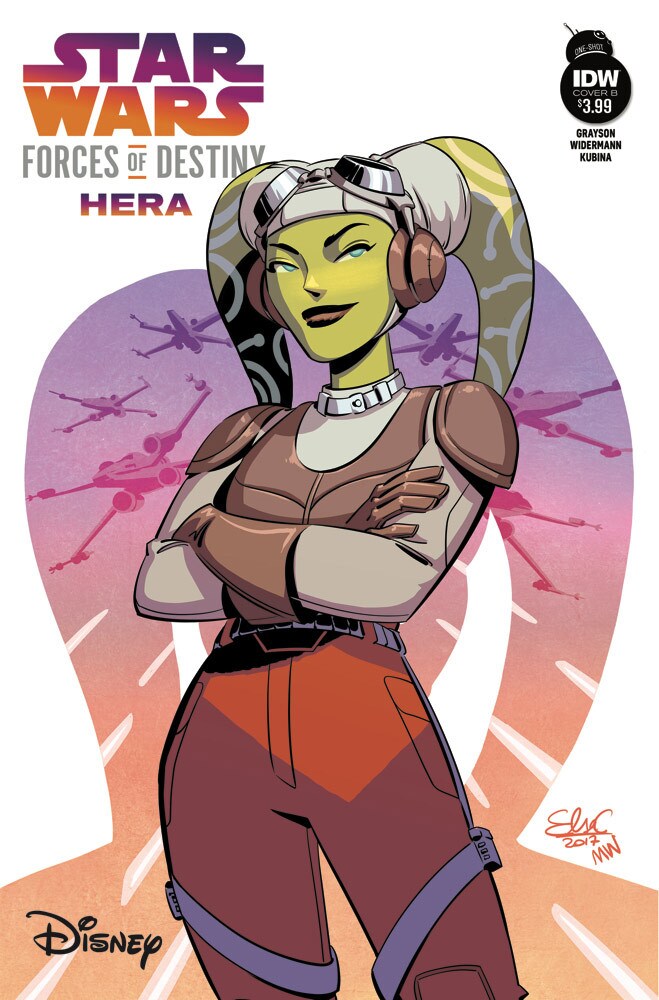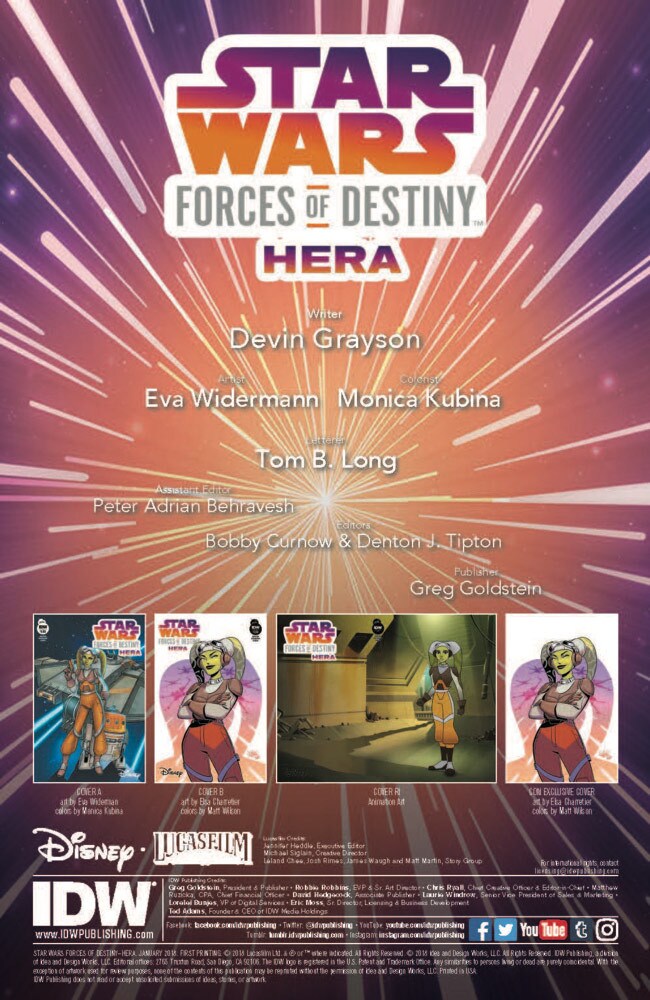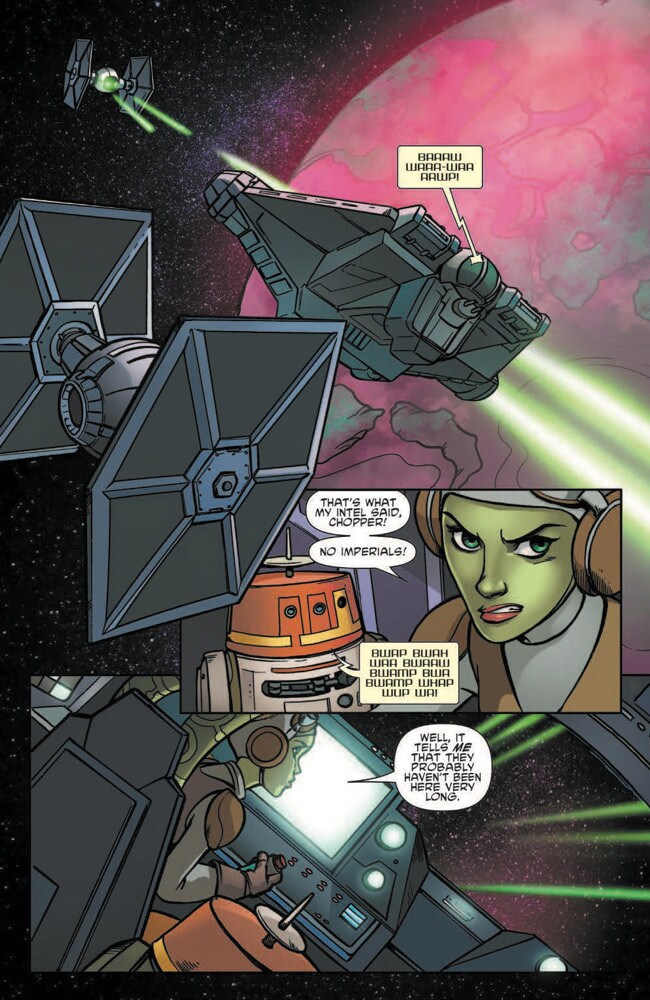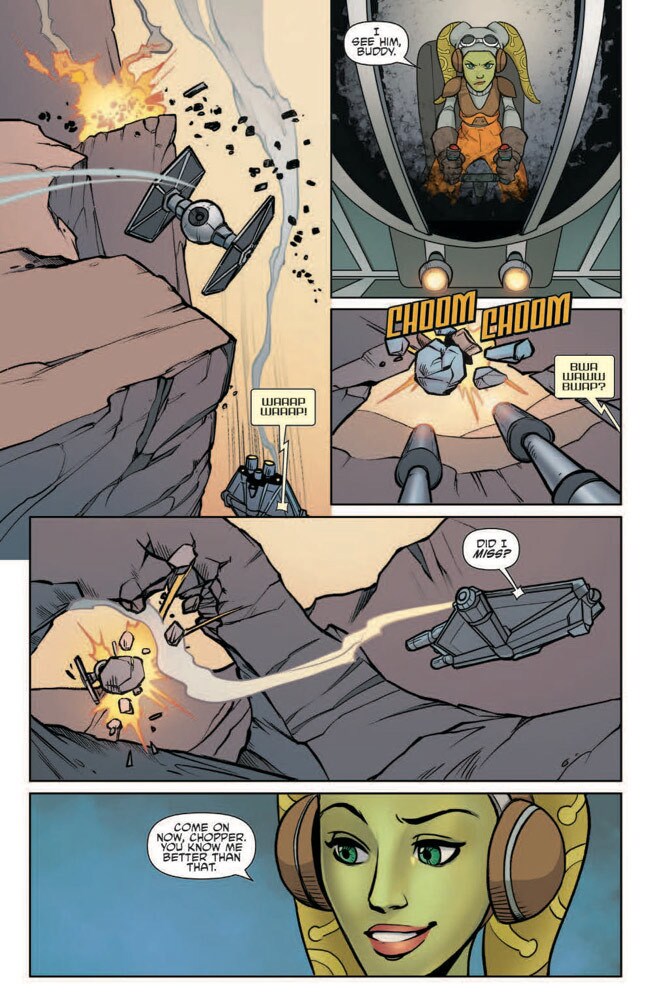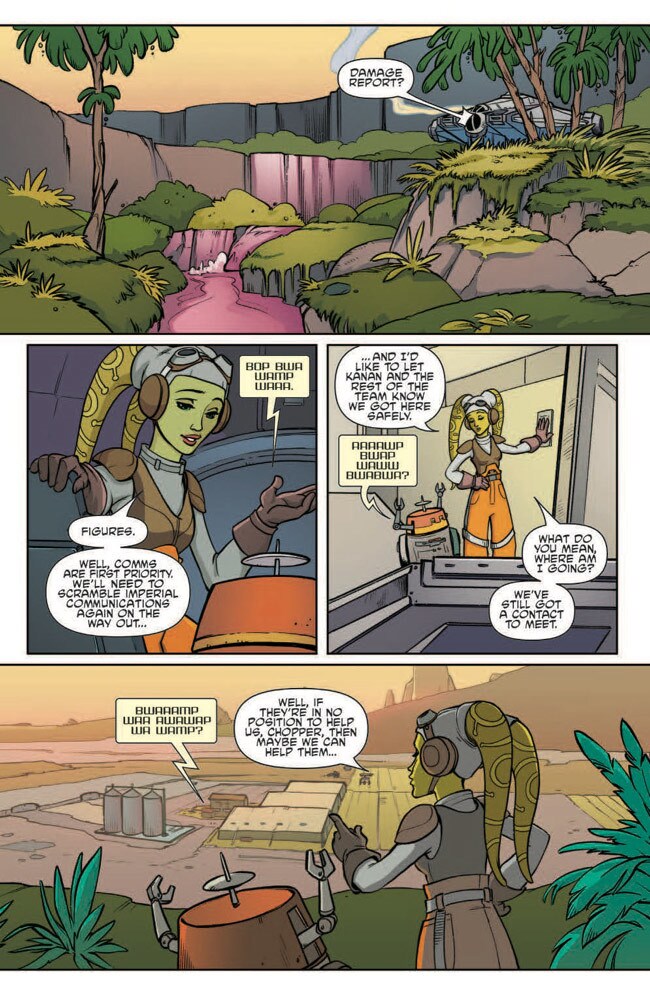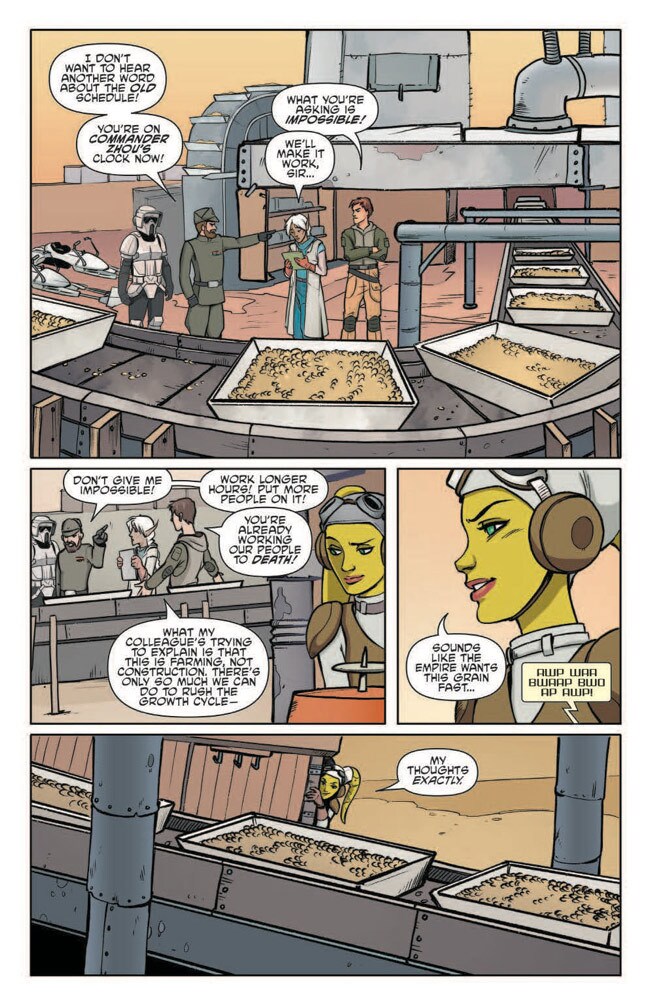 StarWars.com. All Star Wars, all the time.