The author of the Star Wars: The Rise of Skywalker prequel novel on bringing back Wedge, Leia's leadership, and more.
Spoiler warning: This article discusses details and plot points of Star Wars: Resistance Reborn.
In any medium, Star Wars can be tricky to write. From tone to the way, say, a rebel princess-turned-general might speak, there's a specificity to the rhythm of Star Wars. Just ask Rebecca Roanhorse, author of the new novel Star Wars: Resistance Reborn.
"It's intimidating," she tells StarWars.com. "You know, you're walking into somebody else's universe and you've got to figure it out pretty quickly."
Still, she had a secret weapon.
"But it's something that I've lived with my entire life at the same time," she says. "I saw the original Star Wars when I was eight or nine years old. I remember waiting in line outside the movie theater with my older brother and playing with the original action figures. I've never not known Star Wars.
So -- challenging, intimidating. But also just joy."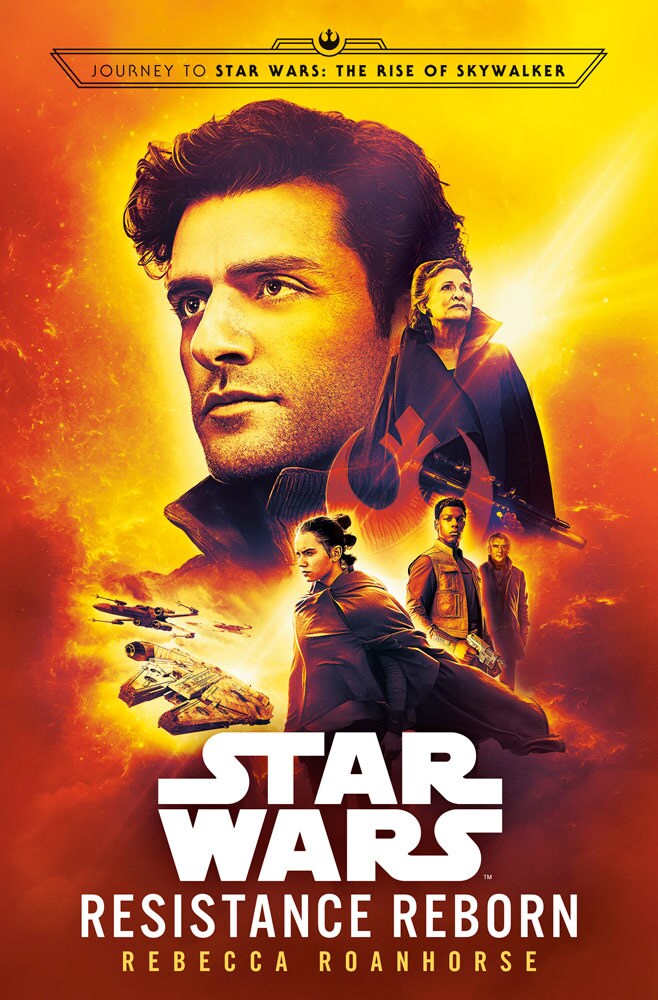 Resistance Reborn was released last week, and it's a key story in the lead up to Star Wars: The Rise of Skywalker. It picks up literally right after the events of Star Wars: The Last Jedi, and tells how the Resistance rebuilds and seeks out new leadership after being essentially decimated by Kylo Ren and the First Order. And significantly, the story features older pilots, like the legendary Wedge Antilles, being brought into the fold to give the Resistance another shot.
"Getting to write Wedge was a lot of fun," she says. "Building out his backstory, figuring out who he is, what drives him."
In turn, Resistance Reborn grapples with how guards old and new mix, and how the new generation of Star Wars heroes deal with the events of The Last Jedi.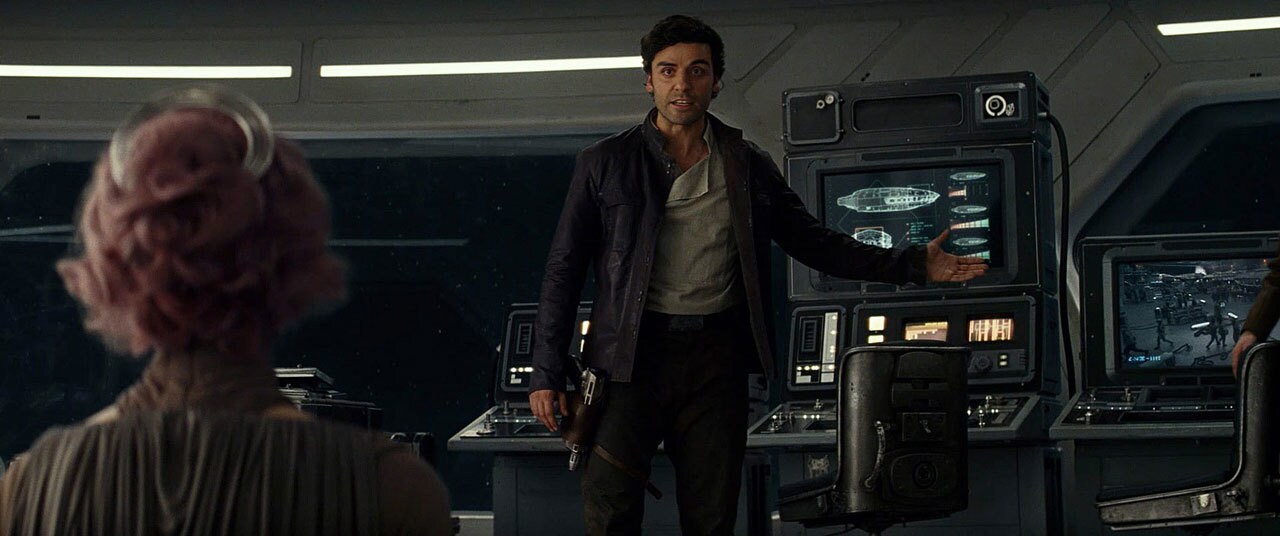 "One of the main controversies is how do some of the older pilots, especially Wedge's old friends that he's going to round up and bring in, how do they feel about Poe?" she says. "I mean, he really messed up, right? So a lot of the book deals with [Poe] coming to terms with his insubordination."
Leia plays a big part in the book as she leads the effort to rebuild, feeling a responsibility to make things right for the next generation. But Roanhorse also took the opportunity to go deeper, exploring Leia's thoughts on losing Han, her son, and fighting wars for most of her life. "I think she's battling depression a lot," Roanhorse says. "I think she's fighting through it. She knows that people are looking up to her. She knows that she's one of the few people who can bring these different personalities together. So she's got to hold it together, even though it's tough."
In crafting the story, Lucasfilm developed an outline of basic beats and some characters to include, and then Roanhorse got in the pilot's seat. "The story has really been mine," she says. "They gave me a lot of freedom to basically write what I want to write and develop the characters the way that I want to develop them." Roanhorse created a number of Corellians, new rebel pilots, and even old Imperials (yes, Imperials) brought in to help the Resistance. "There's gonna be tension there, of course, too," she says. "Because some people are gonna be like, 'We don't want these people here at all!"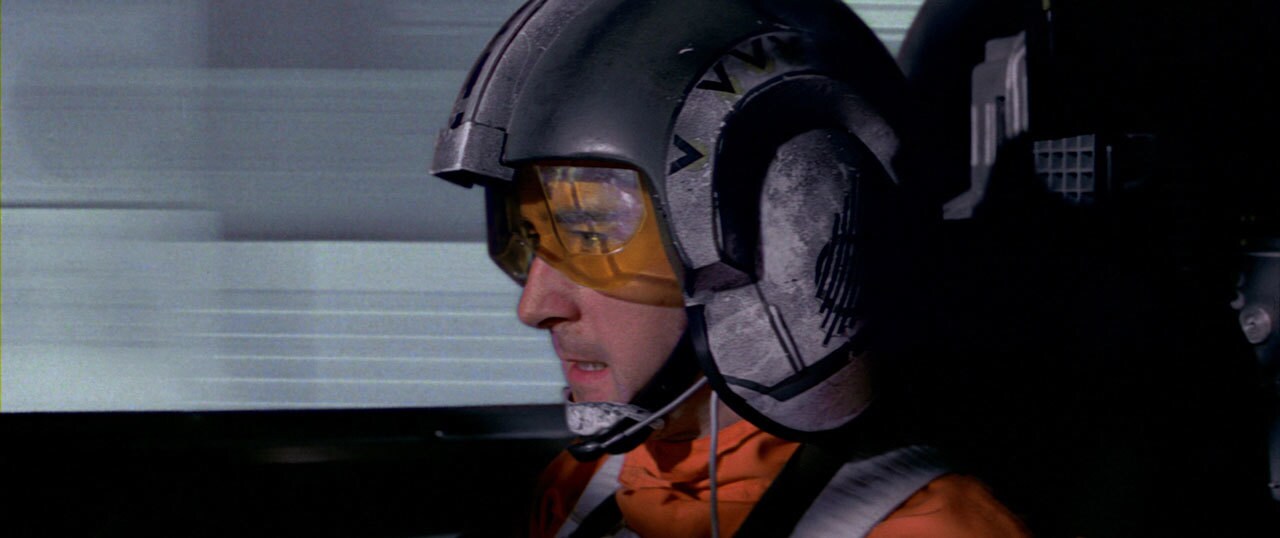 Roanhorse loved writing Wedge ("I always had a crush on Wedge," she says), but there's an even more personal edge to the book for her. Part Native American, Roanhorse notes how Star Wars blends elements from Native cultures, and she took special pride in writing Star Wars as someone of Native American heritage. "That means the most to me," she says. "To be able to represent like that. And there are going to be little nods here and there to indigenous culture, because I got to make planets, too. I think that's the biggest thing."
For more on Resistance Reborn, be sure to explore StarWars.com's in-depth coverage:

Star Wars: Resistance Reborn
 is available now.
Dan Brooks is Lucasfilm's senior content strategist of online, the editor of StarWars.com, and a writer. He loves Star Wars, ELO, and the New York Rangers, Jets, and Yankees. Follow him on Twitter @dan_brooks where he rants about all these things.
Site tags: #StarWarsBlog, #JourneyToTheRiseOfSkywalker