You want this...don't you?
It's finally fall, and StarWars.com has a treat perfect for Halloween season -- one that is a pathway to many flavors some consider to be delicious.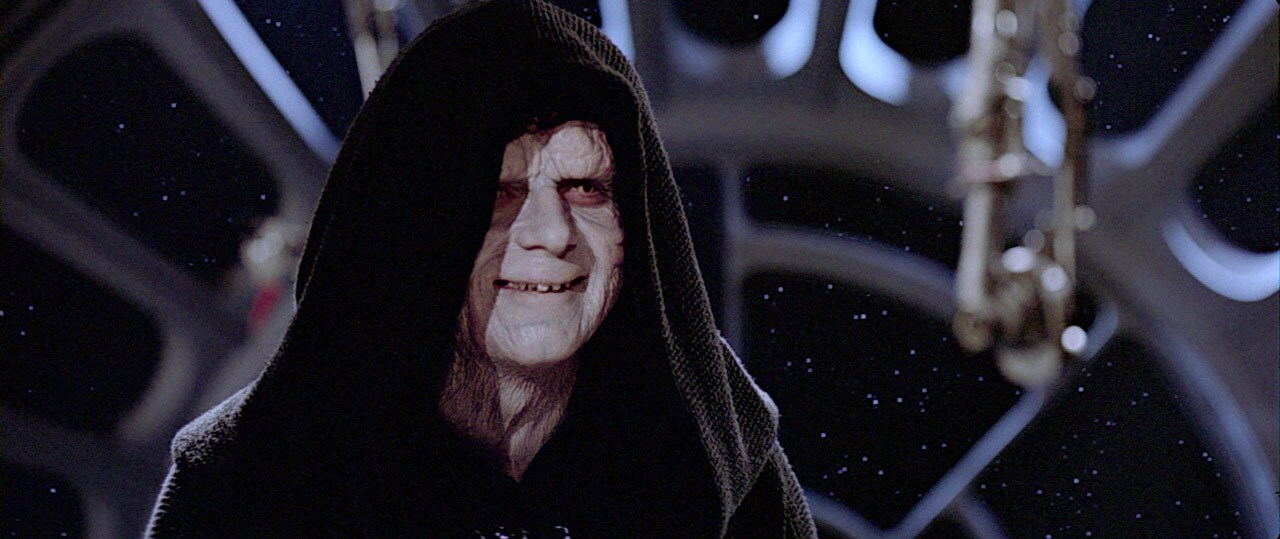 Presenting Pumkpin Spice Palpatines: soft pumpkin-spiced cookies, cloaked and ready to show off the friendly smile of Darth Sidious himself.
Get into the seasonal spirit and make a batch of these for the apprentice in your life. Do it!
Pumpkin Spice Palpatines
Cookie ingredients: