Celebrate The Mandalorian with a dessert fit for a bounty hunter.
The Mandalorian has delivered thrilling and heartfelt stories in the adventures of its mysterious title character and the adorable Child -- and now it's inspiring a delicious dessert. While you take in every detail of the series, you can also get in on the action yourself by making Mando Ice Cream Sandos to enjoy while you watch: two silvery sugar cookies that look just like the Mandalorians's helmet, with your favorite flavor of ice cream in between. Sounds delicious. Don't you agree?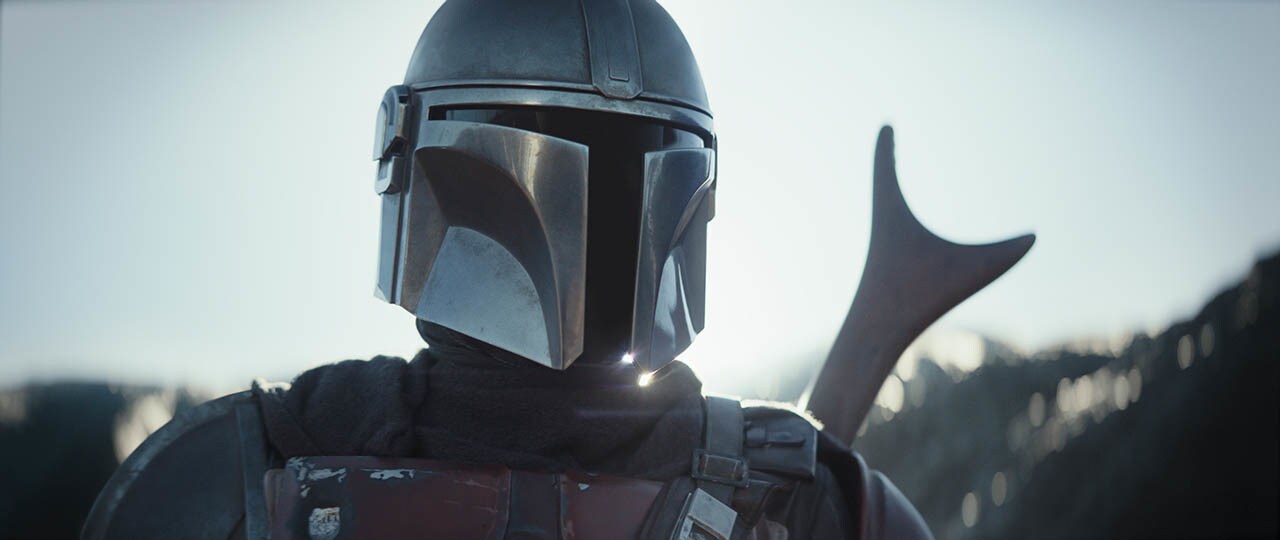 You won't need to invoke the Mandalorian code when you hand these out -- there's more than enough of these tasty treats to go around.
Mando Ice Cream Sandos
You'll need: