'Twas the craft to mark Life Day.
You might not have access to a portal that delivers all of your favorite Star Wars characters straight to your door, but with this DIY wreath craft you can create the next best thing.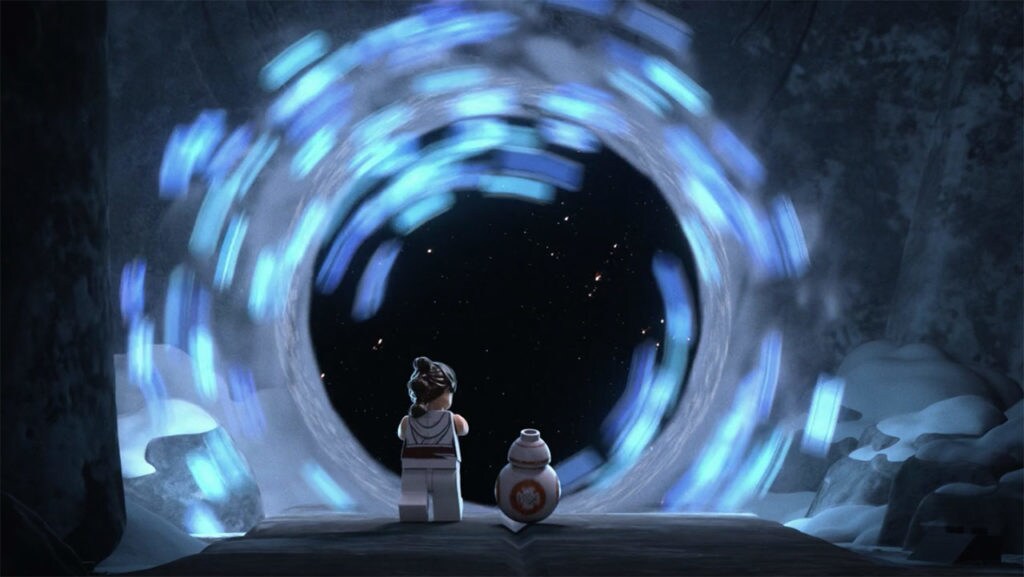 In the LEGO Star Wars Holiday Special, a mysterious glowing gateway gathers the galaxy's heroes, villains, and ships and sends them across time and space. In the real world, the LEGO Star Wars Advent Calendar does the same with a holiday twist. Turn this year's Advent Calendar into a DIY Life Day decoration that's so joyful you might be tempted to leave it up year-round.
Grab the kids because here's where the fun begins!
What You'll Need*