The artist of the highly-anticipated series takes StarWars.com behind the scenes!
As revealed last week on The Star Wars Show, Marvel's Doctor Aphra #2 finds the not-so-good archaeologist getting her accreditation revoked...by her own father! Sounds pretty crazy, but that's par for the course with the good doctor. StarWars.com asked series artist Kev Walker to take us behind the scenes of the upcoming issue, and got some exclusive commentary on three pages -- just the thing to hold us over until Doctor Aphra #1 hits stores December 7!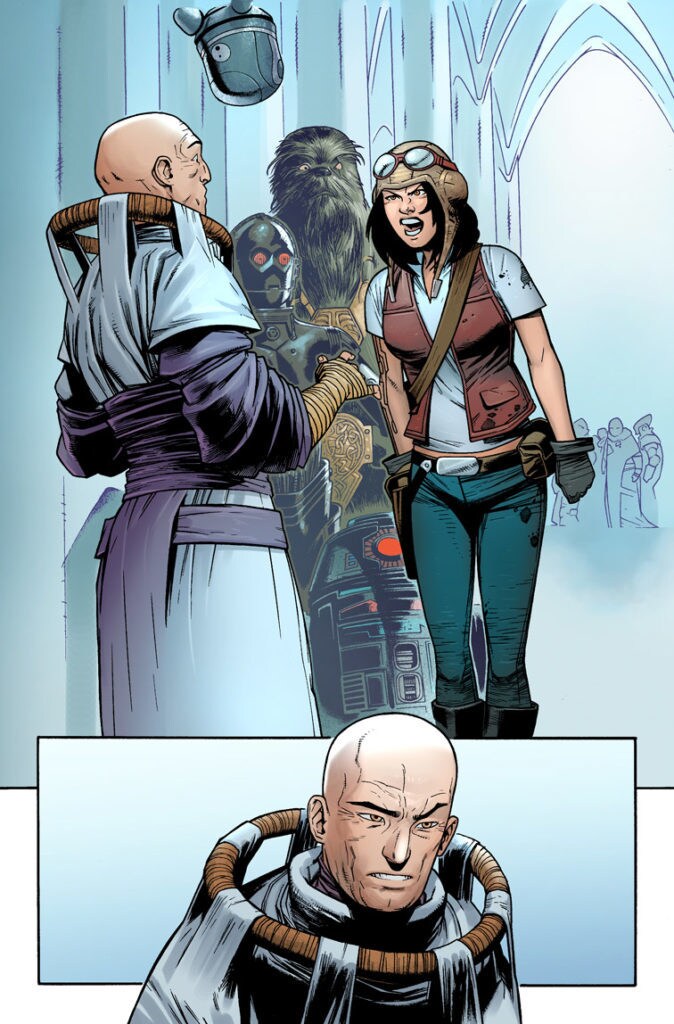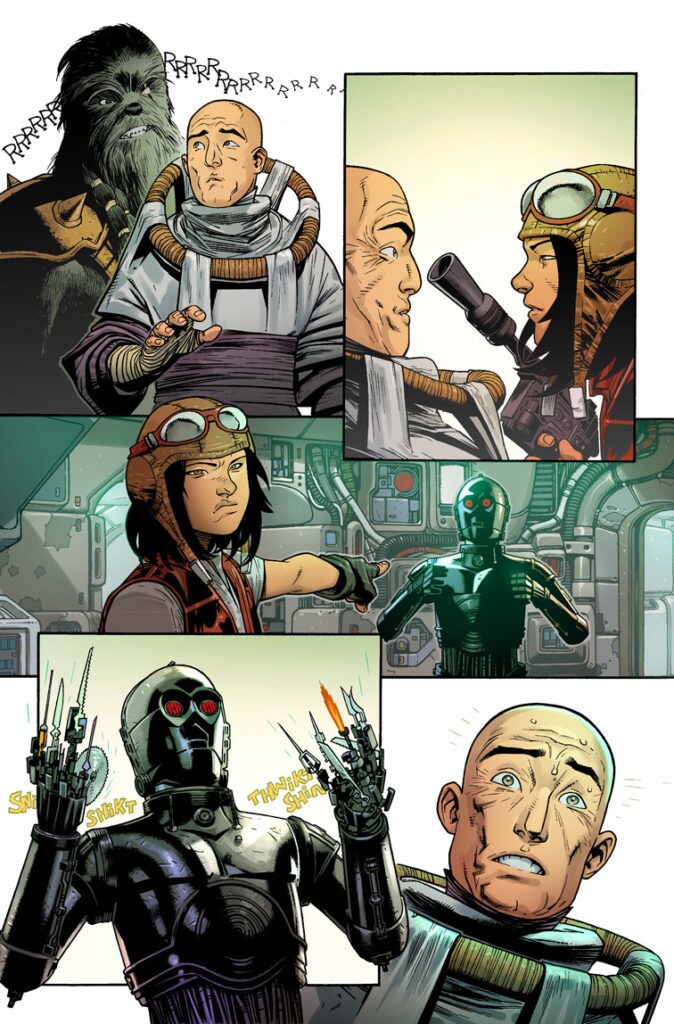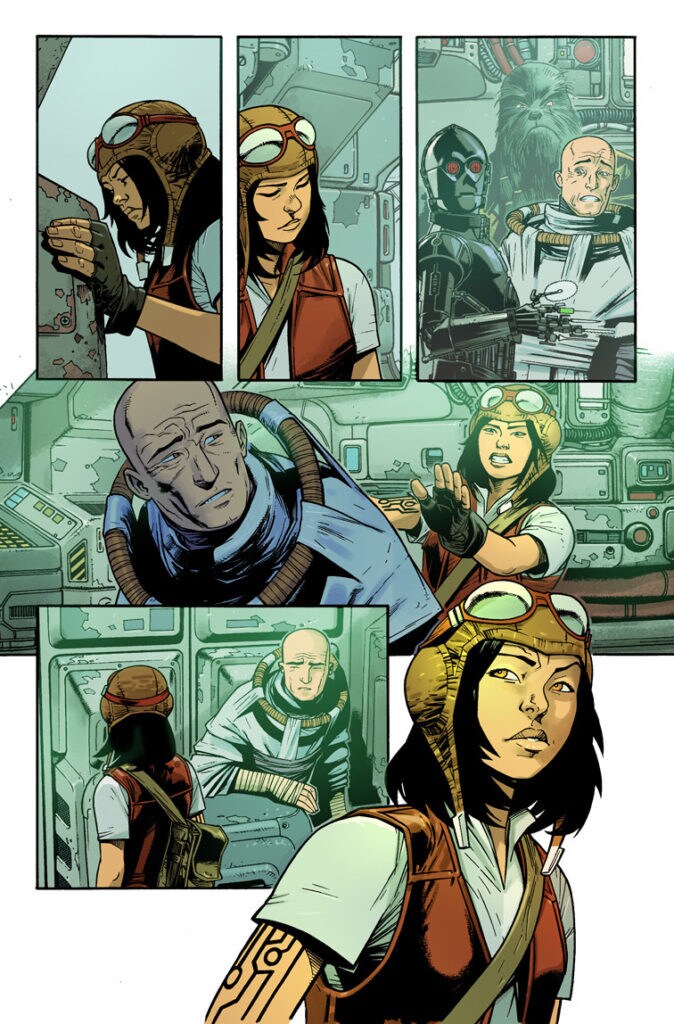 Look for Doctor Aphra #2 by Kieron Gillen and Kev Walker on December 21!
StarWars.com. All Star Wars, all the time.