The cute Star Wars Resistance critters are now a delicious dessert treat thanks to this easy recipe.
Star Wars Resistance has just begun and we're learning more about what life is like on the planet Castilon in the Outer Rim. Between the Resistance and the First Order, the Aces defend the Colossus while still managing to have a little fun.
Eating and is a big part of downtime on the platform and gorgs are a specialty. Cute but also delicious, they're best when swallowed whole (see Jar Jar's attempt in Star Wars: The Phantom Menace) -- still, it's hard to devour such a sweet little face. Luckily, these cupcake versions are much less slimy and lot less vicious.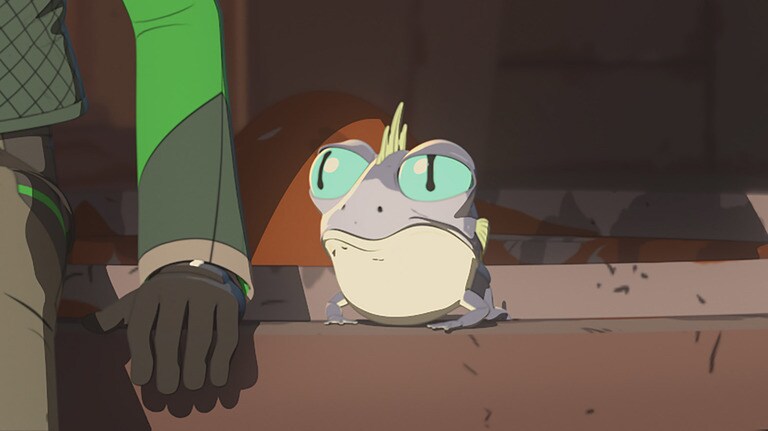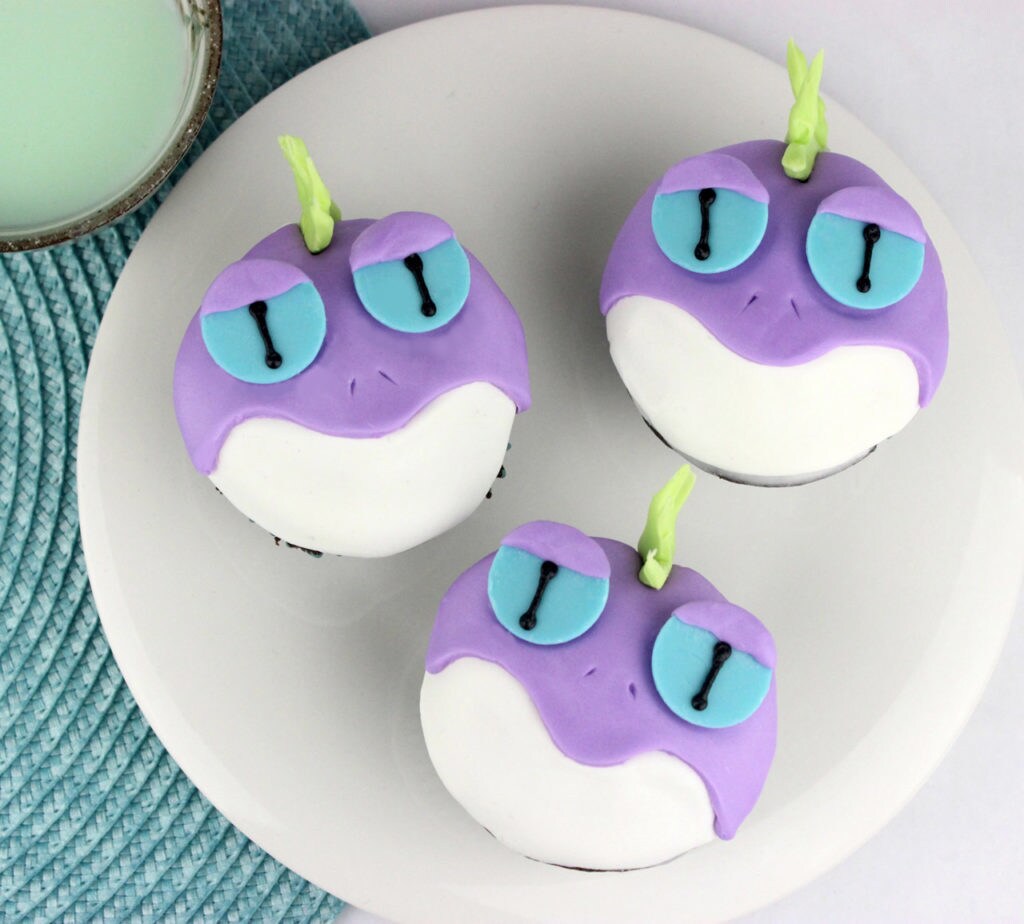 Gorg Cupcakes
What You'll Need: