The actor tells StarWars.com about embodying the lovable dorkiness of the Nikto sidekick and why we have Sabine Wren to thank for it.
Neeku, the adorably literal and naïve Nikto on Team Fireball, is a beacon of light and hope in Star Wars Resistance. His powers are so great, even the actor giving him life in the sound recording booth can't help but be swayed by his optimistic charm.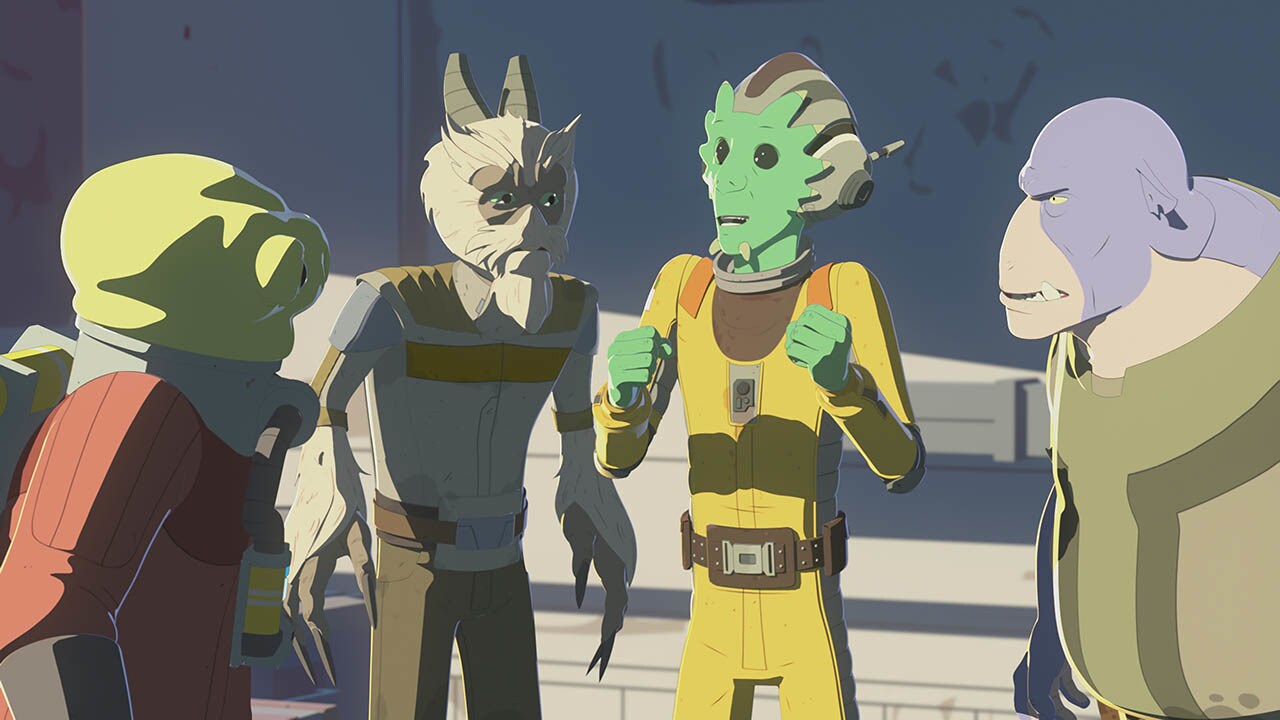 "I find that even if I'm having a bad day and I get to come in and be Neeku for a little while it immediately puts me in a better mood," says Josh Brener. "He's just a force of positivity and lovable dorkiness."
Brener, who counts the voice of Sabine Wren, Tiya Sircar, among his real-life closest friends, has been a Star Wars fan as long as he can remember. And thanks to a nudge from Sircar, Brener previously appeared in Star Wars Rebels as the voice of Erskin Semaj, a senatorial attaché to Mon Mothma.
In his latest role, Brener voices Neeku Vozo, the charmingly loyal and unfailingly hopeful mechanic on the Colossus platform whose excitement over first meeting Kazuda Xiono causes quite a stir in the show's pilot episode. "He definitely lacks the sarcasm bone, so he cannot detect irony, which makes for some good comedy," Brener says.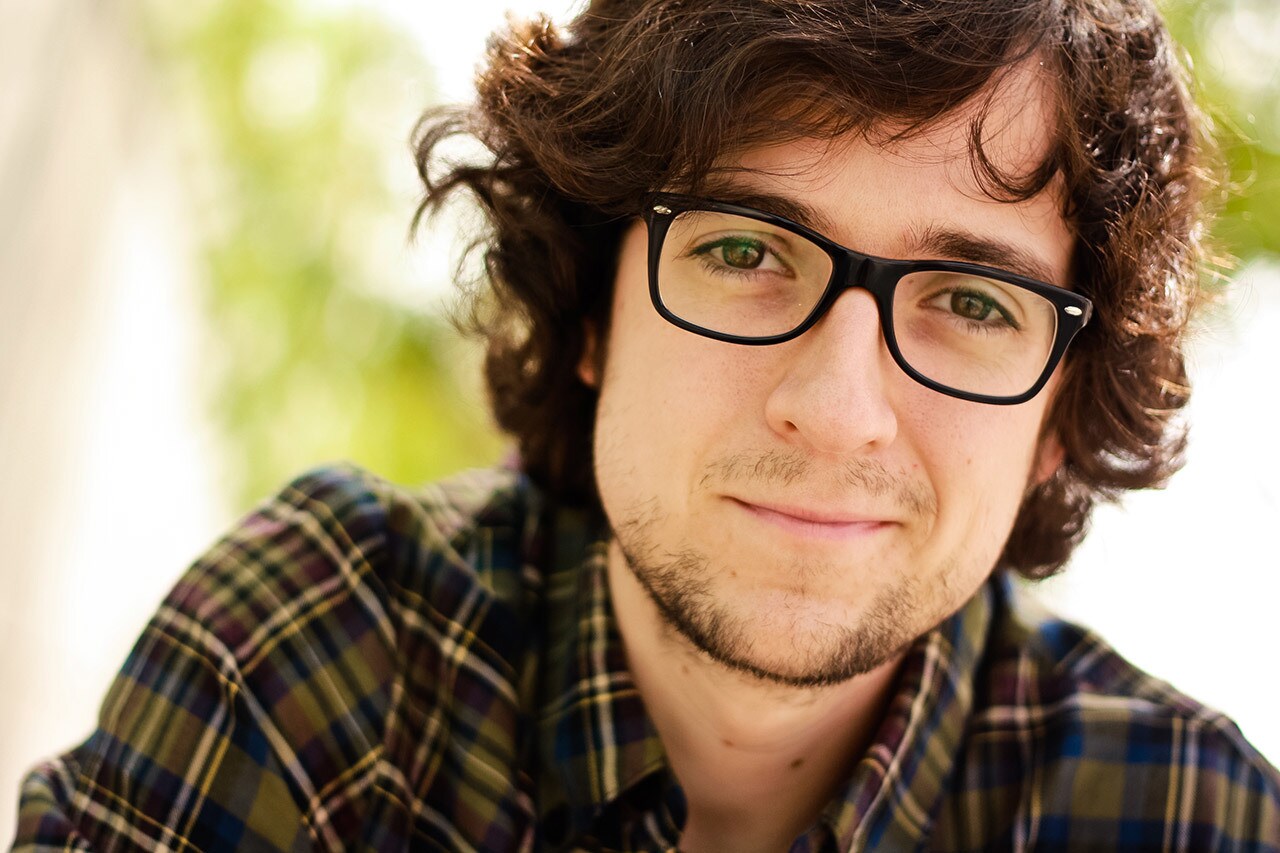 In just a few short clips and trailers, fans have already responded to Neeku's overt optimism and goofy charm. Brener recently spoke to StarWars.com about his love of the Force, the importance of mentors, and why he can never stop thanking Sircar for setting him on the path to Neeku.
'In the universe'
From the moment he stepped into the Star Wars universe as the voice of Erskin, Brener knew he was fulfilling a childhood dream. The role was relatively small, just a few lines in a handful of episodes, but nonetheless important both to the story and Brener as a fan. Brener remembers downplaying the role to a friend. "He looked me in the eye and said, 'You're in the universe.' And we both just screamed like children."
For months after landing the role of Neeku, Brener had to keep his new gig under wraps. "It has definitely been tough to keep this one quiet because not only am I a huge Star Wars nerd, all of my friends are," he says. "Going to record and talking about the First Order and General Organa and all of these exciting things and then pretending it didn't happen was very challenging. I'm psyched that it's out in the open and I can let my Star Wars nerd flag fly."