The actor who played Saw Gerrera is headed to the event along with the voice of Bo-Katan, Katee Sackhoff, and many more!
Saw. Is it really you?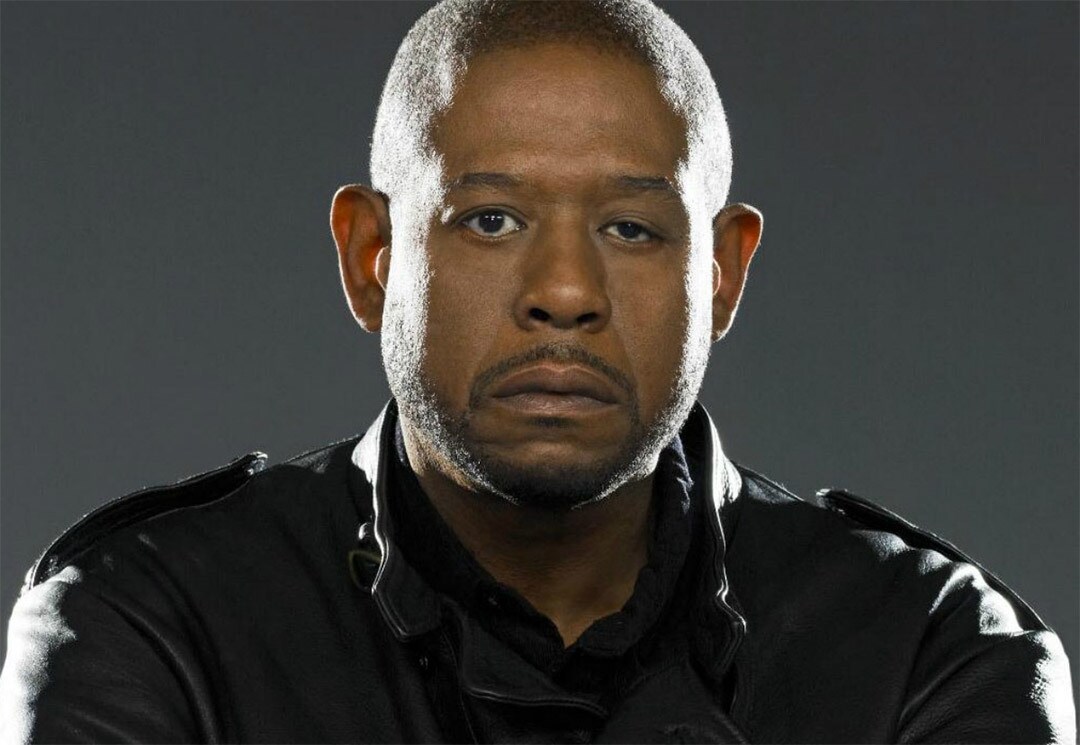 Forest Whitaker, who played Saw Gerrera, the paranoid and grizzled leader of a band of extremists in Rogue One, is heading to Star Wars Celebration Chicago next month.
And he's not alone. The Academy Award-winning actor will be joined by Katee Sackhoff, the voice of legendary Mandalorian warrior Bo-Katan in Star Wars: The Clone Wars and Star Wars Rebels.