The archaeologist runs into a face from the past -- and it could mean her end!
She's survived Darth Vader and murder droids. But Aphra may finally be out of luck.
Doctor Aphra #38, coming November 27 from writer Simon Spurrier and artist Caspar Wijngaard, continues the "Destination: Hoth" storyline and finds the charmingly shady, titular archaeologist captured by rebel captain -- and ex-girlfriend -- Magna Tolvan. Get a first look at the issue below!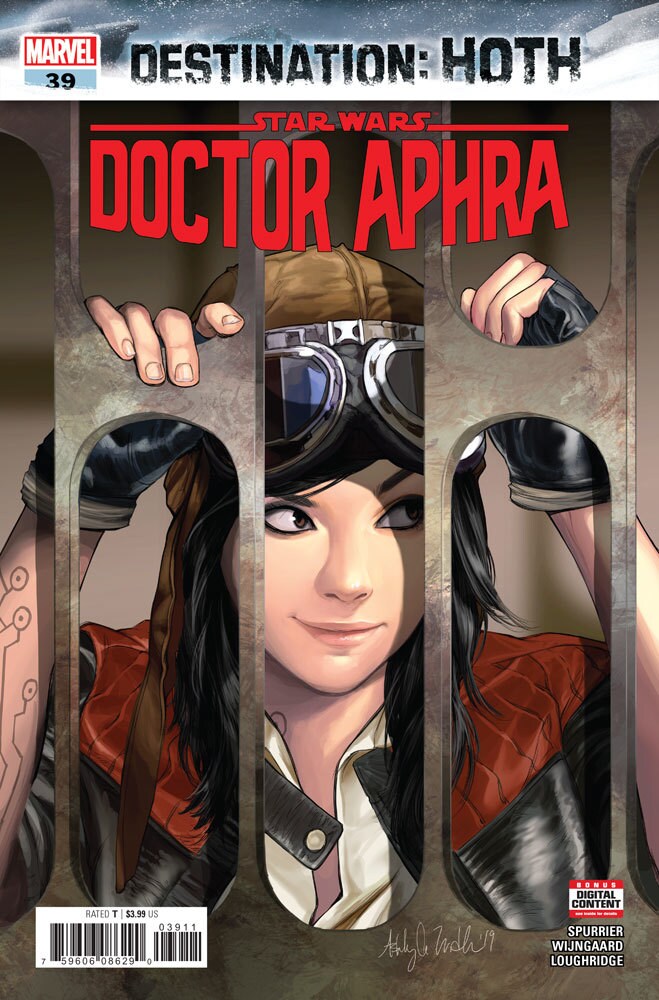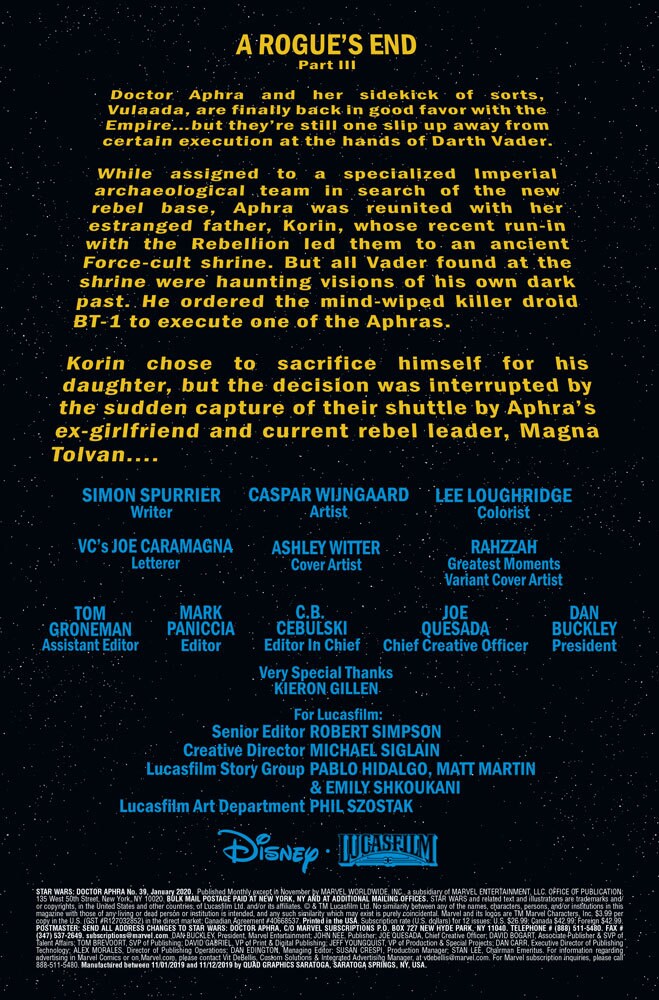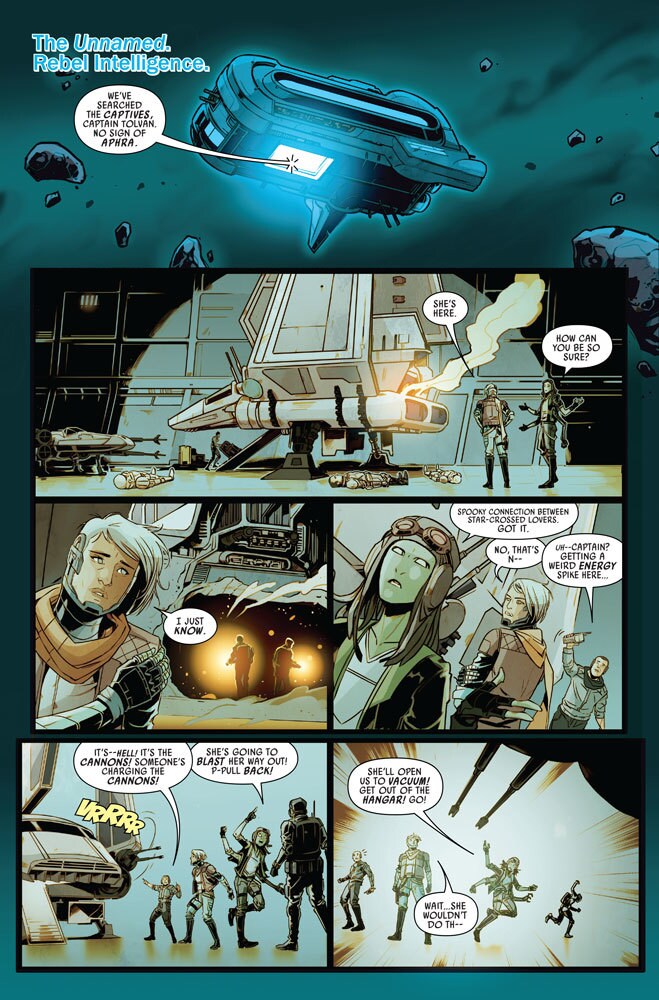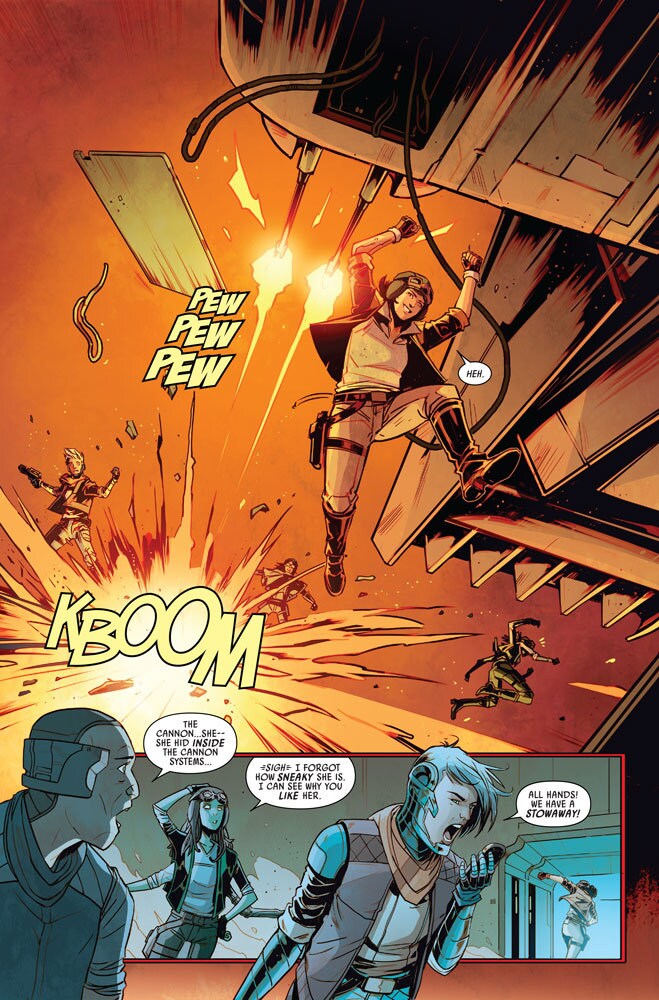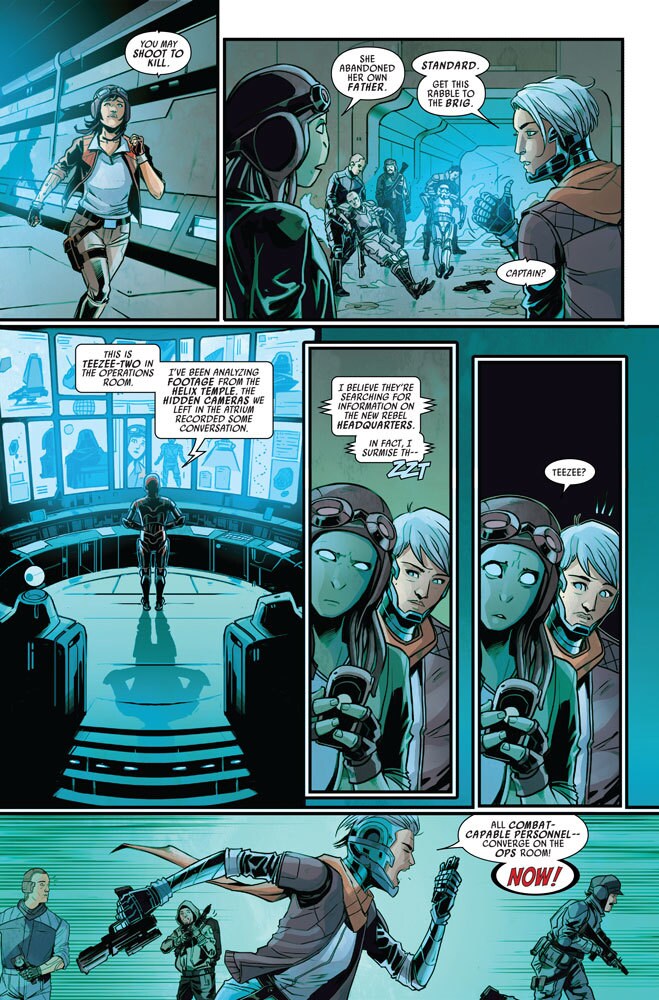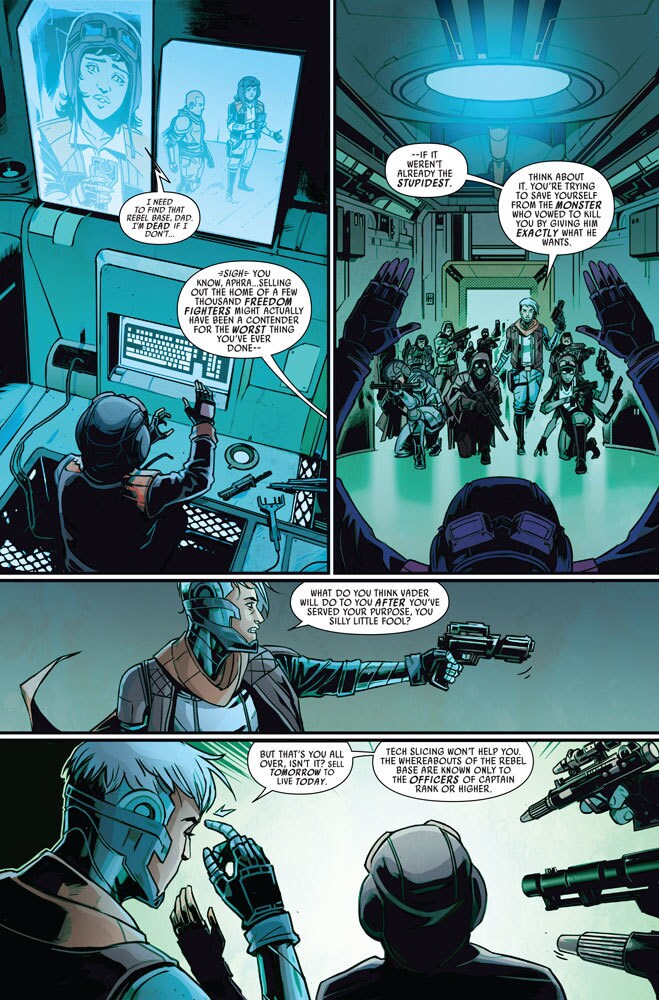 See Doctor Aphra #39 and more on this week's installment of The Star Wars Show below!

StarWars.com. All Star Wars, all the time.
Site tags: #StarWarsBlog