Ian McDiarmid has been expecting you, along with half of the puppeteering team that keeps BB-8 rolling, and more!
The Emperor is coming here?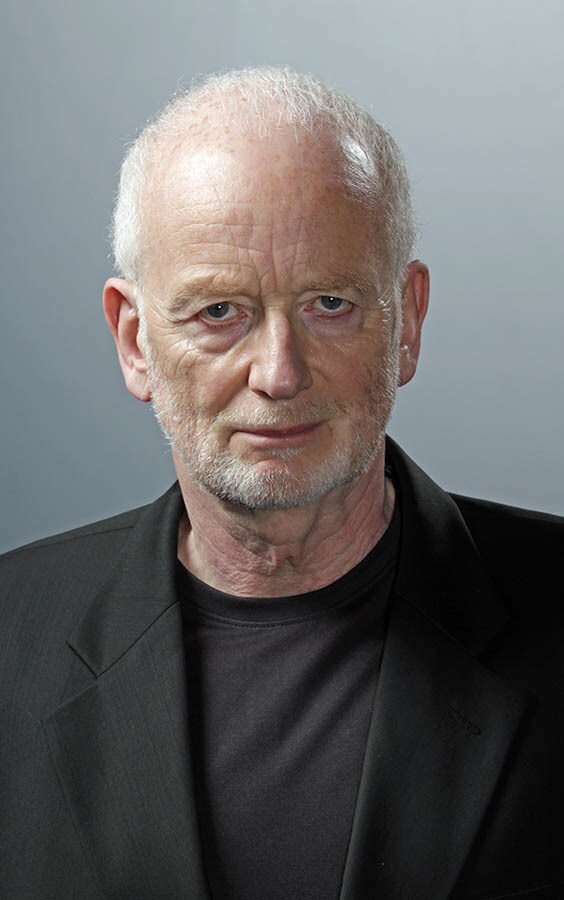 Ian McDiarmid, the actor who unforgettably played the galactic mastermind behind the rise of the Empire, transforming from the manipulative, scheming senator from Naboo into the ghastly cloaked figure of Darth Sidious, will join fans at Star Wars Celebration Chicago this spring.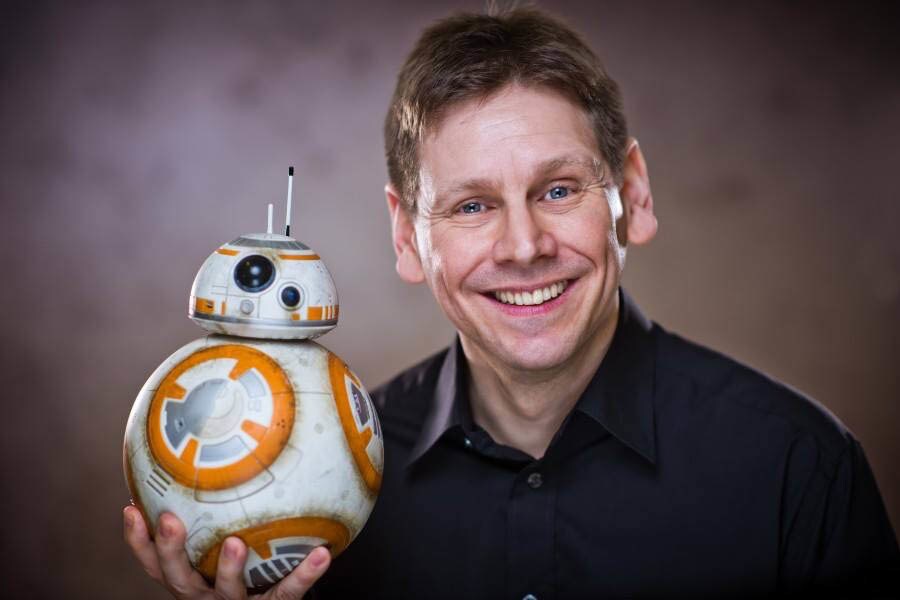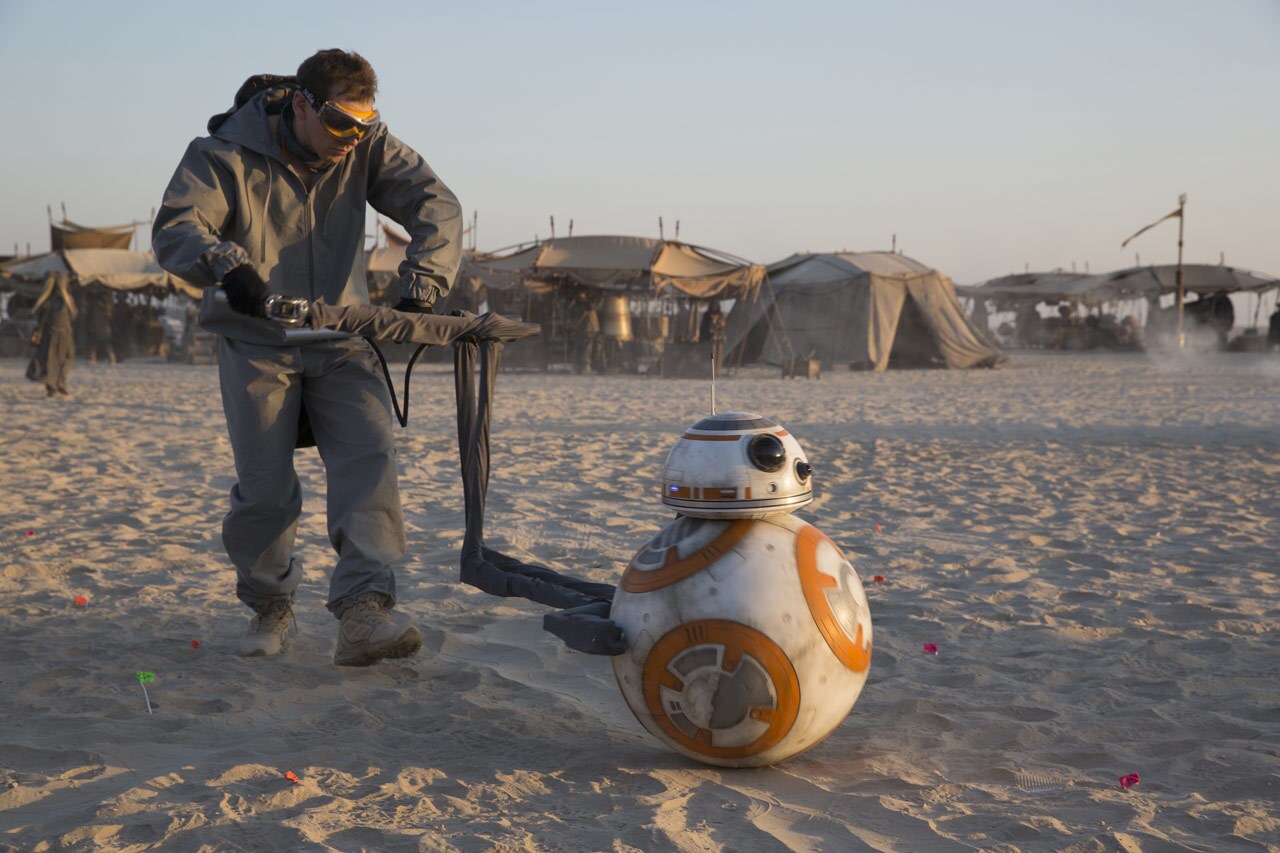 McDiarmid, who exquisitely portrayed evil personified, will be joined by Brian Herring, half of the puppeteering team who operated BB-8 as well as other creatures and characters in the sequel trilogy.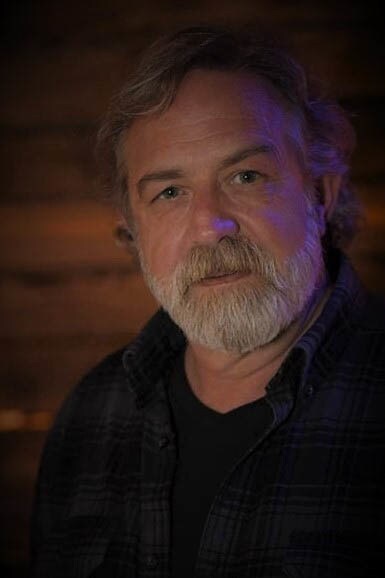 Veteran voice actor Mark Dodson, who helped bring Jabba the Hutt's cackling court jester Salacious B. Crumb to life and has provided vocals for other Star Wars stormtroopers and aliens, will also be there.
The trio are just the latest in a long line of most impressive Star Wars talent slated for the Topps autograph area, including Star Wars legend Peter Mayhew, and many more. You can purchase your autograph tickets beginning this Wednesday, February 13, at noon PST.

Check back on 
StarWars.com
 for more 
Star Wars
 Celebration Chicago updates!
Star Wars
 Celebration Chicago will take place April 11-15 at McCormick Place. Visit 
StarWarsCelebration.com
 for tickets and more info!
StarWars.com All Star Wars, all the time.
Site tags: #StarWarsCelebrationChicago2019, #ComingToSWCC