Get your bricks and blasters ready for the biggest LEGO Star Wars game ever.
Calling all Jedi strong with the brick side of the Force.
Today at the Microsoft Xbox E3 Briefing, Warner Bros. Interactive Entertainment, TT Games, The LEGO Group, and Lucasfilm announced LEGO Star Wars: The Skywalker Saga, a brand-new video game spanning all nine Skywalker saga films, including Star Wars: The Rise of Skywalker. Set for release in 2020 for the Xbox One family of devices, Nintendo Switch, PlayStation 4, and PC, LEGO Star Wars: The Skywalker Saga will feature hundreds of playable characters -- the most ever for a LEGO Star Wars game -- and ships, LEGO's signature sense of humor and fun, and new innovations, options, and gameplay features.
For the first time in the series' history, players can start the game at any point in the Star Wars timeline; fans can jump in with Star Wars: The Phantom Menace, begin the original trilogy with Star Wars: A New Hope, or launch right into Star Wars: The Rise of Skywalker.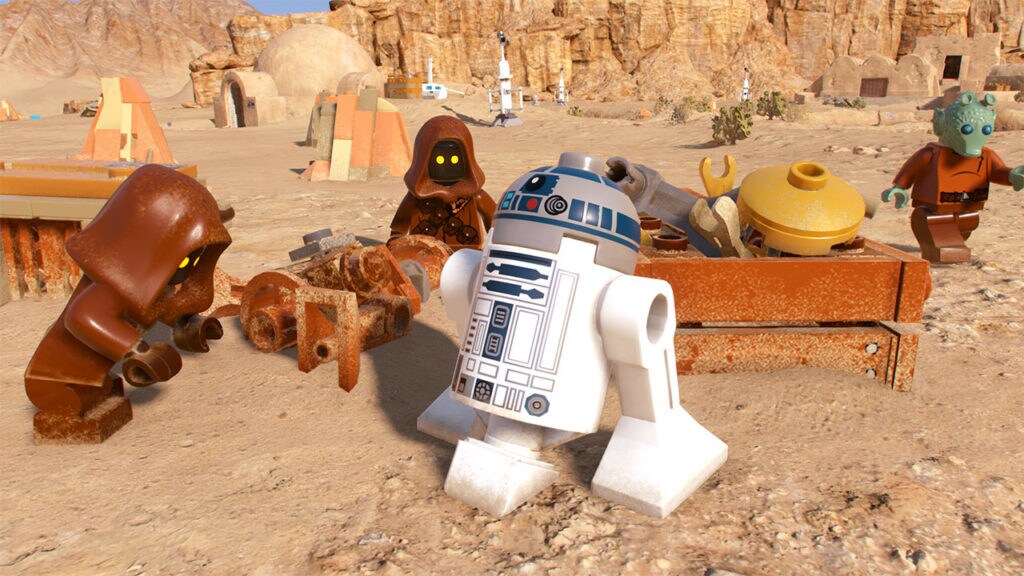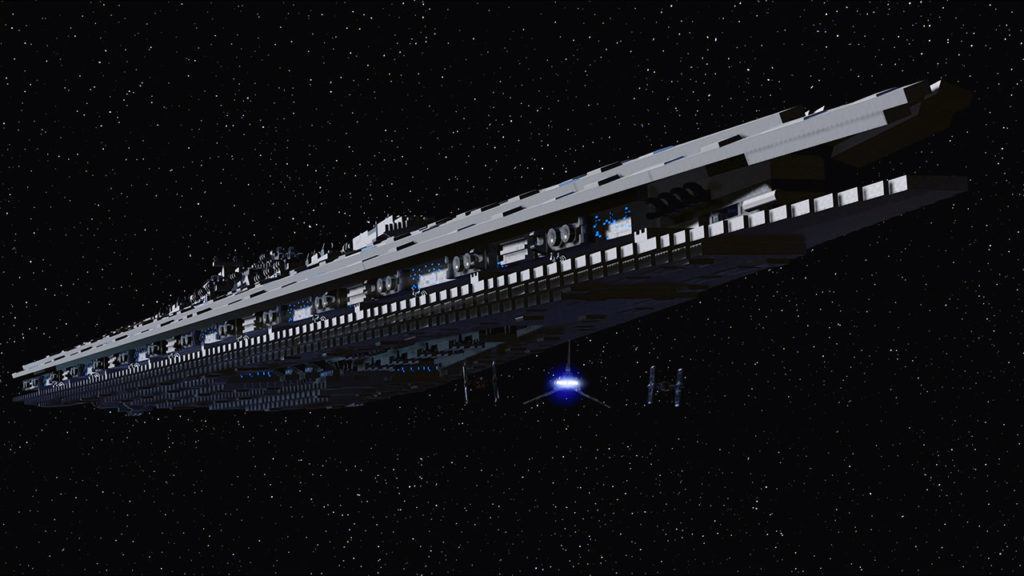 "LEGO Star Wars: The Skywalker Saga marks our return to the franchise that kicked off the LEGO video game series. The game will give fans an all-new LEGO Star Wars experience with complete freedom to explore the LEGO Star Wars galaxy," said Tom Stone, managing director of TT Games. "It was an absolute pleasure to be part of the launch of the original LEGO Star Wars game and it's equally exciting to now move the series forward and help create a new era of LEGO Star Wars games."
"With the Skywalker saga coming to an end, we wanted to give fans the ultimate Star Wars video game experience with all the humor and charm that is uniquely LEGO," said Douglas Reilly, vice president, Lucasfilm Games. "LEGO Star Wars: The Skywalker Saga will bring to life all those Star Wars adventures remembered and undiscovered in an epic culmination of all nine saga films as fans celebrate the closing of this chapter in Star Wars."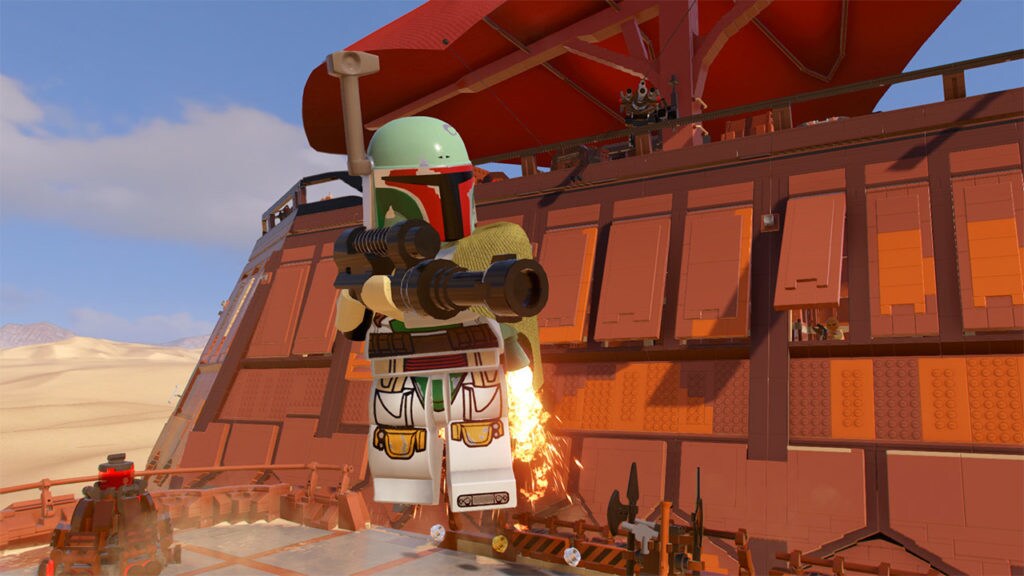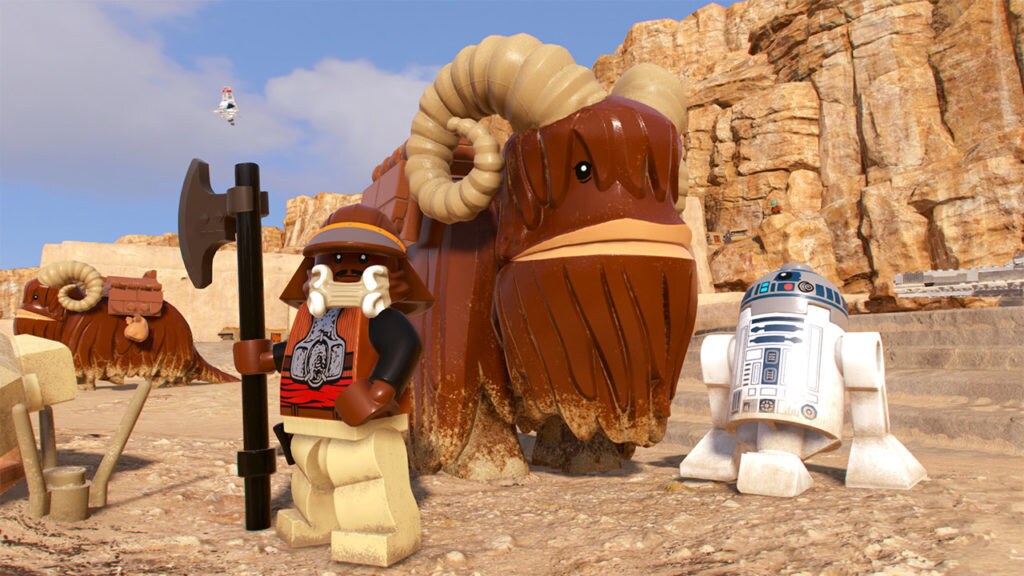 "We are thrilled to continue LEGO Star Wars' 20 years legacy with this impressive new game where kids and families can join forces to explore the galaxy together," said Sean McEvoy, vice president, Digital Games, The LEGO Group. "LEGO Star Wars: The Skywalker Saga contains a massive amount of content and is an accessible entry point to the Star Wars galaxy, featuring all of the fun and unforgettable gameplay that makes LEGO games appealing to audiences of all ages."
The LEGO Star Wars video game series launched with 2005's LEGO Star Wars: The Video Game, and the line has since sold more than 50 million copies worldwide. The last entry was 2016's LEGO Star Wars: The Force Awakens, and a followup has been highly anticipated by fans.
Stay tuned to StarWars.com for more on LEGO Star Wars: The Skywalker Saga.
See more screenshots below!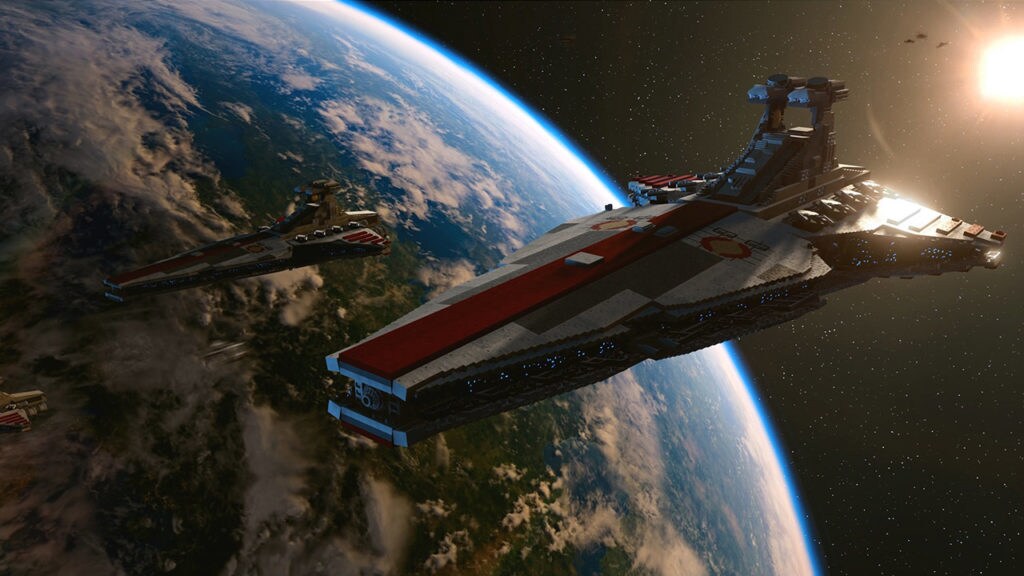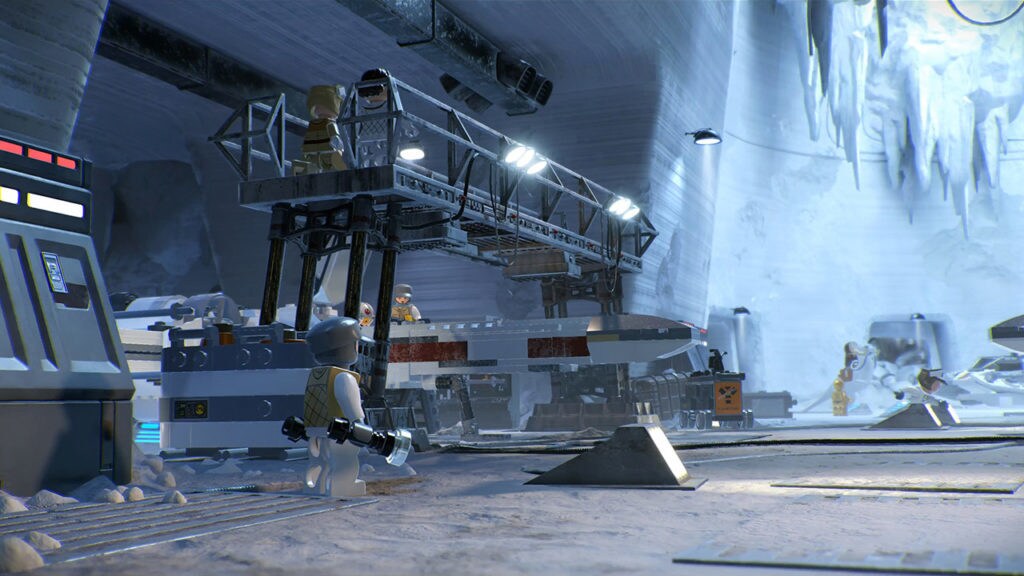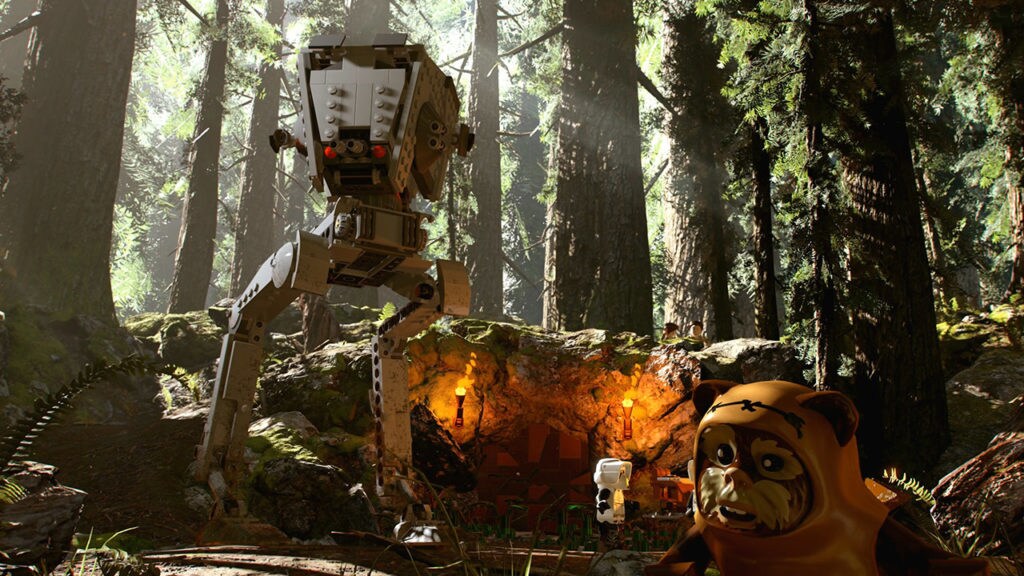 StarWars.com. All Star Wars, all the time.
Site tags: #StarWarsBlog