Learn the titles and synopses of the three short stories featured in the upcoming anthology.
This October, Del Rey will publish Star Wars: Rise of the Empire, an anthology featuring two previously published novels -- Star Wars: Tarkin by James Luceno, and Star Wars: A New Dawn by John Jackson Miller­ -- along with three original short stories. Together, these five works will chronicle events and provide readers with new insights into the scope and power of the formidable Galactic Empire.
Today, Del Rey is excited to announce the titles and synopses of the three short stories that will be included in the anthology.
MERCY MISSION by Melissa Scott
Years before she led the crew of the Ghost, Hera Syndulla was a young pilot looking to make a difference in the galaxy. Hera sets out with Goll -- a close ally of her father, Cham Syndulla -- on a dangerous mission to help the citizens of her homeworld, Ryloth, now languishing under the might of the Empire.
BOTTLENECK by John Jackson Miller
When Grand Moff Tarkin is tasked by Emperor Palpatine to investigate a dispute slowing Imperial production on a backwater planet, he expects an easy mission. Instead, Tarkin must forge a tense alliance with Count Vidian, the Empire's newest rising star and a most capable rival. Matching wits and risking betrayal at every turn, the two powerful Imperials duel to gain the upper hand…and elude, at all costs, the price of failure.
THE LEVERS OF POWER by Jason Fry
As Imperial and Rebel forces clash on and above the Forest Moon of Endor, Admiral Rae Sloane commands from the bridge of the Star Destroyer Vigilance. At a time where the stakes could not be higher, Sloane works to protect the Death Star and ensure Imperial victory, all too aware of the uncertain future for the Empire that may lie in the aftermath of the battle.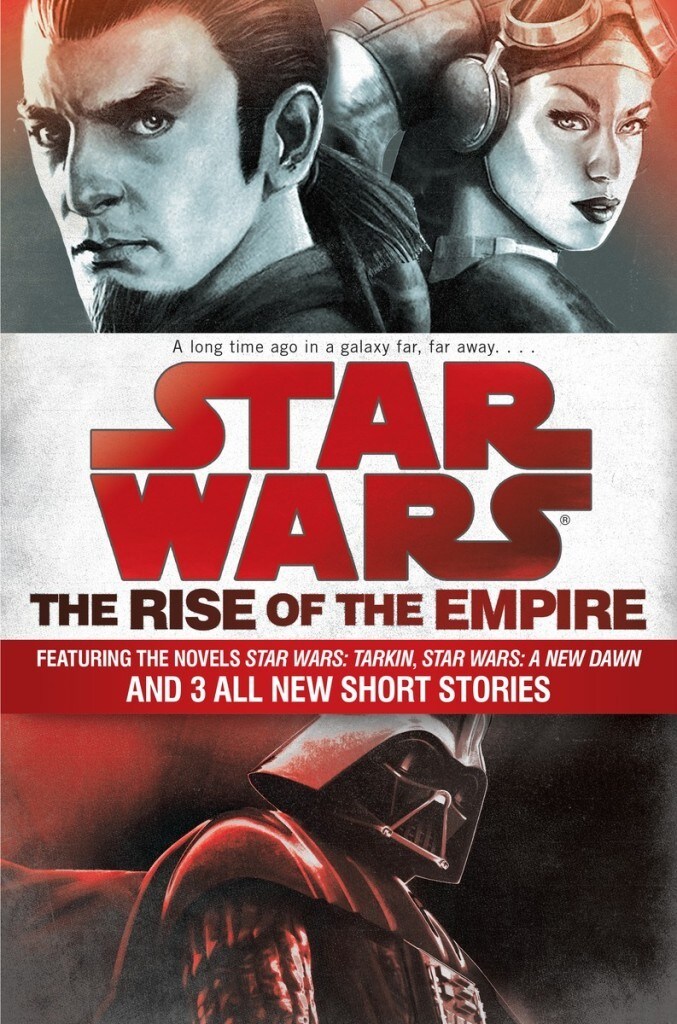 Star Wars: Rise of the Empire will be available in trade paperback and e-book on October 6 and is available for pre-order now!