The legendary Sith Lord meets the master Imperial strategist.
Two of Star Wars' greatest villains, together at last.
The Star Wars Show revealed today the cover of Timothy Zahn's Thrawn: Alliances -- the highly-anticipated follow-up to last year's bestselling Thrawn novel. It's a striking image featuring both Darth Vader and Grand Admiral Thrawn, the Empire's deadliest enforcer and perhaps its most gifted strategist. The book finds Thrawn on a secret mission for the Emperor and joining forces with Vader himself; good for us readers and fans, not so much for anyone else. Check out the cover below: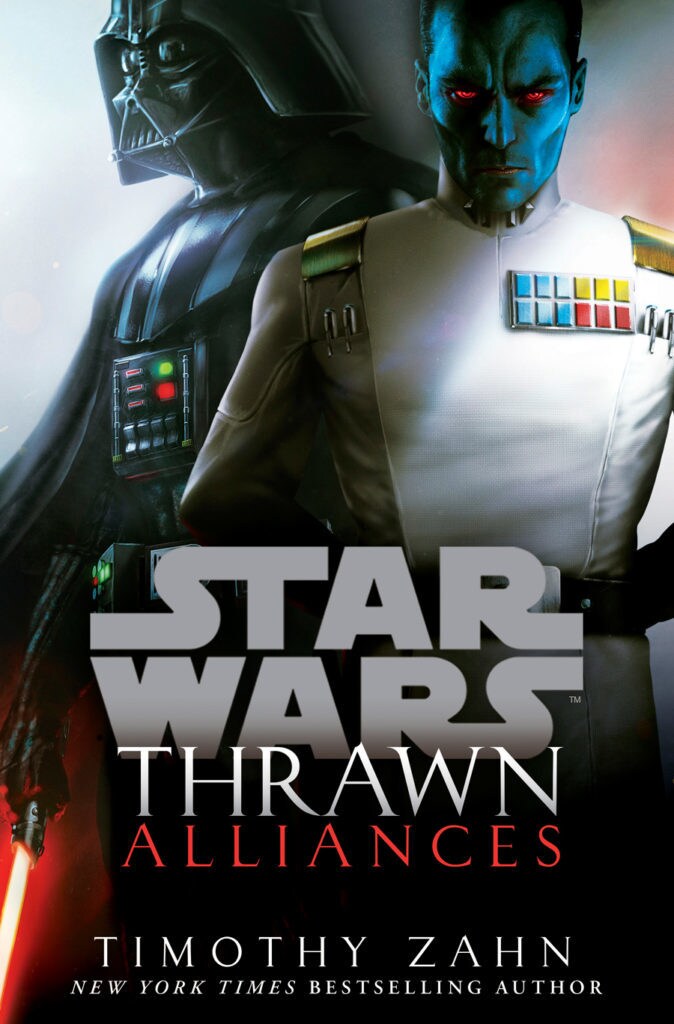 Thrawn: Alliances arrives summer 2018.

StarWars.com. All Star Wars, all the time.