Younglings and Padawans will find much to read this summer.
For many a youngling, school is finishing up for the summer, and this means a whole season of enjoying fun in the sun with friends and family. Sure, there's swimming and biking and video games, but there's also a whole world of cool Star Wars books to check out. "Read, you must!" a wizened Jedi Master once told me. Or maybe it was on a poster of Yoda in the library when I was a kid. So whether your favorite little Jawa is still in diapers or finishing up grade school, StarWars.com has a list of some of best new and upcoming Star Wars reads for children this summer (or winter, for our Southern Hemisphere readers). We guarantee they're a bantha-load more fun than playing chance cubes with Watto, and you might just earn some extra portions -- or maybe some extra credit -- when school starts in the fall.
For the youngest of the younglings: (from babies to preschool):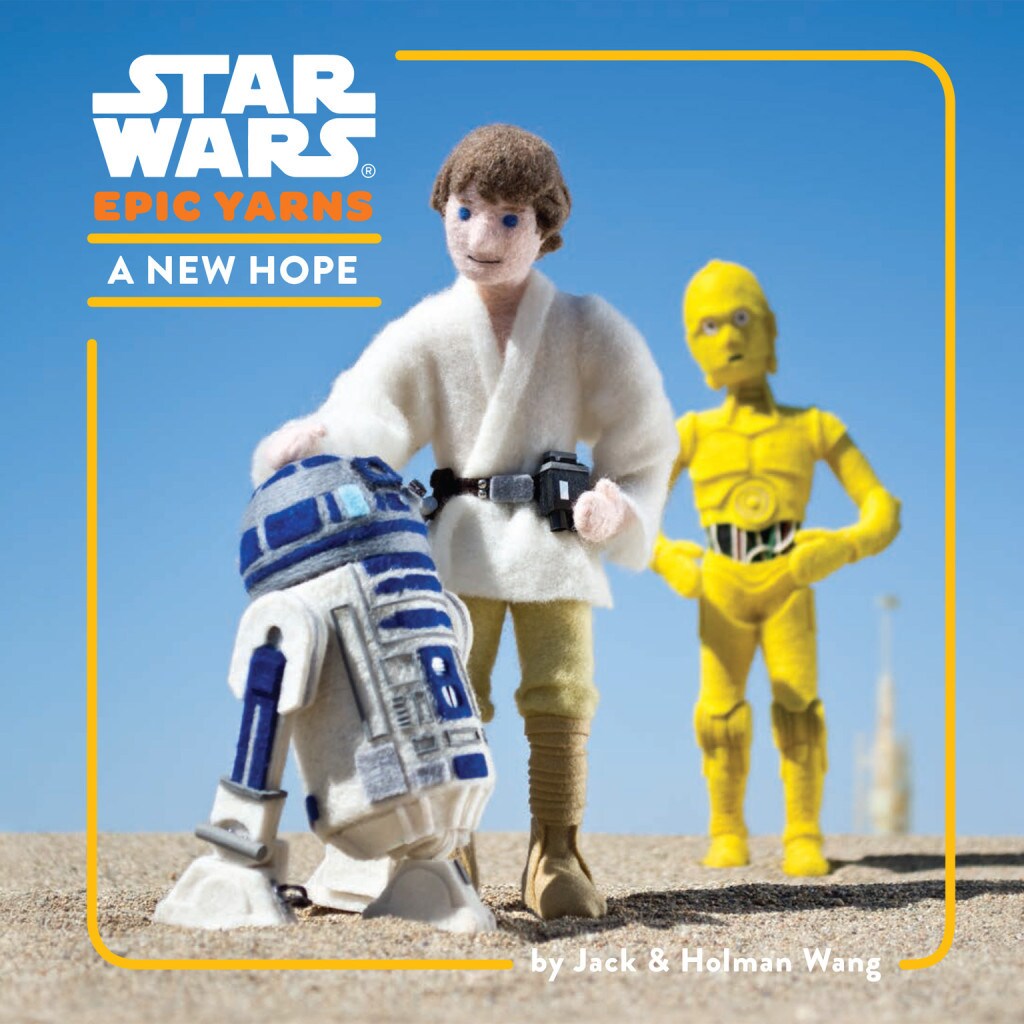 Have you FELT a disturbance in the Force? Jack and Holman Wang have turned their love of Star Wars and needle-felting into a set of three awesome books: Star Wars Epic Yarns series from Chronicle Books. Each volume covers one of the original trilogy films, and features 12 iconic scenes, handcrafted in felt and summarized in just a single word. These sturdy books are a great way to introduce your toddler to the classics.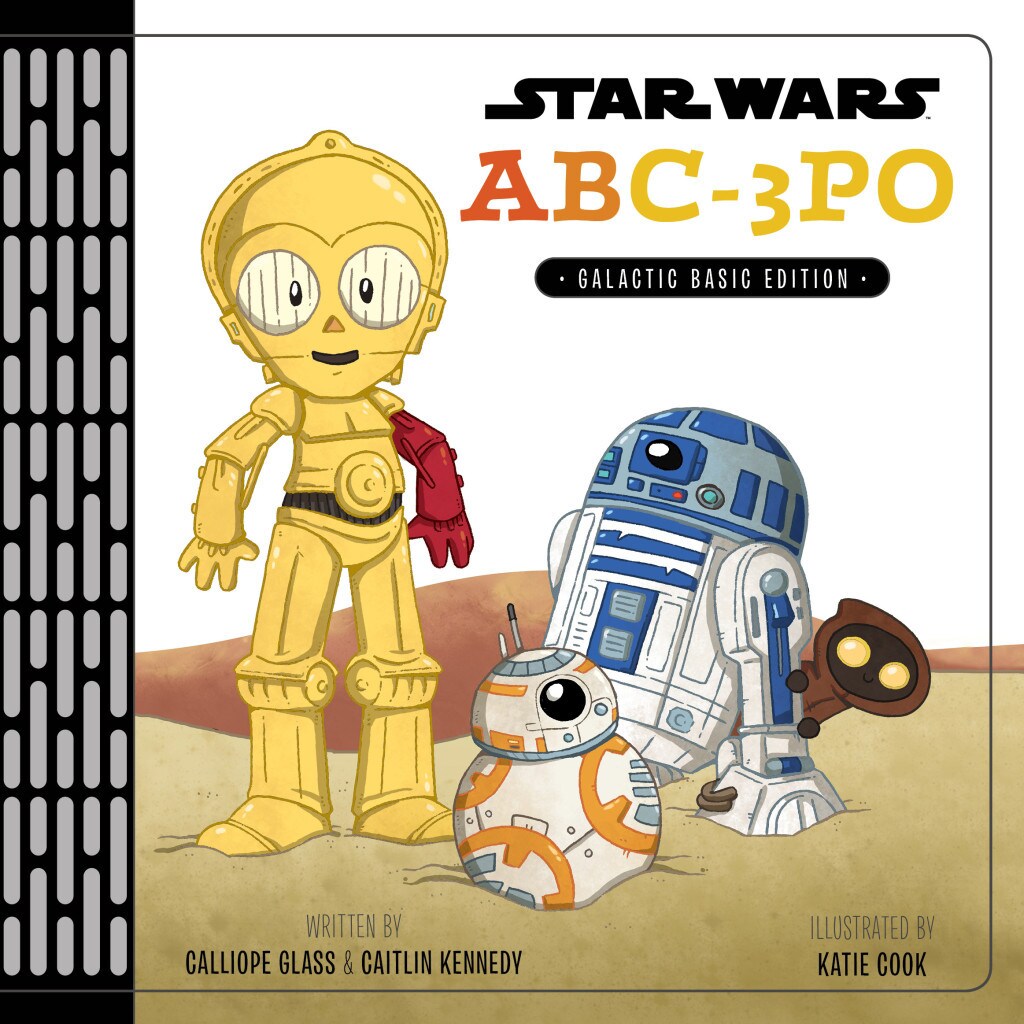 Ready for your ABCs? Out next week from Disney-Lucasfilm Press is ABC-3PO: Alphabet Book. With rhymes by Calliope Glass and Caitlin Kennedy and wonderful illustrations by Katie Cook. StarWars.com senior writer/editor Dan Brooks previously interviewed Katie Cook about her artwork for the book. While your youngling will be learning the alphabet, you'll probably be getting a kick out of the subtle details in the illustrations.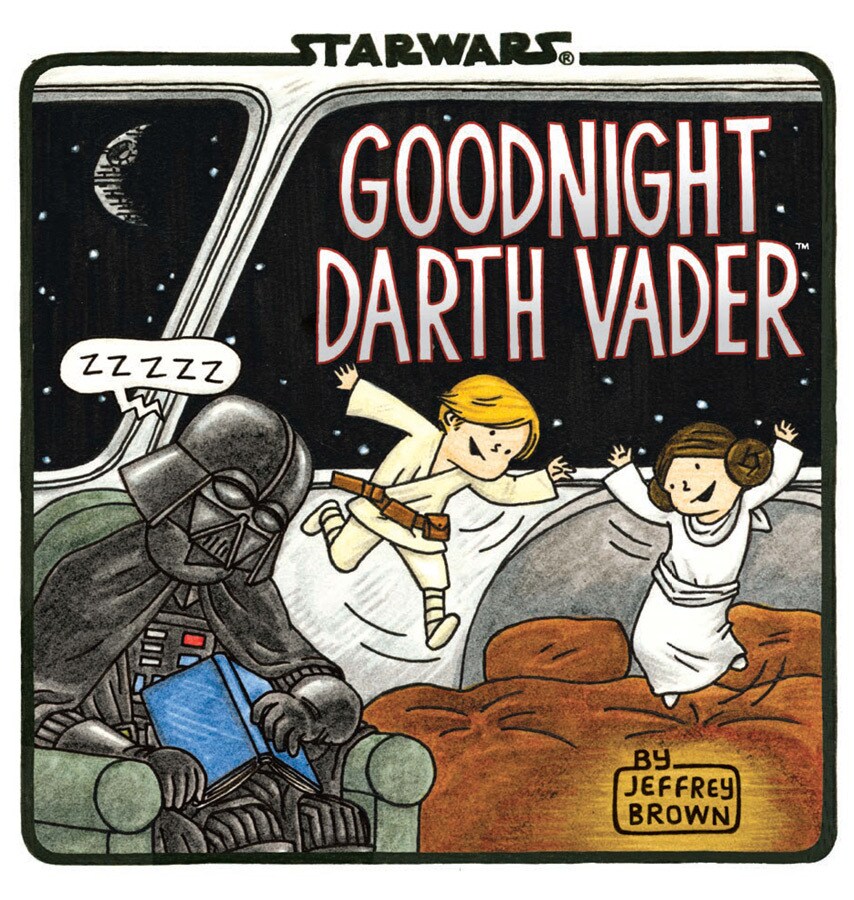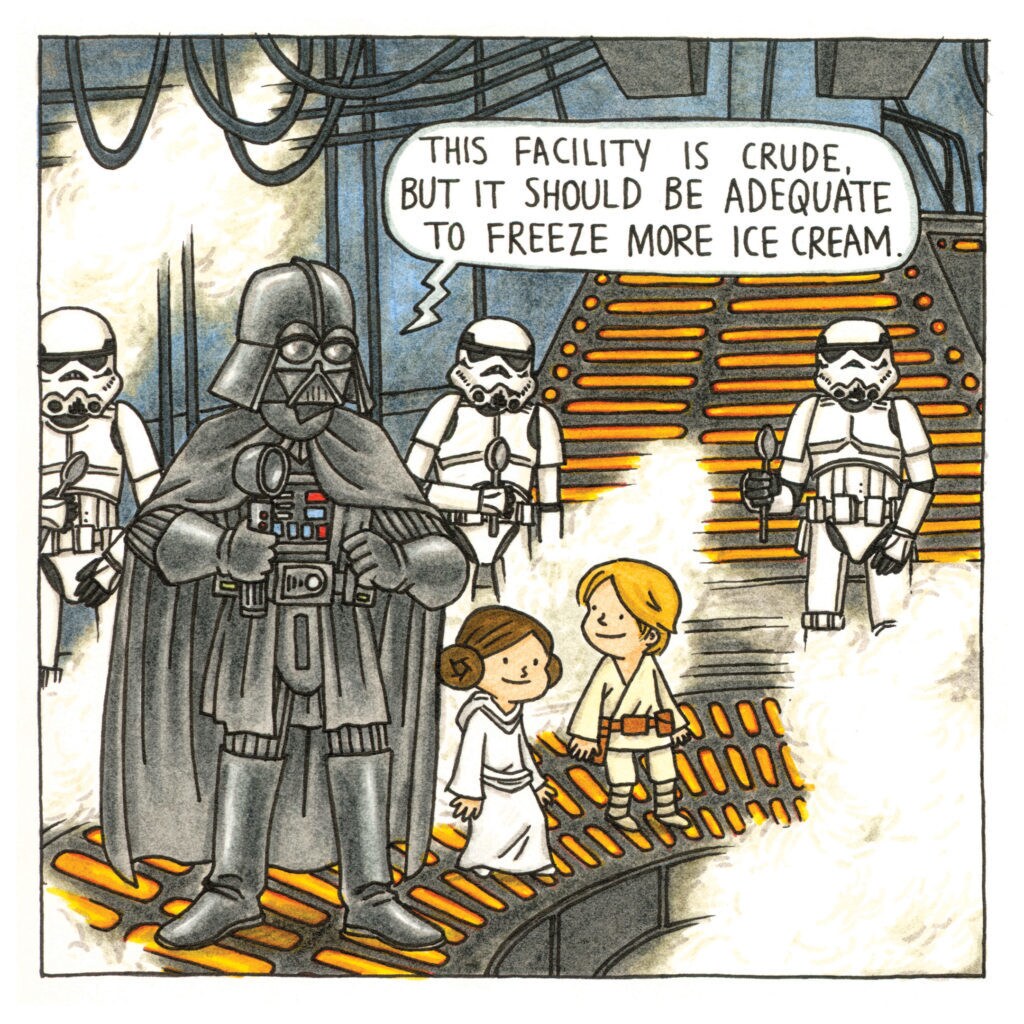 Hopefully by now, you've seen Jeffrey Brown's charming re-imagining of the Star Wars universe with Darth Vader and Son and Vader's Little Princess. The fun continues with two more volumes in the series from Chronicle Books, Goodnight Darth Vader and Darth Vader and Friends. In Goodnight Darth Vader, Luke and Leia want their Sith Lord dad to tell them a bedtime story, while in Darth Vader and Friends, we get an intimate look at the friendships between best pals in the Star Wars universe, from Darth Vader and the Emperor to Leia and her Ewok pals, Han and Chewie, C-3PO and R2-D2, and even the bounty hunters. While both books are available now, they will be re-released in a two-volume slipcase set in September, complete with framable art prints.