Join Joonas Suotamo for a read-along of the fun book, then bring our favorite Wookiee and Ahch-To critters to life with this easy craft!
Chewie and the Porgs, written by Kevin Shinick and illustrated by Fiona Hsieh, is a delightful adventure set on Ahch-To. Funny, sweet, and packed with art that's both gorgeous and hilarious, this picture book is sure to be a hit with anyone who has a soft spot for porgs. (Which is just about everyone.) Let's give a Wookiee roar for Chewbacca himself, Joonas Suotamo, and listen as he reads this porg-tastic tale.

In the book, Chewie isn't fooled by the porgs pretending to be rocks on the grassy island. Paint these rocks with your kids and play hide and seek in your backyard to pretend you're on Ahch-To!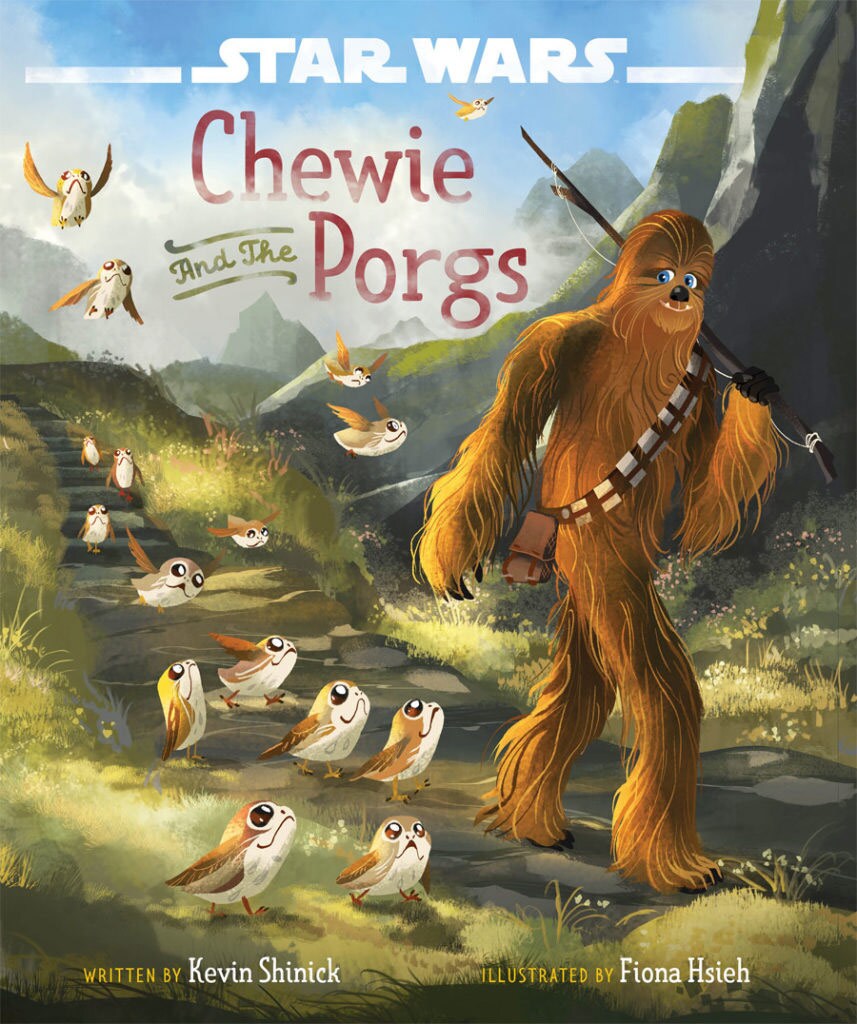 Chewie and the Porgs Painted Rocks
What You'll Need*