Take a look at new holiday-inspired apparel and other galactic gift ideas.
Every Tuesday, Bring Home the Galaxy will reveal new products inspired by the Star Wars saga and showcase the best galactic gifts this year for the whole family. Check StarWars.com each week for a highlight of five select products, including some of the biggest reveals. Plus, in collaboration with UPS this holiday season, special Star Wars Bring Home the Galaxy-themed wrapped UPS trucks will appear along regular delivery routes in New York City, Los Angeles, Chicago, Orlando, and Atlanta.
This week, Bring Home the Galaxy delivers a Sithmas surprise and much more! Set your scanners below for some of our favorite items of the week.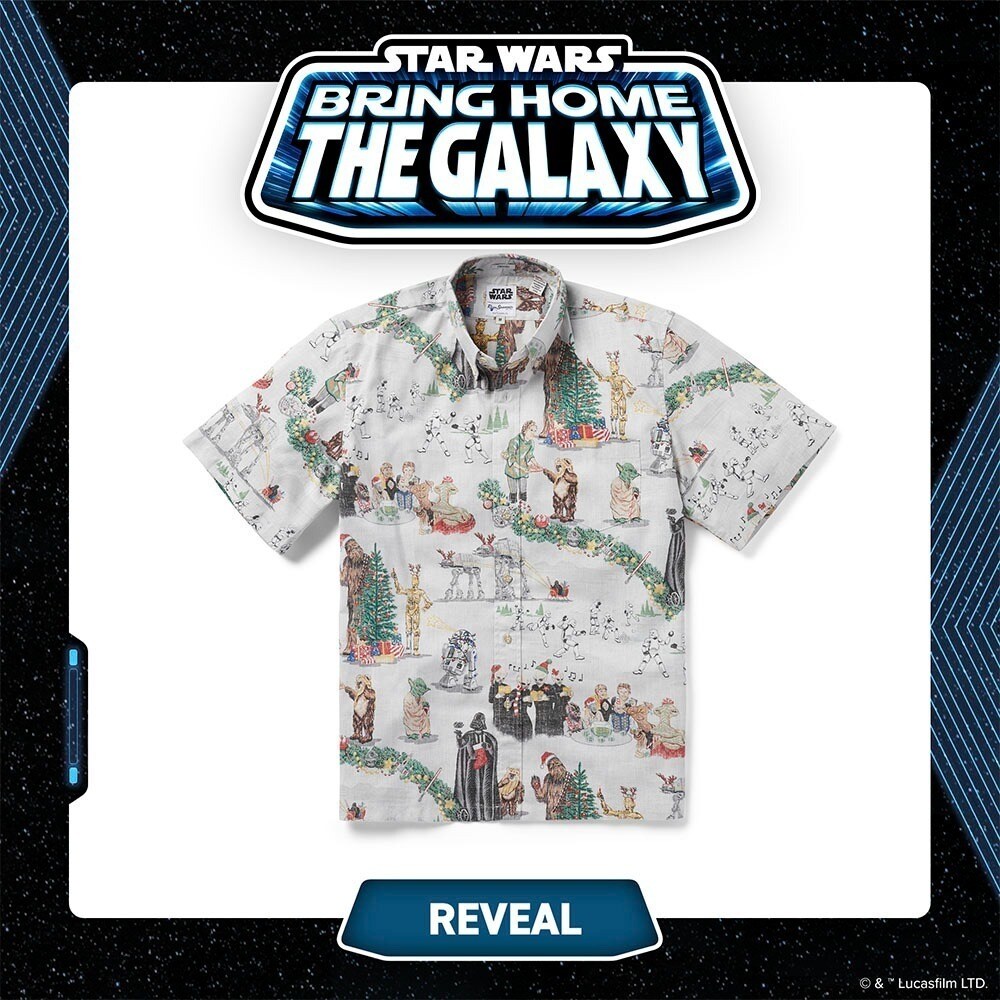 A Star Wars Sithmas Apparel Collection by Reyn Spooner
Your holiday attire will be most impressive with this clever matching apparel from Reyn Spooner, hand-painted in Hawaii and depicting Star Wars characters celebrating Christmas. (Looks like Darth Vader got coal in his stocking. Another reason not to turn to the dark side!)
Courtesy of Reyn Spooner, the Sithmas collection is available now for advanced purchase, just for StarWars.com readers at the link above! The entire range will then arrive November 1 at ReynSpooner.com and Reyn Spooner stores.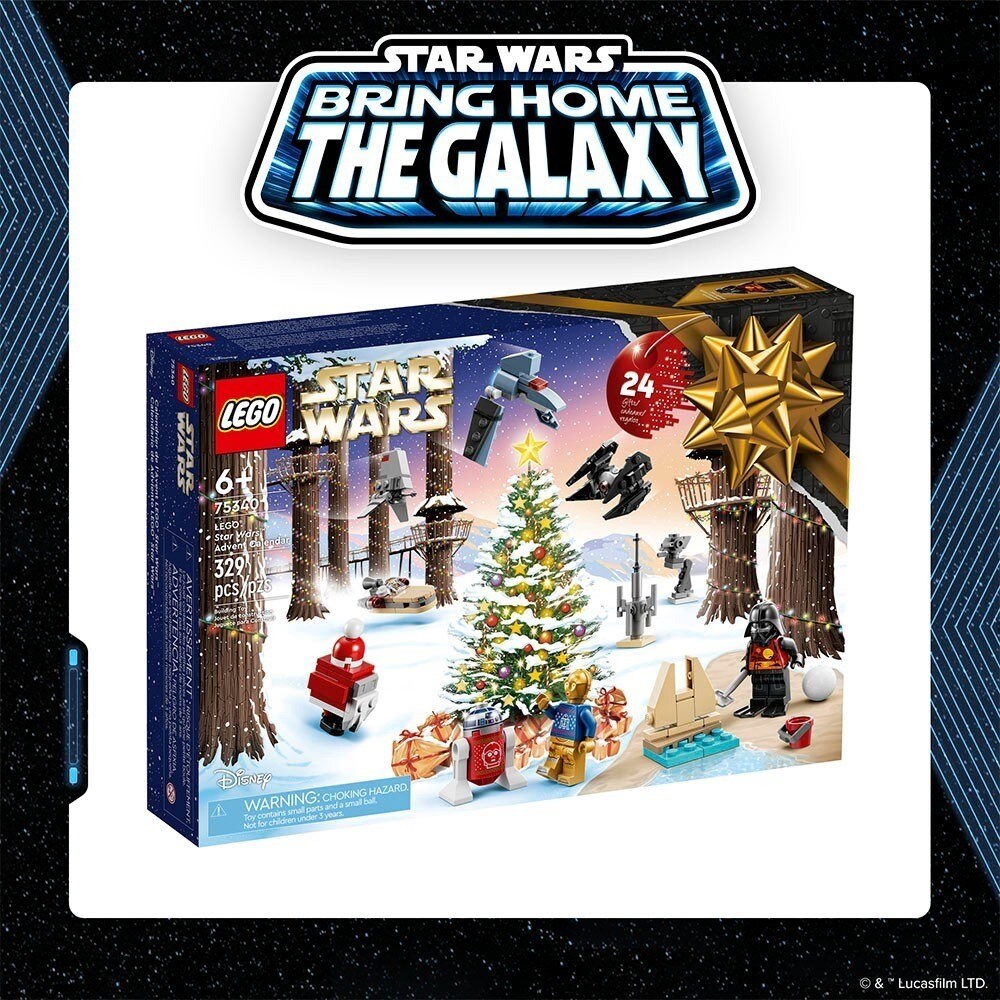 LEGO Star Wars Advent Calendar by the LEGO Group
Countdown to Christmas with LEGO Star Wars surprises, including C-3PO and R2-D2 in holiday sweaters decorated with each other's portraits, a Gonk droid dressed as Santa, and Darth Vader in a summer outfit -- all from LEGO Star Wars Summer Vacation, now streaming on Disney+.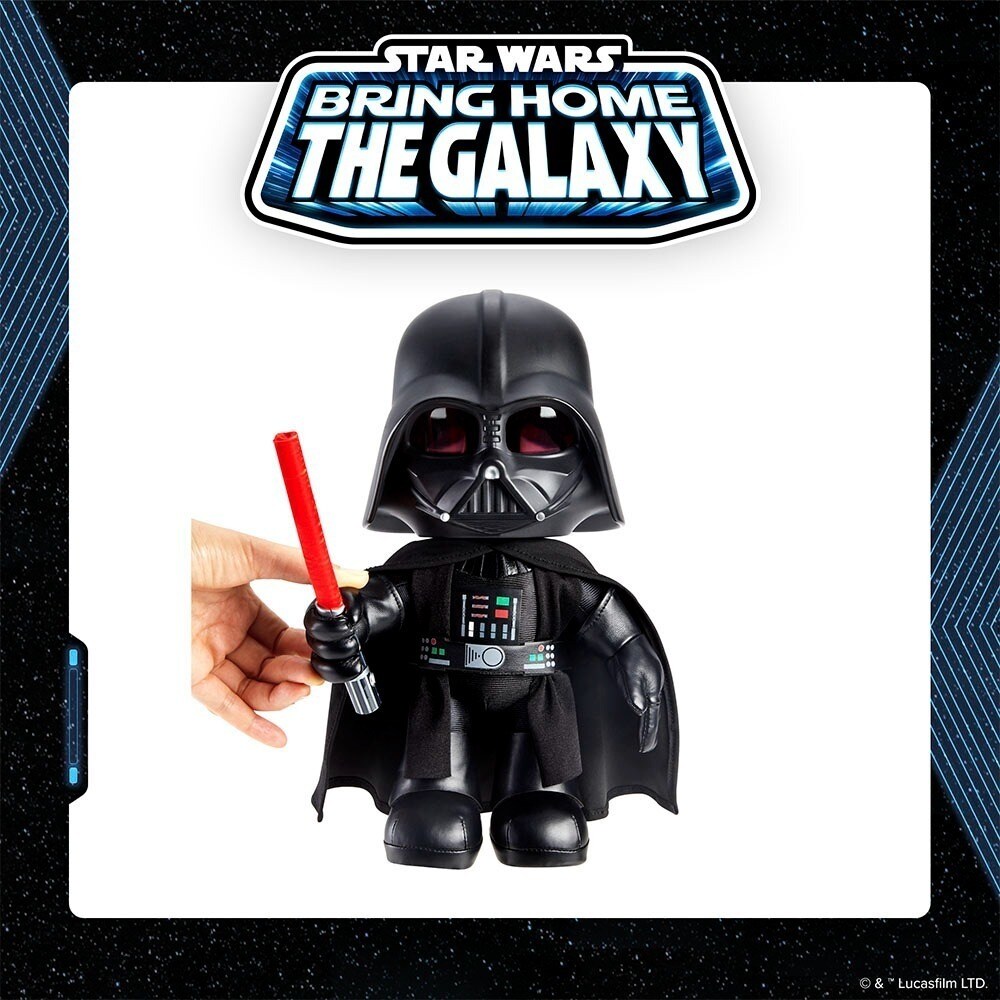 Darth Vader Voice Manipulator Plush by Mattel
This plush features a light-up lightsaber and will transform any voice into the iconic Sith Lord's -- perfect for younglings who loves Star Wars baddies.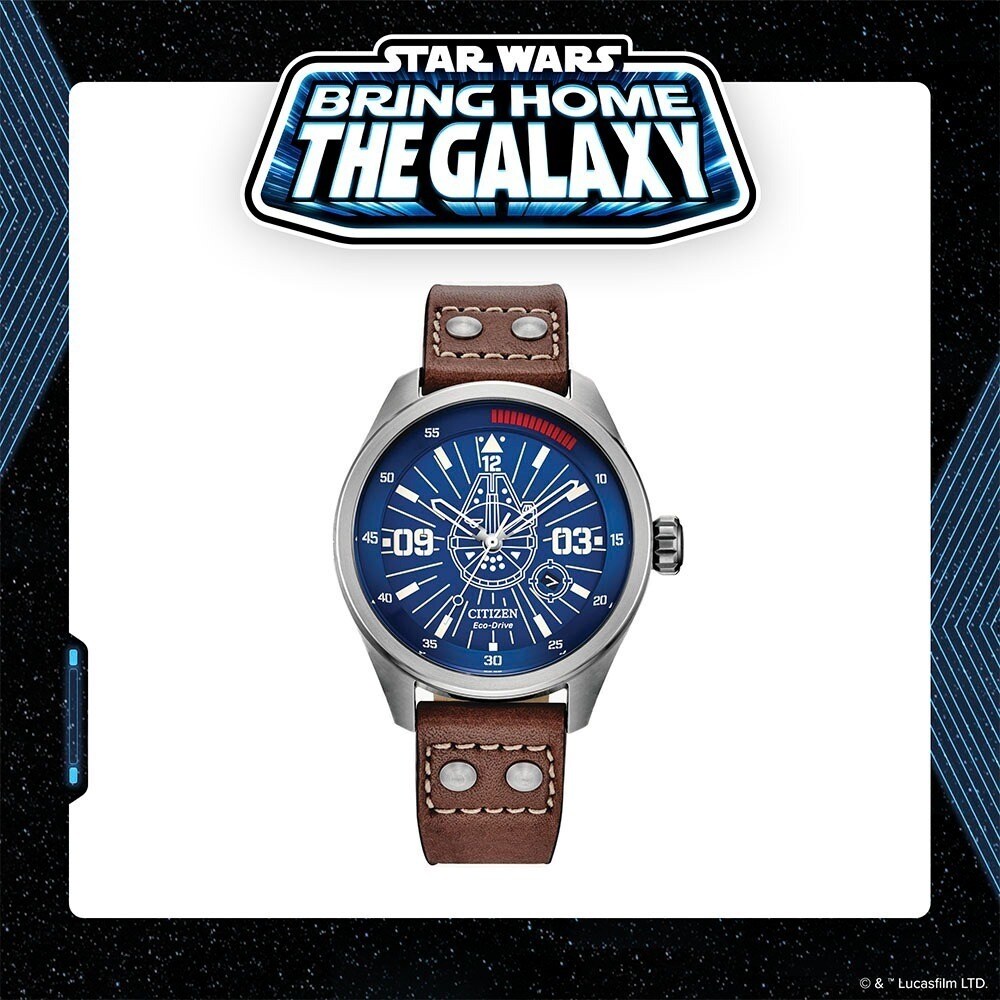 Bring some scoundrel style to your look with this sharp Han Solo-inspired watch.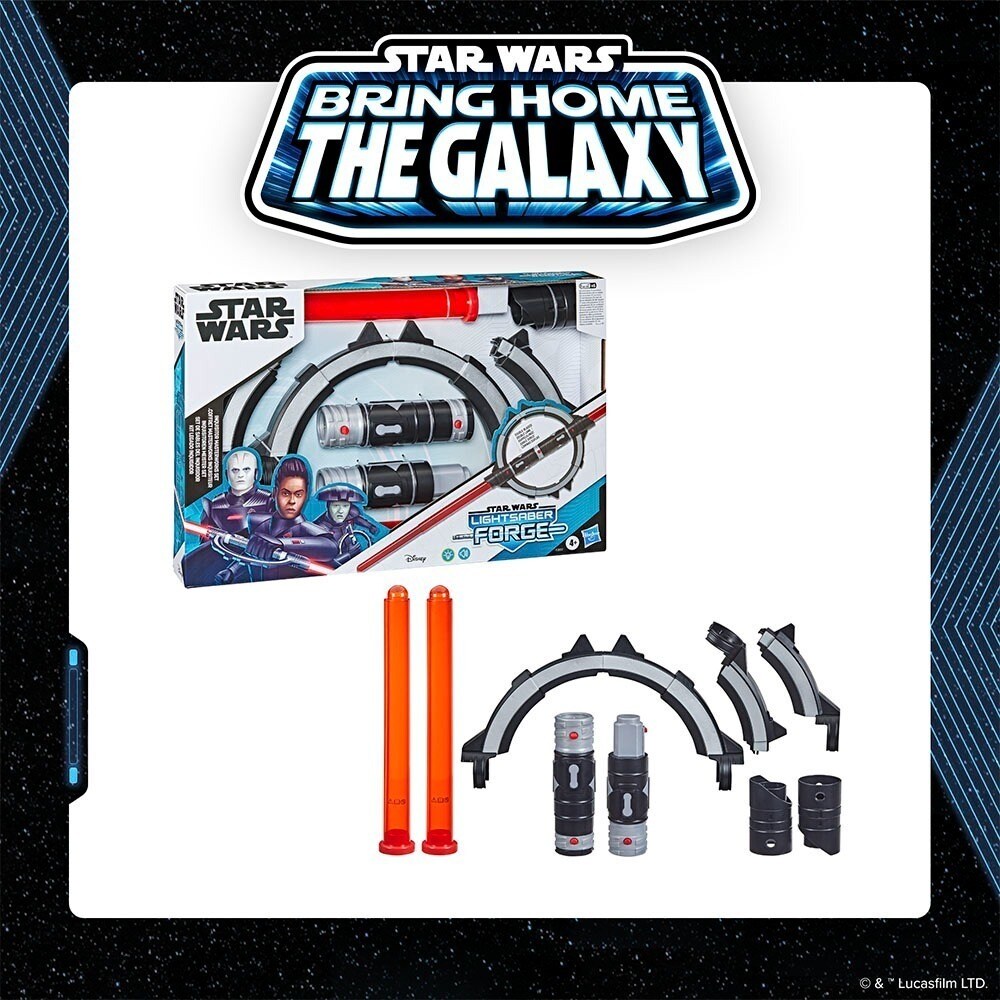 Lightsaber Forge Inquisitor Masterworks Set by Hasbro
Hunt Jedi during playtime with this inventive roleplaying lightsaber release, inspired by Obi-Wan Kenobi on Disney+.
Check out Amazon.com, Walmart.com, Target.com, and shopDisney.com for even more from Bring Home the Galaxy!
Visit StarWars.com every Tuesday through December 13 to see the latest and greatest products from Bring Home the Galaxy, and join the conversation on social media using #BringHomeTheGalaxy and #StarWars.