Weekly reveals of new toys, collectibles, and apparel start today. Punch it.
Whether you're looking to add some Star Wars gems to your holiday wish list, or seeking the perfect galactic gift, you can now "Bring Home the Galaxy."
Today, StarWars.com is excited to launch Bring Home the Galaxy -- a nine-week, gift-giving celebration featuring reveals of exciting Star Wars products and details of the best gifts this year for the whole family, all inspired by the entire Star Wars saga. Every Tuesday at 8 a.m. PT / 11 a.m. ET through December 13, fans can expect an assortment of toys, apparel, collectibles, and more from licensees including Hasbro, Funko, LEGO, Mattel, and many others, with some items available for pre-order and others already on shelves; each week, StarWars.com will highlight five select products, including the biggest reveals.
But this is only where the fun begins.
This week, Bring Home the Galaxy kicks off with an adorable addition to the Star Wars Galactic Pals line and much more!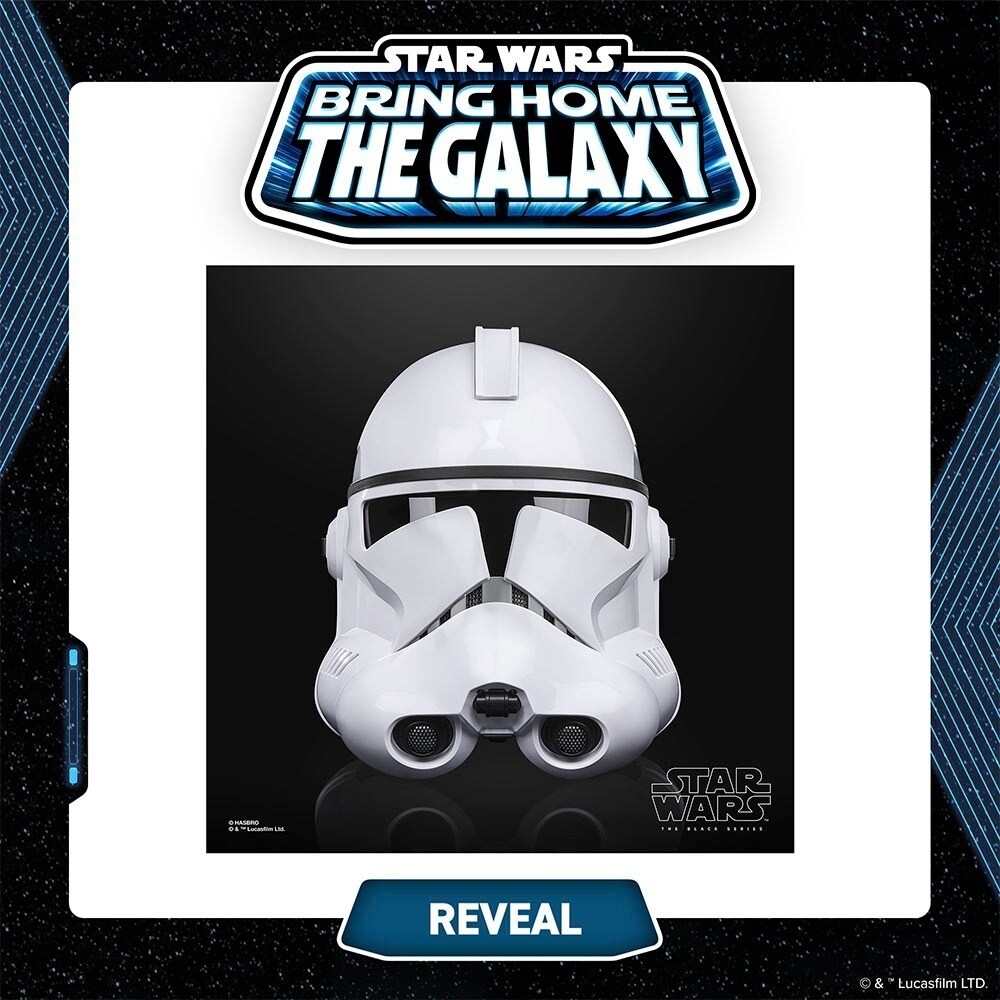 Star Wars: The Black Series Phase II Clone Trooper Helmet by Hasbro
Fall in, trooper. This release features premium deco, realistic detail, and voice-changing technology so fans and collectors can distort their voice to sound just like a Phase II clone trooper. Now let's get those clankers.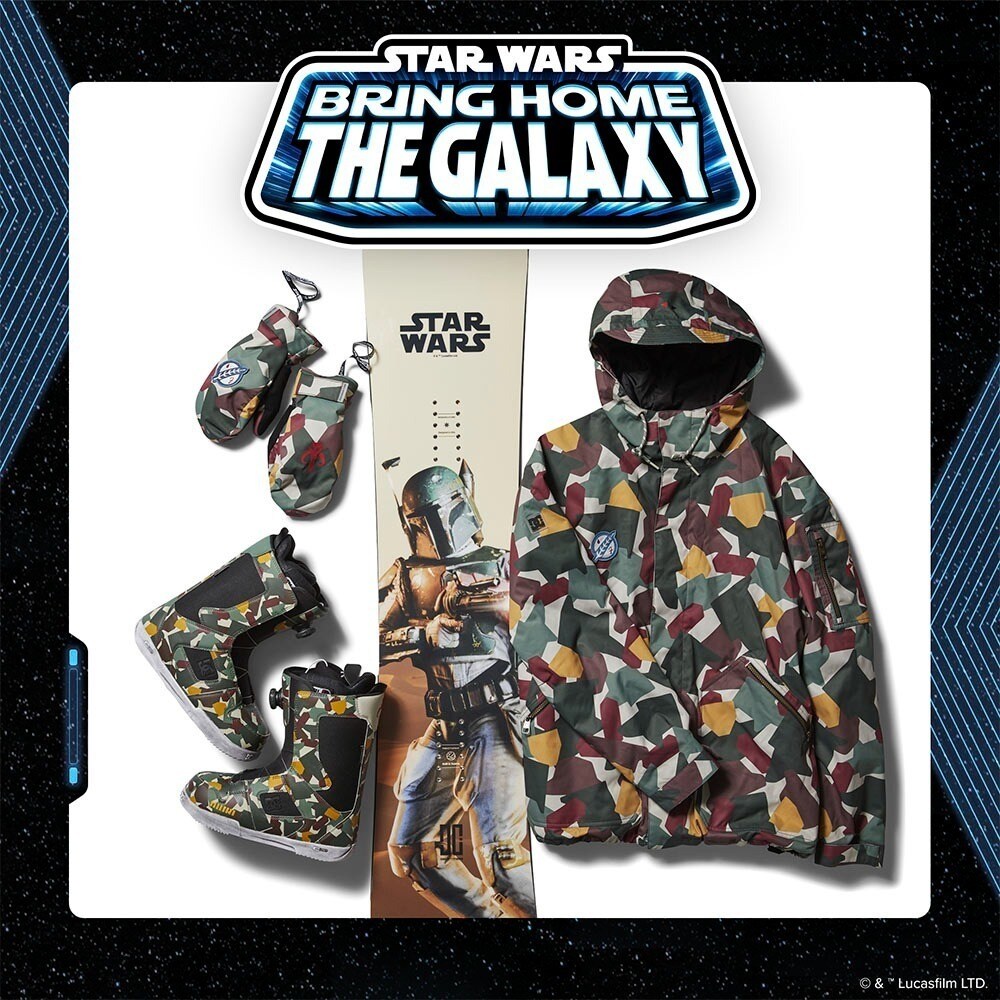 Boba Fett Snow Collection by DC Shoes
Looking to hit some big jumps this winter? Gear up in the style of the galaxy's most notorious bounty hunter.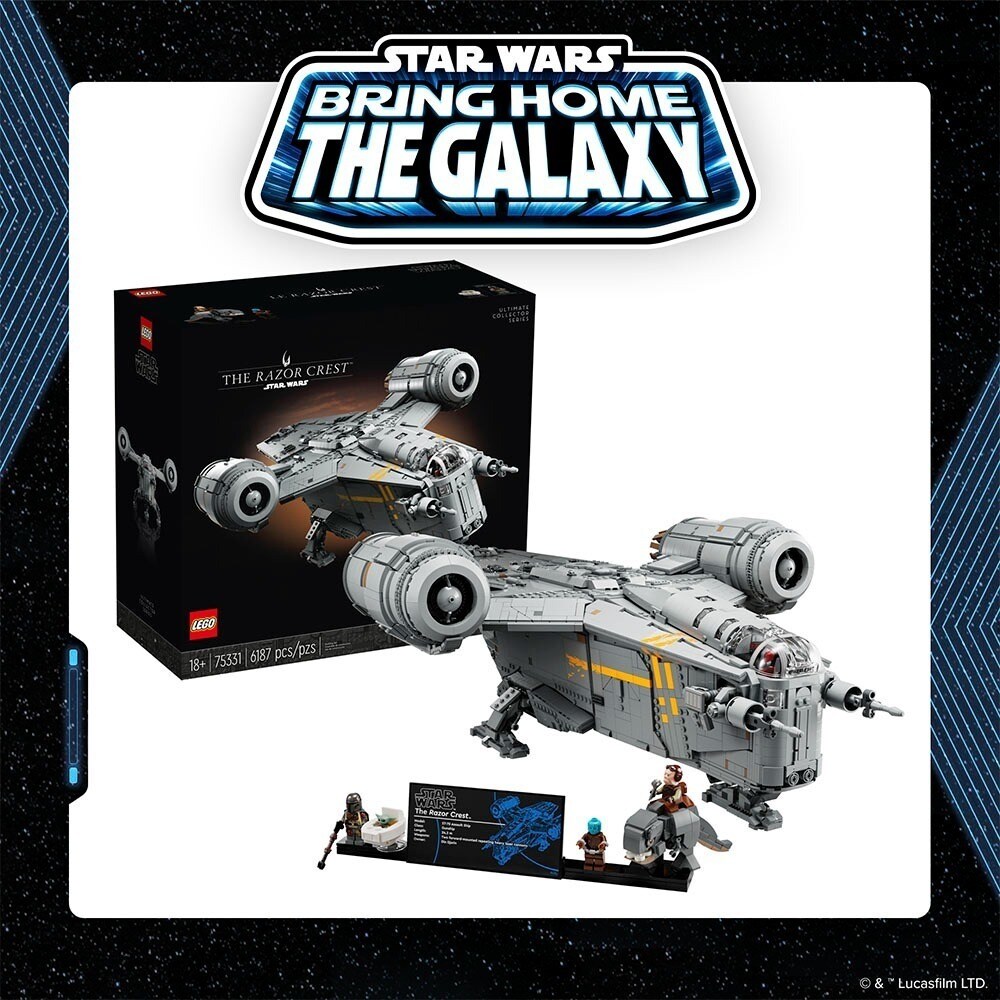 LEGO Star Wars Ultimate Collector Series Razor Crest by the LEGO Group
Mando's iconic ship joins the LEGO Group's vaunted Ultimate Collector Series, a line geared toward adult fans and connoisseurs of Star Wars. Including five minifigures and measuring over 28 inches long, with authentic details referencing many memorable moments, this beautiful set is a prime bounty for fans.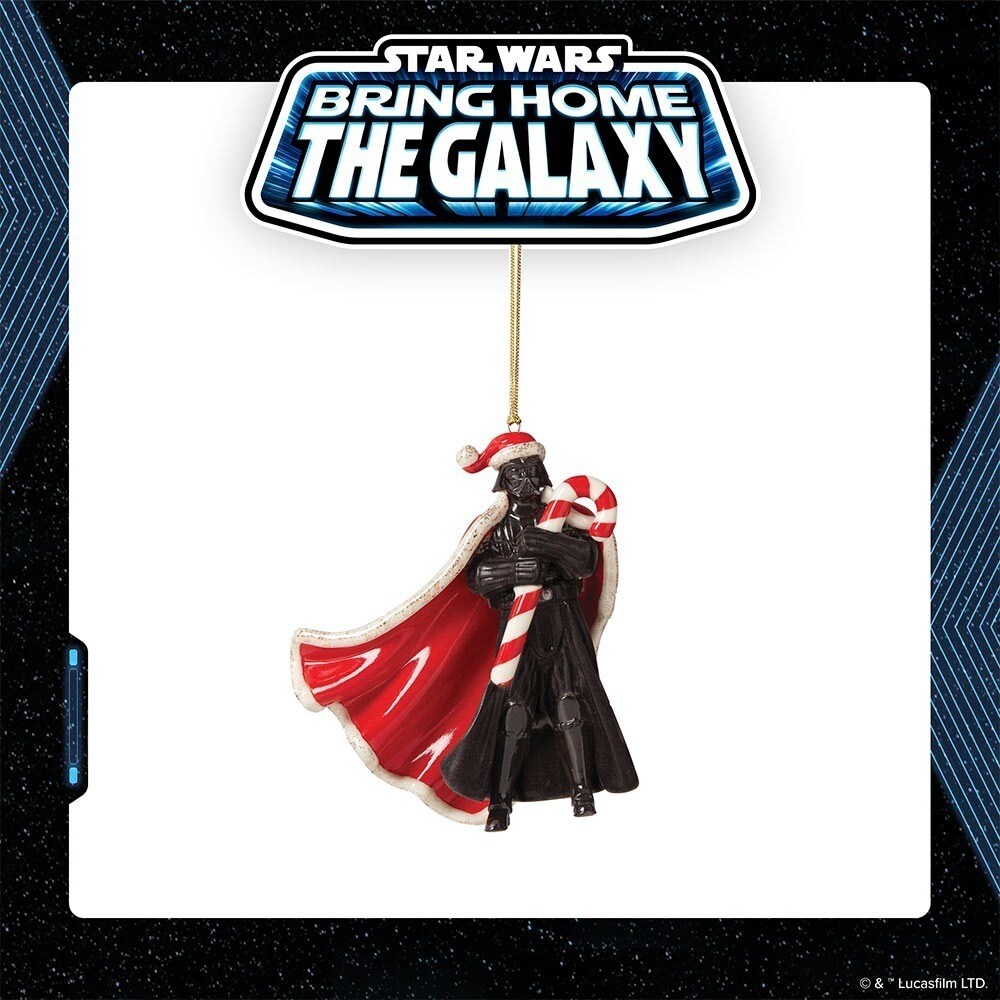 Merry Sithmas! Even Darth Vader is in the holiday spirit thanks to this porcelain, 5-inch ornament.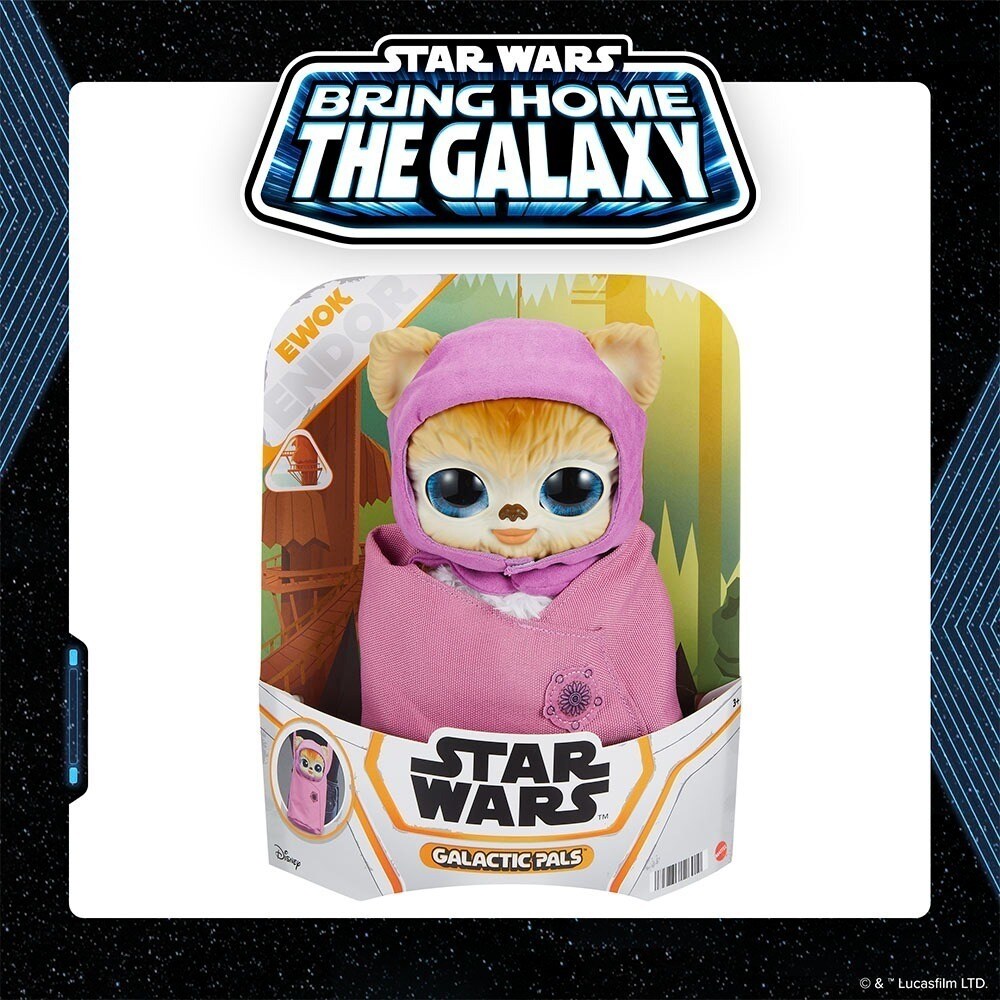 Star Wars Galactic Pals Ewok Plush by Mattel
Based on the Star Wars Kids series of animated shorts, younglings of any galaxy will love caring for this cute Ewok. Check out Amazon.com, Walmart.com, Target.com, and shopDisney.com for even more from Bring Home the Galaxy! Visit StarWars.com every Tuesday through December 13 to see the latest and greatest products from Bring Home the Galaxy, and join the conversation on social media using #BringHomeTheGalaxy and #StarWars.