The loyal Gungan gets the Funko POP! treatment, plus additional collectibles and other items.
Every Tuesday, BringHomeTheBounty.com will reveal new products inspired by everything from The Book of Boba Fett, premiering exclusively on Disney+ December 29, to The Mandalorian, the Skywalker saga, animated series, and much more. Check StarWars.com each week for a few of the major new releases headed to this galaxy, then get your tracking fobs ready.
This week, Bring Home the Bounty features a new Jar Jar Binks Funko POP!, and much more!
The hunt is on at BringHomeTheBounty.com, with the latest products inspired by The Mandalorian, Star Wars: The Clone Wars, and more, including new apparel, accessories, and collectibles from American Tourister, Kross, and others. Many new items are on sale or available for pre-order starting tomorrow at 10 a.m. PT / 1 p.m. ET across top retailers globally, including shopDisney.com. Check out a few of our favorites below!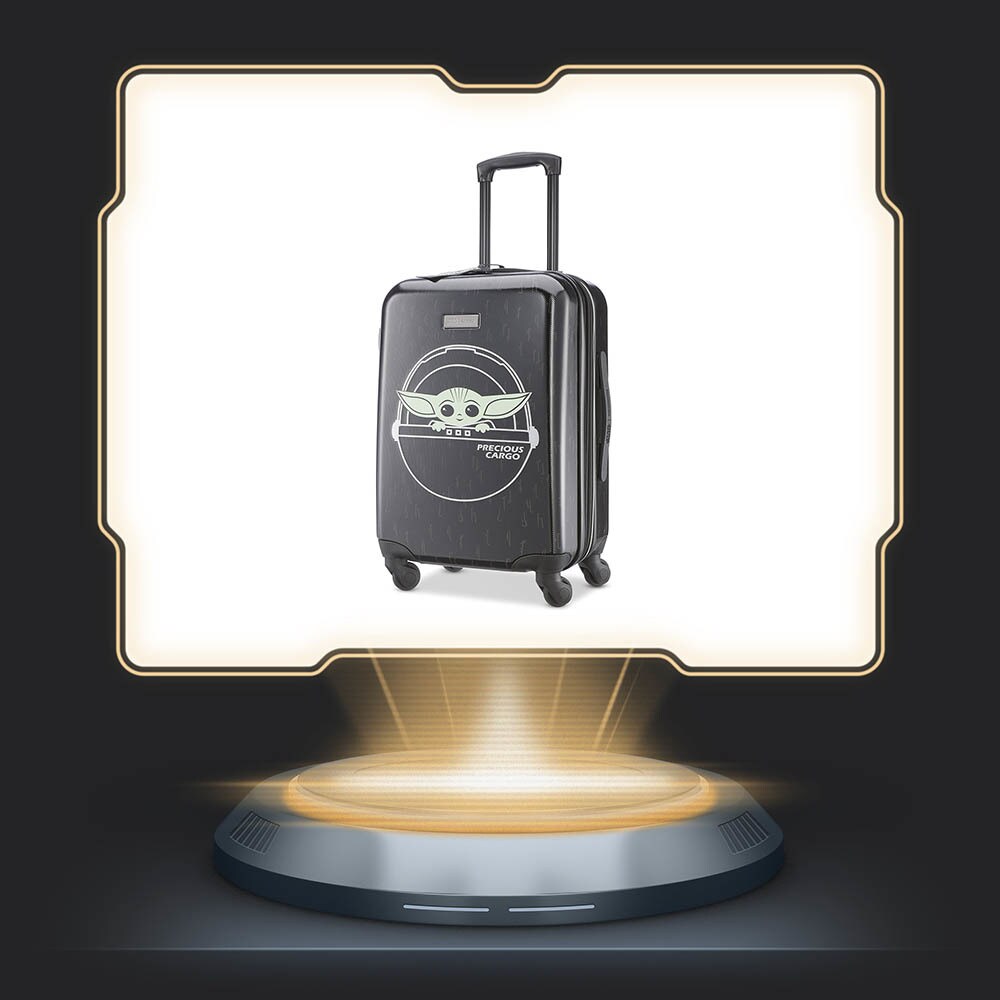 Carry-On Spinner Featuring Grogu by American Tourister
Safely carry your most precious cargo in new luggage inspired by The Mandalorian's breakout star.
Star Wars Holiday Collection by Chewy
From toys to a bed shaped like Grogu's floating pram, this collection has gifts for every four-legged friend.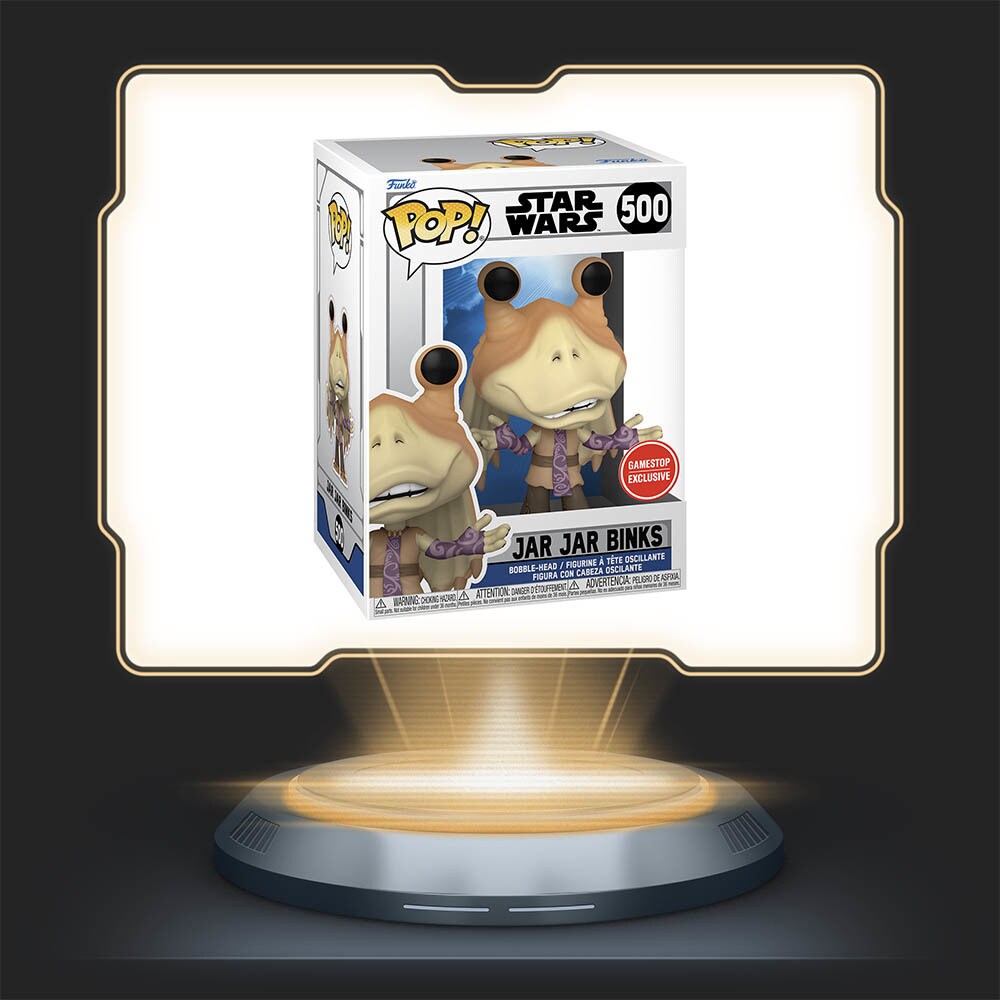 Ex-squeeze me! Is that a new bobblehead of our favorite Gungan from Star Wars: The Clone Wars?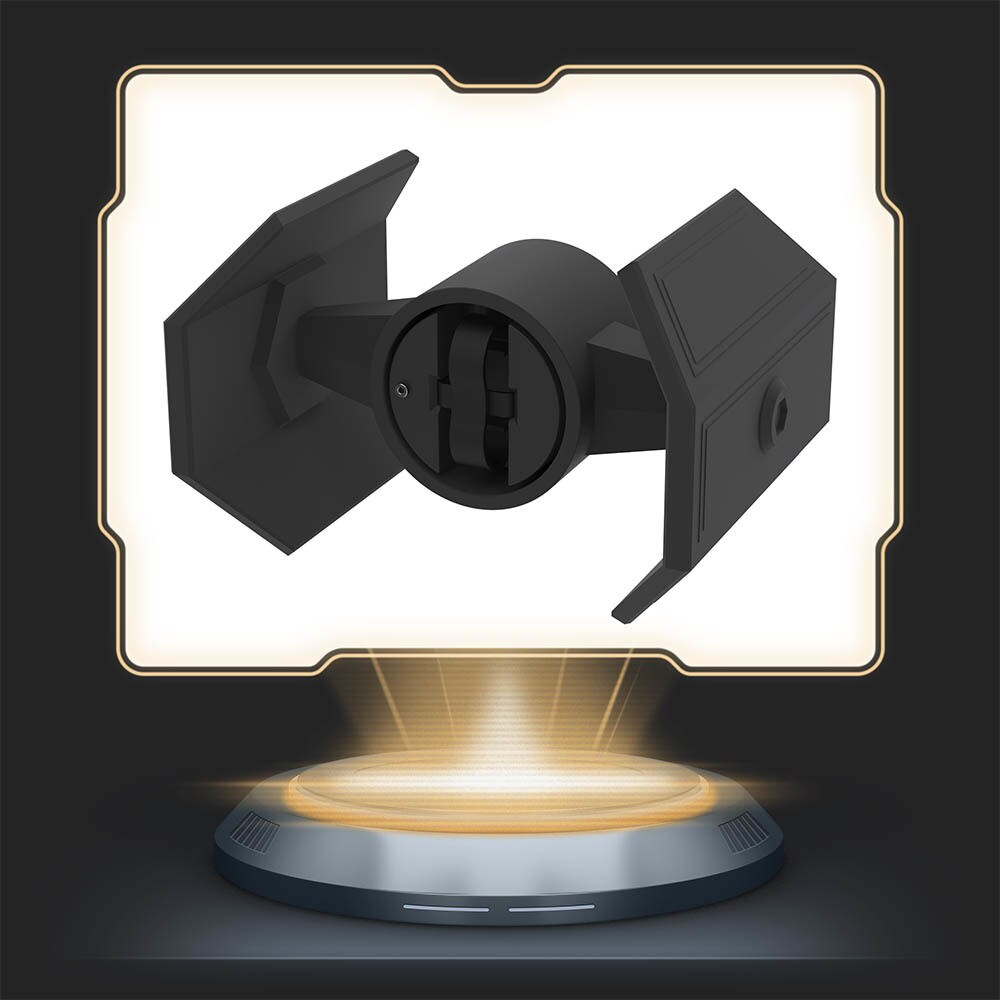 TIE Advanced x1 Watch Winder by Kross
You don't know the power of...a piece of functional art. This winder, inspired by Darth Vader's TIE, will help maintain any automatic mechanical watch.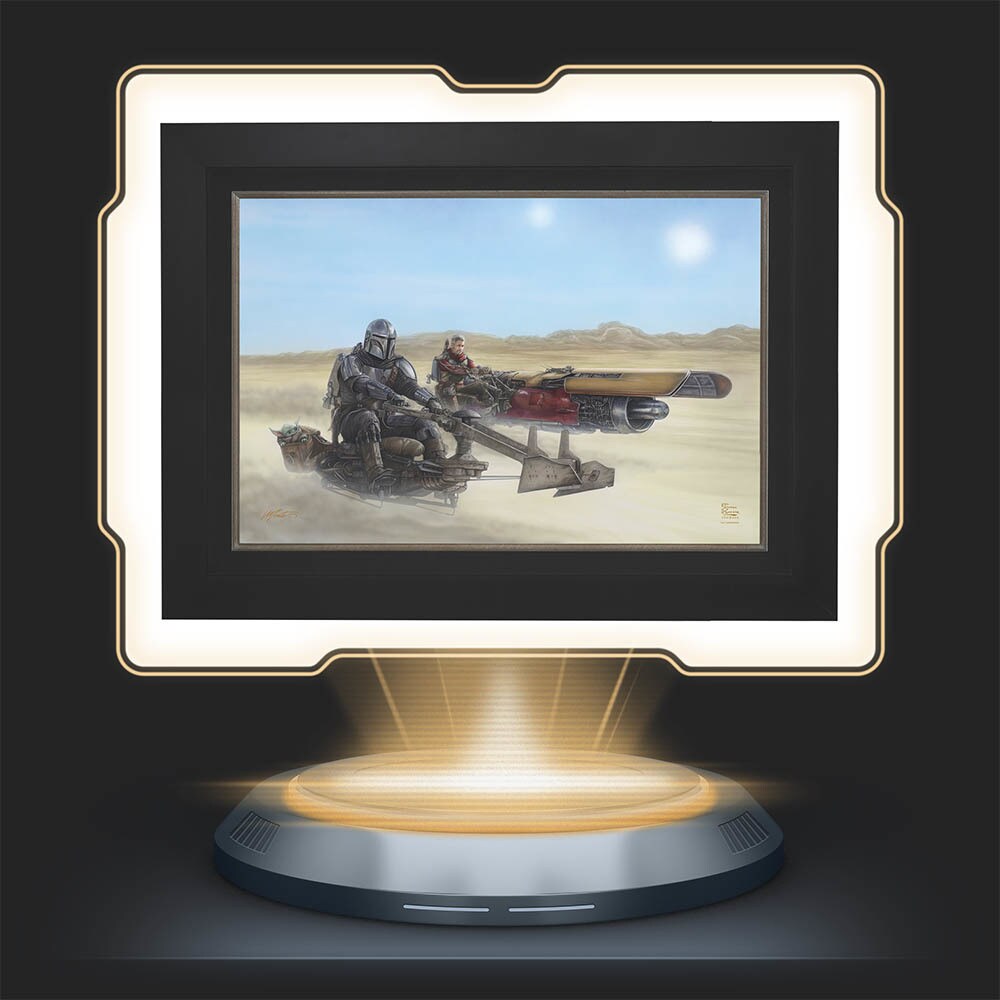 The Mandalorian - "The Marshal" Limited Edition Canvas Art by Monte Moore and Thomas Kinkade Studios
A special 12x18 canvas pays homage to Chapter 9 of The Mandalorian and the adventure on Mos Pelgo.
Visit BringHomeTheBounty.com every Tuesday through December 28 to see the latest and greatest products inspired by the Star Wars galaxy and join the conversation on social media using #BringHomeTheBounty and #StarWars.