Sneak a peek at the LEGO Group's new take on an iconic Star Wars vehicle, check out beskar ingot-style drives from Seagate, and more!
Every Tuesday, BringHomeTheBounty.com will reveal new products inspired by everything from The Book of Boba Fett, premiering exclusively on Disney+ December 29, to The Mandalorian, the Skywalker saga, animated series, and much more. Check StarWars.com each week for a few of the major new releases headed to this galaxy, then get your tracking fobs ready.
This week, Bring Home the Bounty delivers the LEGO Group's first-ever Hoth AT-ST set, and much more!
The hunt is on at BringHomeTheBounty.com, with the latest products inspired by The Mandalorian and more from across the Star Wars saga, including new collectibles, home goods, and apparel from the LEGO Group, Pandora, and others. Many new items are on sale or available for pre-order starting tomorrow at 10 a.m. PT / 1 p.m. ET across top retailers globally, including shopDisney.com. Check out a few of our favorites below!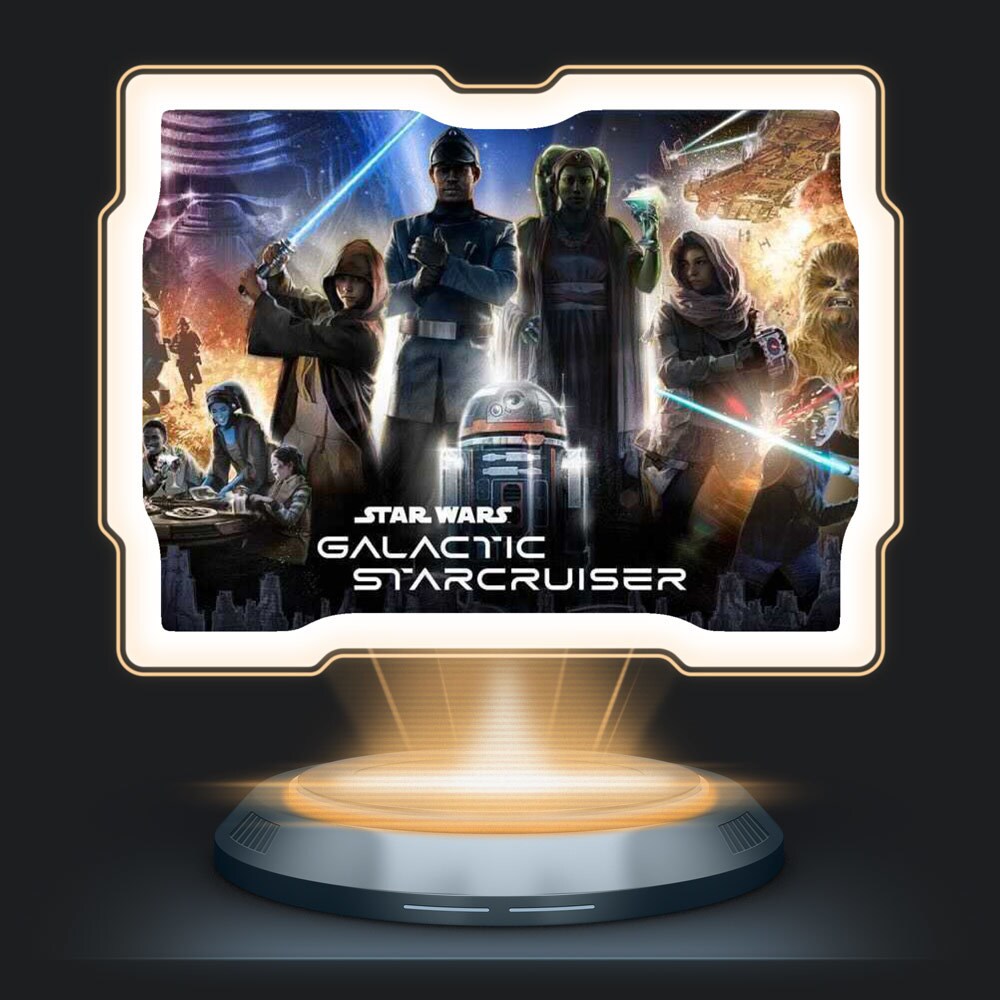 Star Wars: Galactic Starcruiser Sweepstakes
A special sweepstakes will give one lucky grand-prize winner the chance to explore a galaxy far, far away first-hand with a test voyage on Star Wars: Galactic Starcruiser, the new immersive experience opening in March 2022. Punch it -- and enter!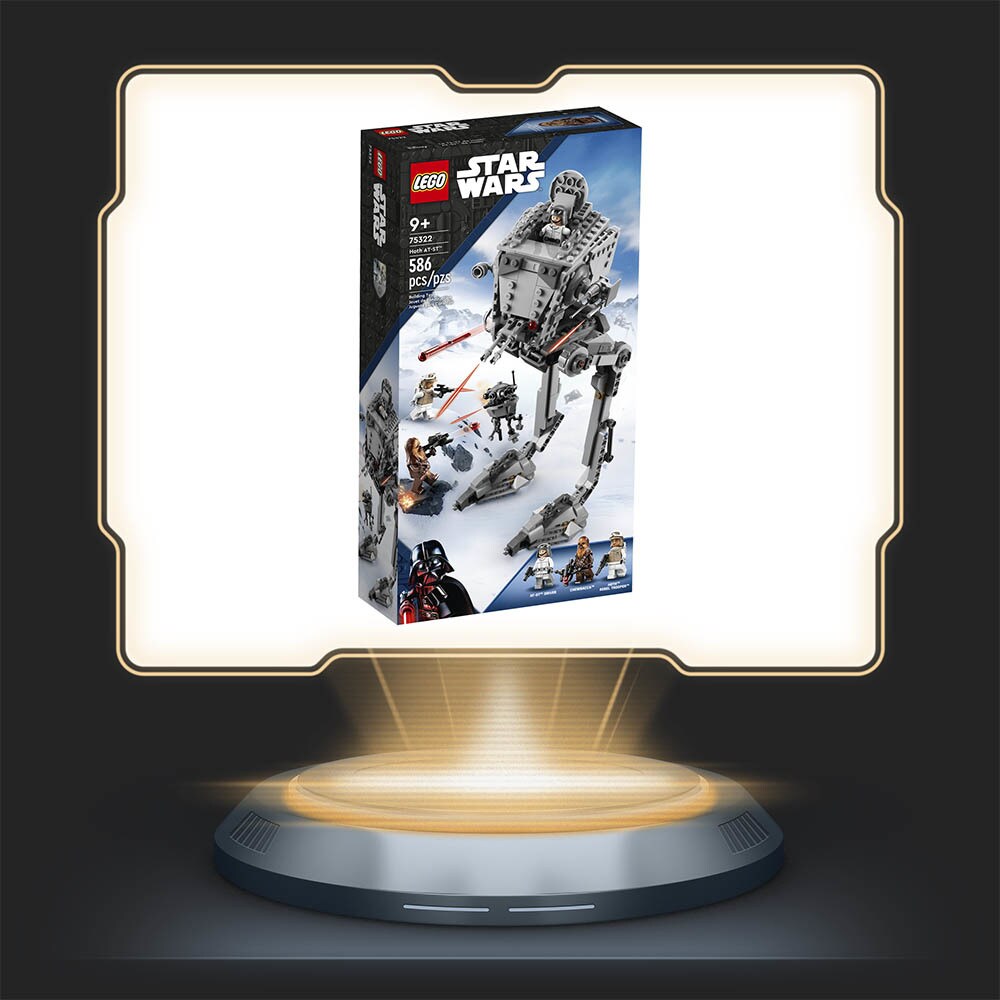 LEGO® Star Wars Hoth AT-ST by the LEGO Group
The shield will be down in moments! Bring a fan-favorite Imperial vehicle from Star Wars: The Empire Strikes Back to life with the first-ever LEGO Star Wars Hoth AT-ST.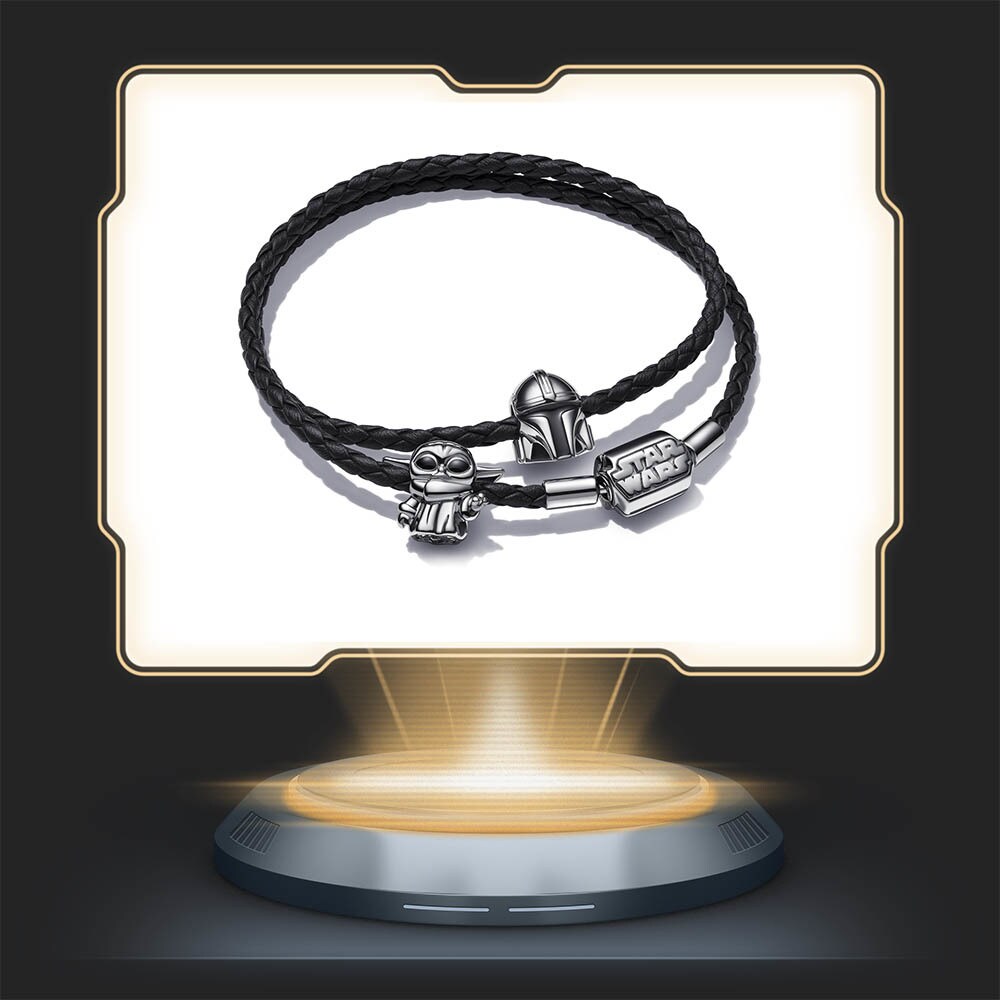 Star Wars Limited Edition Gift Set by Pandora
Show your love of Star Wars with this stunning jewelry collection featuring Grogu and the Mandalorian.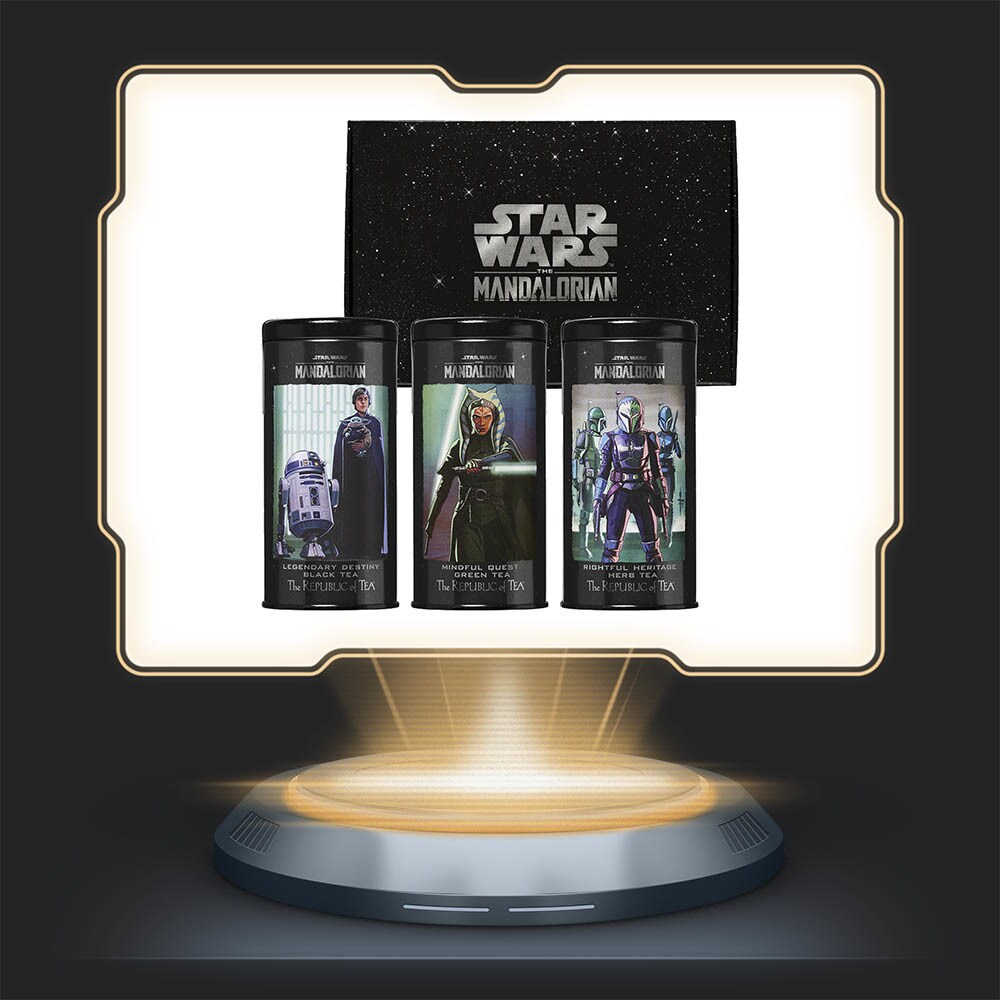 The Mandalorian Custom 3-Tin Gift Set by The Republic of Tea
Give a bounty of delicious teas to friends and family this holiday season.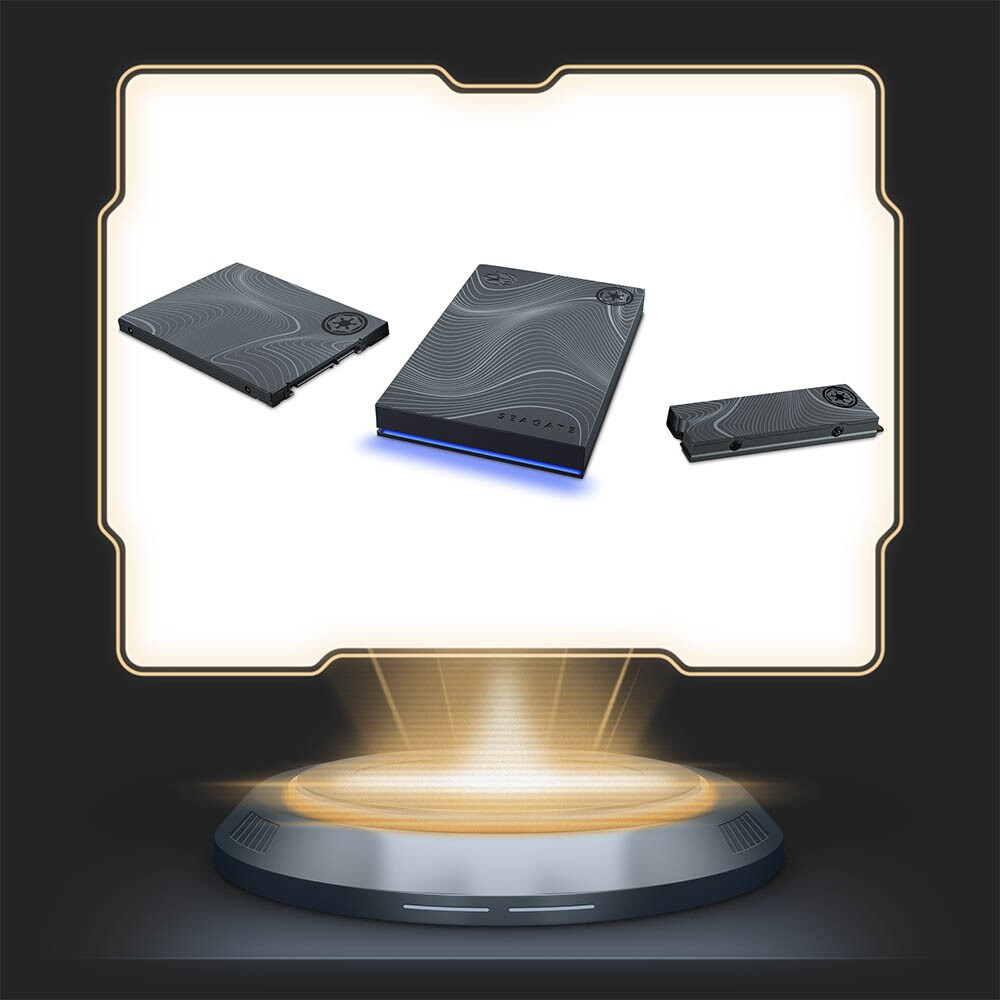 Beskar Ingot Drives by Seagate
These Special Edition FireCuda drives all come forged with a beskar ingot design inspired by the Mandalorian's reward.
Visit BringHomeTheBounty.com every Tuesday through December 28 to see the latest and greatest products inspired by the Star Wars galaxy and join the conversation on social media using #BringHomeTheBounty and #StarWars.