A fan favorite returns as the Bad Batch are drawn into a larger conflict.
Star Wars: The Bad Batch is here, chronicling the adventures of the elite squad Clone Force 99 following the end of the Clone War. In Bad Batch Declassified, we'll explore our favorite moments from each episode of the series, available only on Disney+. Armor up and join us for the ride.
Spoiler warning: This article discusses details and plot points from the Star Wars: The Bad Batch episode, "Devil's Deal."

Separatist planet. Republic planet. Under the Empire, it's all the same.
In "Common Ground," the Bad Batch found themselves on Raxus -- the heart of the Confederacy of Independent Systems in the Clone Wars -- and helping someone who just recently would have been their enemy. Followup "Devil's Deal" brilliantly flips the coin, bringing the team to Ryloth, a world that was loyal to the Republic. What they (and we) learn is that unless you're loyal to the new Empire, past allegiances matter not. It serves to illustrate the far-reaching manipulations of which the Empire is capable, and its ruthlessness; "Devil's Deal" cleverly breaks the format of the series, too, focusing more on a young Hera Syndulla than Clone Force 99, making for a unique story within the larger series. Here are five highlights from the episode, now streaming on Disney+.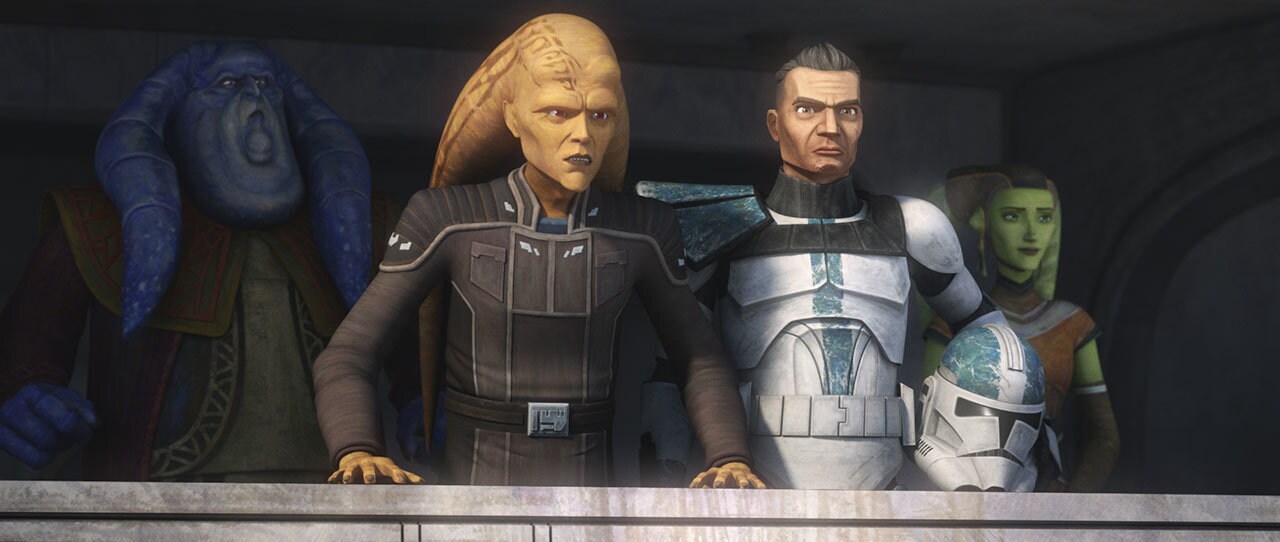 1. Cham's speech.
As the people of Ryloth gather at the capitol, unhappy with the presence of the Empire, it takes Cham Syndulla to ease their concerns. He has the citizenry's interests at heart -- though the look on his face reveals that something about the new power structure troubles him.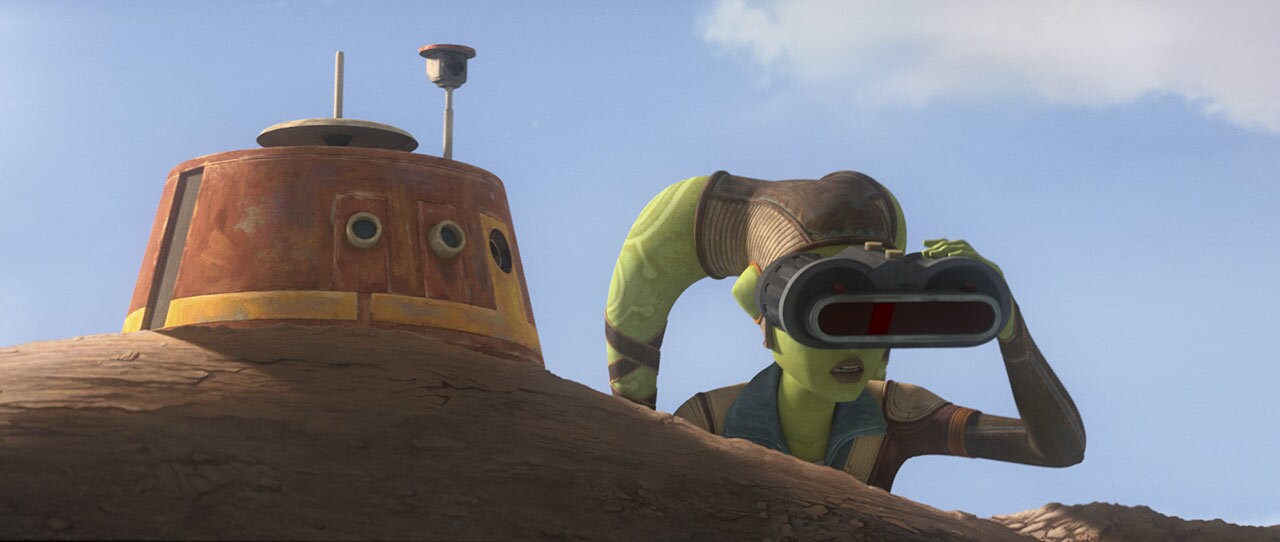 2. Hera and Chopper!
Star Wars Rebels fans, this is our moment. We meet a young Hera Syndulla (voiced once again by the mighty Vanessa Marshall) and grumpy Chopper as they spy on an Imperial refinery. Knowing who they'll become, it tracks 100 percent.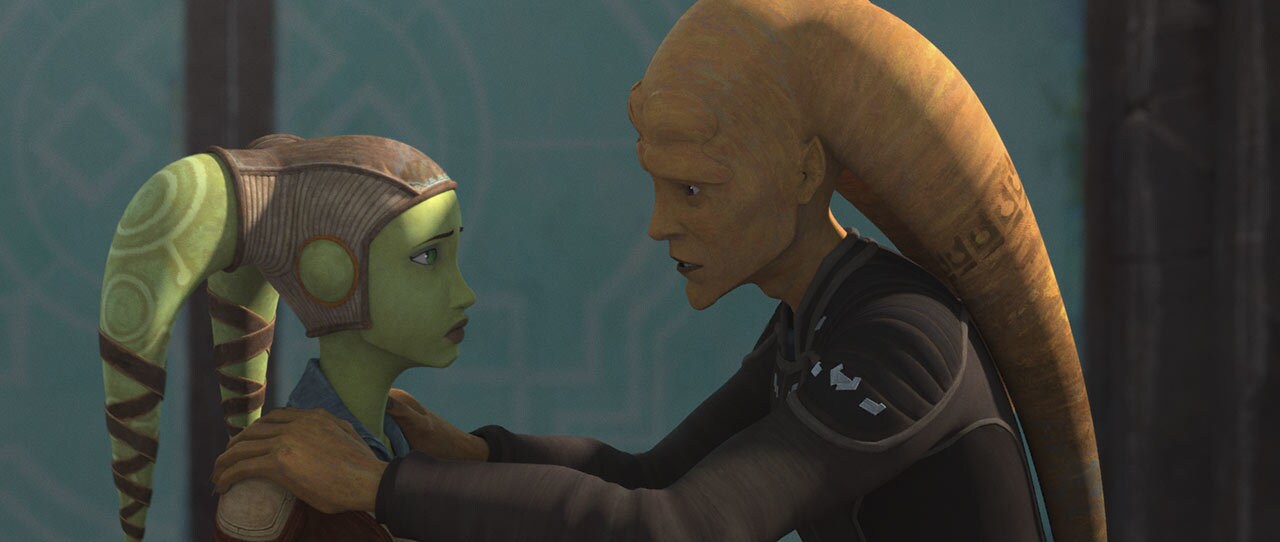 3. "My hope is that you won't ever have to live a life like mine."
Cham's talk with Hera is a touching father-daughter moment, as he tries to protect her from the heartbreak of war. But there's one thing Cham doesn't realize: Hera is too much like him to sit things out.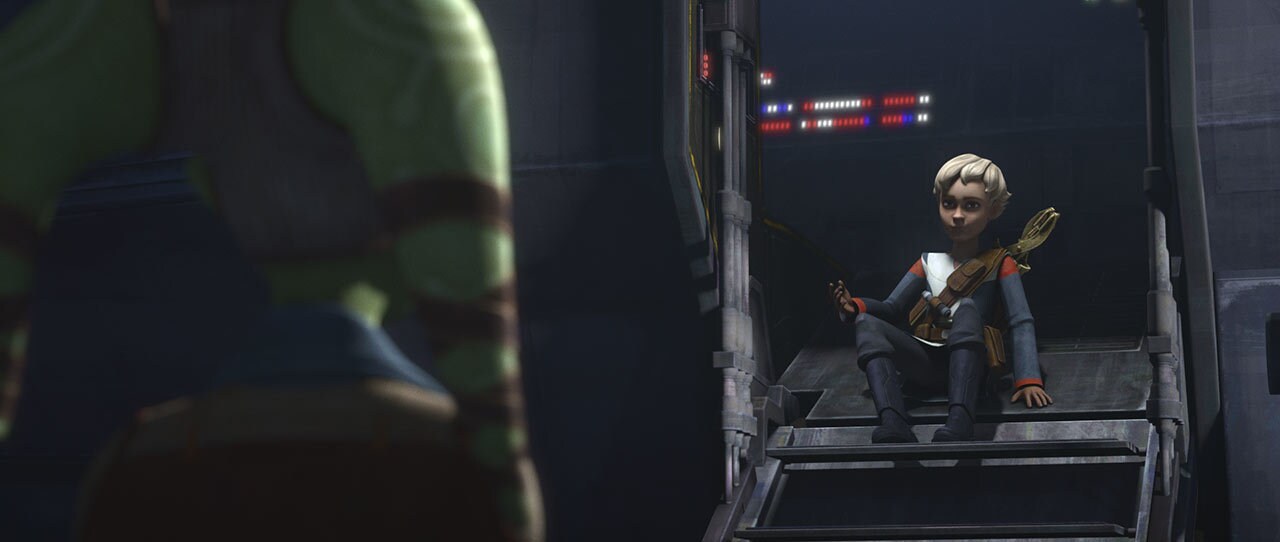 4. Omega, meet Hera.
The two become fast friends as Omega gives Hera a tour of the Marauder. It's a nice moment of connection, and watching as Hera describes the magic of flying -- "You're free" -- reveals much about this beloved character.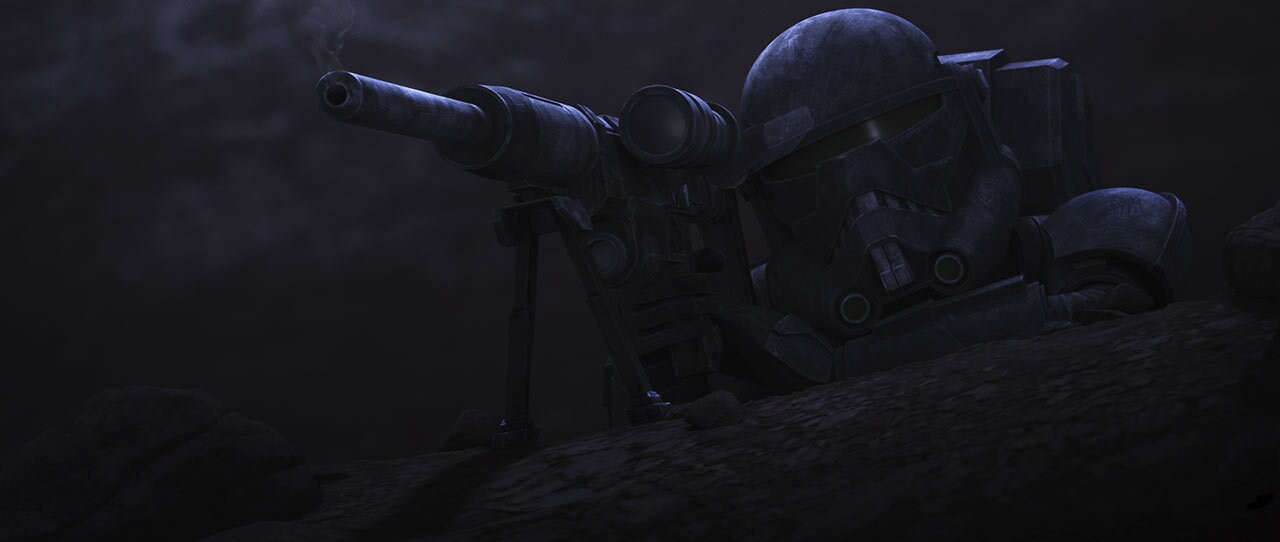 5. "Thank you for playing your part, senator."
Now, that's a cliffhanger of an ending.