There's no turning back.
The rebellion has begun! Andor is now streaming on Disney+, following the fan-favorite rebel in a tale set five years before the events of Rogue One: A Star Wars Story, and we're watching. Join StarWars.com every week for Andor Analyzed, in which we list the best moments from each episode.

Spoiler warning: This article contains story details and plot points from the fifth episode of Andor, "The Axe Forgets." 

 New beginnings are never easy.
As Andor continues with its fifth episode, "The Axe Forgets," our principal players wrestle with their current situations -- or are preparing for what's to come. Syril Karn, the disgraced Pre-Mor deputy inspector, has returned home to his mother; Cassian tries to acclimate to his rebel group in anticipation of their heist; and Dedra Meero of the Imperial Security Bureau fights to have her voice heard. An episode of change and anticipation, "The Axe Forgets" sets the future of the series in motion. Here are five highlights.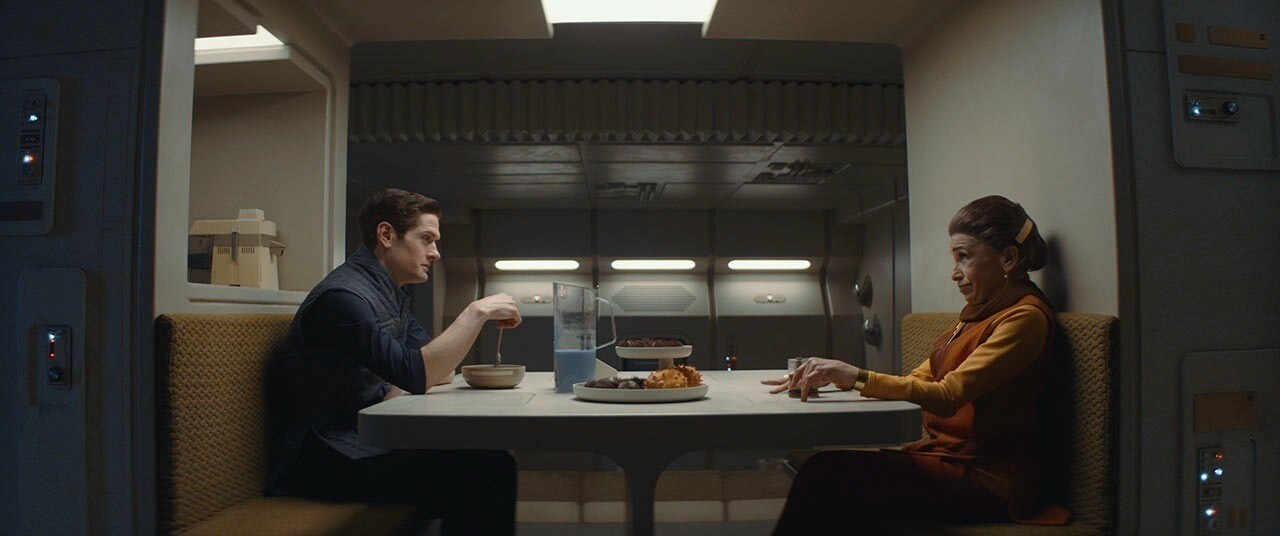 1. Back home.
One minute you're playing stormtrooper, then next you're eating space cereal with mom. A down-and-out Syril Karn, having returned home after the debacle on Ferrix, "enjoys" breakfast and conversation with his mother, Eedy. Played with a hilarious overbearing air by Kathryn Hunter, Eedy quickly takes charge of her son's next steps -- making him feel way better, we're sure.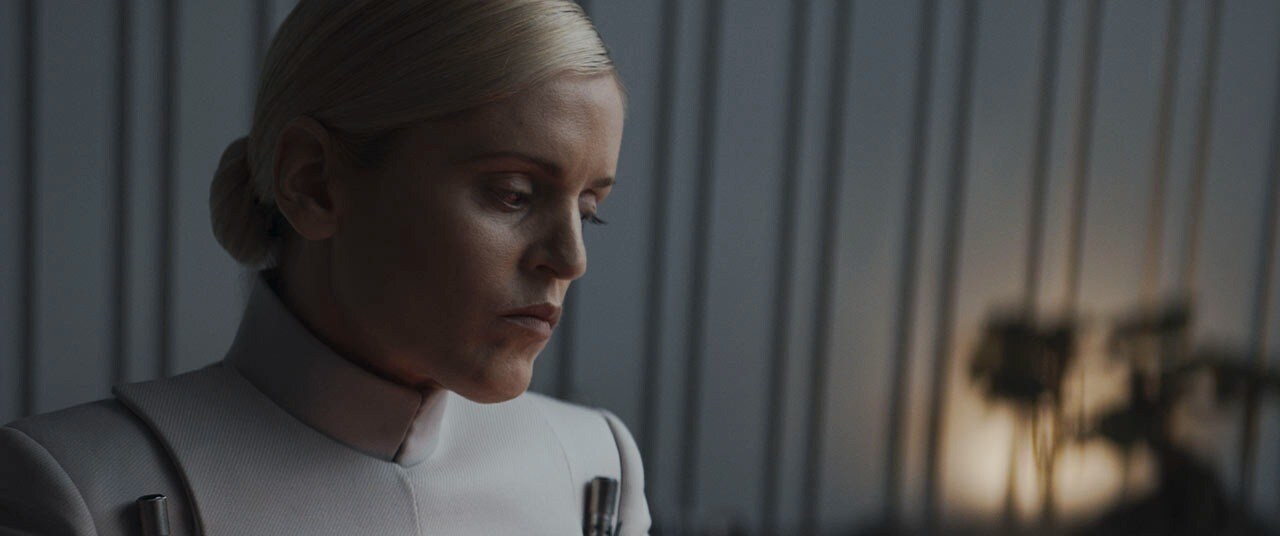 2. "If I was them, this is how I'd do it."

In one of Andor's great storytelling feats, we understand the ISB's Dedra Meero. She sees what no one else does about the rising rebellion, and is putting in the work to ensure that someone will listen.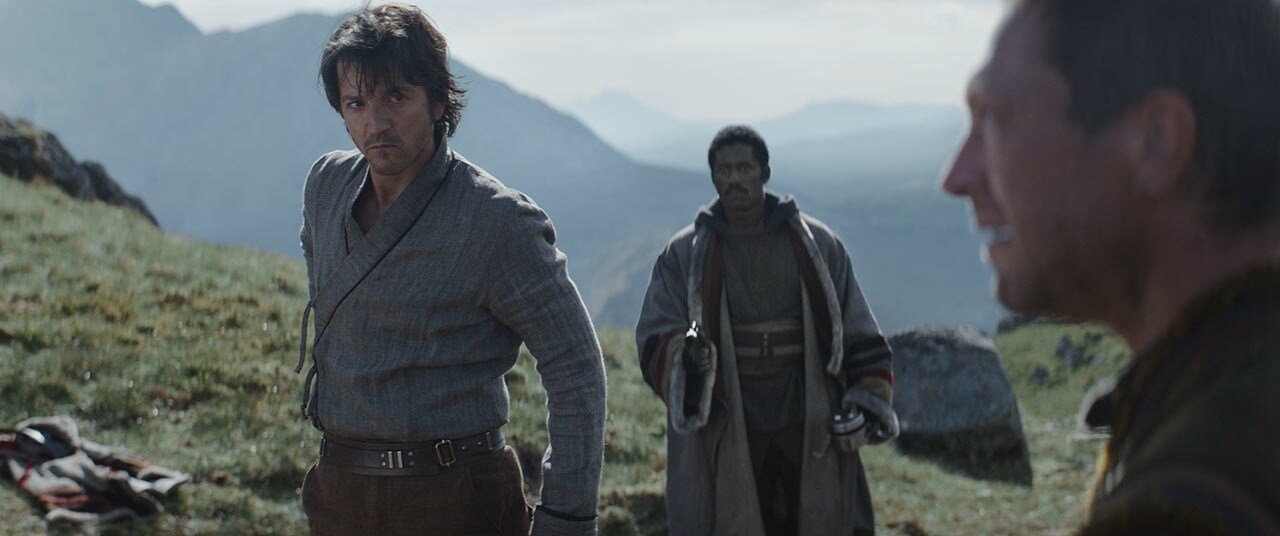 3. Confrontation with Skeen.
Tempers boil over when Cassian's sky kyber pendant -- gifted to him by Luthen Rael -- raises Skeen's suspicions. The two argue, and Andor finally admits that he's in it for a payday, quickly accusing the group of being jittery. "You want out of this? Make a choice," he says. "Don't use me as an excuse."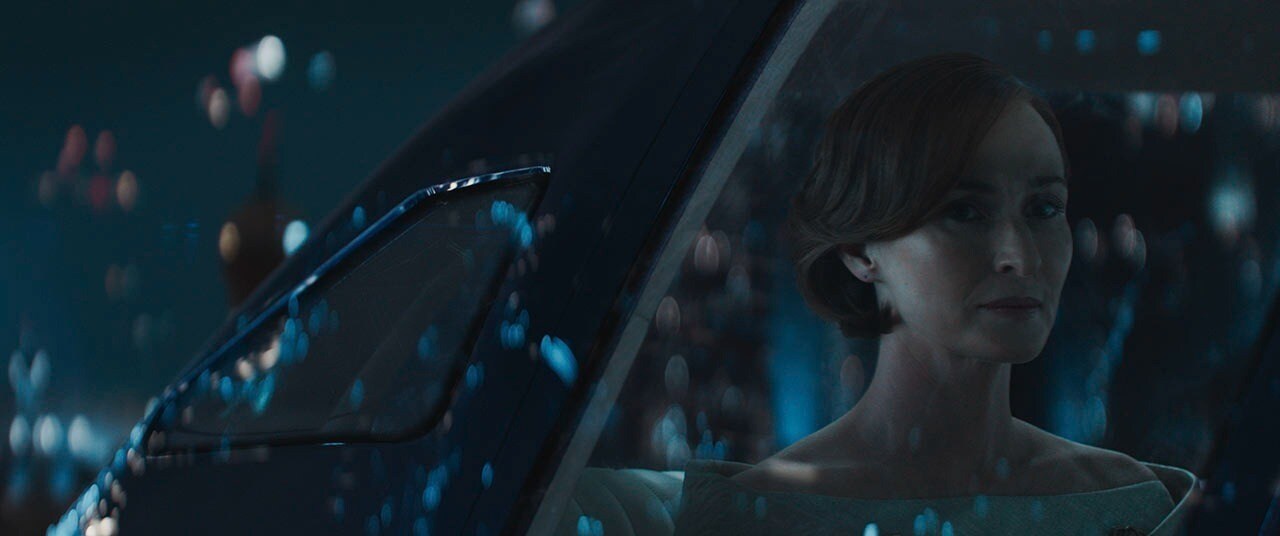 4. Mon's maneuvers.
As Andor has shown, there's a cost to fighting back against tyranny, and it doesn't always come in the form of violence or death. In a brief but effective scene, Mon Mothma hides the truth about her new charitable foundation -- in reality, a front for rebellion finances -- from her husband.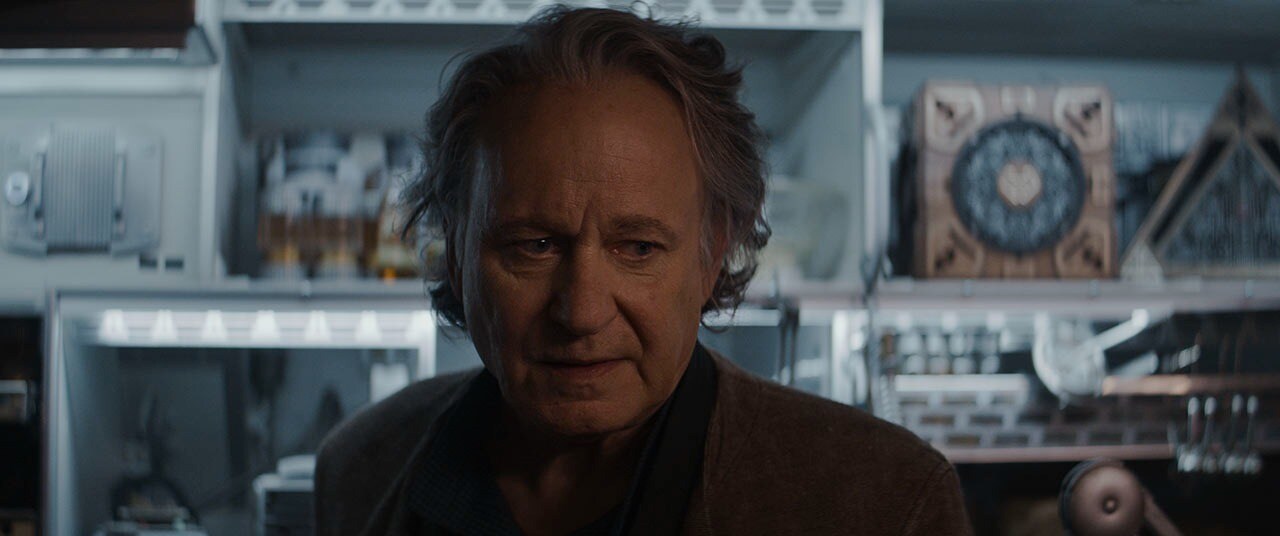 5. Luthen's nerves.
On the eve of the Aldhani heist, even Luthen's hands figuratively shake. He double checks the walk-away packs, second guesses his recruitment of Andor, and laments what may happen next. His distance from the operation has reduced him to mere spectator, and he gives voice to what we feel as an audience. The best we can all do now is cross our fingers.