This fun holiday craft is Artoo-approved.
The holidays are upon us and it's time to throw yourself into decorating. Adding a little Star Wars to your decor is always a good idea, and droids can add so much joy to the festivities.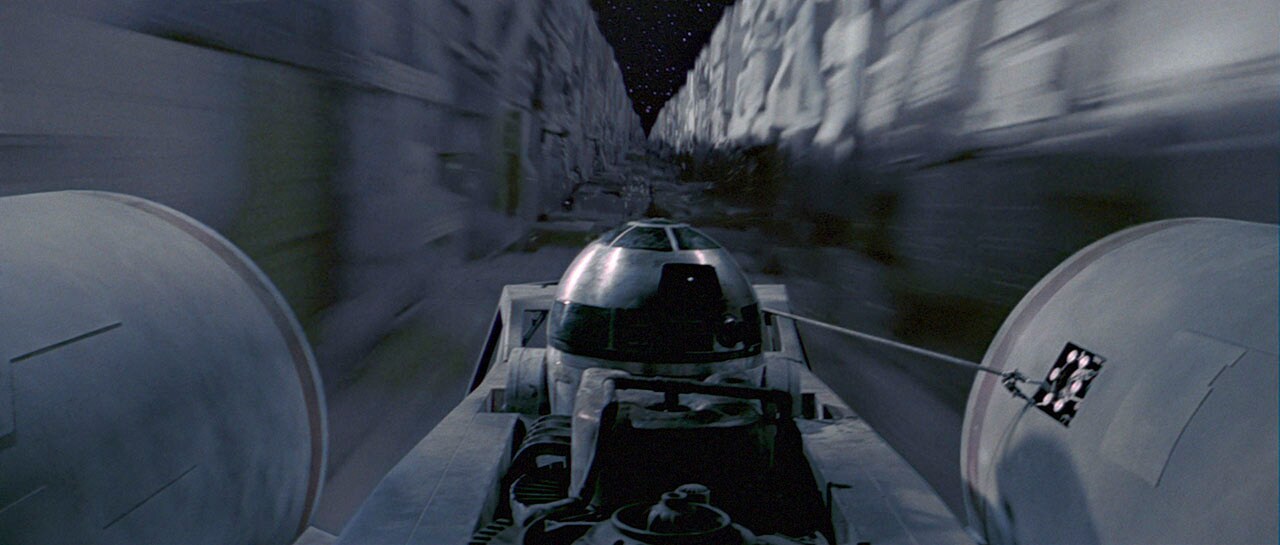 This ode to astromechs is an edible treat for the senses. Artoo marshmallows are strung with freshly popped popcorn, fruity snacks, and crunchy cereal. Fun to look at and equally delicious, this merry garland is perfect for trimming the tree or festooning your favorite X-wing.
R2-D2 Popcorn Garland*
You'll need: