Love the galaxy's latest Star Wars video game? Jump back in the cockpit with these high-flying tales.
You've helped Hera Syndulla protect the freedom of the galaxy. On the other side of the war, you've grabbed personal glory at the controls of a TIE fighter. Maybe you grew up with your hands around a joystick in a flight simulator or are jumping into the genre for the first time. Whatever your history and your galactic loyalty, Star Wars: Squadrons offers you one of the quintessential fantasies: daring piloting worthy of Luke Skywalker or Han Solo.
Whenever I indulge in a Star Wars fantasy like that, it always makes me want to read more. Novels, comics, and short stories can get inside characters' heads the way a video game can't. And every author has their own way of capturing the excitement, terror, or tactics of fantastical space battles. Now that you've flown with Vanguard and Titan Squadrons in the video game, maybe you have your own stories about pilots too.
Here are four Star Wars books to read if you can't get enough of Squadrons...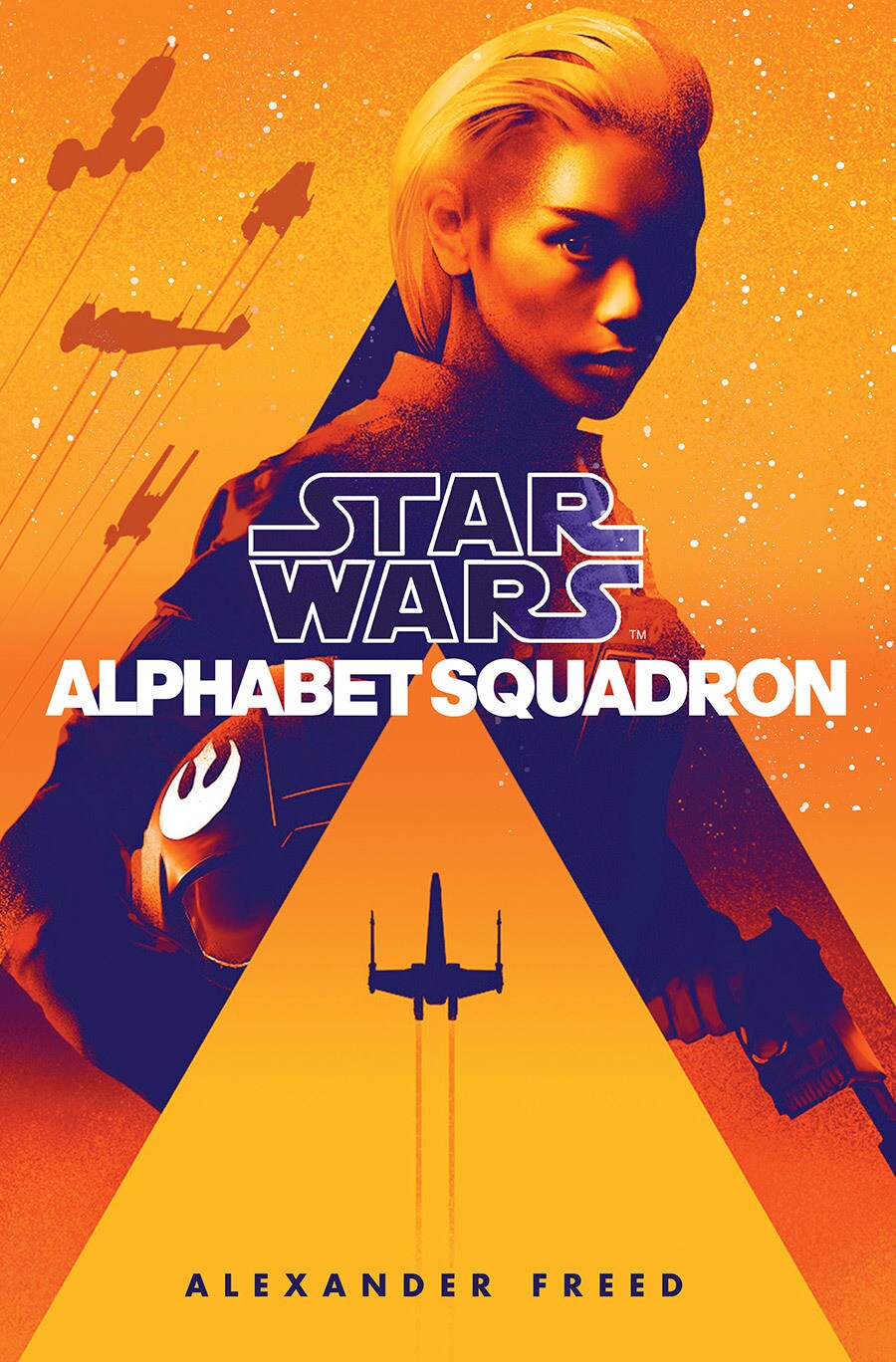 Alphabet Squadron by Alexander Freed
Vanguard Squadron stars in Squadrons, but their first appearance was in this book as side characters to Alphabet. Their relationship with other squadrons is touchy (Gunny even calls them "slackers"!), making Alphabet look a bit ragged compared to the more decorated and celebrated Vanguard. And that's what Alphabet Squadron is about -- the conflicts and hardships of a fractious squad who can never quite get the hang of teamwork, and follows Yrica Quell, an ex-Imperial pilot struggling to find her place in the galaxy. The action scenes in both novels in this series emphasize how much pilots can get shaken up and disoriented maneuvering around in space. I appreciated this even more after starting out as a novice in Squadrons.
Although it was published in 2018, long before the game was announced, the complementary nature of Alphabet Squadron and Squadrons shows how every Star Wars story is connected, no matter format or the release date. It's the closest you'll get to seeing Squadrons characters in the novels so far, since Vanguard pops up occasionally. The story continues in Shadow Fall, and concludes with Victory Price coming in 2021.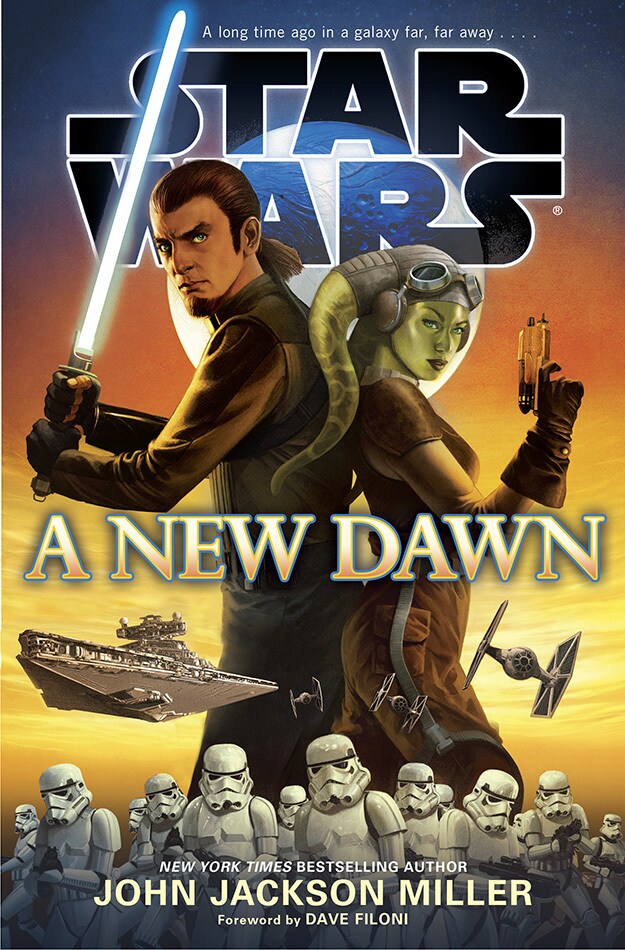 A New Dawn by John Jackson Miller
Both of the highest-ranking officers in Squadrons star in this novel. A New Dawn follows Hera Syndulla in her early days as a rebel agent, facing off against the Imperial Rae Sloane. The story shows how Hera met her Jedi partner Kanan Jarrus and fought the Empire before she climbed the ranks. It also marks the first appearance of Sloane, whose strict adherence to what she believes are the ideals of the Empire sometimes puts her on the same side as her enemy. The beliefs central to both characters -- Sloane believes in authoritarian order and Hera in freedom from the heart -- are key to their roles in Squadrons, too.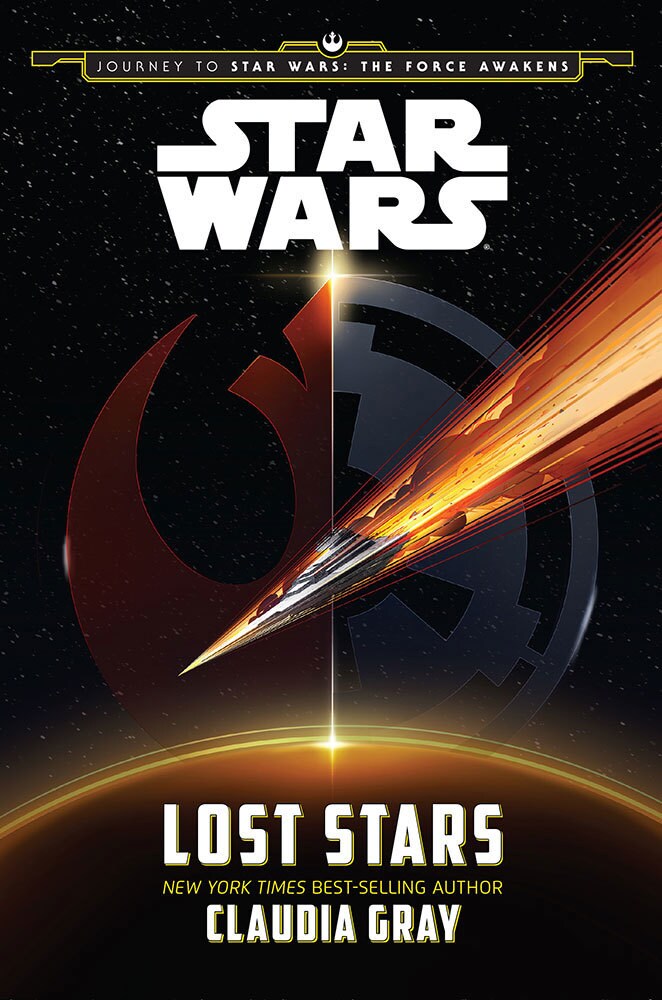 Just like Squadrons showed both sides of the war, Lost Stars offer two perspectives. In the case of Ciena Ree and Thane Kyrell, they're sweethearts separated by war. Both of them are fascinated by starships and love to fly, but Ciena's passion leads her to the Empire and Thane's to the Rebellion. This book offers some detailed and surprising explanations for why characters choose to take the sides they do, and features some set-piece battle scenes welded together by the love between the characters.
If you found yourself daydreaming about romance between pilots in Squadrons, this one might be for you. Thane and Ciena are richly characterized people. Their experiences in many of the major battles of the Galactic Civil War show what it was like to be a background pilot, not a Leia Organa or Luke Skywalker. But at the same time, like the members of Vanguard Squadron, the pilots of Lost Stars have epic wins and losses just like the more well-known heroes.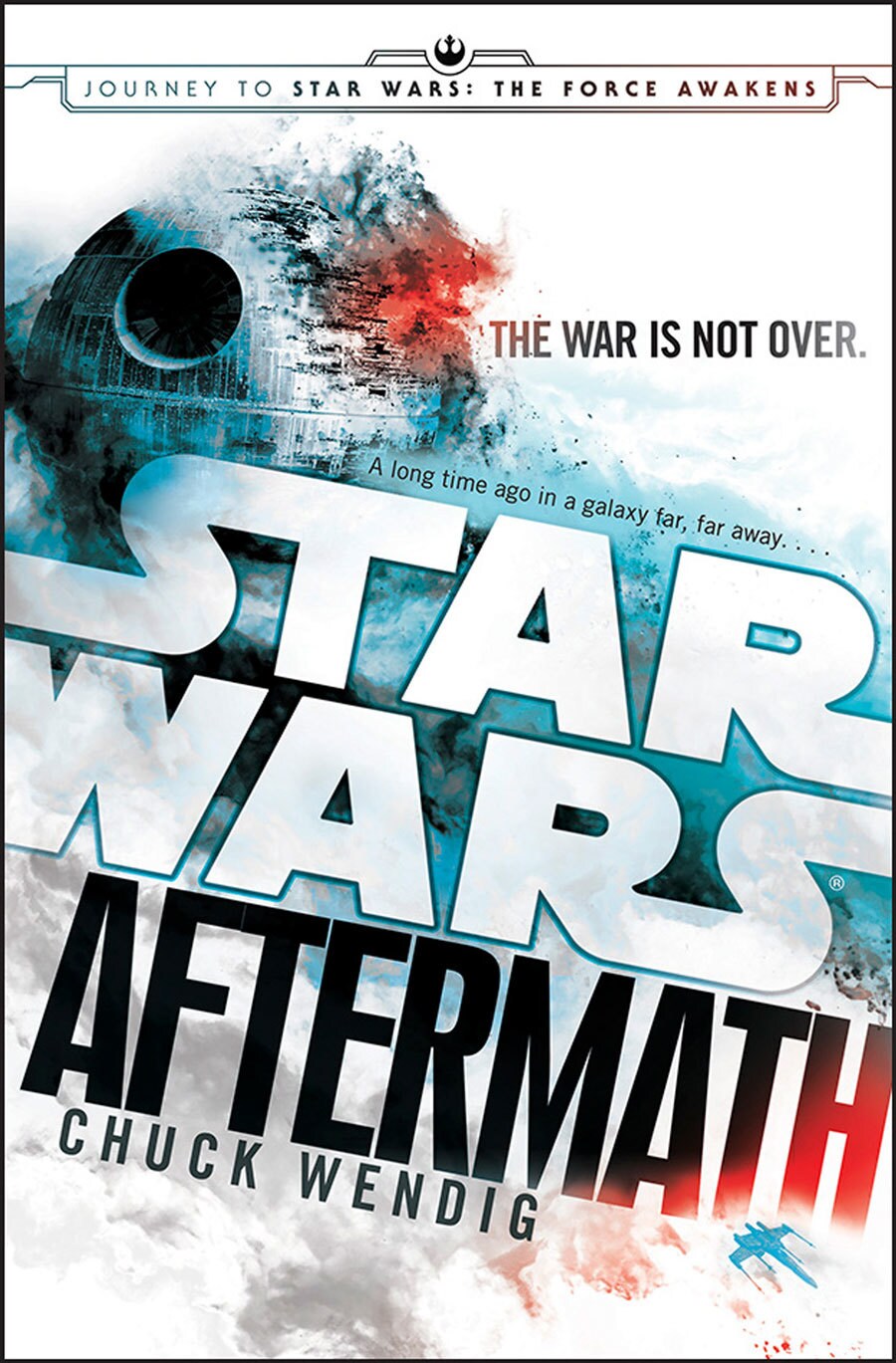 Remember Wedge Antilles? The pilot who survived two Death Stars appeared briefly in Squadrons to welcome you into the rebel fold. And what a prestigious meeting! A long-time Star Wars fan favorite, Wedge is the ultimate everyman pilot, down-to-earth, long-suffering, and talented. He's one of the stars of the Aftermath series, along with pilot Norra Wexley. This series laid the groundwork for what the New Republic looks like in canon, including ex-Imperials and difficult political decisions. Rae Sloane also has a major role here as she attempts to hold together an empire without its emperor.
Aftermath isn't as focused on flying as the other books on this list. Instead, it provides political context about the kind of people who are part of the New Republic and the difficult decisions its leaders had to make. Going from a rebellion to the ruling power in the galaxy wasn't an easy transition for the good guys. Maybe being a pilot, pointing your ship at a target and taking on one mission at a time may be easier than running a government.
Further reading...
In addition, Marvel's TIE Fighter series provides space combat from the Empire's point of view, and two official Squadrons short stories are available on EA.com: "Count to Three" and "The Light You Bring."
Happy flying...and reading!
Star Wars: Squadrons is available now for PlayStation 4, Xbox One, and PC.