Maz Kanata

Maz Kanata is more than a thousand years old, a diminutive being with vast experience at surviving in the underworld. From her castle on Takodana, Maz has seen galactic powers rise and fall and felt the Force ebb and flow, seeking an elusive balance between darkness and light. She has given many a young smuggler a start by offering credits, equipment or connections, and helped many an old friend rediscover a lost path.
Maz Kanata Biography Gallery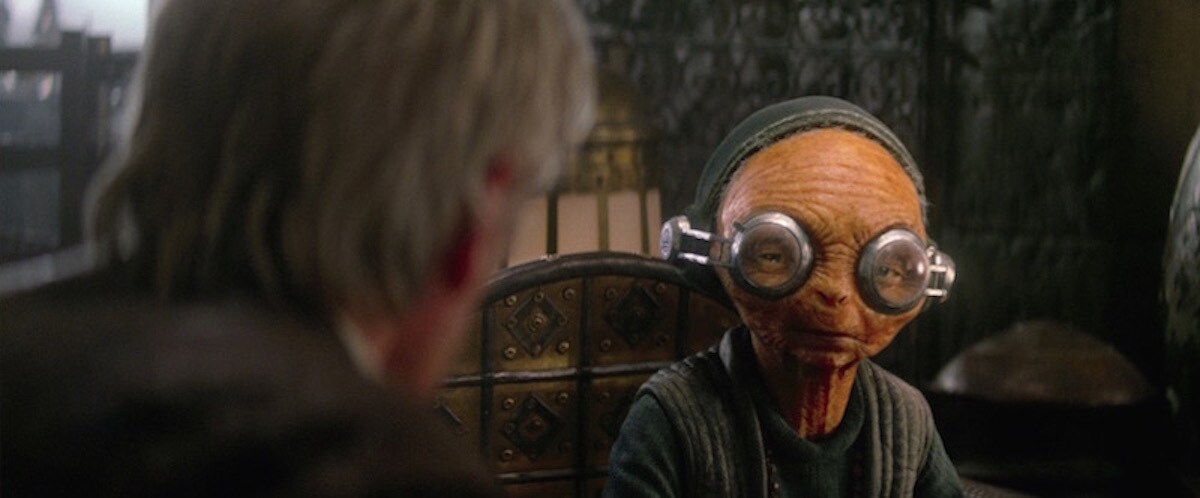 When he needed help returning BB-8 to the Resistance , Han Solo immediately thought of Maz Kanata, the smuggler queen of Takodana who might have been the best-connected underworld figure in the galaxy. Han hadn't seen Maz in years, but knew that for the ancient being decades were but moments in time.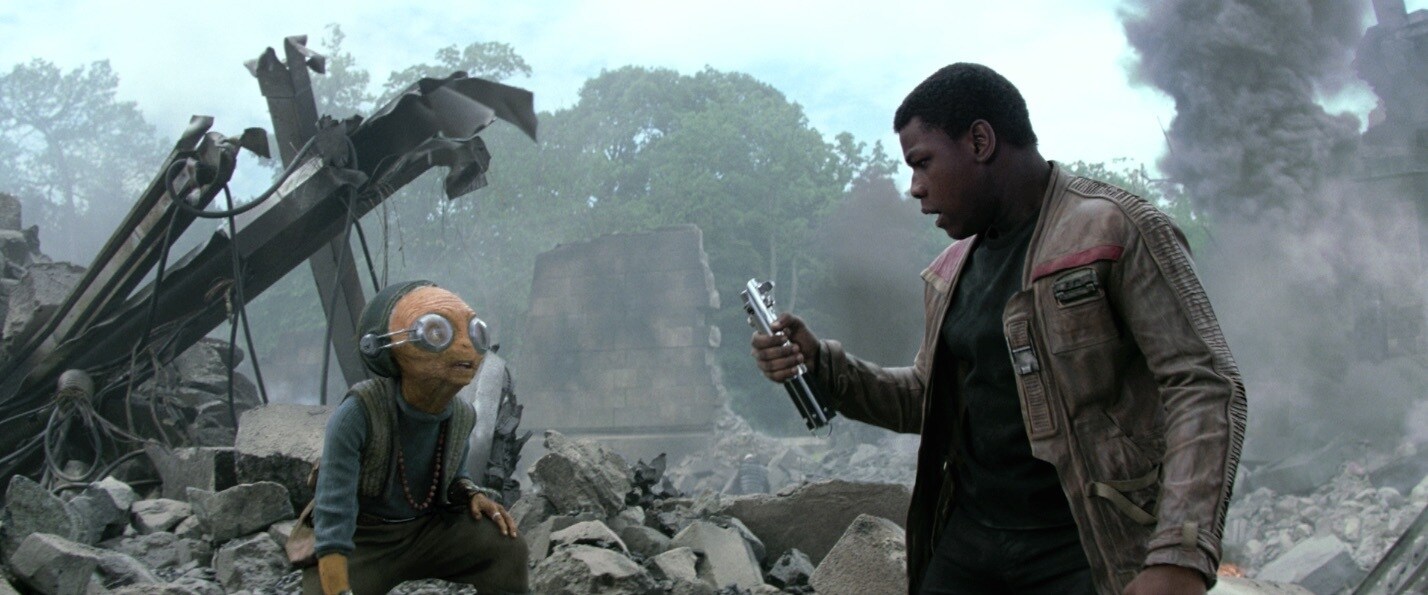 Maz counseled Han that he was the one who needed to return – not just to the Resistance but to Leia Organa. She witnessed Rey's Force vision and urged her to take Luke Skywalker's lightsaber, one of many curios in her vast collection. When an overwhelmed Rey refused, Maz gave the Jedi weapon to Finn, knowing his destiny was linked with Rey's. When her guests departed, she began the repairs to her castle necessitated by the First Order's attack.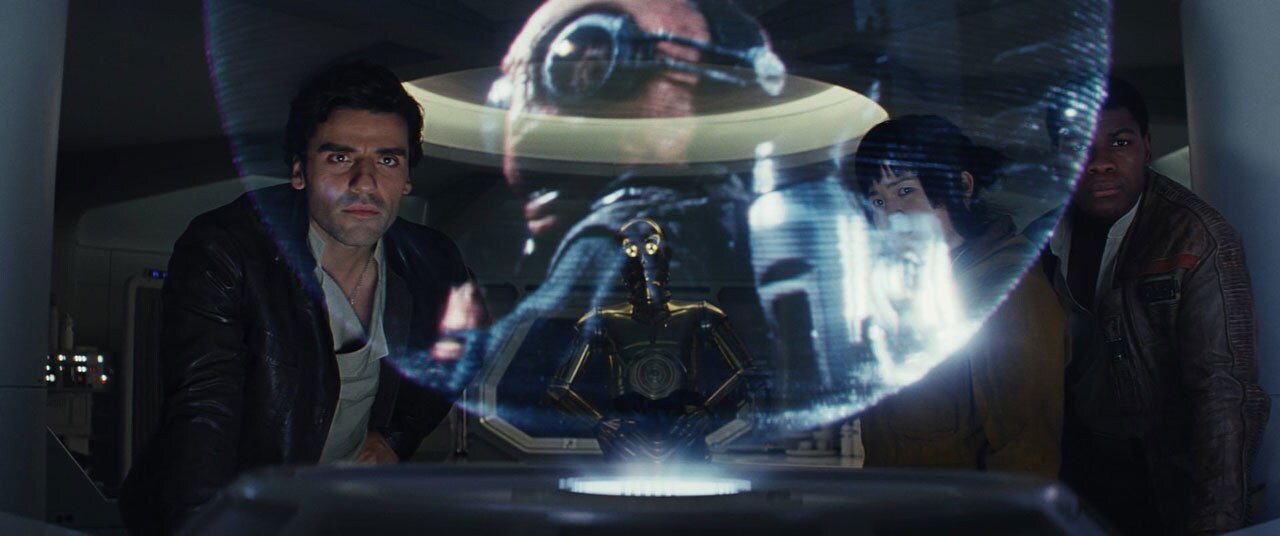 Maz was busy dealing with a labor dispute when contacted by Finn for help slicing the First Order's security codes. But she did give him a lead – the location of a rogue she'd mentored and admired, the Master Codebreaker.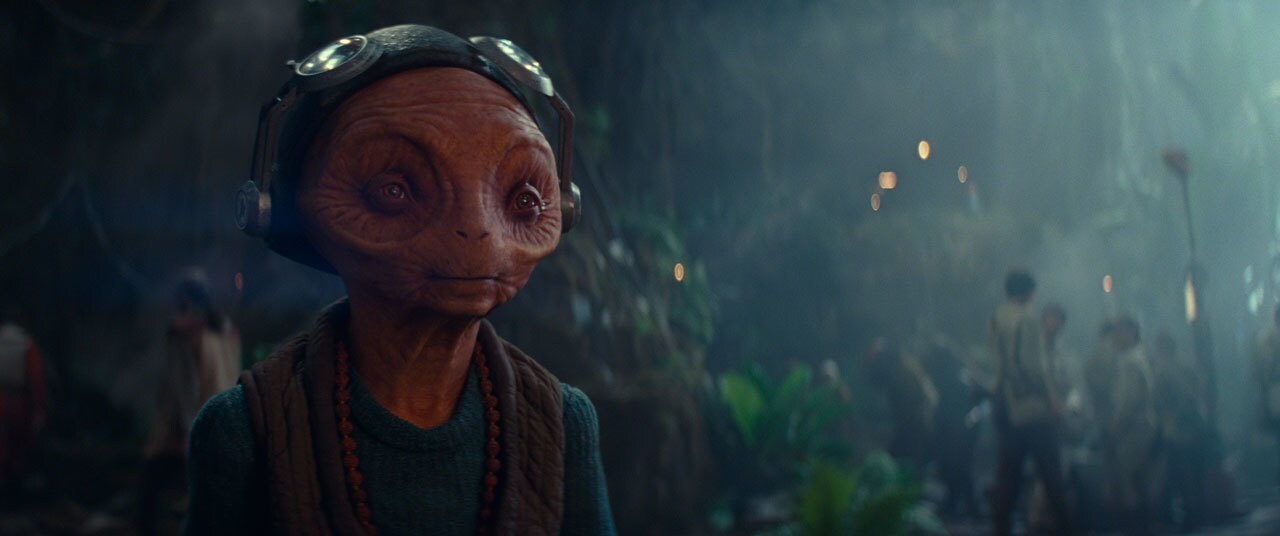 Maz joined Leia Organa, serving as an advisor as she attempted to rebuild the Resistance and helping Leia navigate the ways of the Force.