Finn

FN-2187 was trained since birth to serve the First Order as a stormtrooper, but a skirmish on Jakku awakened his conscience and drove him down a different path, one that proved both heroic and dangerous. He helped Poe Dameron escape the First Order – picking up the nickname Finn in doing so – and then sought his own freedom alongside Rey and BB-8.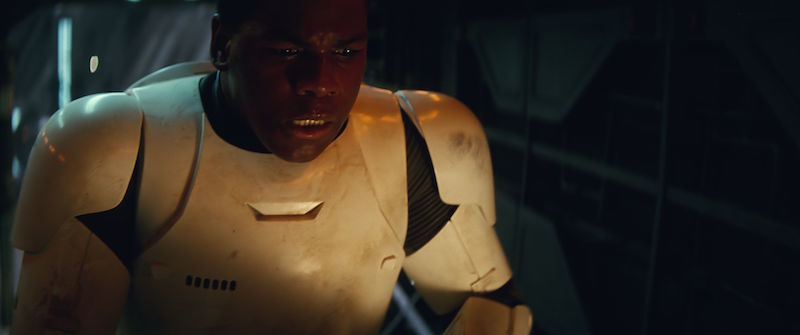 Finn grew up known only as FN-2187, a product of the First Order's quest to create super-soldiers by training them from birth. He proved a capable soldier in simulations, though he lacked the zeal for combat shown by some of his squadmates. The First Order's raid on Jakku awakened FN-2187's conscience, and he decided to desert and make his own way in the galaxy.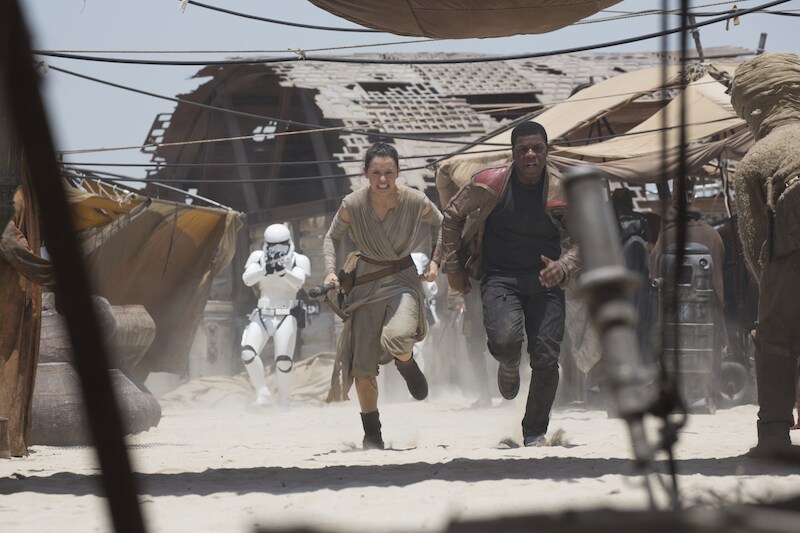 FN-2187 lacked pilot training, so he freed the Resistance pilot Poe Dameron from captivity. The two stole a TIE fighter – with Poe giving the stormtrooper the nickname Finn – and crash-landed on Jakku. Thinking Poe had died in the crash, Finn joined forces with the scavenger Rey and the astromech BB-8 in search of a way off the desert world.
Posing as a member of the Resistance, Finn escaped Jakku and made his way to Takodana. There, he faced a choice: leave Rey and seek his fortune in the Outer Rim, or join the Resistance and fight the First Order he had once served.