This September, you can experience select Star Wars films with live orchestral music.
Soon, you'll get to see select Star Wars films on the big screen, but in an extra-special way: with live music performed by the New York Philharmonic.
The New York Philharmonic will present the world premiere of the Star Wars Film Concert Series, September 15–October 7, 2017, featuring screenings of the complete films A New Hope, The Empire Strikes Back, Return of the Jedi, and The Force Awakens with Oscar-winning composer John Williams' musical scores performed live to the films. The concerts will be held at the David Geffen Hall in New York City, and led by acclaimed conductor David Newman.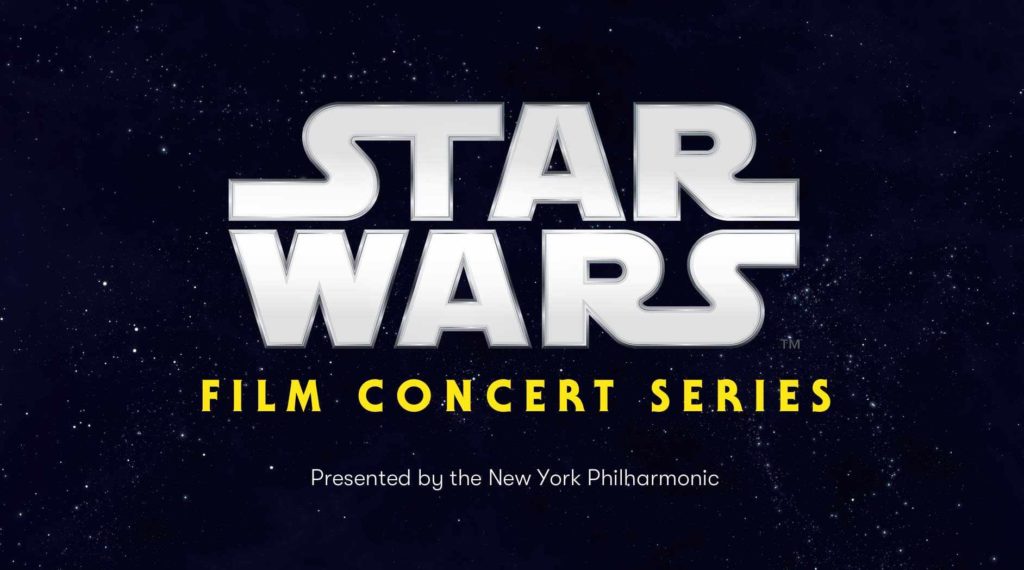 Tickets officially went on sale today in a special Star Wars Day event at the David Geffen Hall Box Office, featuring members of the New York Philharmonic's brass section performing music from the Star Wars movies, visits from R2-D2, Kylo Ren, stormtroopers, and other Star Wars characters from fan groups, and giveaways of Star Wars vinyl and merchandise. Tickets are also available at nyphil.org.
StarWars.com. All Star Wars, all the time.