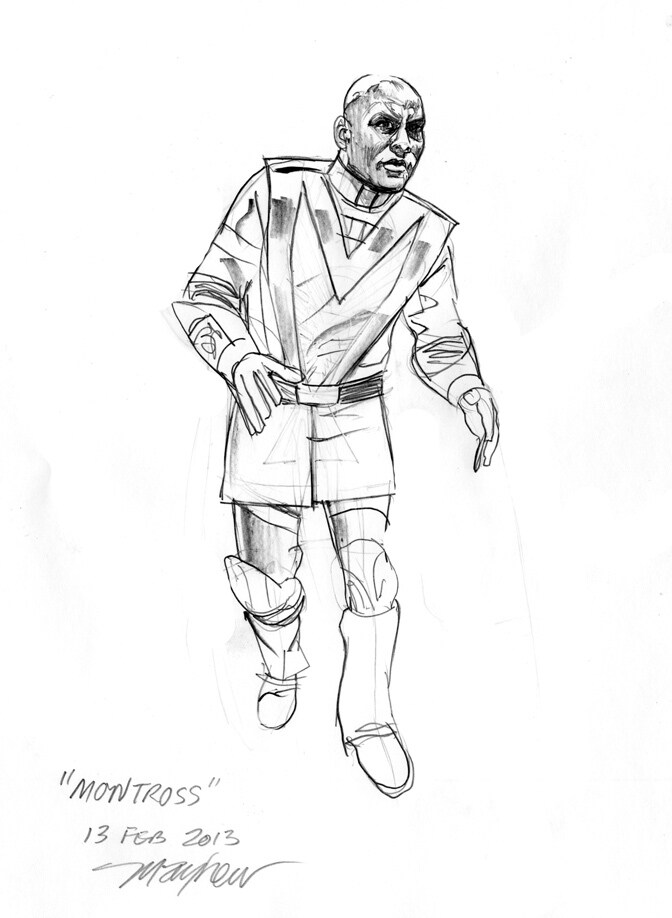 By now most fans are aware that George Lucas has given us permission to adapt his rough draft for The Star Wars, which he wrote in 1974. As of today artist Mike Mayhew has finished pages for the first issue and is starting on issue #2, roughing in the action; colorist Rain Beredo is about half way done on issue #1. I'm in the middle of adapting issue #5 in the eight-issue arc. It's safe to say we're all enjoying it. Hats off to Randy Stradley at Dark Horse for finding Mike, and to Mike for recommending Rain. What a team!
I think fans are going to enjoy all this -- from the most serious fan to the most casual fan, and perhaps the youngest fan -- because George told such a cool, accessible story, and because Mike and Rain are doing such fantastic work. I'm pulling my weight, too (or hope I am). It's fascinating to get into the nuts and bolts of George's script, to examine closely and interpret, when necessary, fill in a few tiny gaps, and transfer the most visual and exciting aspects to sequential storytelling, panel by panel.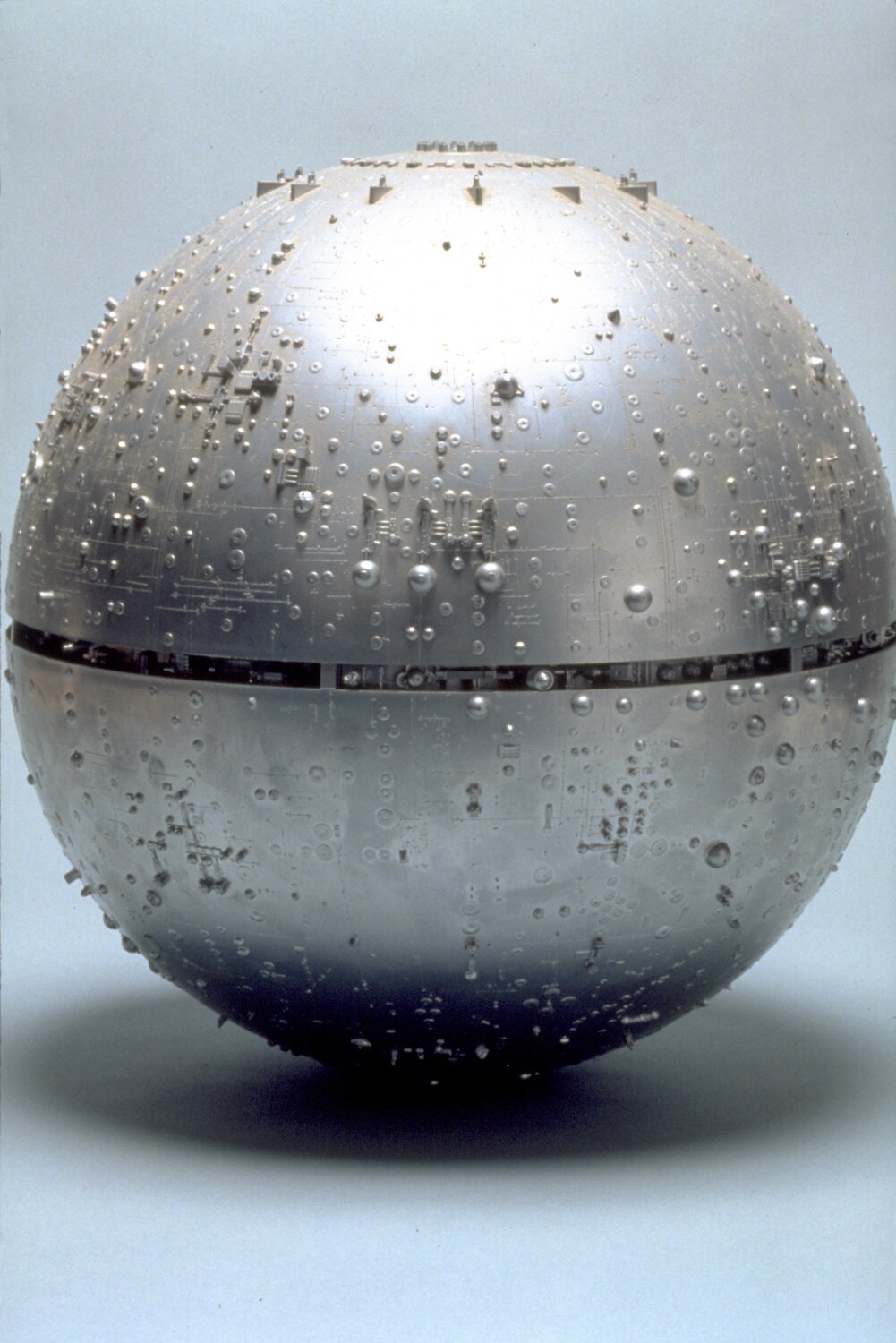 I'm also enjoying the process of taking what I've learned writing and researching the three classic trilogy making-of books and transferring some of that to this comic book. McQuarrie's earliest Sith and Wookiee drawings can be mined for inspiration, as can Colin Cantwell's Death Star. There's lots and lots of other connections, too. But I covered some of that in a piece for Comic Book Resources.
What can I say that's new? I think the cover variations for issue #1 should go over well. I just saw the first sketch yesterday and Lucasfilm has approved; we all thought it looked great! Saw the second today. We're also revealing above a Mayhew sketch of Montross, a character who figured in several early drafts, with shifting allegiances. In this one, he's a good guy.
More later…
Lucasfilm executive editor J. W. Rinzler is the author of The Making of Star Wars and The Complete Making of Indiana Jones. He is now writing The Making of Return of the Jedi (and really looking forward to finishing it) for a fall 2013 release. You can visit jwrinzler.com for more info.