Din Djarin continues to search for his kind…and makes a surprising encounter.
Every week, StarWars.com is tracking our favorite moments from the Disney+ series The Mandalorian with "Bounty Hunting Highlights." Get your jetpacks and helmets on and join us for the ride!

Chapter 11: The Heiress" really drives that idea home, as Mando meets a fan-favorite character from Star Wars past, has yet another beastly close encounter, and joins in on a near-impossible mission. Filled with smart action and exhilarating steps into the wider Star Wars galaxy, "Chapter 11: The Heiress" doesn't disappoint. Here are our favorite moments.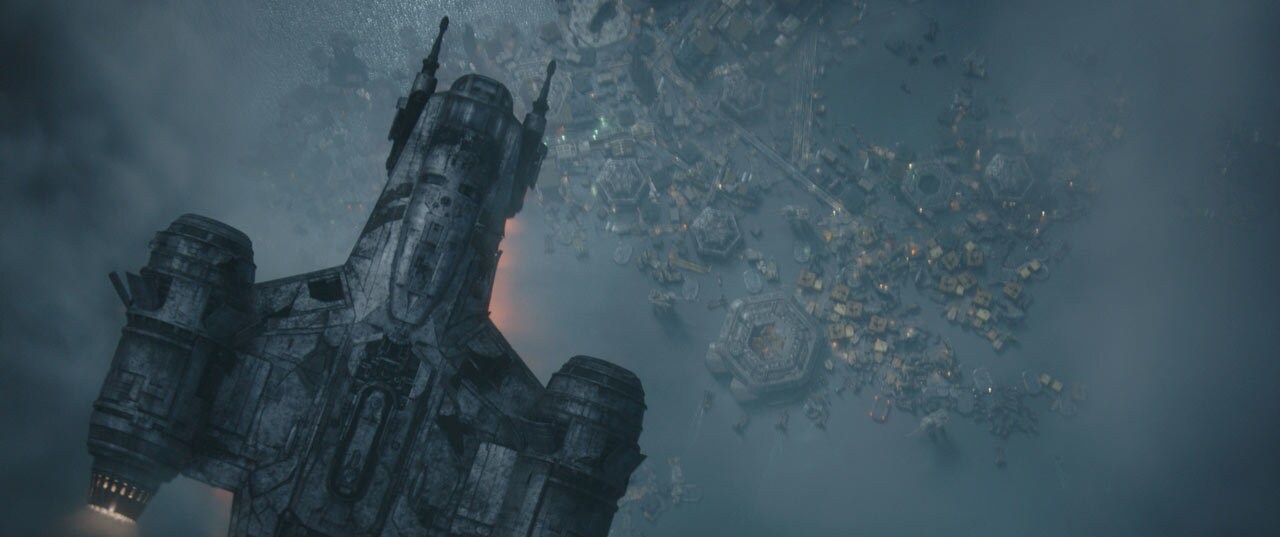 1. Another happy landing. Or not.
As the Razor Crest limps to its destination, Mando's forced to attempt a manual landing. Just when it looks like they've made it…things go sideways. Literally. (Hopefully, beskar is water-resistant.)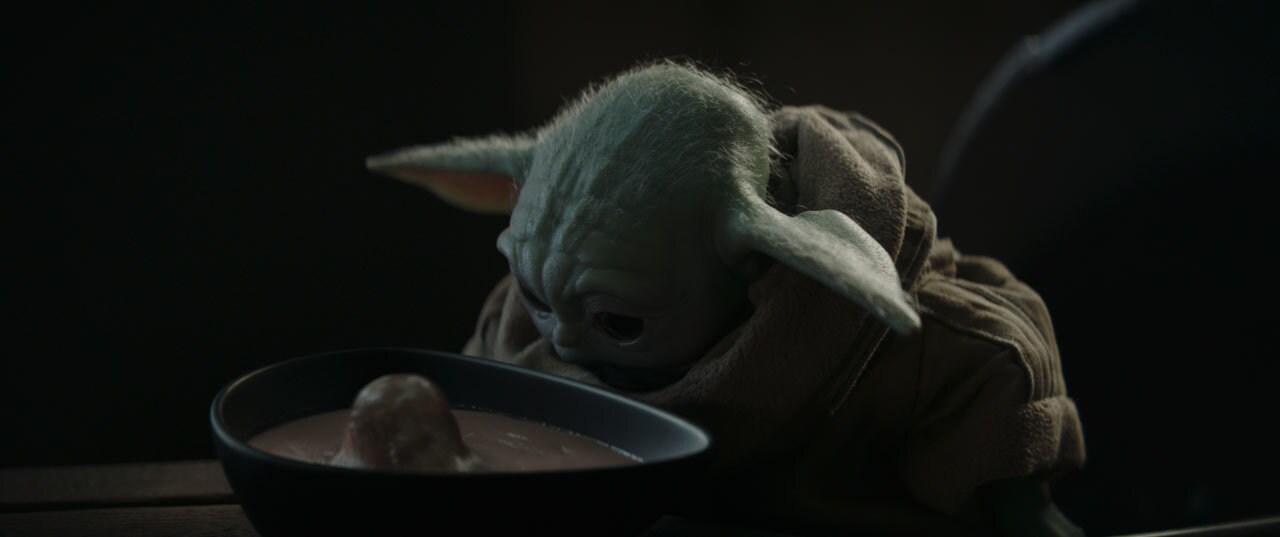 2. "Don't play with your food."
If we know anything, it's that the Child loves eating. This time, we're not so sure. Still, the sight of the adorable little being struggling to get its still-living, squid-like meal off of his face makes for a more than memorable visual gag.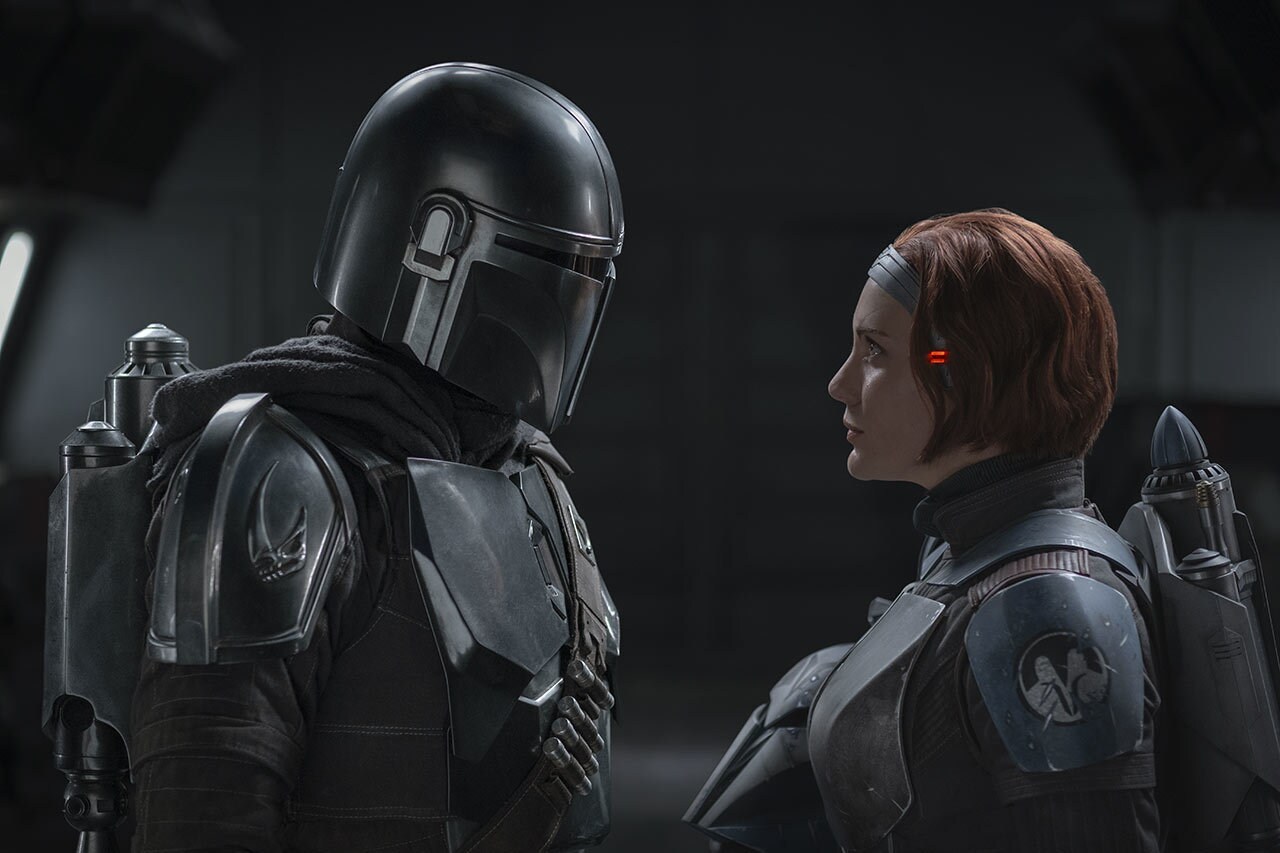 3. Bo-Katan!
Bo-Katan Kryze makes the jump from animation to live-action -- played in each instance by Katee Sackhoff! -- and it's a fantastically surreal, is-this-really-happening moment for anyone who loves Star Wars: The Clone Wars and Star Wars Rebels.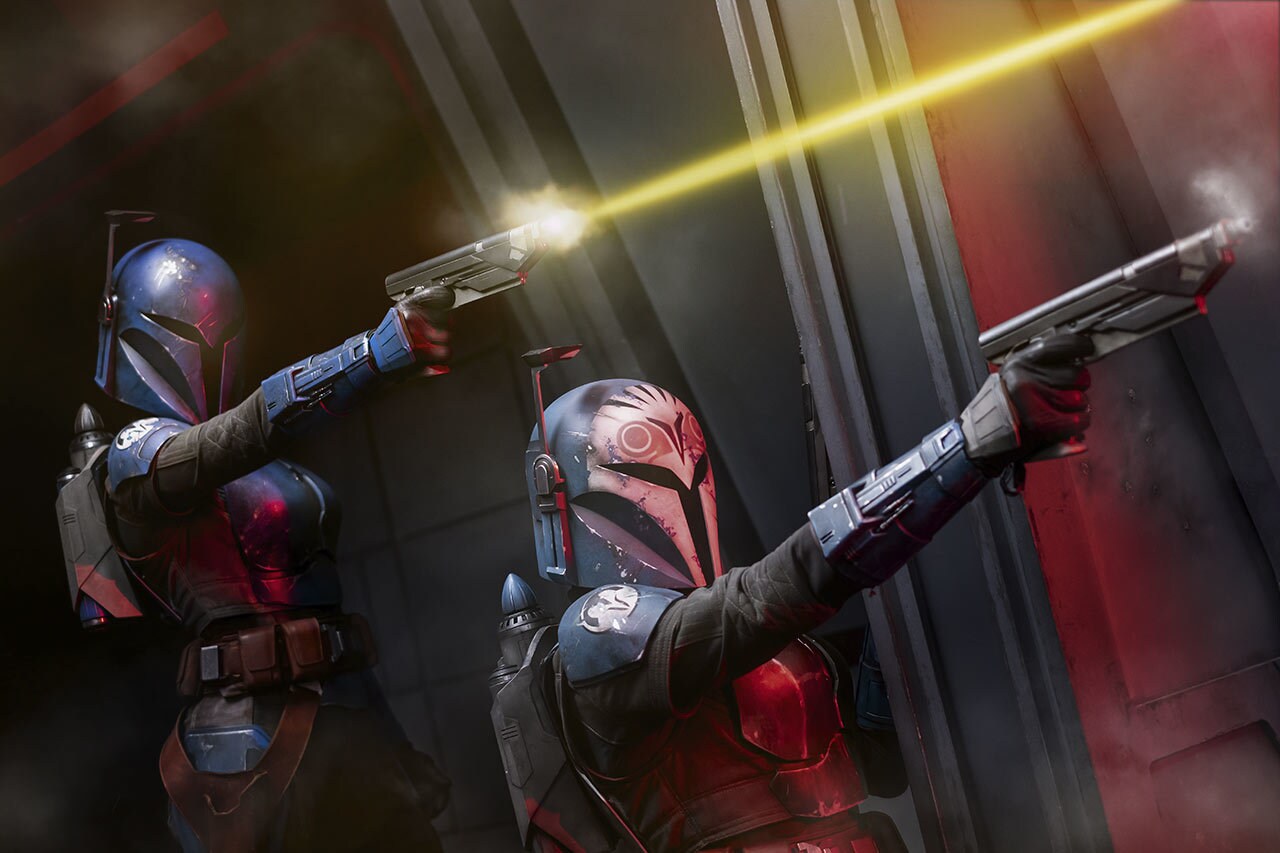 4. Mandalorians versus stormtroopers.
Watching Din Djarin fight alongside Bo-Katan and her crew is the team-up we didn't know we needed.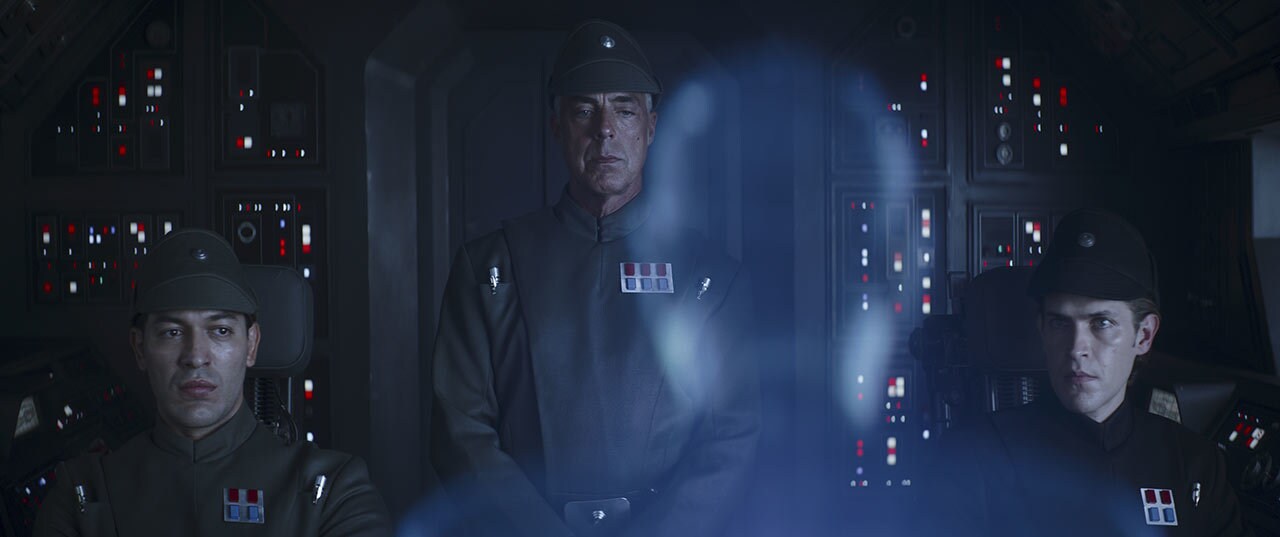 5. That was too close.
Mando and co. never counted on the Imperials crashing their own ship. Thankfully, Mandalorians are trained for these types of situations.