Inferno Squad can be found prowling among the trees of Endor…and on the one in your living room.
Star Wars Battlefront II introduces Star Wars fans to the Inferno Squad, a mysterious and covert team of which some of the highest-ranking officials in the Empire aren't even aware. Led by the determined and driven Iden Versio, Inferno Squad is the best of the best.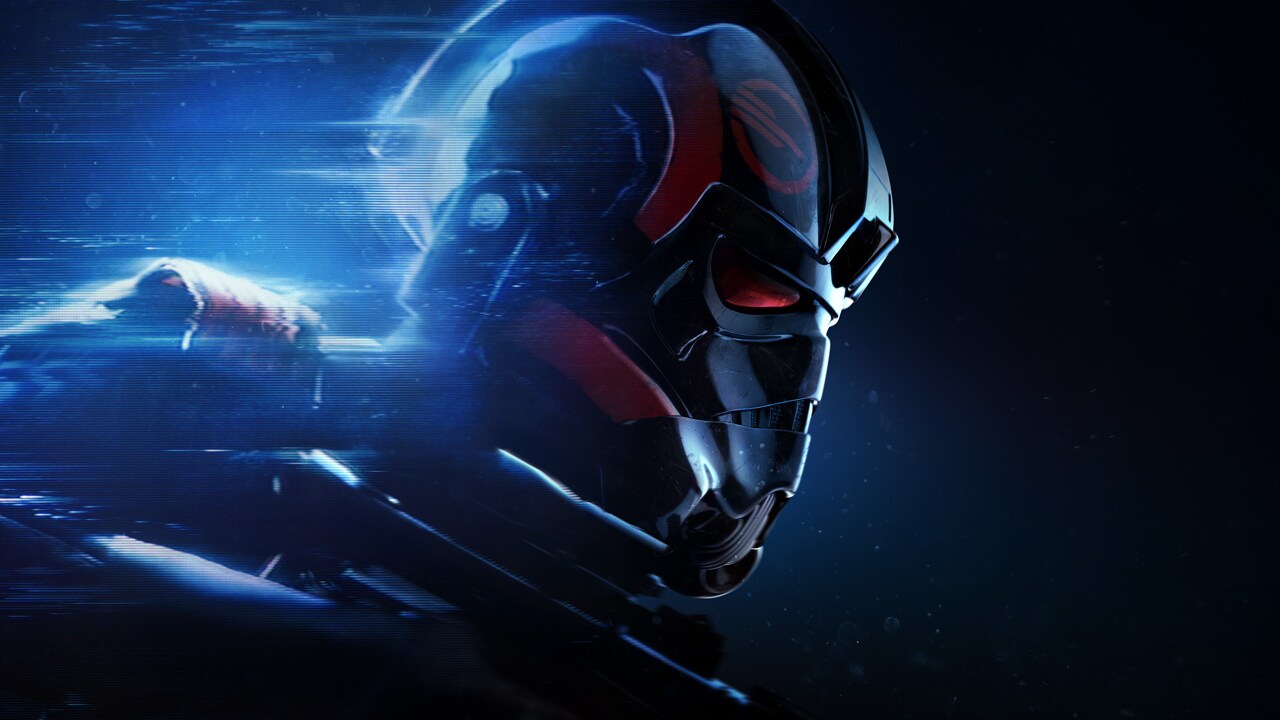 And so are you. Once you've walked a few parsecs in Iden's boots in Battlefront II's campaign mode, you're practically a member of Inferno Squad yourself. Show off your team allegiance with a not-so-covert DIY ornament that can be hung from your tree, doorknob, or anywhere you want to flaunt your Imperial pride.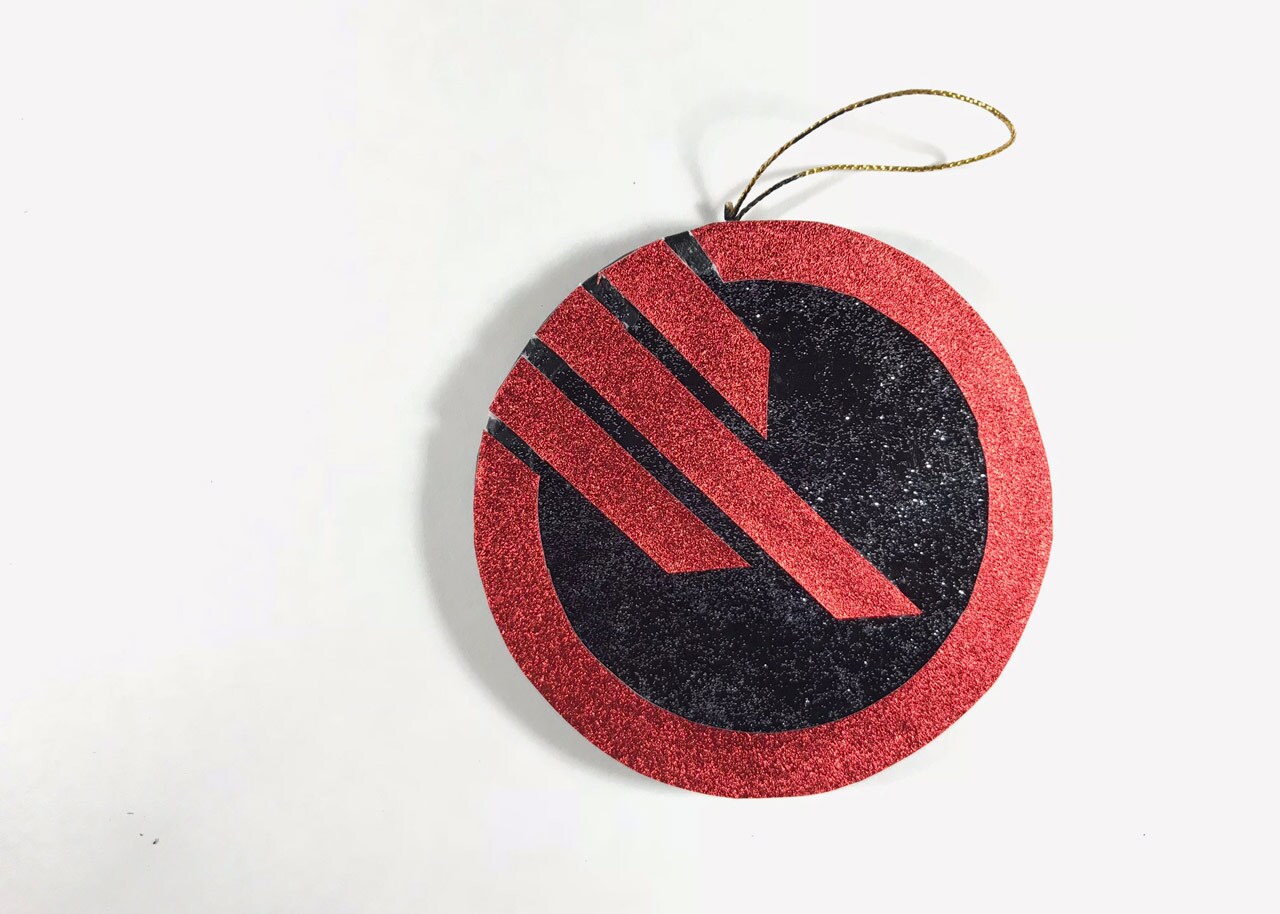 What You'll Need*