Make your photos the best in the parsec.
Want to improve your photos? This is the Way.
New stickers of the adorable Child from The Mandalorian are available now in the official Star Wars app! You can add the mysterious character to new or existing photos; just open the "Stickers" feature, select one of several stickers of the Child, and place where you see fit.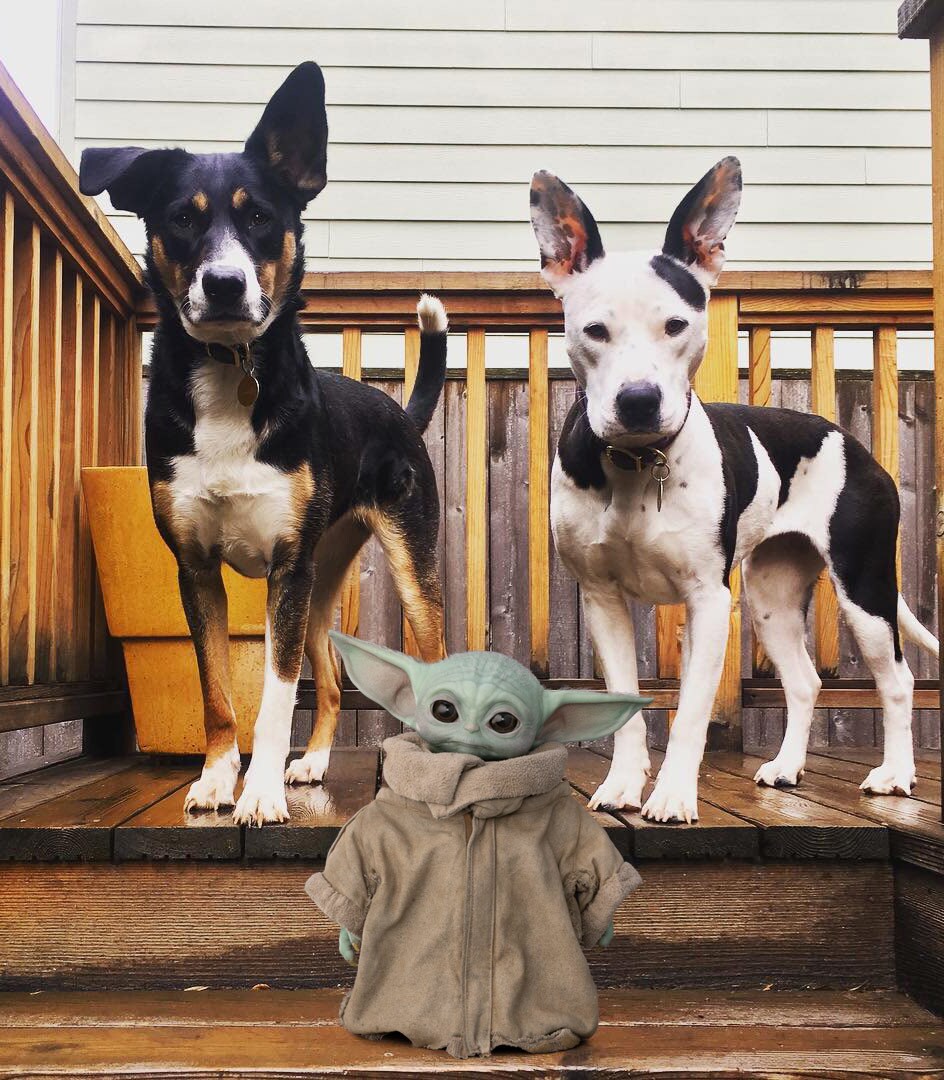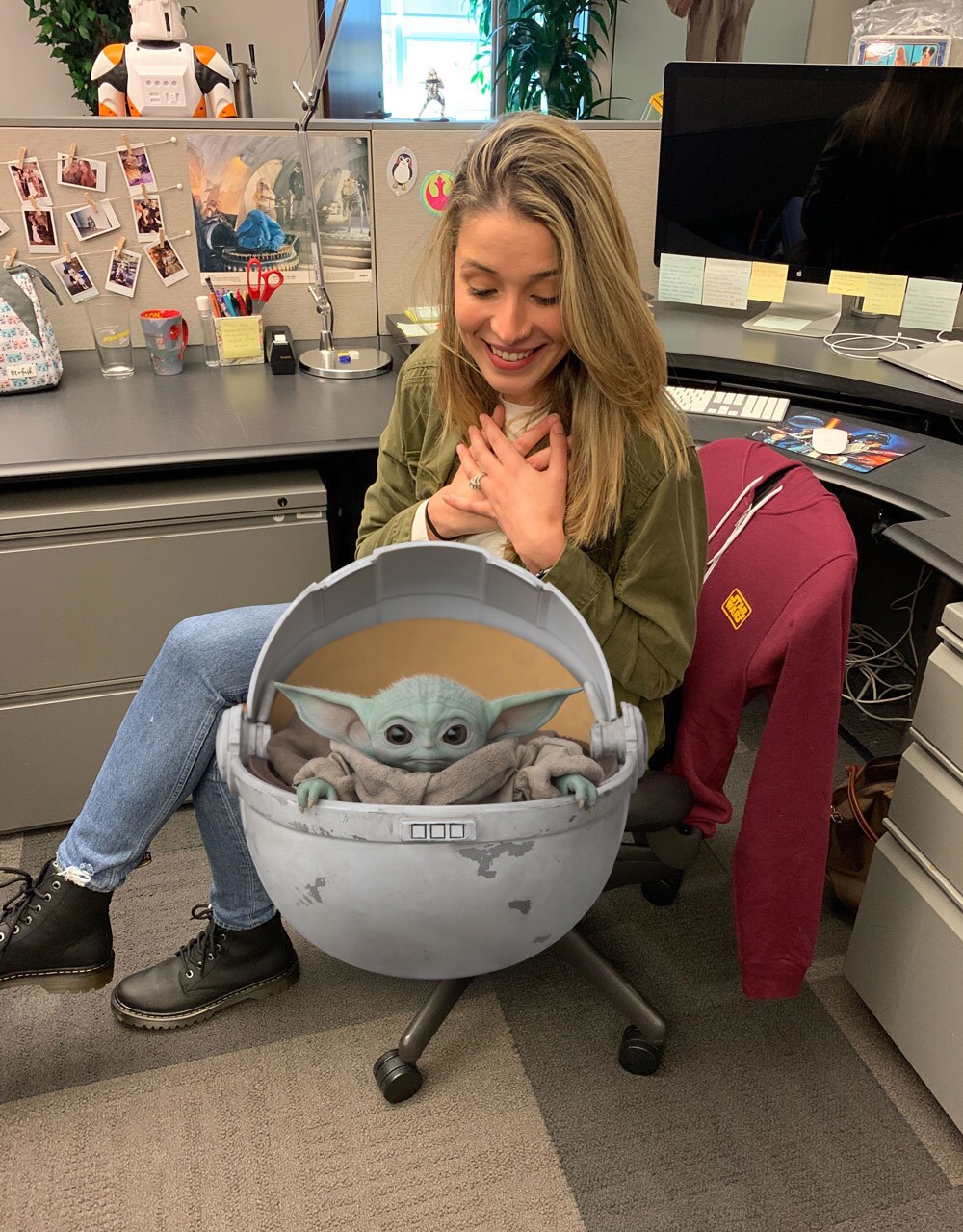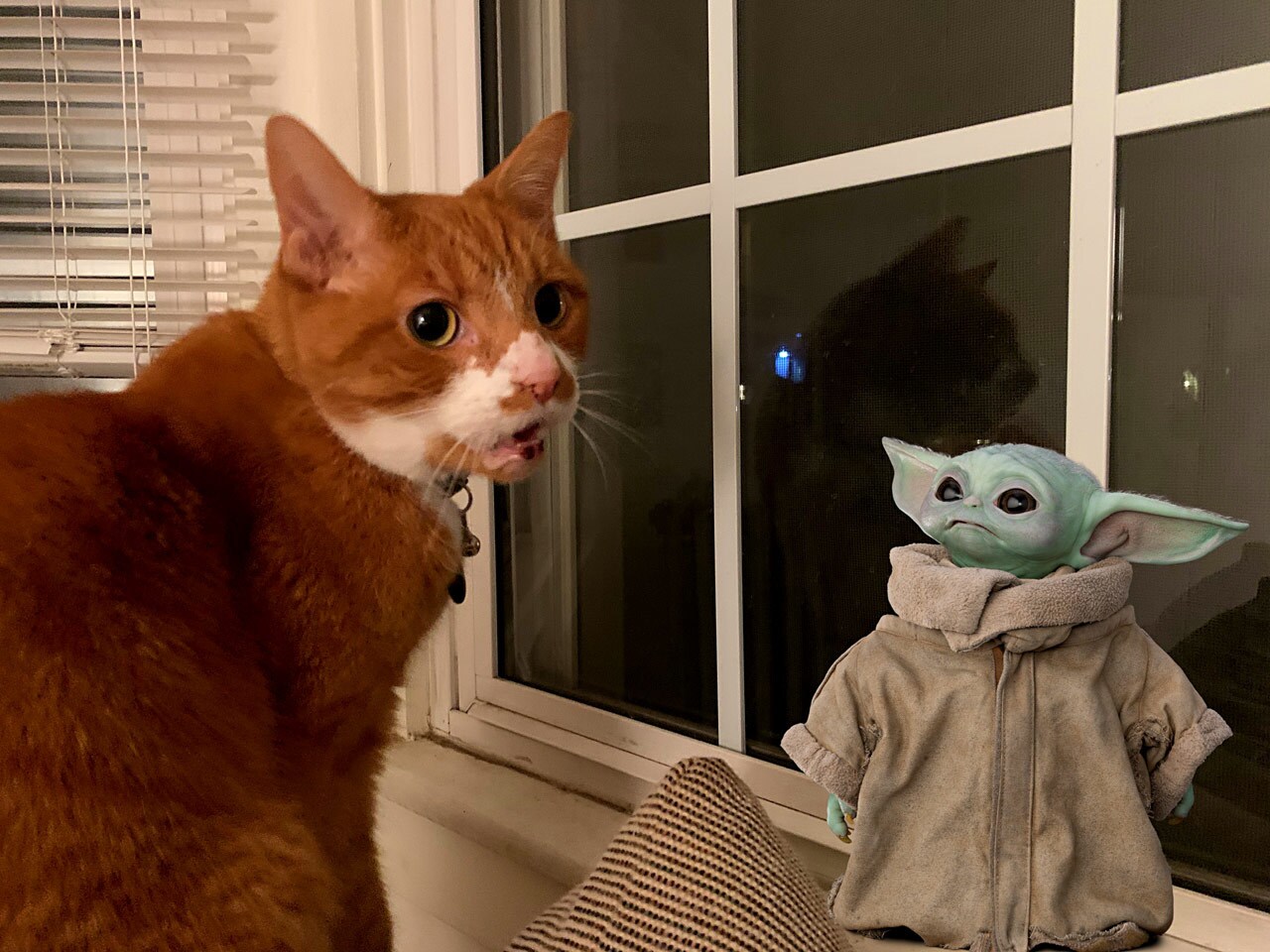 Here's how it works:
Step 1: Open the Star Wars app.
Step 2: Select "Stickers."
Step 3: The app will now access your camera. You can take a new photo or choose an existing photo with the photo icon on the bottom right.
Step 4: Choose your favorite sticker of the Child (swipe left for more options).
Step 5: Tap and hold the sticker you want to use. You can then drag the sticker anywhere on the photo. While holding, you can use another finger to resize the sticker by pinching in and out.
Step 6: Take a photo by pressing the circle icon in the bottom center of the screen. You can then save and share your photo.
You can also access other stickers inspired by The Mandalorian, including logos, the Mandalorian's helmet, and more!
The Star Wars app is available on the App Store and Google Play.
StarWars.com. All Star Wars, all the time.
Site tags: #StarWarsBlog, #TheMandalorian