Why do Jedi, smugglers, droids, Sith, and starships resonate with us so much? Chris Taylor, Pablo Hidalgo, and Steve Sansweet discuss.
Studying Skywalkers is an exclusive column that investigates the characters, themes, and lessons of Star Wars from an educational, literary perspective. In this special May the 4th installment, StarWars.com looks at the cultural significance of Star Wars and how it exemplifies the power of myth and storytelling.
A good story well told can have an impact that transcends generations. This is primarily due to the fact that a story carries with it an accurate portrayal of what we, as a society, value. It represents our cultural imperatives, values, and biases, as well as our greatest desires and fears. They capture our imagination, take us to far away, exotic locales, and inspire us to believe in something beyond ourselves.
While no one really knows when the first story was told, scholars do know that storytelling has been important for a very long time. Synonymously, the earliest storytellers were held in high esteem in their respective culture, since a good storyteller had to not only explain the world around them, but also had to create a medium that was powerful, visual, and unforgettable. Paper was not yet invented, and the wonders of the universe were not fully understood. As a result, a good storyteller was indispensable to preserve each culture's unique traditions. The storyteller had to capture what mattered, and bring it across generations, to help preserve the core themes and values of the civilization. Out of this necessity, mythology was born, and the art form of storytelling was conceived.
Perhaps no story has more powerfully captured the minds and hearts of our culture quite like Star Wars. For so many of us, the work of George Lucas ushered in a new mythology that changed the way we think about the world around us. Not only has Star Wars changed the way movies are made, marketed, and experienced, but it also continually taps into the zeitgeist of why stories are relevant today. Star Wars is renown for its visual splendor and captivating characters, but it also encapsulates the values, dreams, and fears that are essential to us as a society. It inspires and entertains us in many unique ways. On May the 4th, we celebrate the wonder of our beloved galaxy far, far away, and reflect on why Star Wars is the great modern mythology for our times.
StarWars.com checked in with three authorities on Star Wars and storytelling: Chris Taylor (author of How Star Wars Conquered The Universe), Pablo Hidalgo (author and creative executive at Lucasfilm), and Steve Sansweet (president and CEO of Rancho Obi-Wan) to get their perspective on the significance of Star Wars as the great modern mythology. Each is a storyteller in their own right, and all of them have helped to manifest the storytelling impact that Star Wars has had on us universally.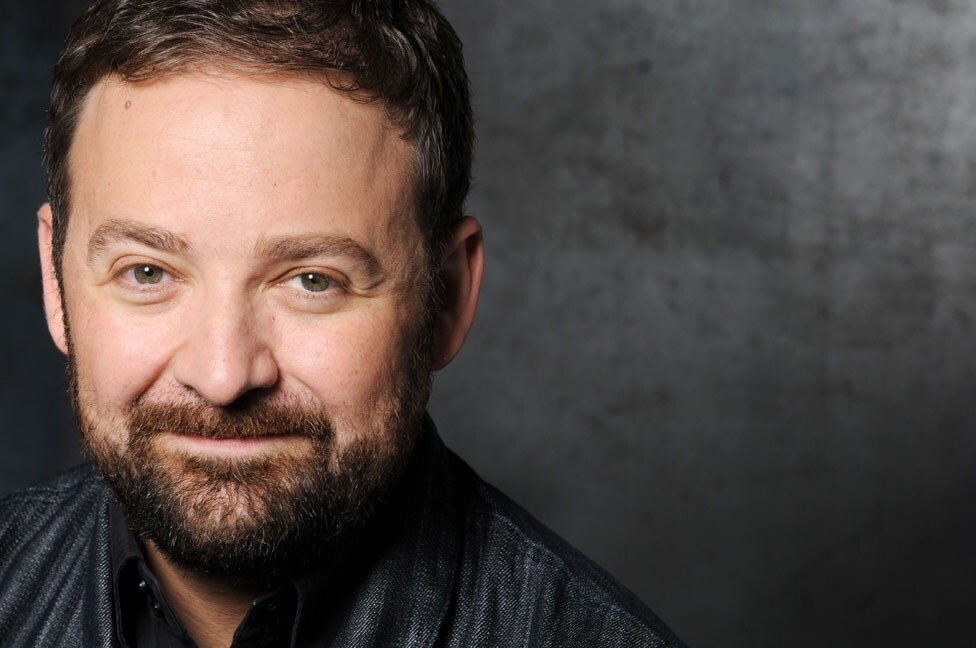 Chris Taylor: Star Wars is the first myth we all embraced as a global culture. What that culture has done with the story is remarkable. It is emergent behavior: fans continue to fashion all kinds of memes, fictions, and behaviors out of its raw materials, far beyond anything its creators anticipated. The myth is evolving. What that means for the future is anyone's guess, but I think it's instructive to look at the history of fairy tales in Europe. Stories like Red Riding Hood have thrived in evolving forms for hundreds if not thousands of years. Star Wars is universally applicable, enough for it to potentially last as long.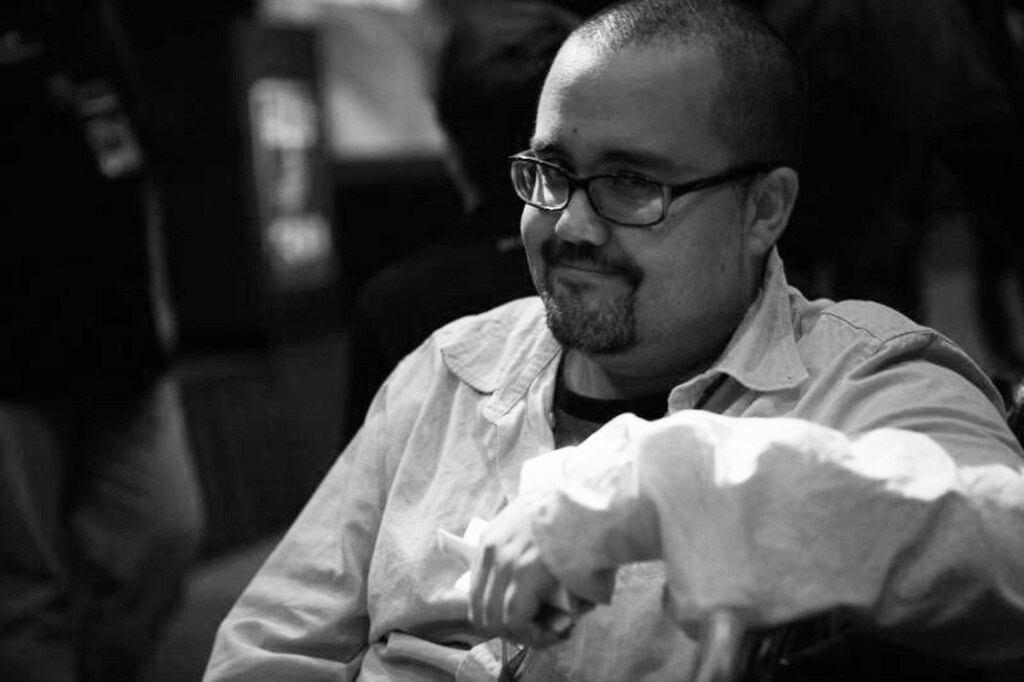 Pablo Hidalgo: Star Wars is ultimately a modern way to tell ancient stories. It uses modern techniques and visuals to distill some of the oldest lessons from our collective mythology. It reaches deep into our collective history as social beings, but at the same time it never ends up being too heavy. It spices up these lessons with thrilling adventure, heartfelt camaraderie, and above all, an effervescent energy that makes it accessible to all ages.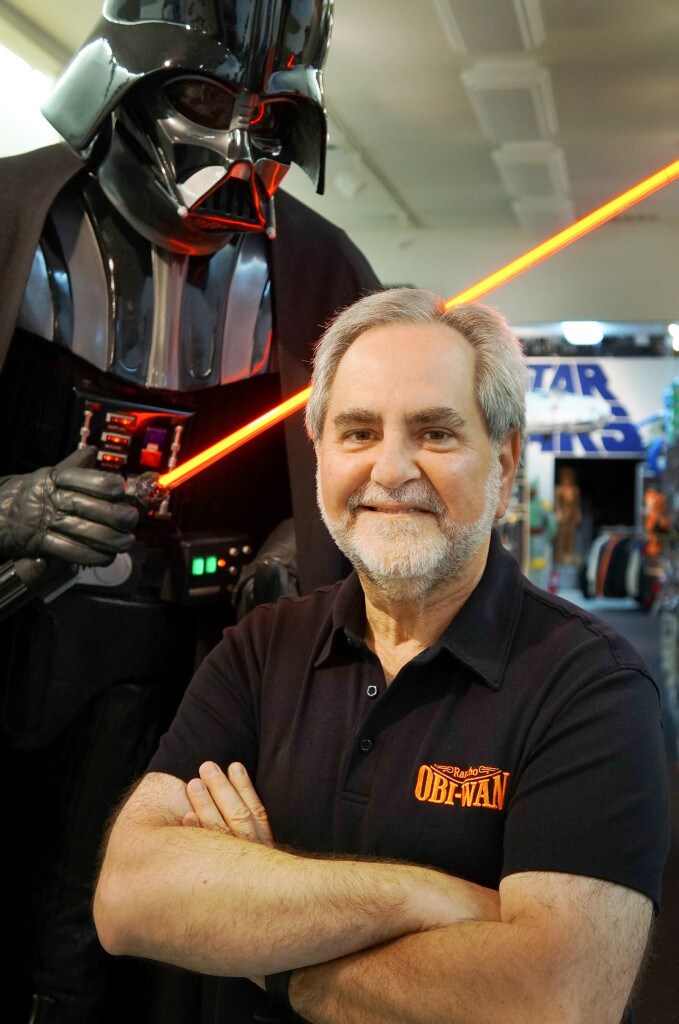 Steve Sansweet: Certainly there are movies that people talk about -- and even watch year after year -- decades after they've been released, such as The Wizard of Oz. But for the Star Wars saga films to still be front-of-mind, soul-deep, and much beloved nearly 40 years after the first movie was released, puts them in a category all by themselves. We've just commemorated the 400th anniversary of William Shakespeare's death, and while I can hardly predict the future, it wouldn't surprise me if people worldwide still remember the cultural phenomenon that Star Wars has become hundreds of years from now. And a large part of that can be attributed to the ancient myths, some thousands of years old, that underlie many of the characters and storylines of the Star Wars films. The Skywalker family story, based on the hero's journey, the choices we all make in life, the chance for someone's final redemption despite never-ceasing hostilities in the world -- these have contributed to Star Wars becoming a touchstone across cultures, borders, and all the other barriers we confront on a daily basis.
May the 4th is a wonderful opportunity to reflect on the impact that Star Wars has had on us culturally. This galaxy from far, far away reinforces cultural values recognized universally, and reminds us of what we value in storytelling. It is ensconced in our collective consciousness, as all great stories are, and is the modern archetypal blueprint that is the great mythology for our times.
Dan Zehr is a high school English teacher with an MS in Teaching and Learning, and runs Coffee With Kenobi (with co-host Cory Clubb), a Star Wars podcast that analyzes the saga through critical thinking, analysis, interviews, and discussion. He is also a member of the Rogues (as Blue Leader), a network of teachers that incorporate Star Wars in the Classroom.