Starlight Children's Foundation and Star Wars: Force for Change are joining together to bring joy and comfort to children by delivering more than 65,000 new Star Wars-themed Starlight Brave Gowns to kids at hospitals and healthcare facilities across the US. The new gowns replace traditional children's hospital gowns with high-quality, comfortable and brightly colored ones that depict pediatric patients' favorite Star Wars characters.
The new line of Starlight Brave Gowns are part of the collaboration between Starlight, Star Wars: Force for Change, Lucasfilm and The Walt Disney Company which was announced in April 2017. Through a generous $1 million grant from Star Wars: Force for Change and Disney, this collaboration supports Starlight's core programs including Starlight Brave Gowns and the launch of Starlight Virtual Reality in 2018 as the program's Founding Sponsor. Additional funding for the gowns was provided by individual donations raised from Star Wars fans who participated in the Star Wars: Force for Change fundraising campaign this past spring.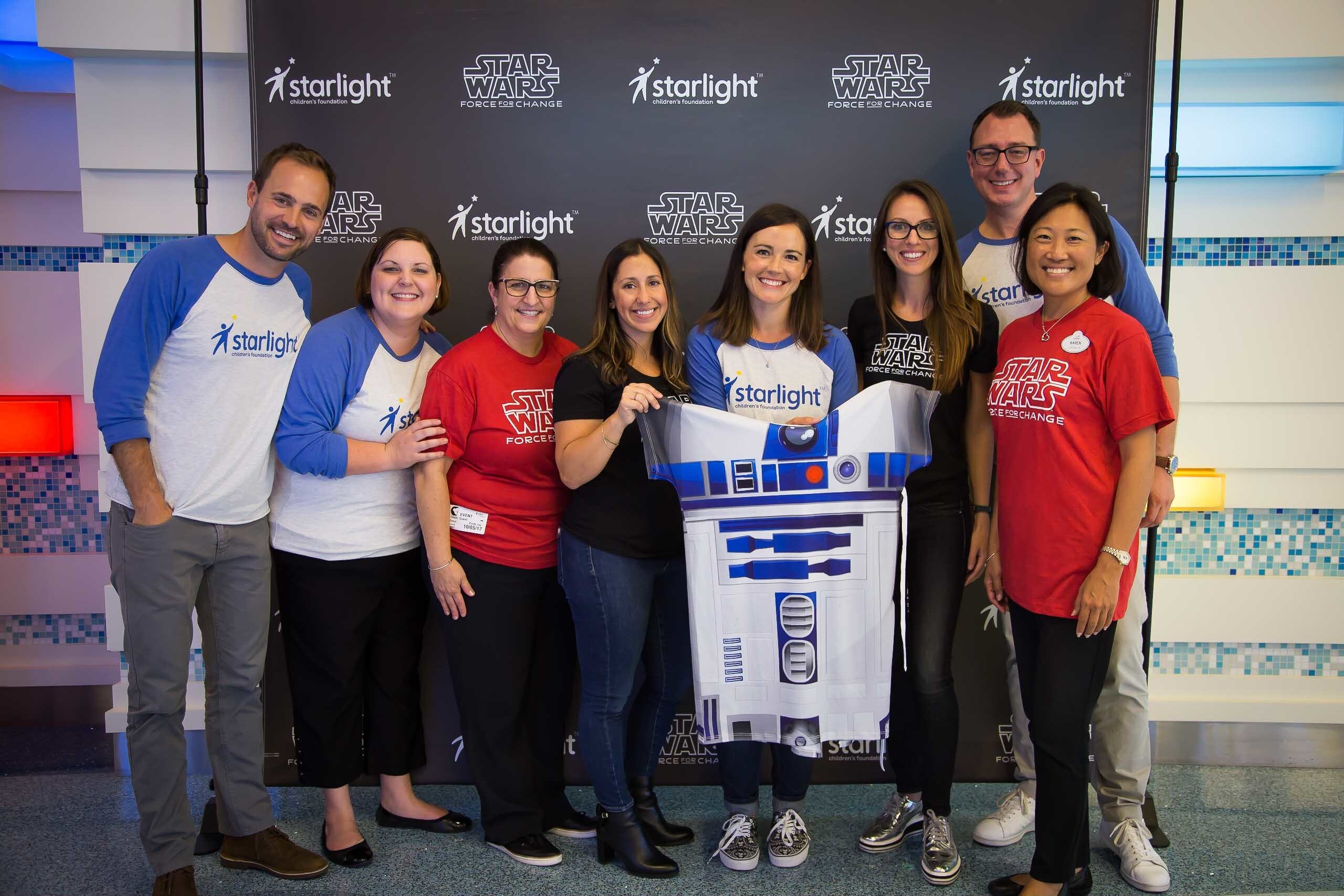 "We hope that these gowns will allow kids in hospitals to draw a bit of strength from the Force," says Lynwen Brennan, General Manager at Lucasfilm. "We are so grateful that Starlight and our generous fans have helped make it possible to pull off such an amazing effort through Force for Change."
The deliveries officially kicked off with a special event at CHOC Children's Hospital on October 5. In celebration of the new Starlight Brave Gowns featuring the iconic characters of Darth Vader, Chewbacca and R2-D2, there were room-to-room visits with Star Wars characters as well as fun activities such as Force training for young Jedi, an interactive reading corner in celebration of "Star Wars Reads" month, gift giveaways and arts and crafts.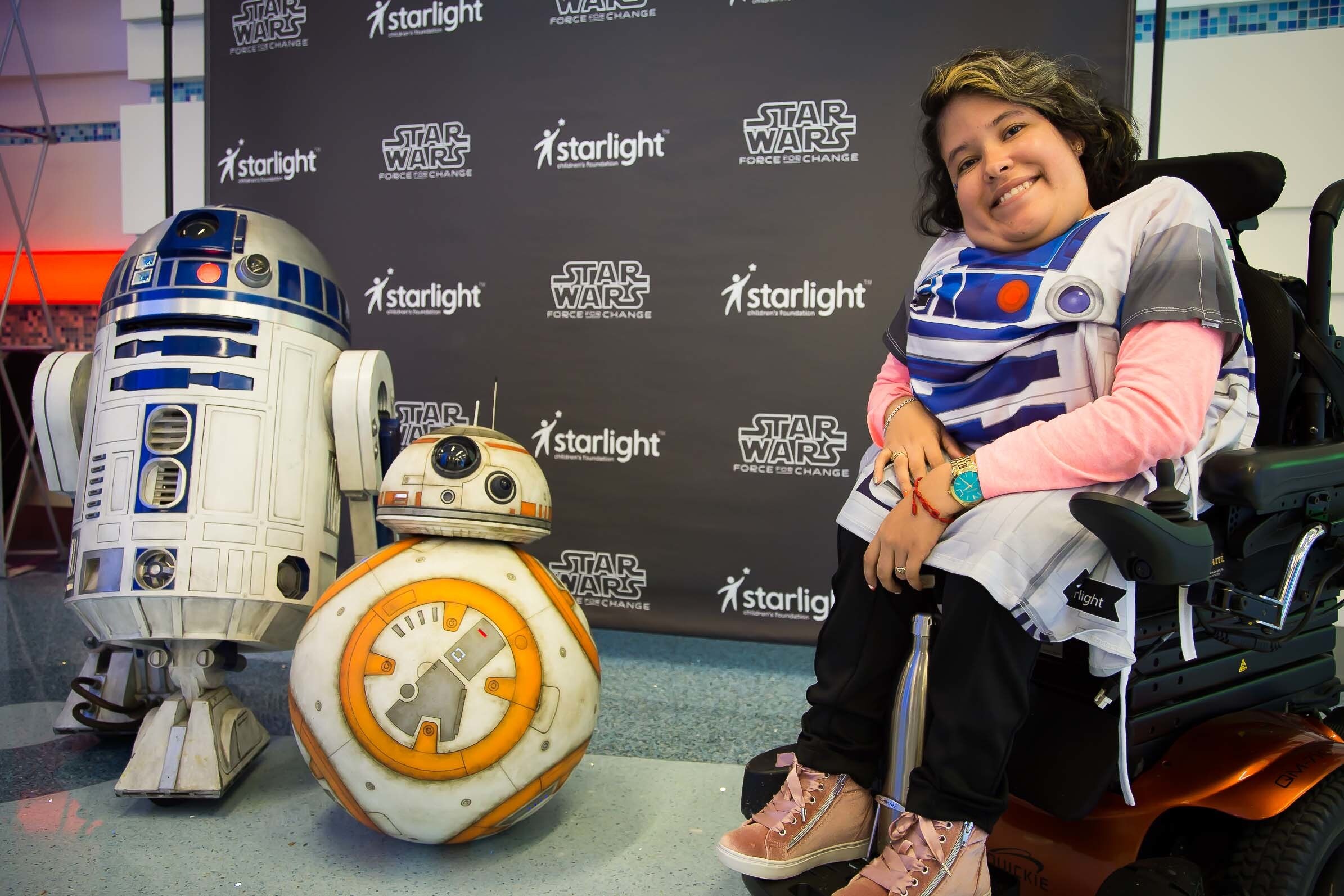 "We're excited to see the smiles on thousands of hospitalized kids' faces as they experience the joy and comfort that these new Star Wars-themed Starlight Brave Gowns will bring them," said Chris Helfrich, CEO of Starlight Children's Foundation. "We are honored to have the support of Star Wars: Force for Change to help transform these sick kids into their favorite Star Wars character."
Site tags: #StarWarsBlog, #ForceForChange