See the inspiring work of FIRST teams from around the world.
Last year, as part of our commitment to providing inspiration and opportunity to the next generation of heroes and innovators, Lucasfilm and Disney teamed up with the global PreK-12 nonprofit organization FIRST (For Inspiration and Recognition of Science and Technology).
Now, FIRST teams and alumni are inspiring us. With the suspension of the 2019-2020 FIRST RISE robotics competition season, FIRST teams are using their STEM and robotics skills to find innovative ways to support their communities during this uncertain time.
Teams like the Thunderbots, from Sacramento, California, are collecting donations for local food banks and creating face shields and masks to distribute to homeless shelters and health care workers.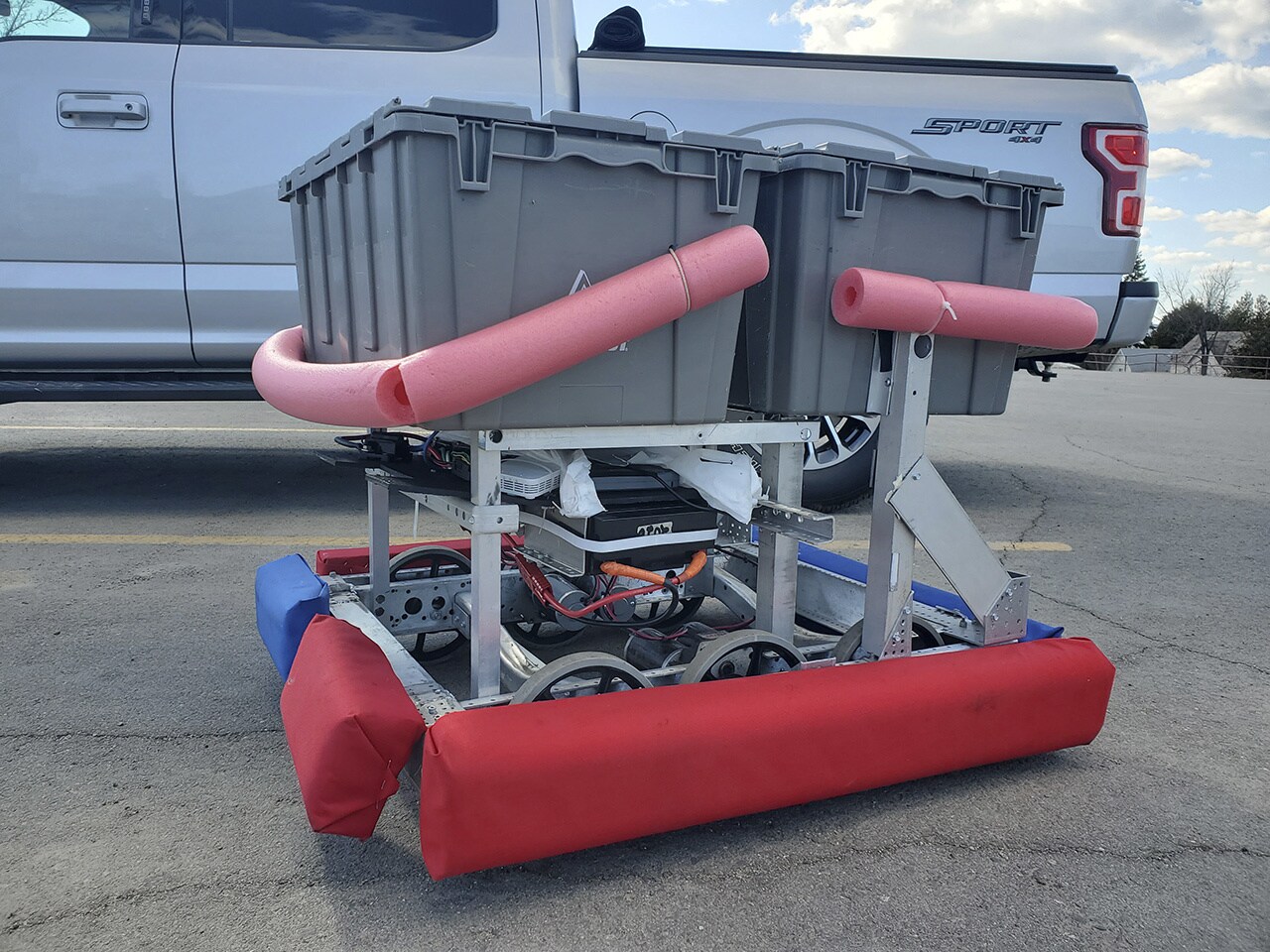 The Iron Mosquitoes from Babbitt, Minnesota devised a plan to create a robot to deliver groceries directly to vehicles -- eliminating all human-to-human contact.
The Afghan Dreamers from Herat, Afghanistan joined the fight against the global COVID-19 pandemic by designing an inexpensive ventilator that runs off a car motor.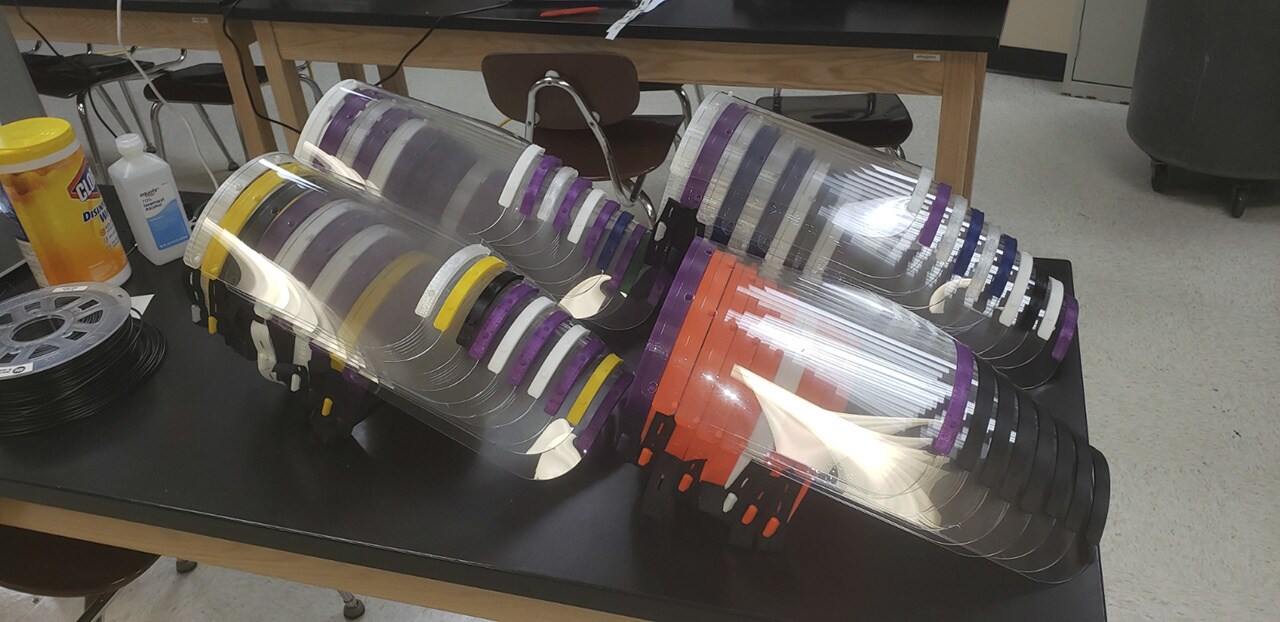 The Camdenton FIRST Laser team are using 3D printers to create face shields for the Mid-County Fire Protection District in Missouri.
And, The Bionic Wolves built the world's first TETRIX portable ventilator using recycled robot equipment.
There are many more teams around the world who are embracing the mission of Star Wars: Force for Change by using their STEM skills to be heroes and innovators.
The Force is strong with the FIRST community. To check out other teams doing great work, visit firstinspires.org/firstriserewind.
Hero image features FIRST Robotics Competition Team 4761, The Robockets.
StarWars.com. All Star Wars, all the time.
Site tags: #StarWarsBlog, #ForceForChange