Check out new apparel inspired by the imaginative anime anthology series.
You can now bring the stunning imagery of Star Wars: Visions to your wardrobe. 
StarWars.com is thrilled to reveal the first official Star Wars: Visions apparel, all inspired by the upcoming Disney+ anime anthology series and available now. Fifth Sun's collection includes stylish graphic tees and hoodies, while a creative range from Rock 'Em Socks brings some color to your sock drawer. Each series features heroes and villains from all nine shorts of Star Wars: Visions, including the rock band from "Tatooine Rhapsody" and the mysterious Ronin from "The Duel," each in the aesthetic of the original anime. And the production team at Lucasfilm loved the style of "The Duel" so much, they commissioned Kamikaze Douga character designer Takashi Okazaki to create designs of Star Wars icons Darth Vader, Boba Fett, R2-D2, and C-3PO for these collections -- even though they don't appear in the short.
In addition, Heroes & Villains will reveal its own Star Wars: Visions apparel collection later this month. For those hoping for some collectibles, an exclusive assortment will come to Target at a later date.
Check out some of Fifth Sun's and Rock 'Em Socks' releases below -- perfect attire for the September 22 debut of Star Wars: Visions on Disney+! Plus, shop Star Wars: Visions on the Amazon Brand Store.
FIFTH SUN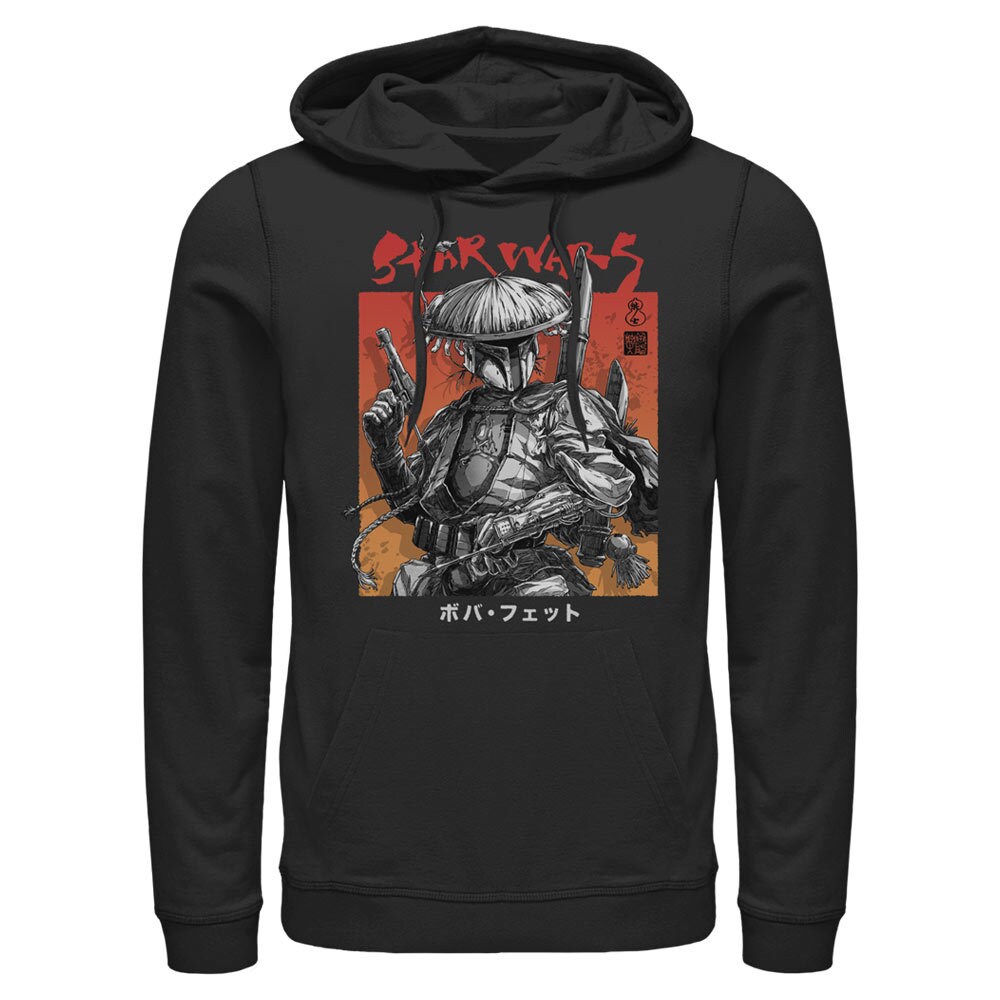 Boba Fett Samurai Pullover Hoodie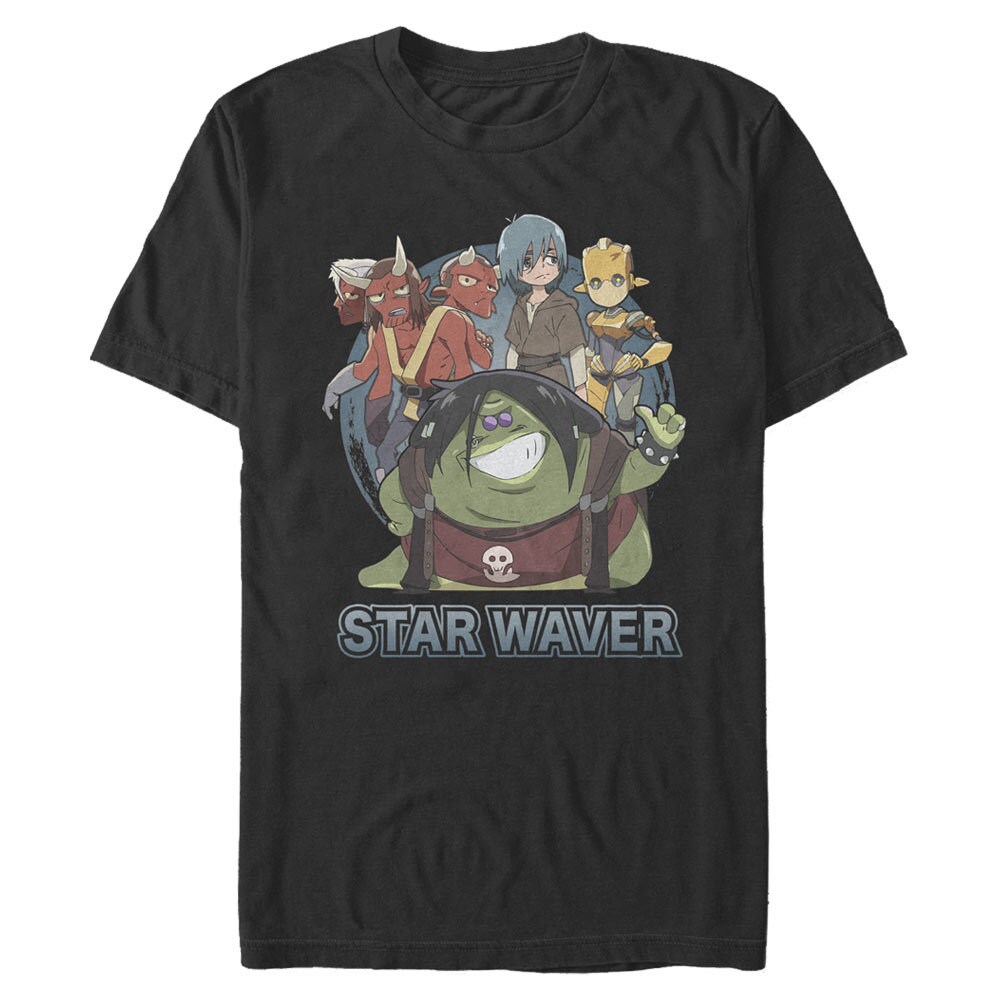 Tatooine Rhapsody Poster T-Shirt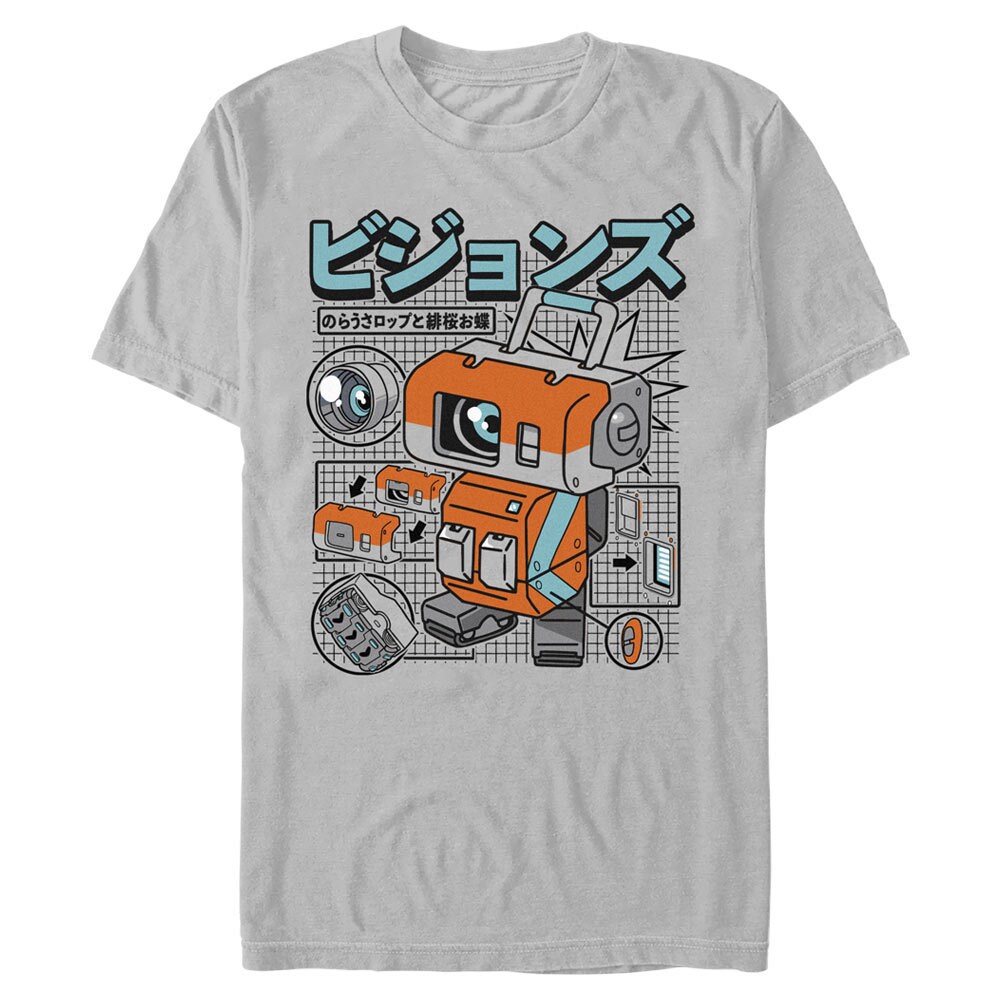 ROCK 'EM SOCKS
Visit RockEmSocks.com for the following releases and more!
StarWars.com. All Star Wars, all the time.