As an actress, you get used to change, and attachments are never easy to form because you are constantly going from job to job. However, as I sit here writing about The Clone Wars reaching 100 episodes, I feel so blessed to have spent the past 7 years of my life working on the same show with the same cast and crew. They have become my family and, it's too late, I've definitely become attached. I have so many amazing memories from the past several years and as I look back, I wanted to share some of my favorite photos with you!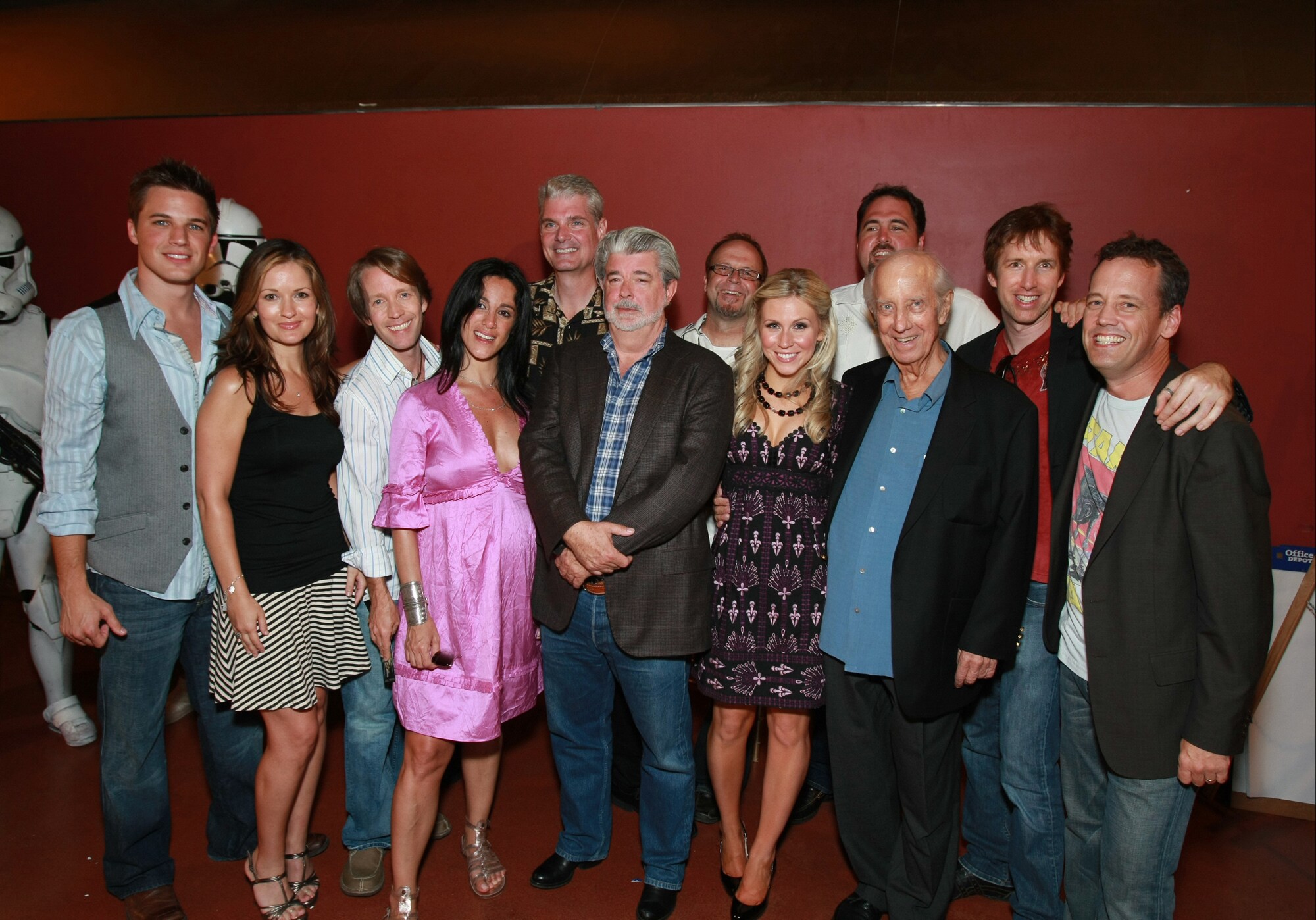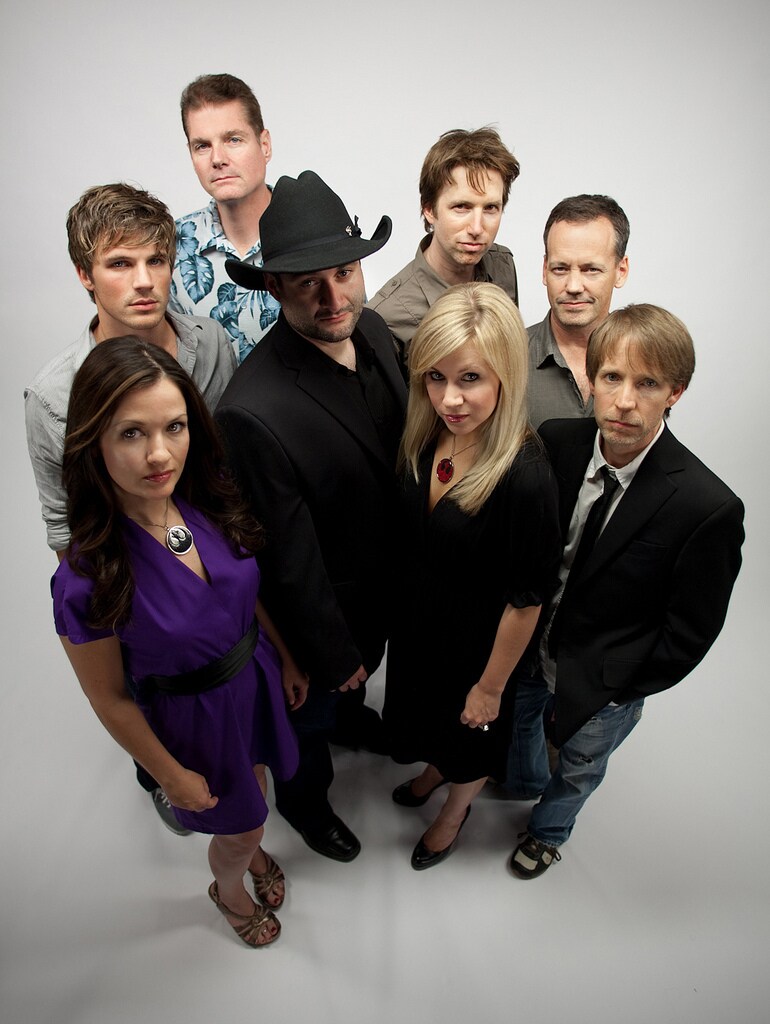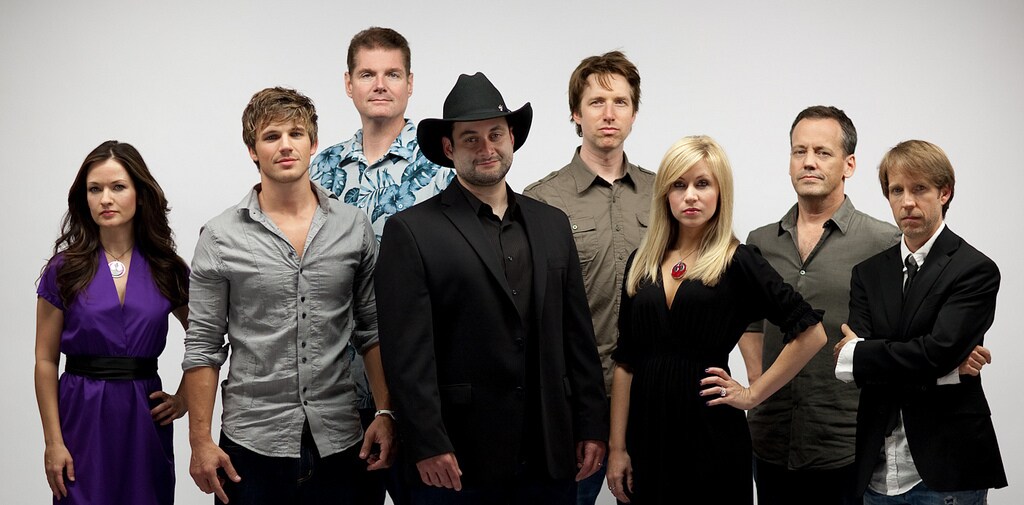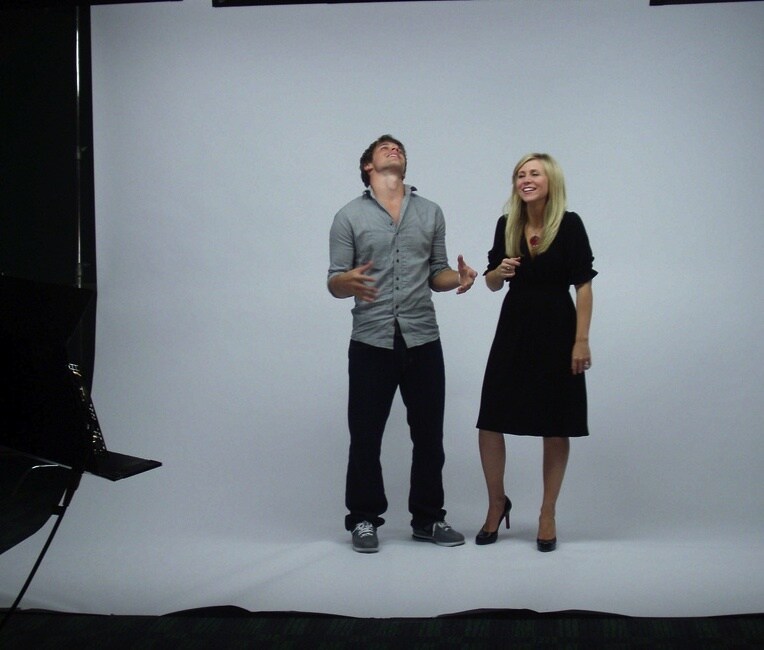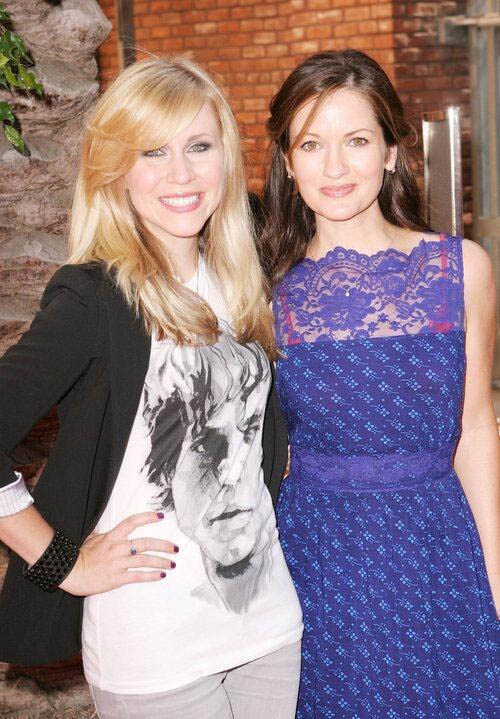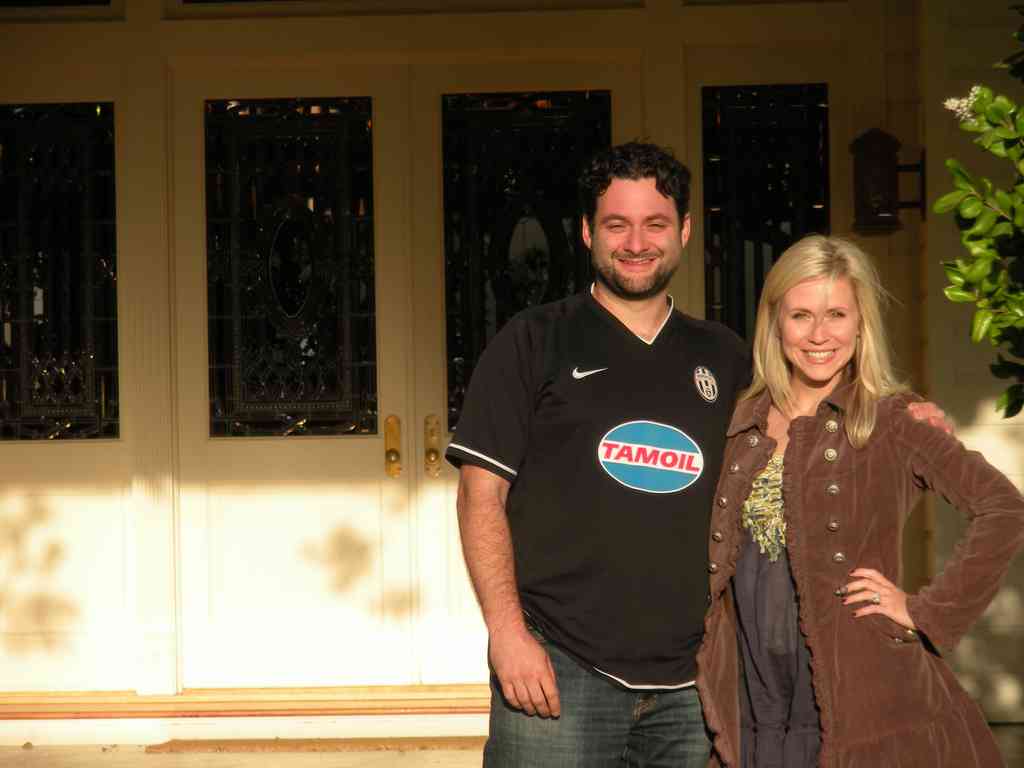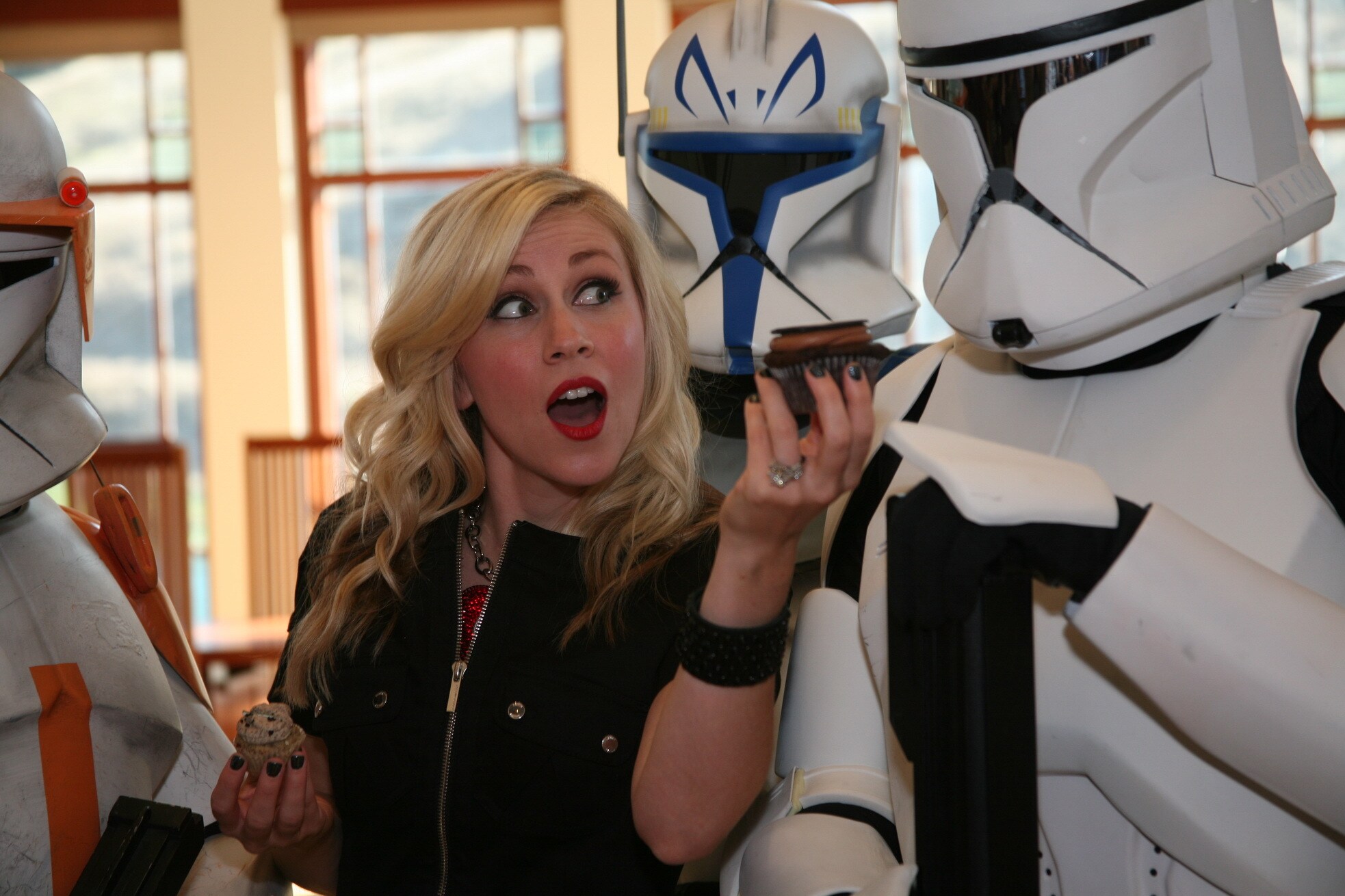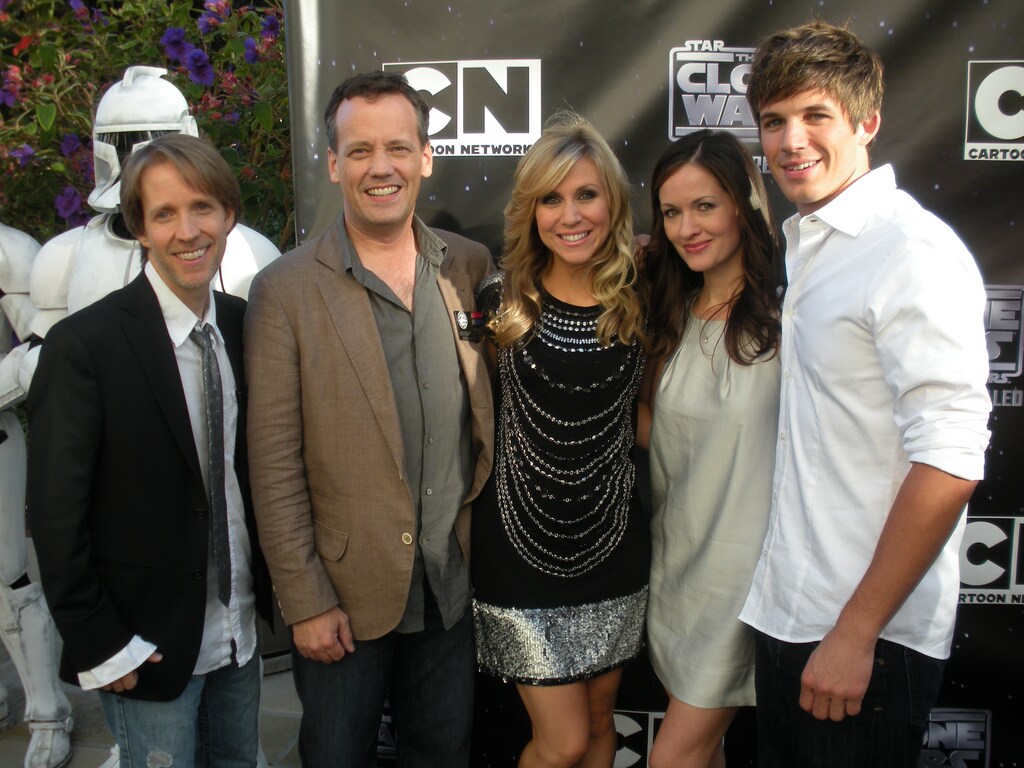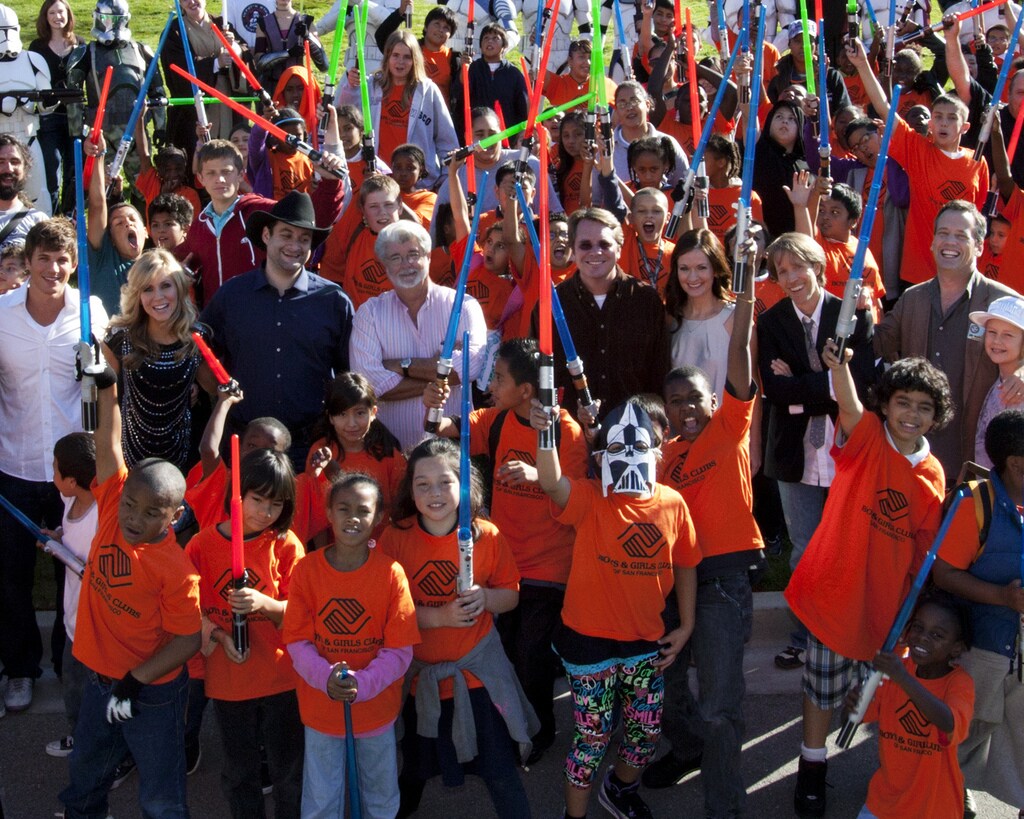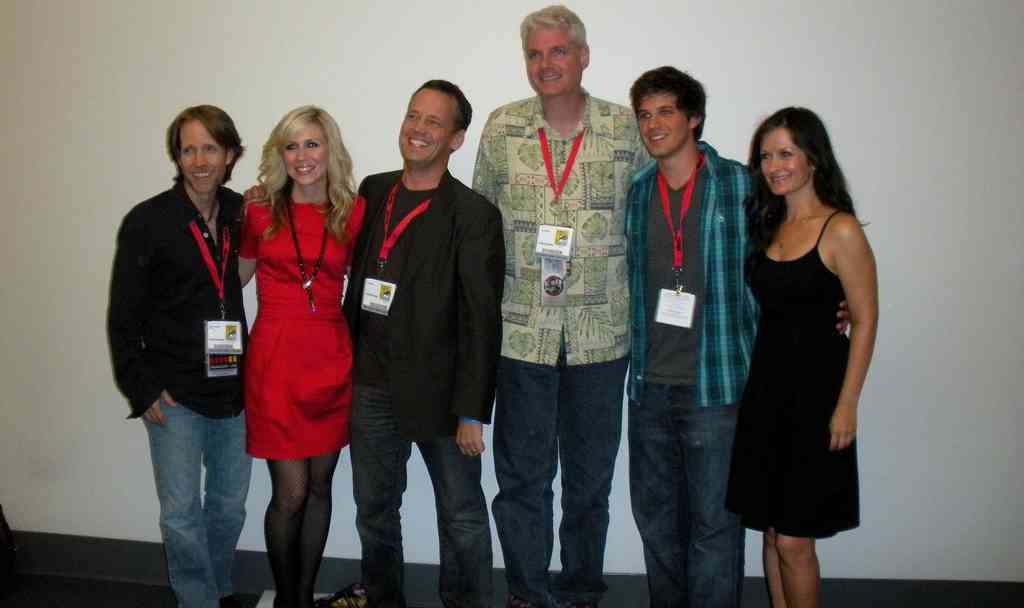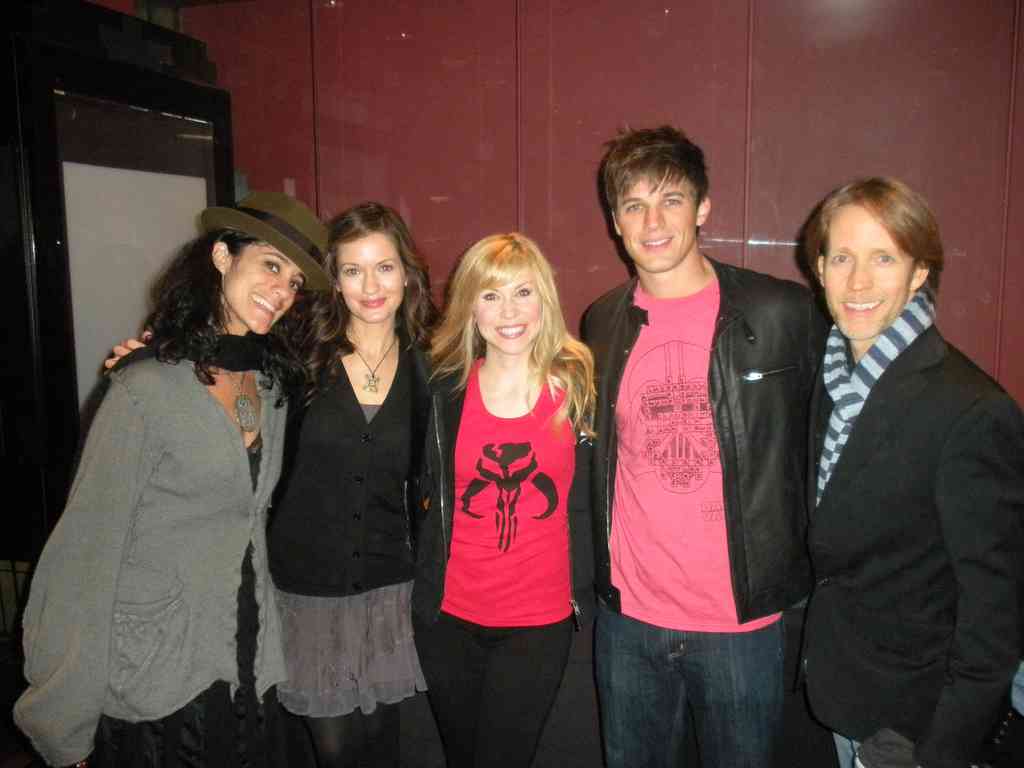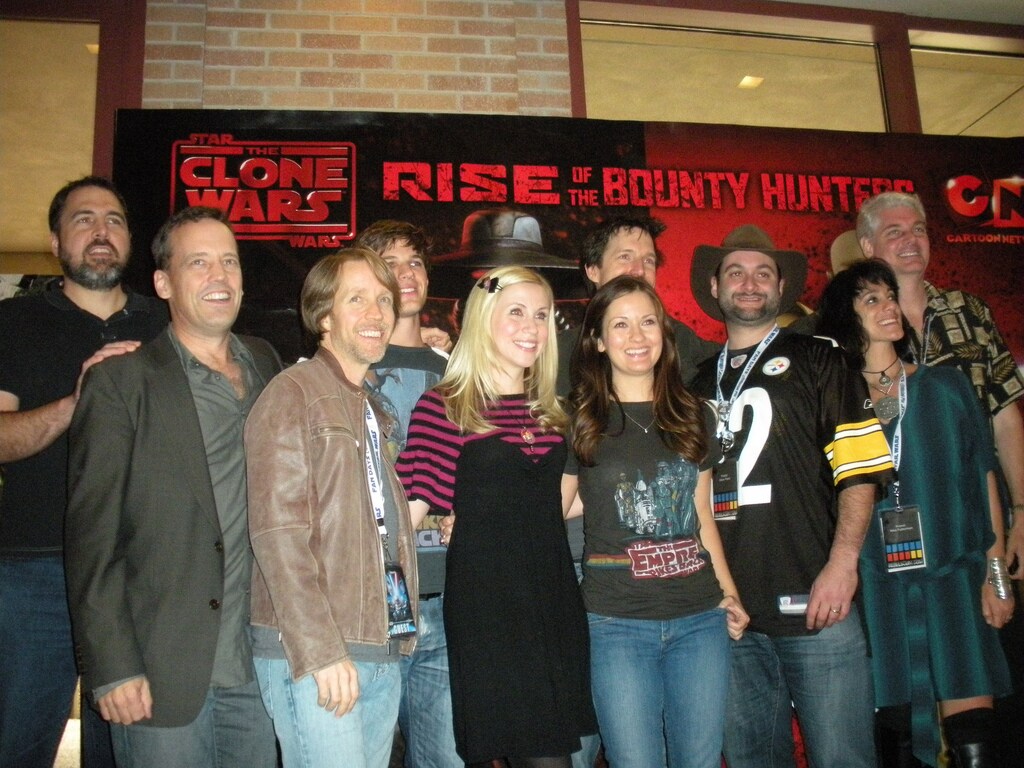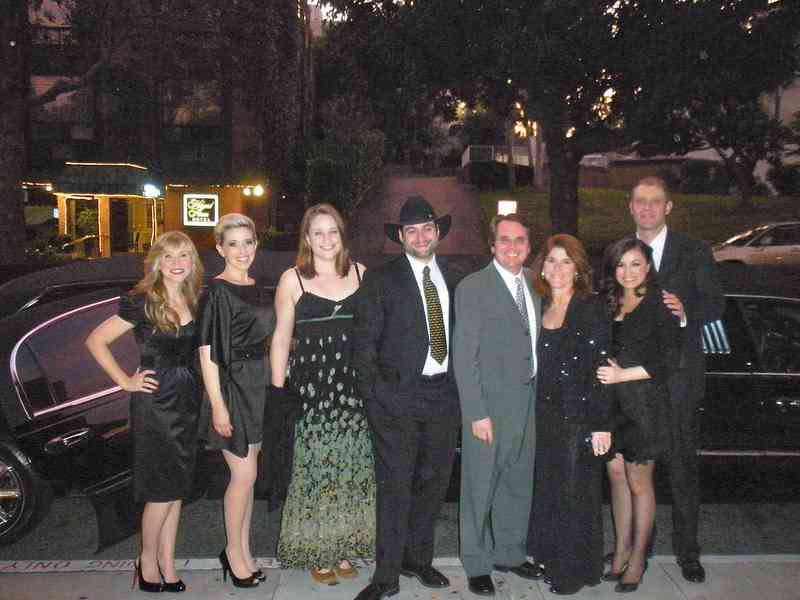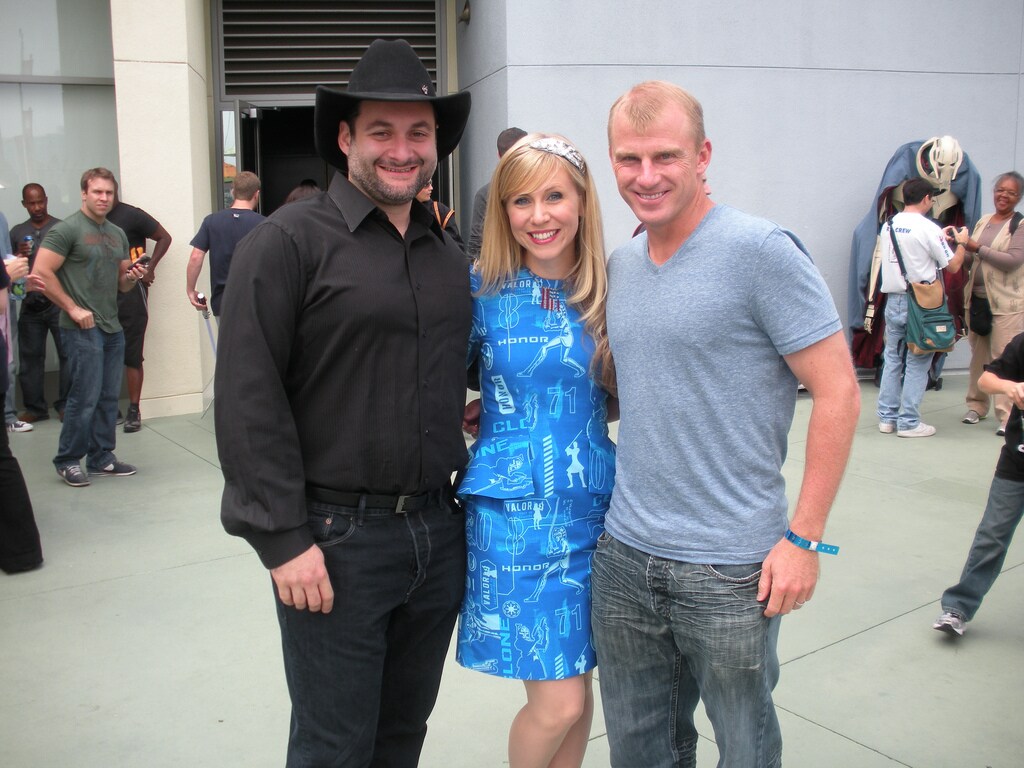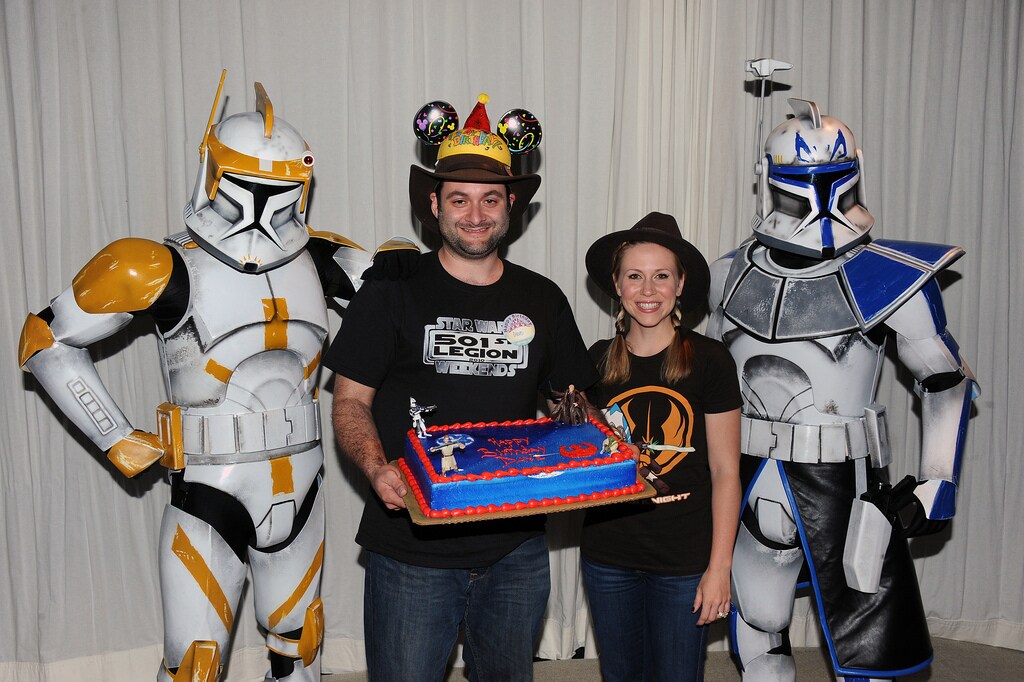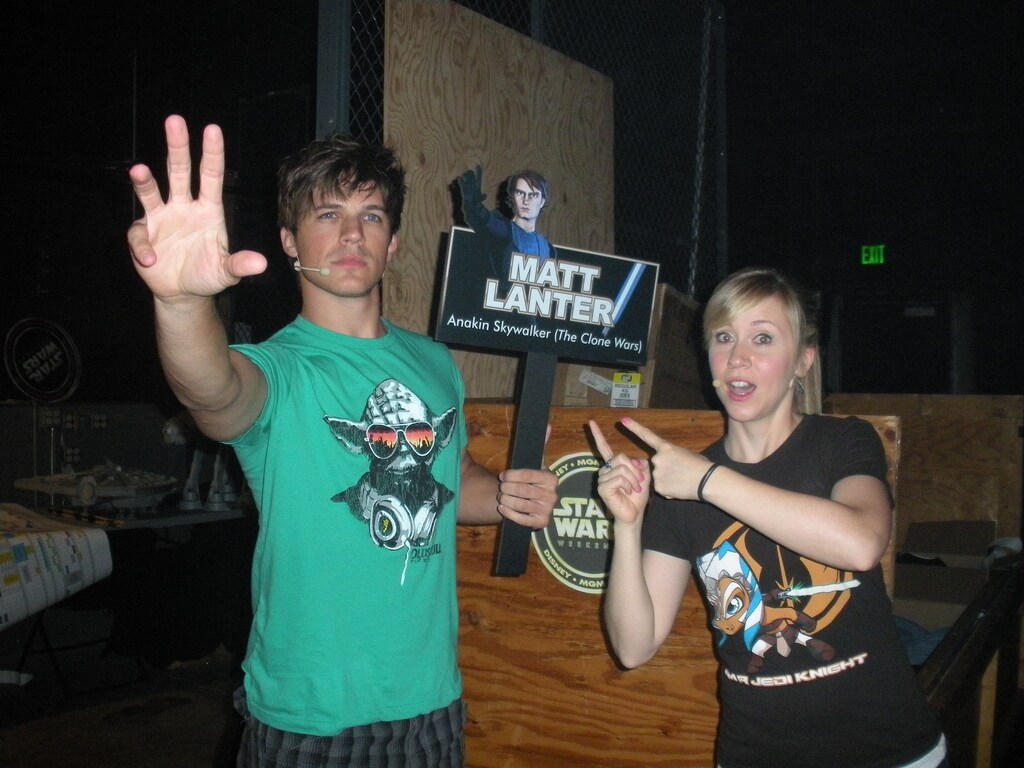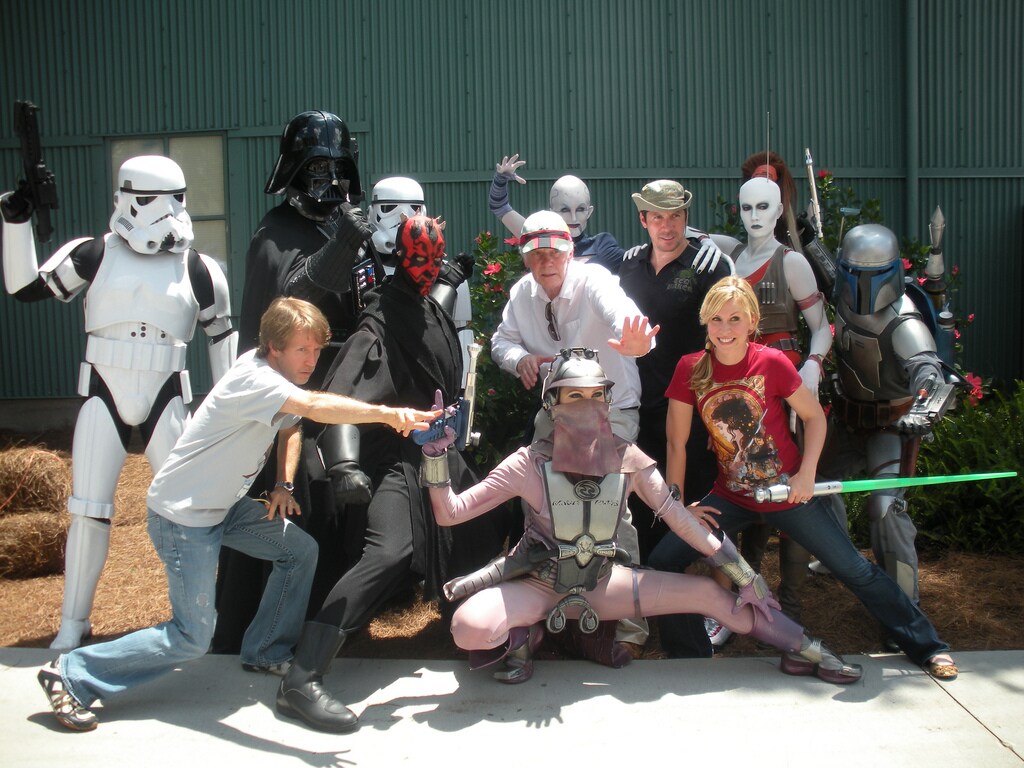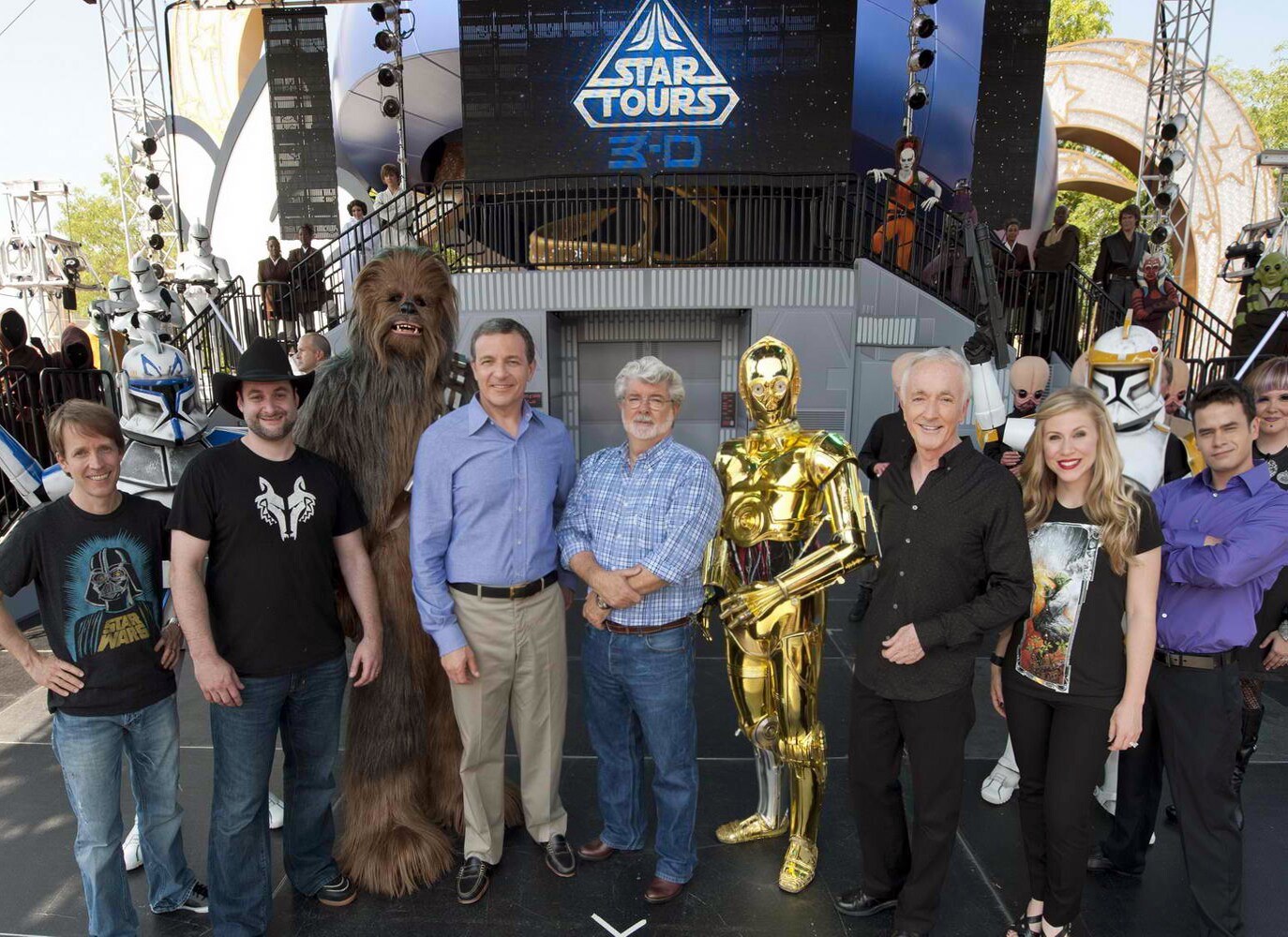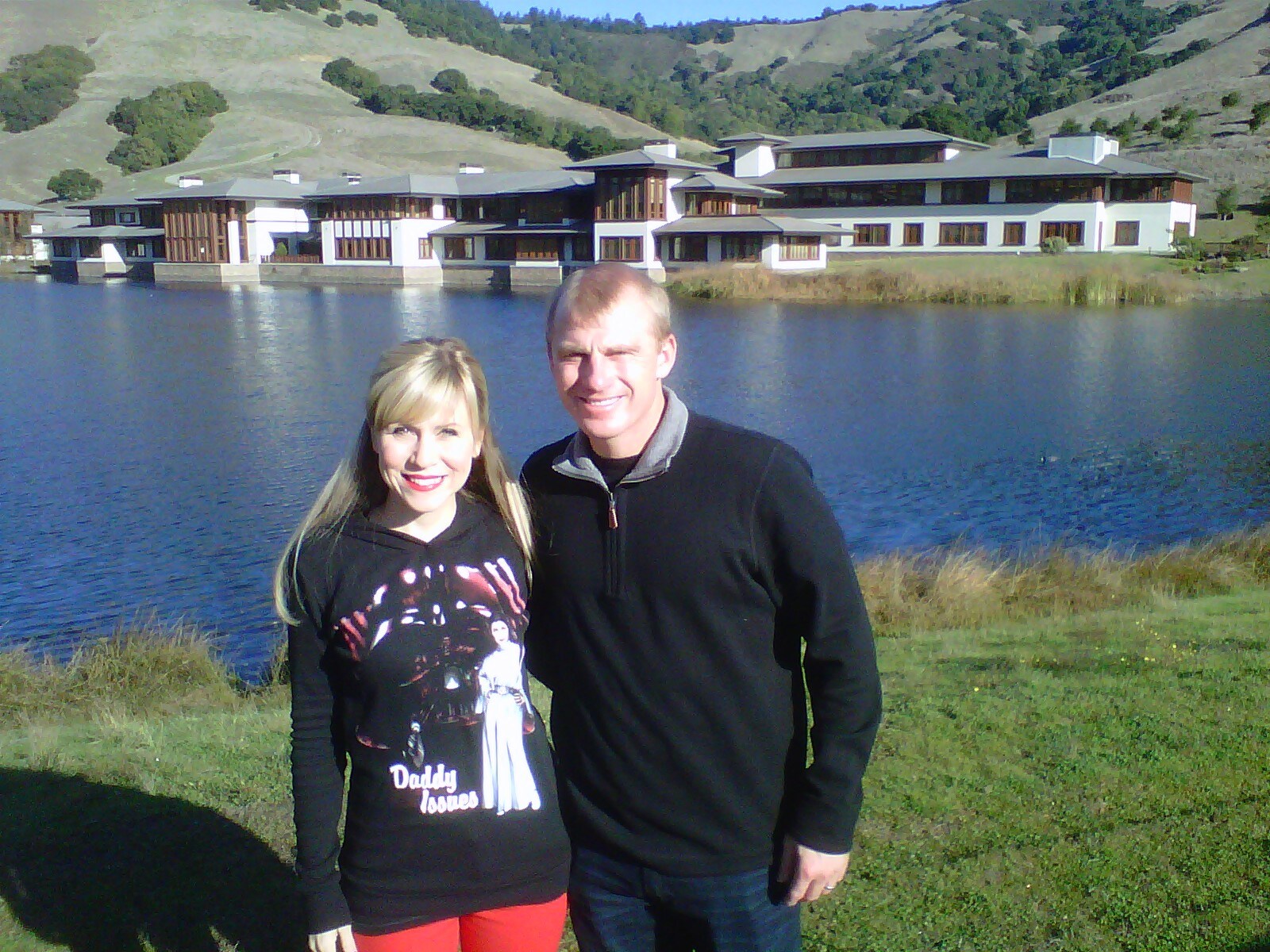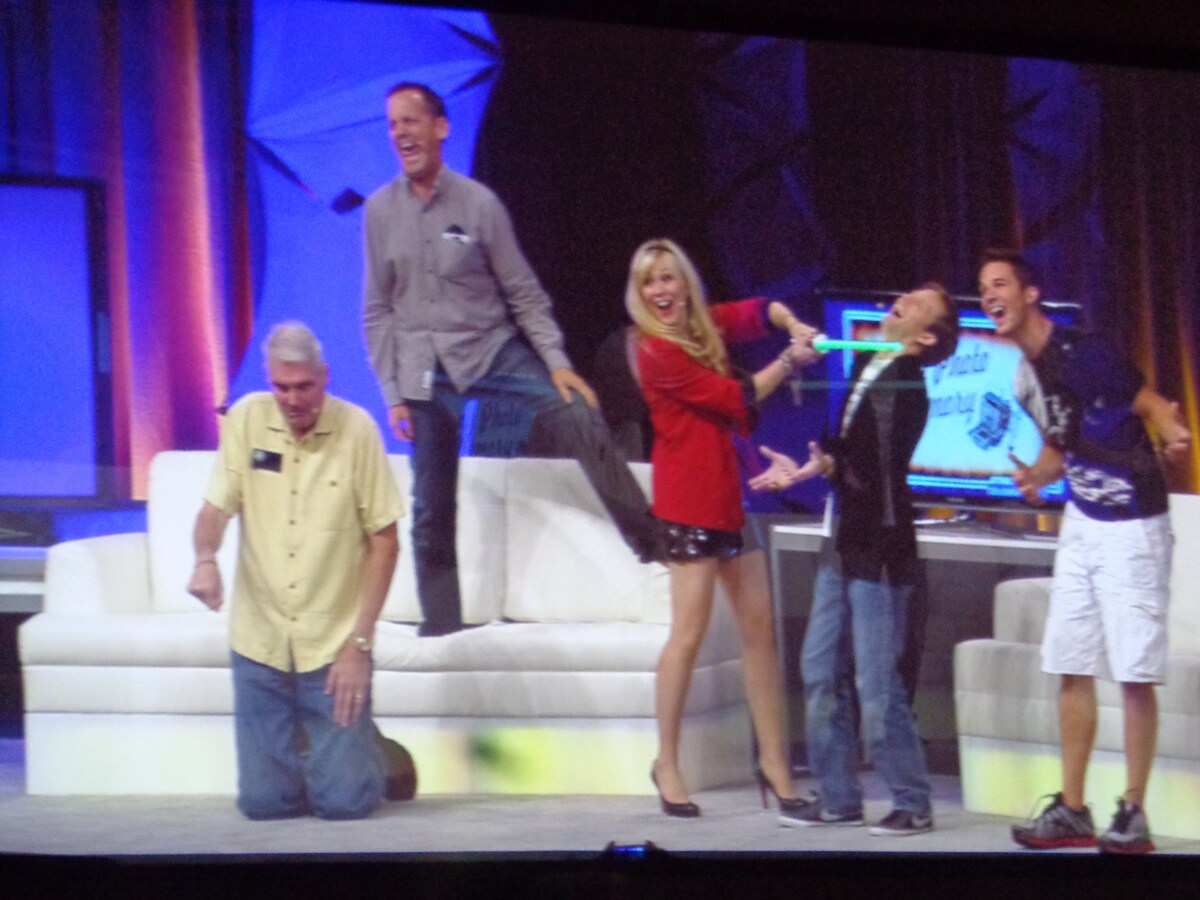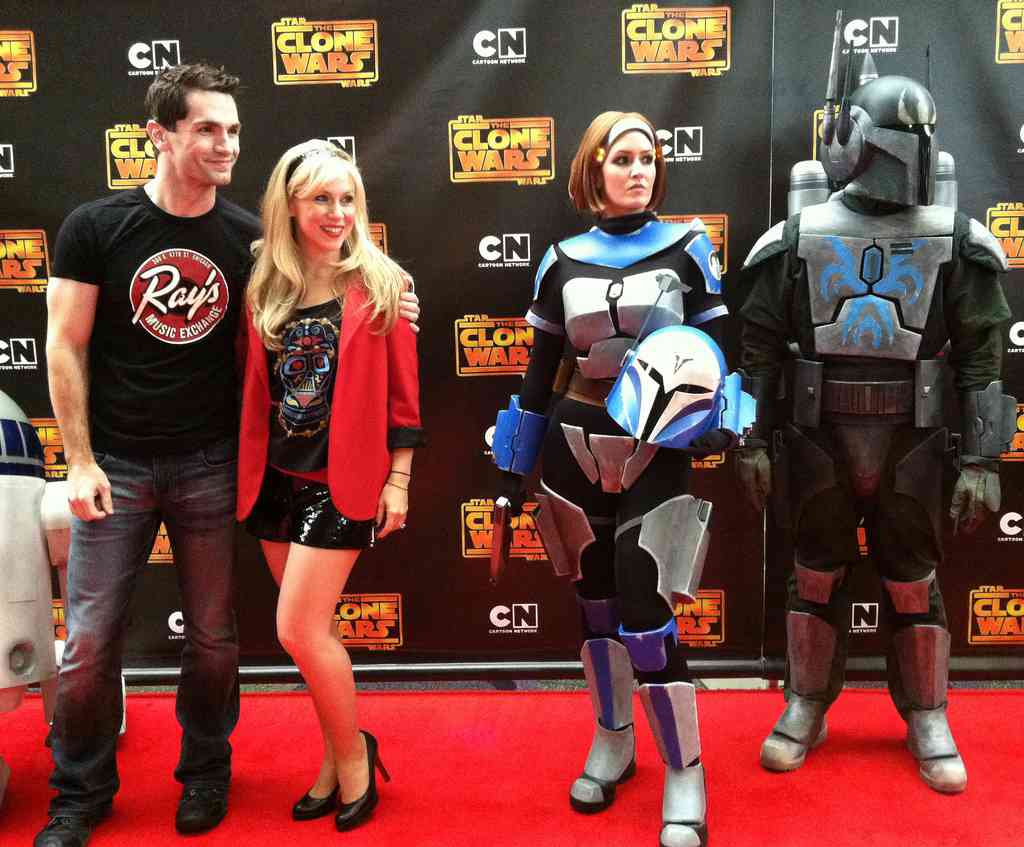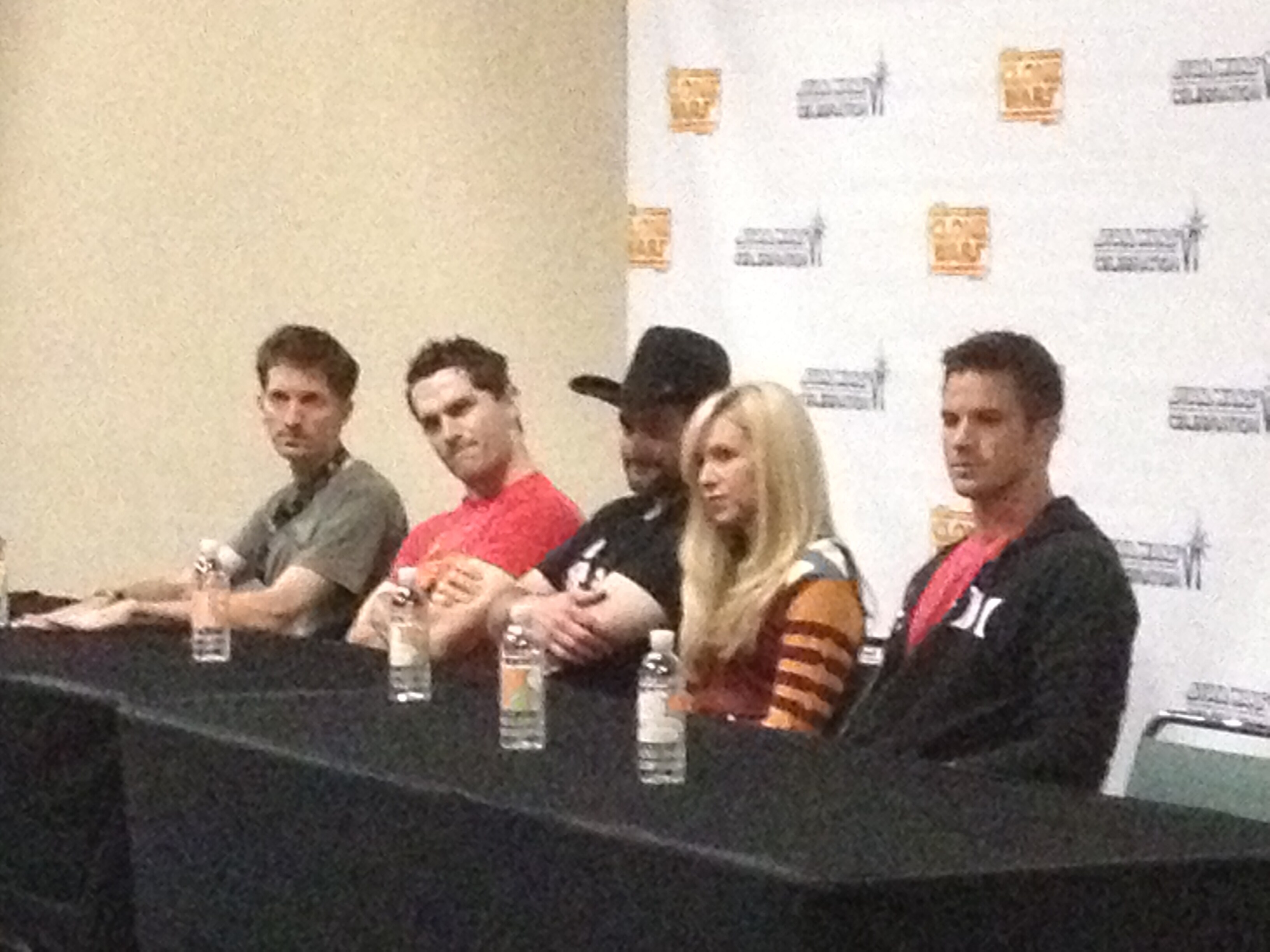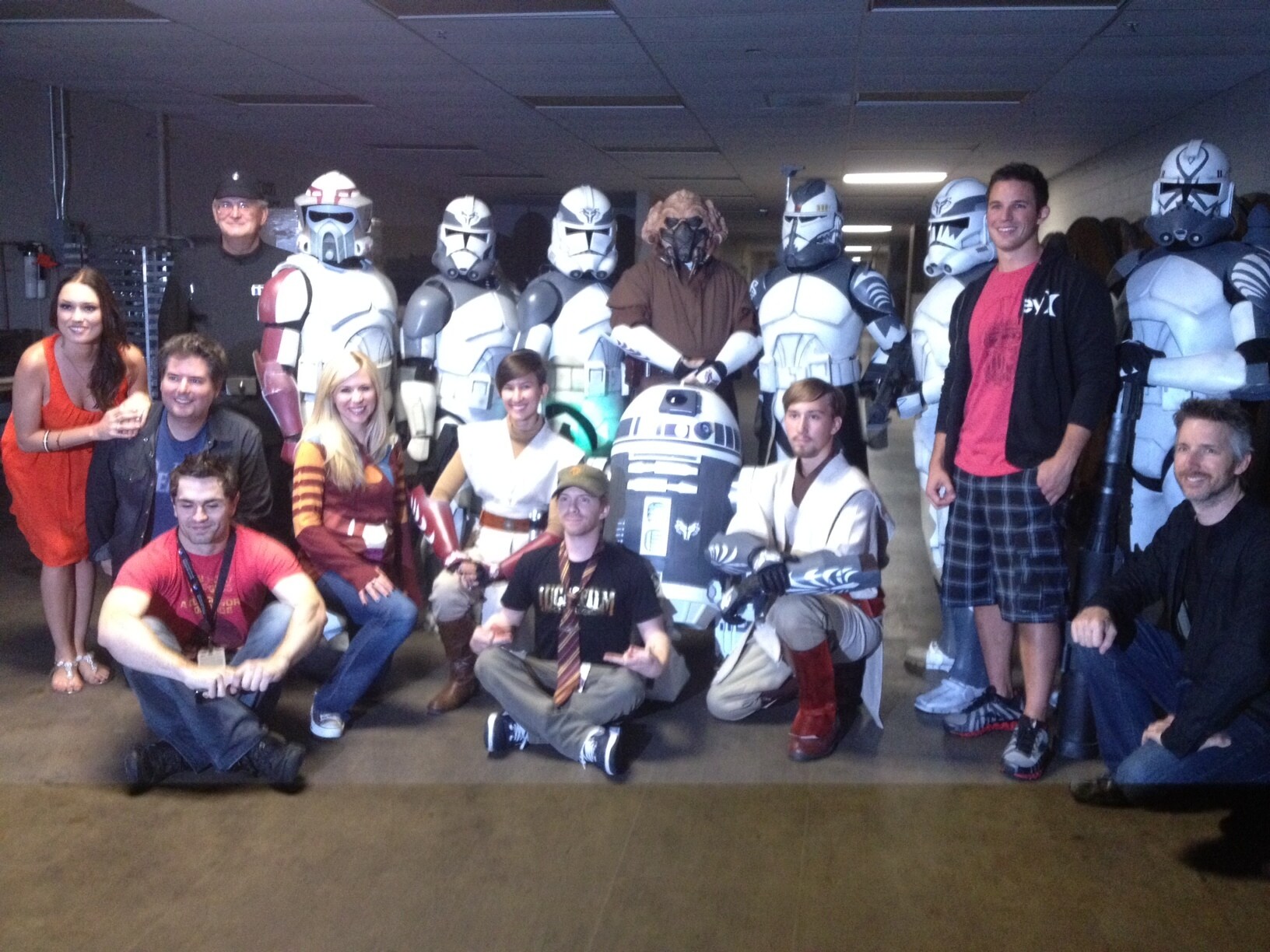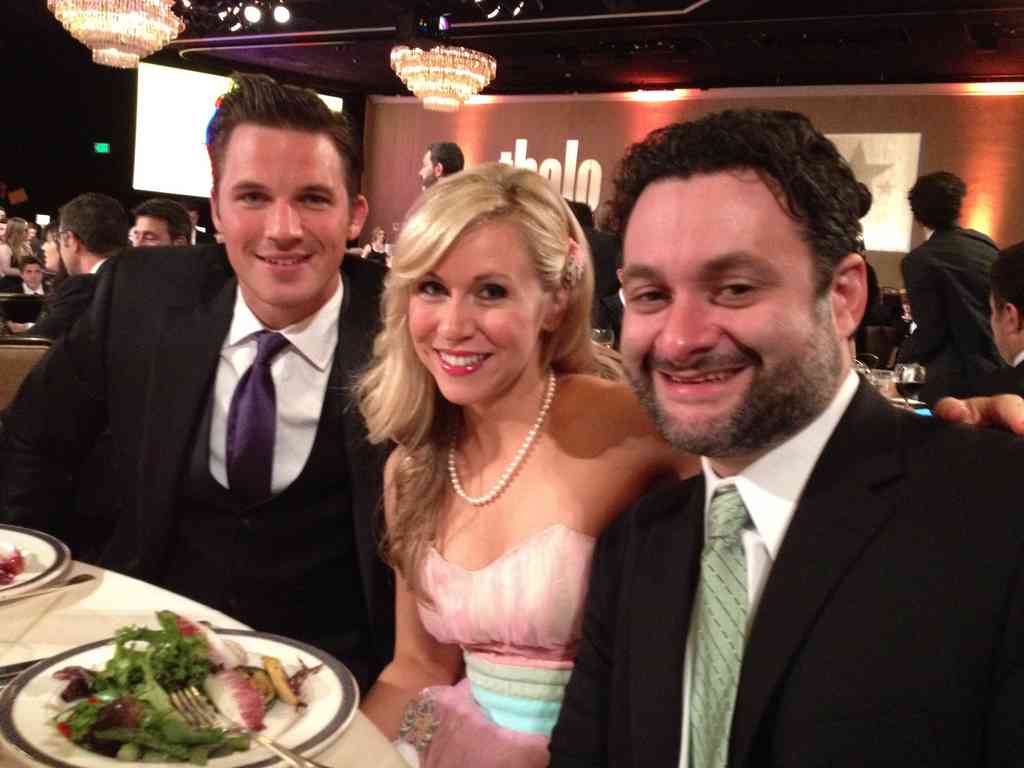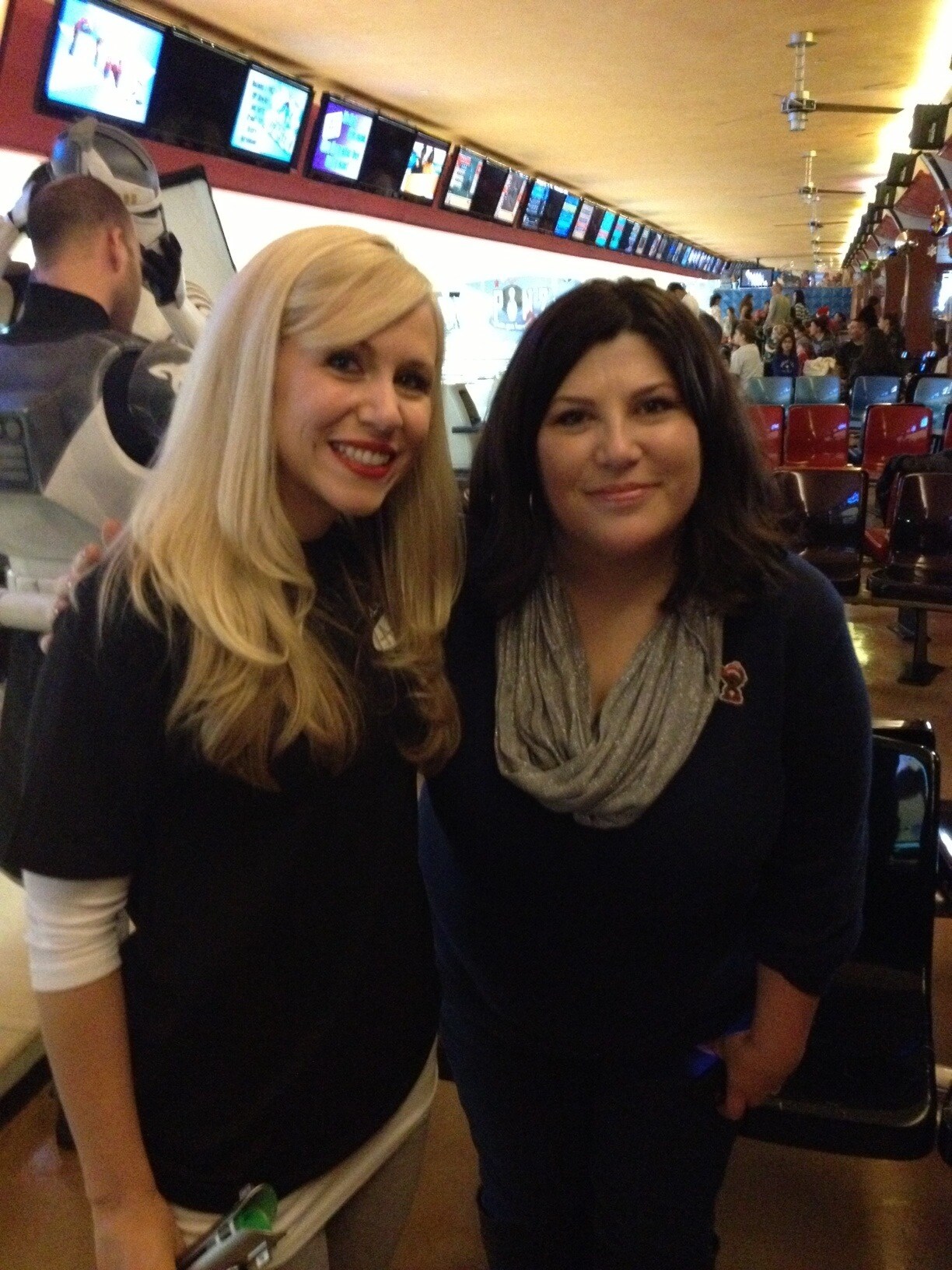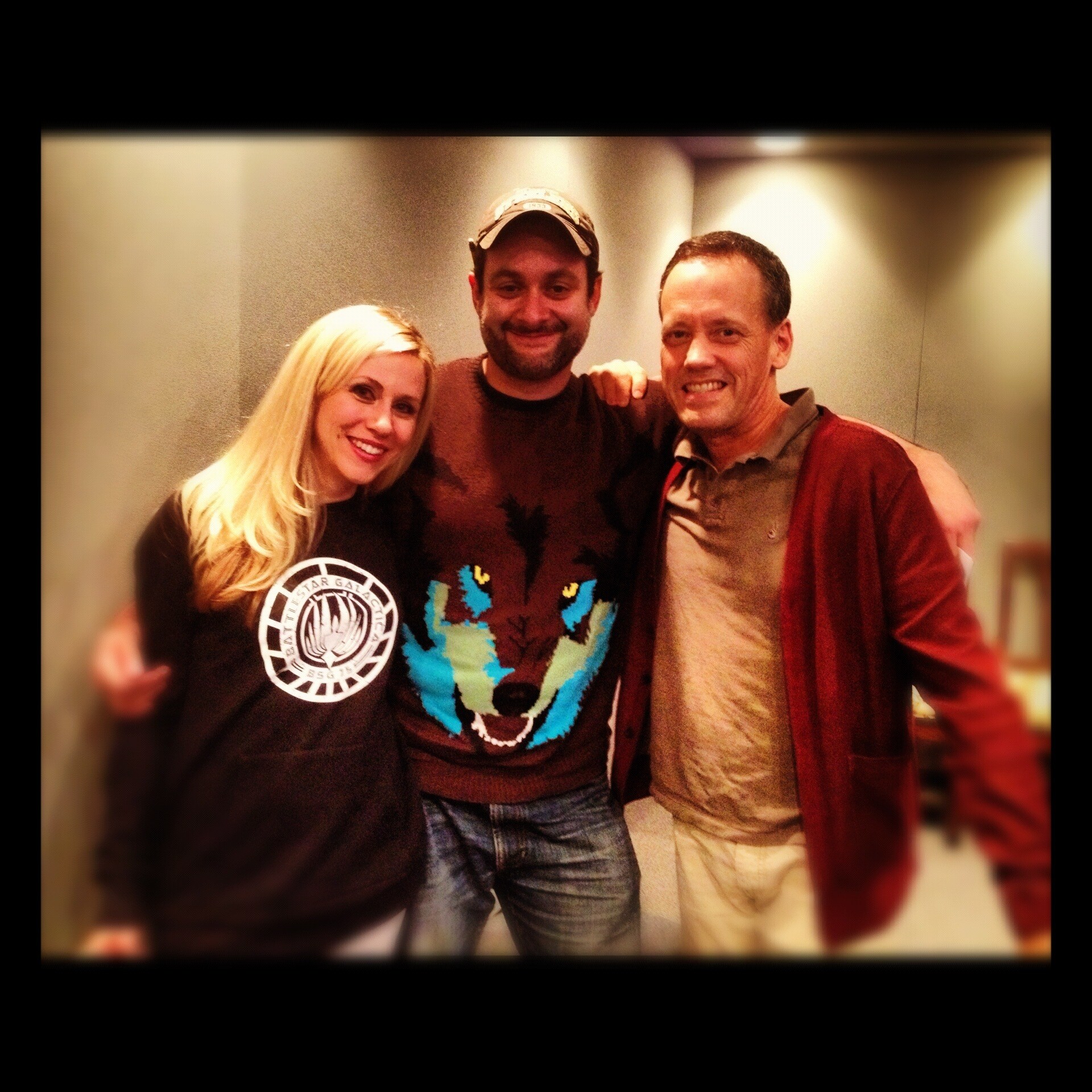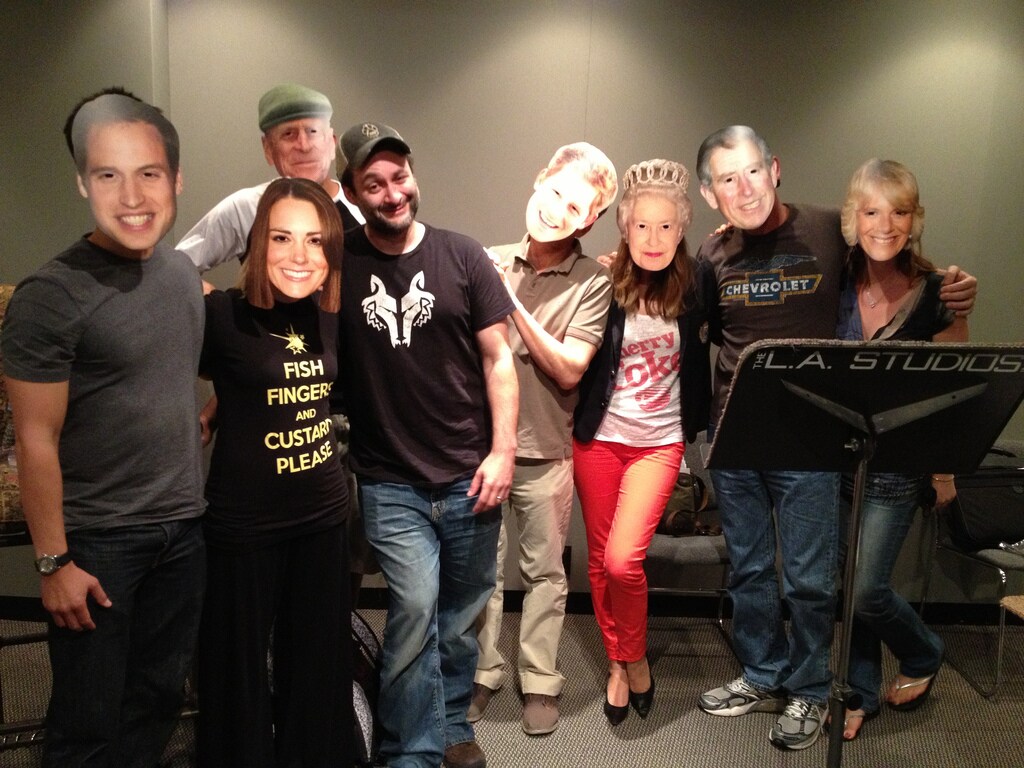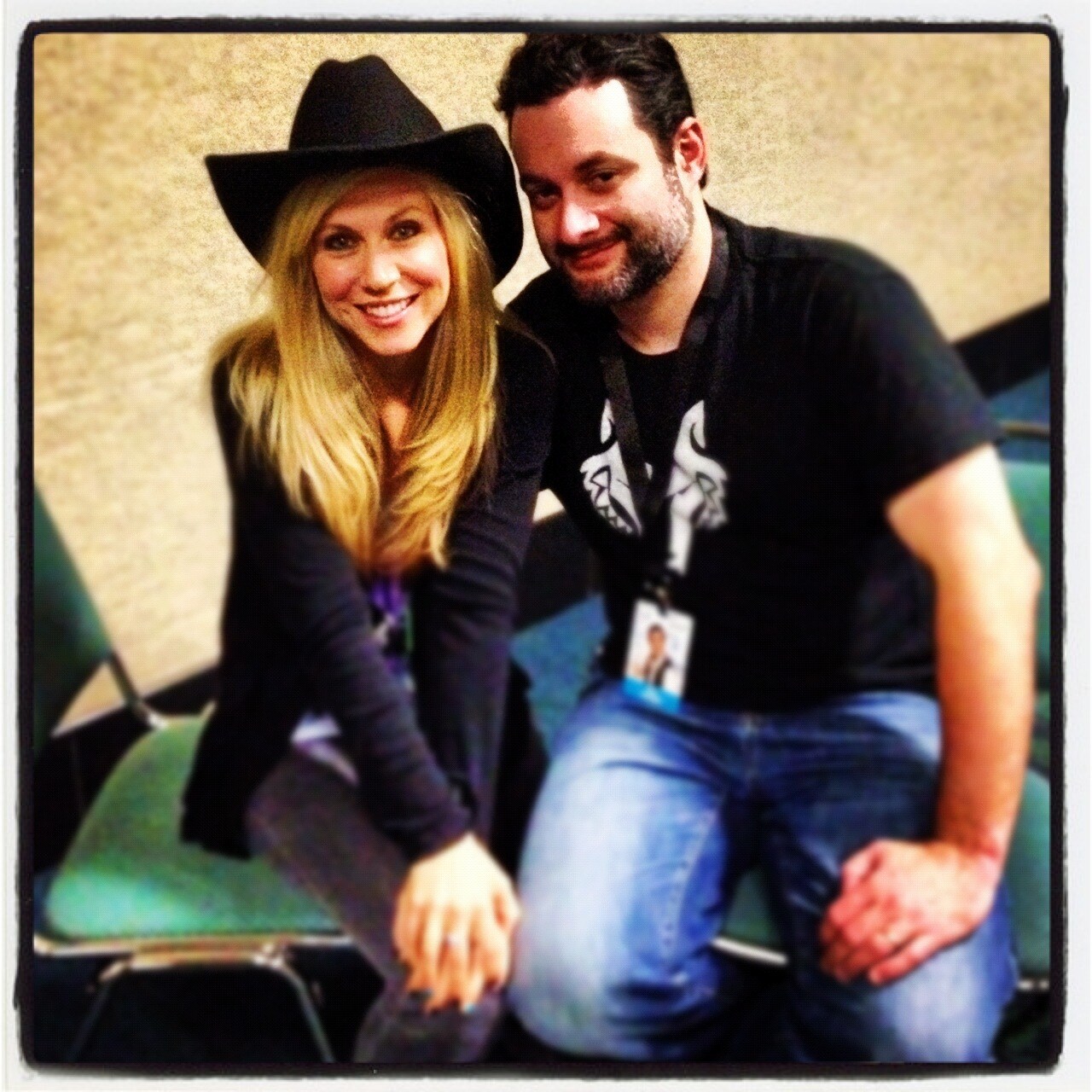 Well, now that I've officially bored you with all of my photos, I cannot sign off without saying thank you! We would not have been able to reach this milestone of 100 episodes without your support. Being a part of this show has changed my life and each and everyone one of you have been a part of this journey. I hope you enjoy the rest of Season 5! The season is about to get really intense, including some stuff with Ahsoka... :o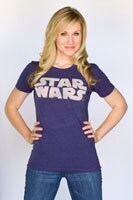 Ashley Eckstein is the voice of Ahsoka Tano on Star Wars: The Clone Wars and also the founder of Her Universe, the first merchandise line made exclusively for female Star Wars fans! You can follow Ashley on Facebook and Twitter.