New action figures, clothes, and collectibles await Star Wars fans at San Diego Comic-Con.
The original pop culture fan convention is back in San Diego! If you're heading to San Diego Comic-Con next week, the Lucasfilm Pavilion will once again be home to screen-used costumes, props, and other pieces, this year from the forthcoming Ahsoka series. And in addition to the panels and other surprises at the show, chances are good that you're looking forward to picking up some convention exclusives. Here are some of our favorite galactic selections to help you prepare a shopping list.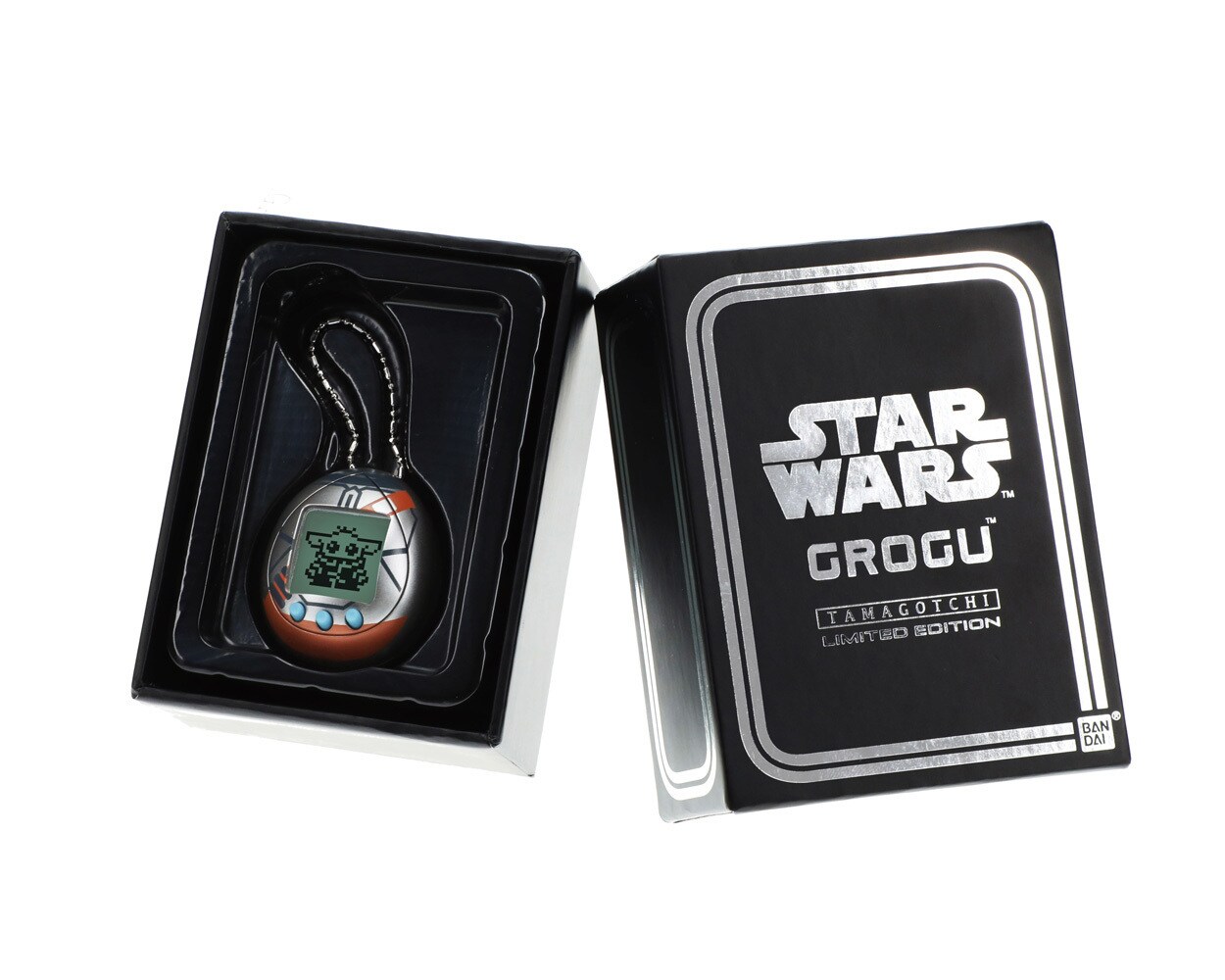 Tamagotchi by Bandai Namco

A new limited edition Star Wars Grogu Tamagotchi includes a Beskar-inspired shell design and a commemorative display case for $35 will be first-to-market at SDCC at the Tamagotchi booth.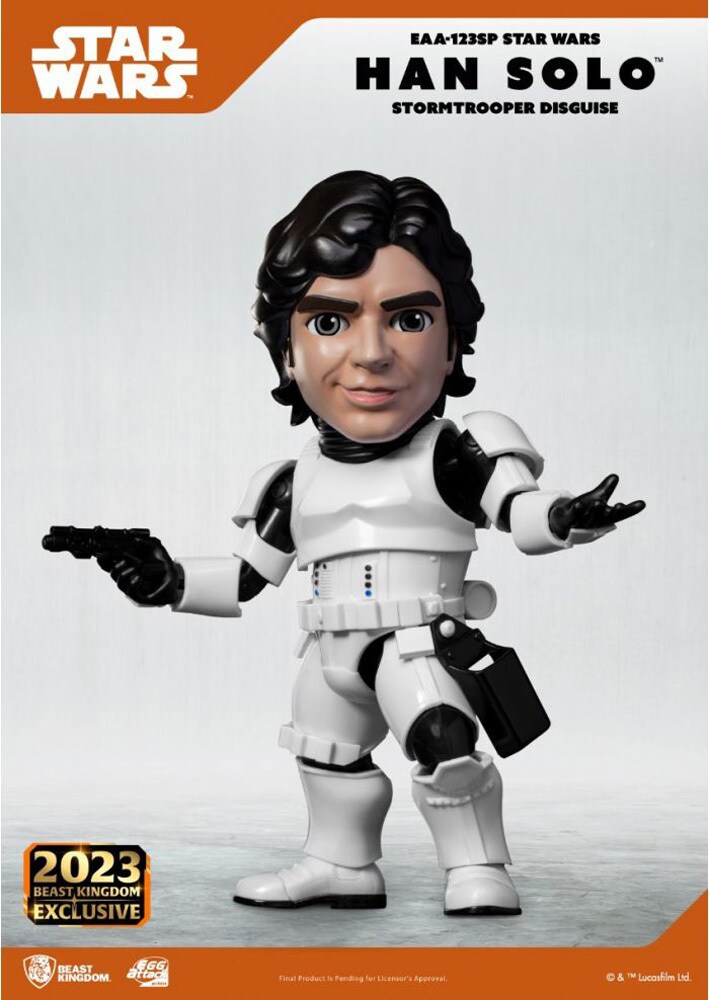 Action Figures by Beast Kingdom

Stage a rescue with new 6-inch poseable action figures of Han Solo and Luke Skywalker in stormtrooper disguise, available first to market for $80 each.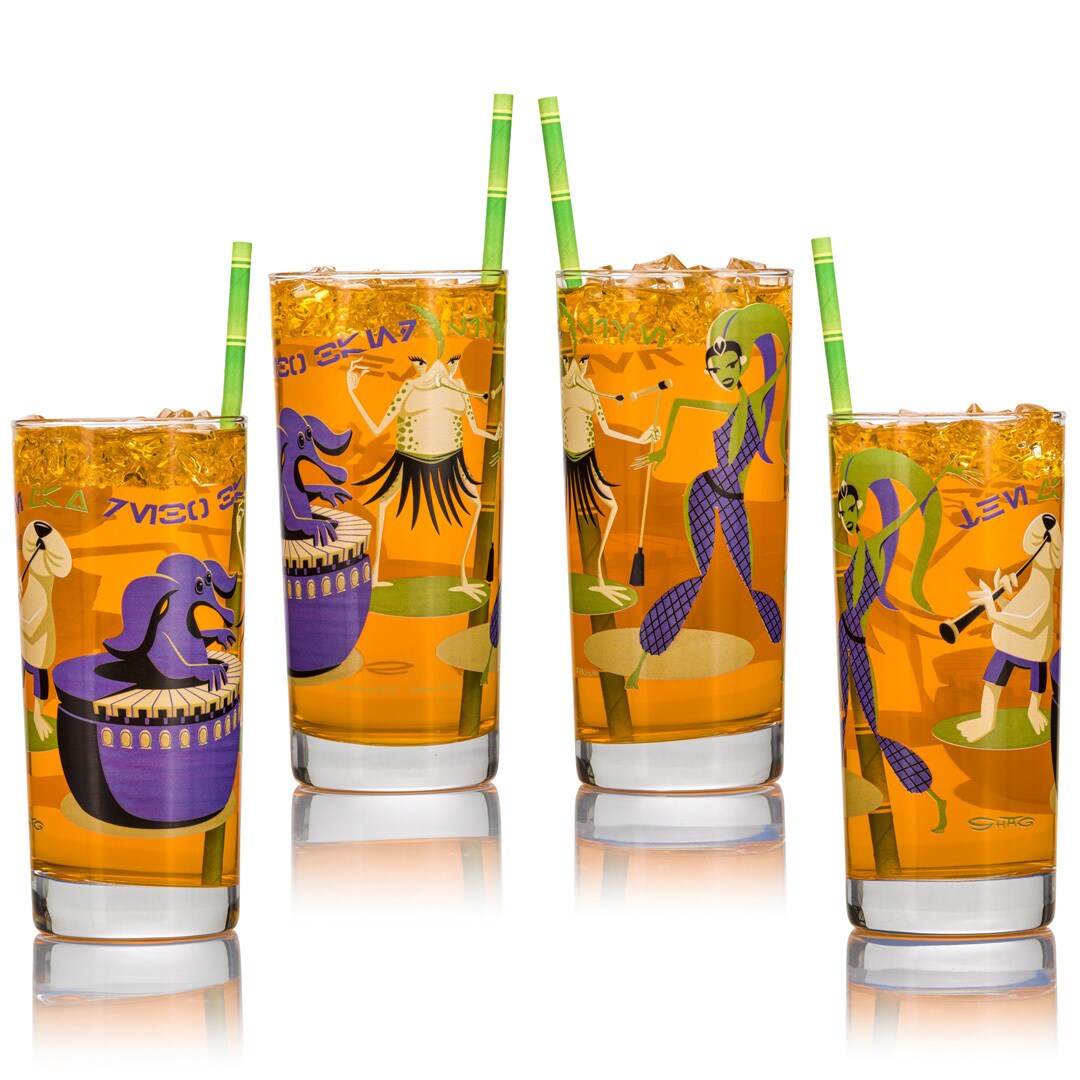 SHAG x Geeki Tikis by Beeline Creative

The artist SHAG puts a creative spin on the 40th anniversary of Star Wars: Return of the Jedi with a Jabba the Hutt Geeki Tikis mug limited to 250 pieces and featuring a Salacious B. Crumb metal swizzle stick for $225, a coaster 4-pack for $50, an aloha shirt for $125, and a set of highball glasses featuring the Max Rebo Band for $80. Look for these in limited quantities and with some special in-person discounts at the Geeki Tikis booth at SDCC and online at GeekiTikis.com.
Plus, a limited-edition art print "Carkoon Clash" will be available at the SHAG store booth at SDCC and on the artist SHAG's website.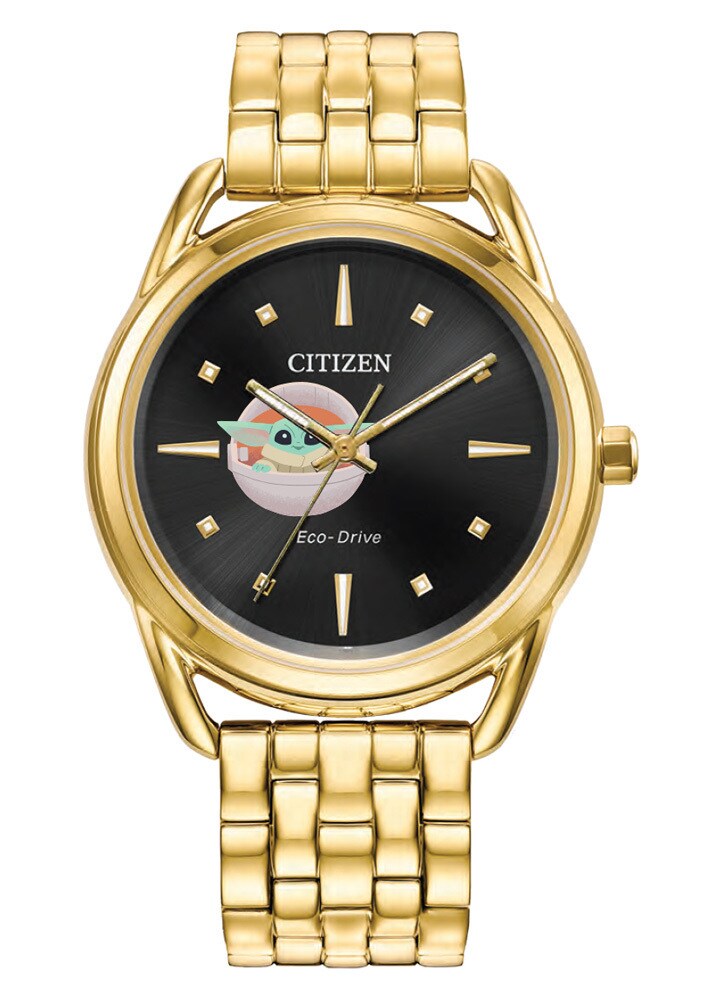 Watches and Ornaments by Citizen

Shop seven SDCC-exclusive watches and collectible ornaments inspired by Grogu, the Mandalorian, Darth Vader, stormtroopers, Rebel pilots, TIE fighters, and the Millennium Falcon.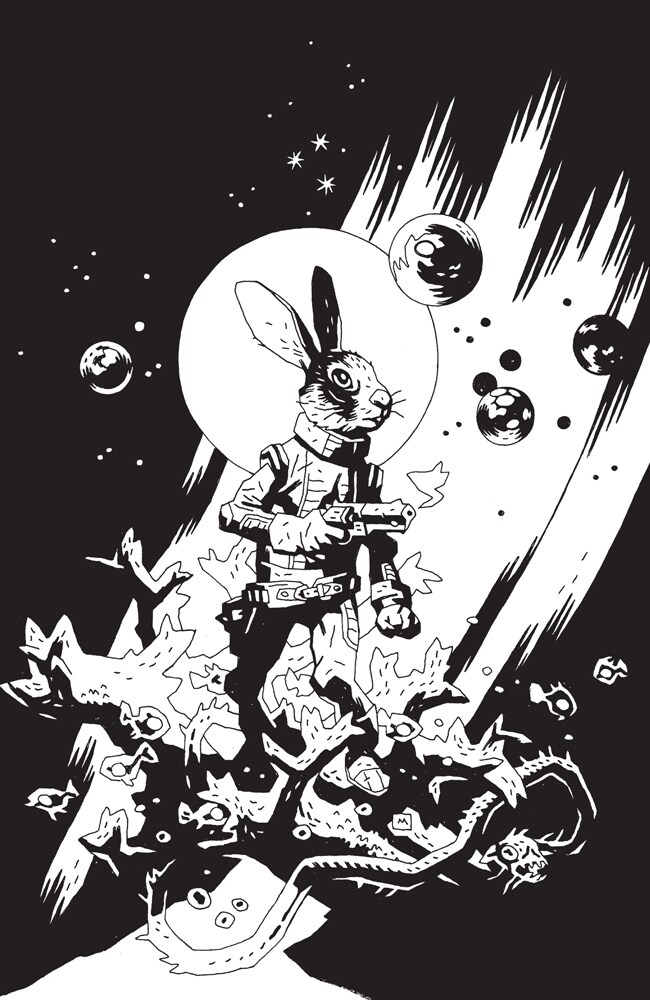 Star Wars: Hyperspace Stories annual by Dark Horse

Jaxxon is back with the convention-exclusive Mike Mignola variant cover of the Star Wars: Hyperspace Stories annual.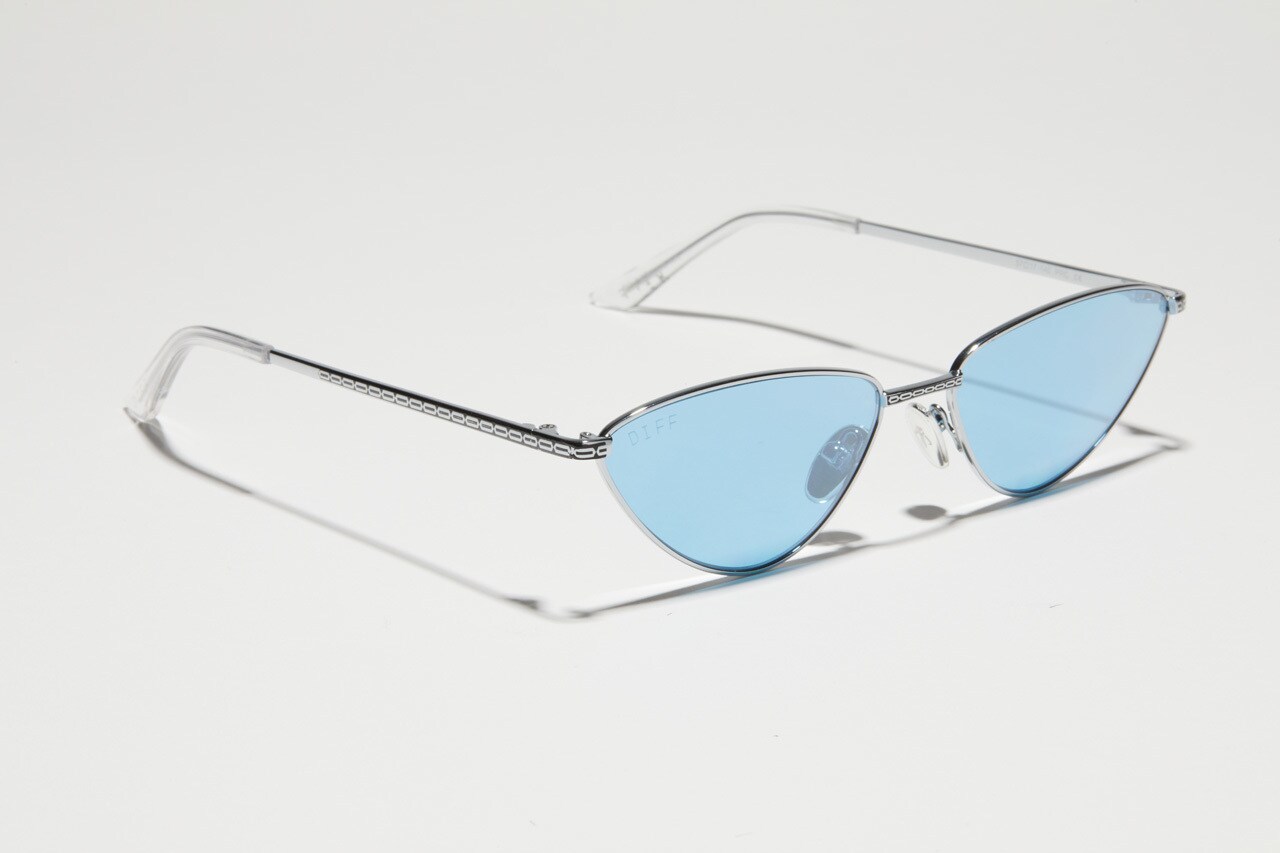 Eyewear by DIFF

This is the Way…to sleek new specs. A new line of eyeglasses will be a preorder first-to-market celebrating The Mandalorian, including a new Beskar-inspired frame for Din Djarin, and frames paying homage to Bo-Katan Kryze, the Armorer, and Paz Vizsla, priced $119-$129.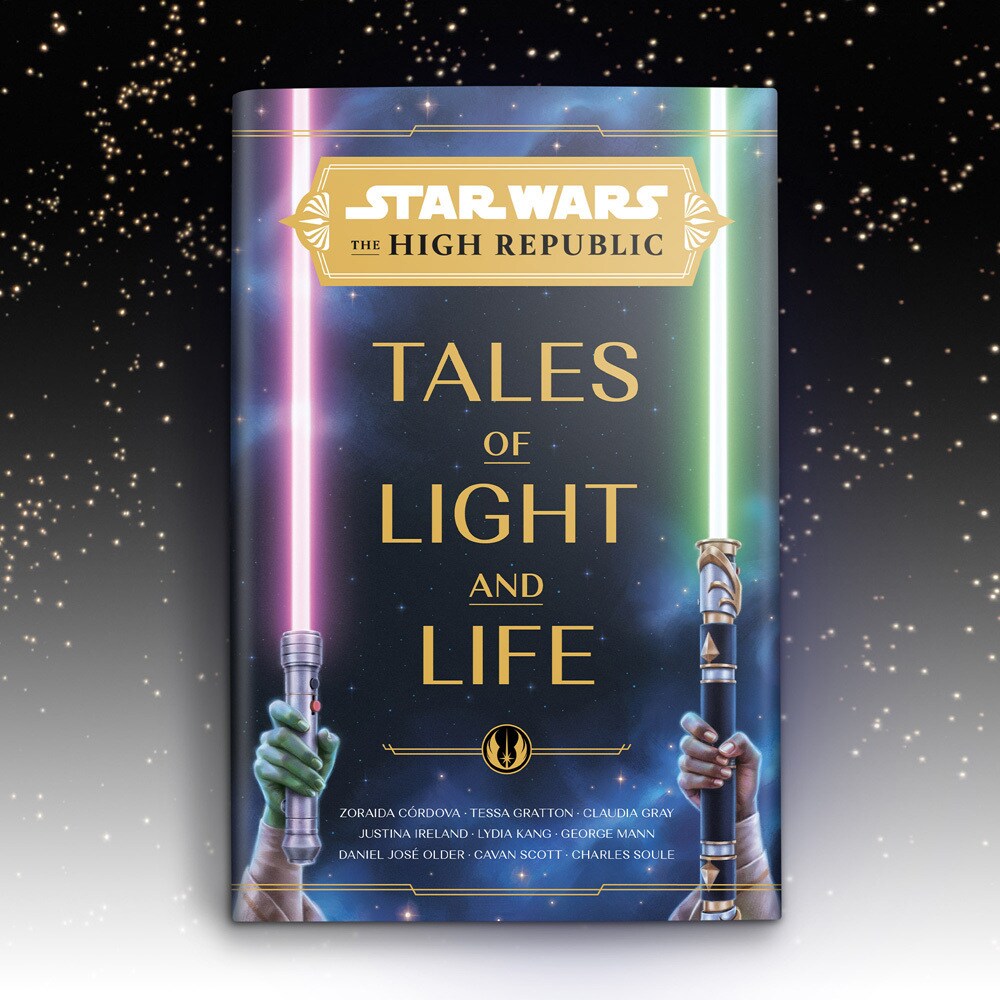 Books by Disney Lucasfilm Press

Get an early look at Star Wars: The High Republic: Tales of Light and Life, the new anthology arriving first-to-market at the show.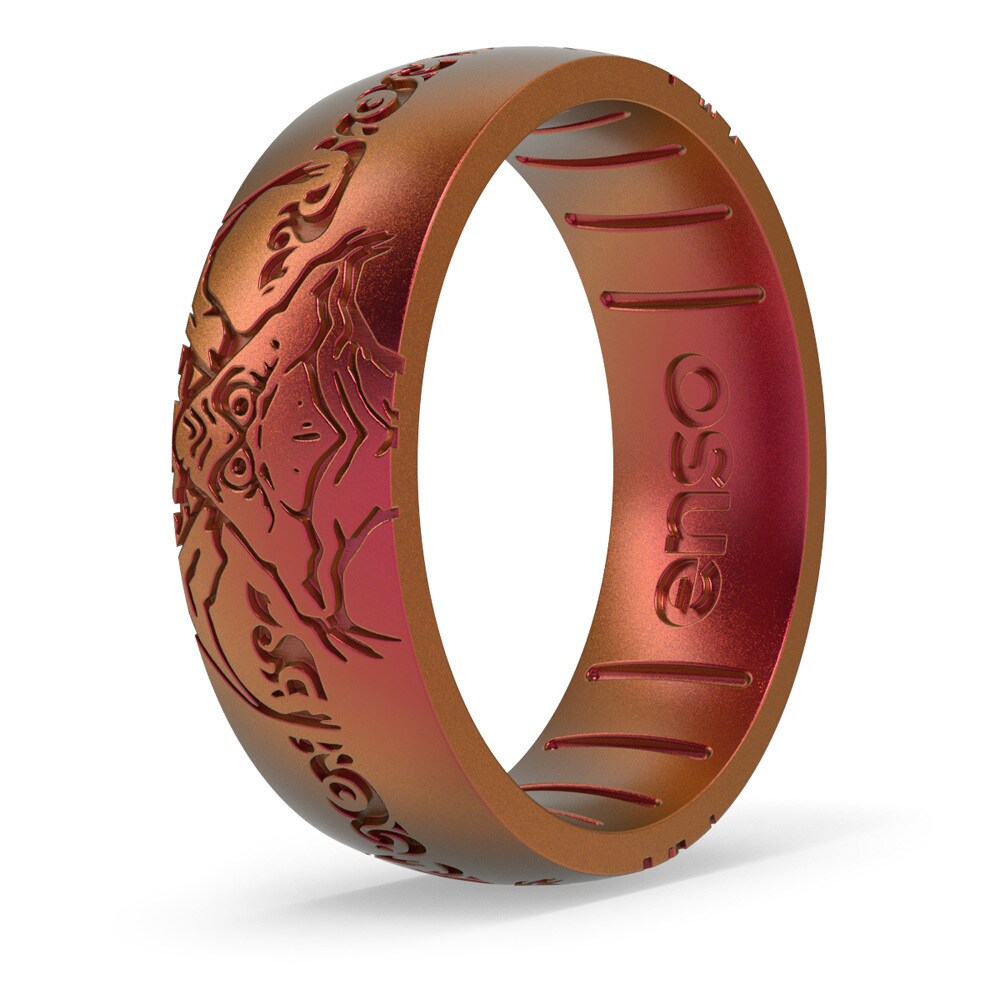 Premium Silicone Jewelry by Enso Rings

For the 40th anniversary of Star Wars: Return of the Jedi, a ring featuring art of Salacious B. Crumb is cackling its way to the show floor, an SDCC exclusive for $49.99.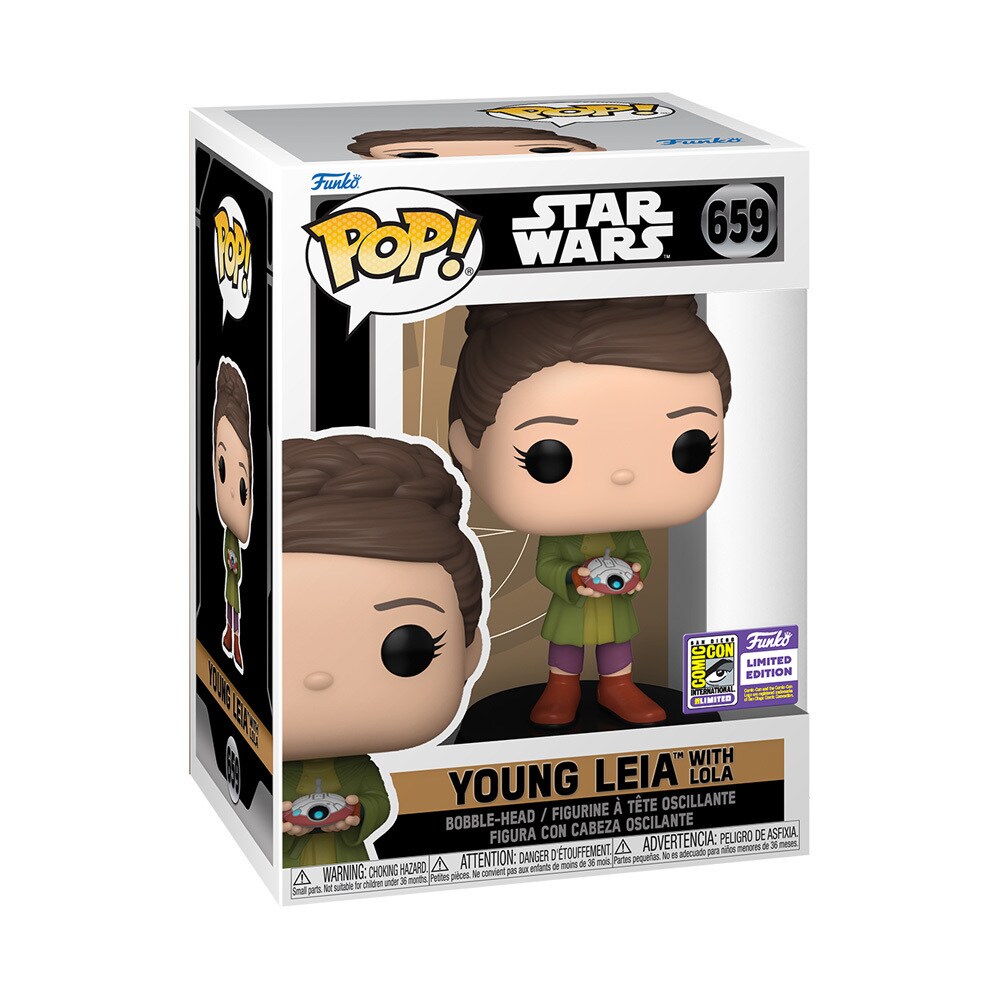 Bobbleheads by Funko

Young Leia, from the Obi-Wan Kenobi limited series, arrives first-to-market with Lola in hand for $15. You can also pick up a 3 Liter Funko SODA Pop! of Darth Vader, limited to 4,500, for $40. One in six is a chase variant in translucent vinyl.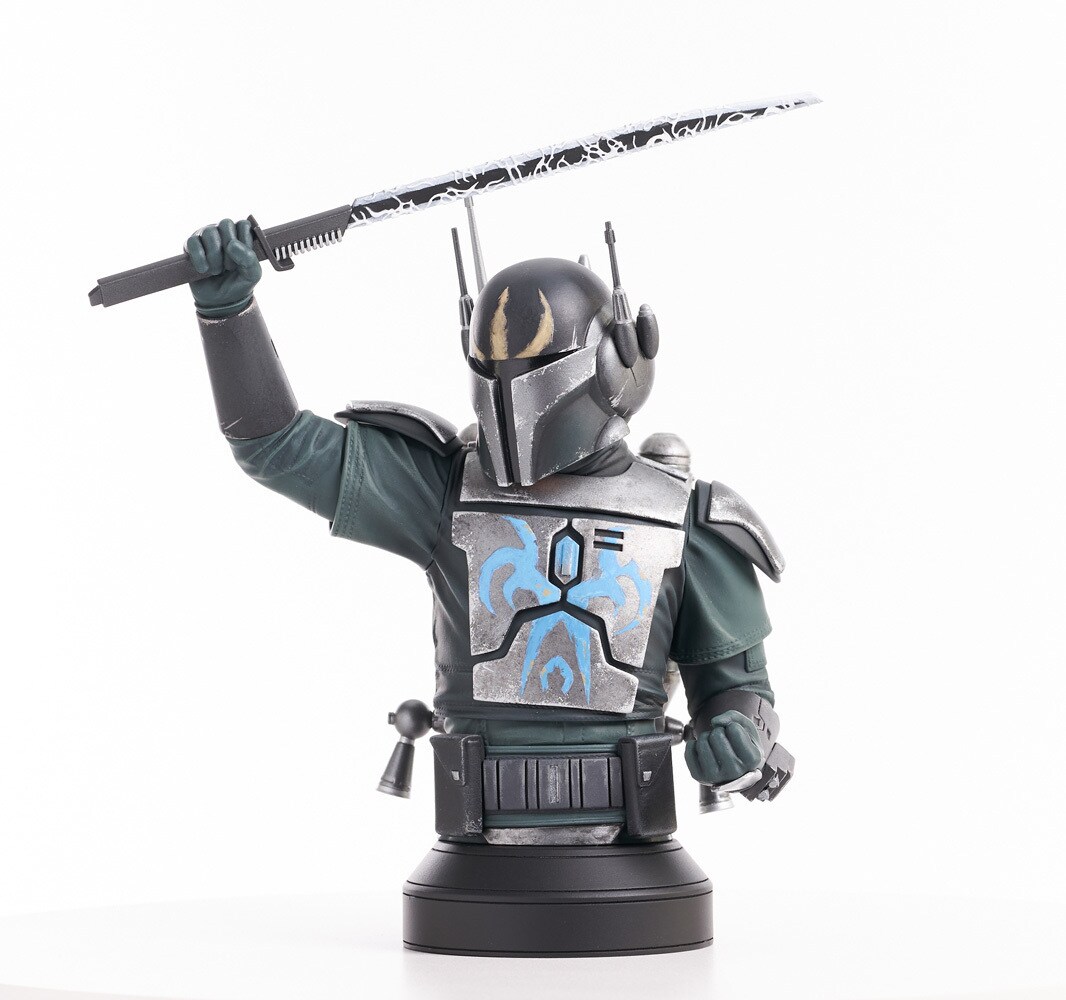 Collectibles by Gentle Giant Ltd.

Pick up an R2-D2 1/6 scale Jumbo Figure based on his appearance in the 1979 Droid Factory set, and a Star Wars: The Clone Wars Pre Vizsla 1/6 scale mini bust, for $80 and $130 respectively, both exclusively at SDCC. Or catch a glimpse of new offerings at the Gentle Giant Ltd. booth, including a 1/6 scale statue of Luke Skywalker training in the Force, and a 1/7 scale mini bust of Hunter from Star Wars: The Bad Batch, available for preorder at www.gentlegiantltd.com on July 21.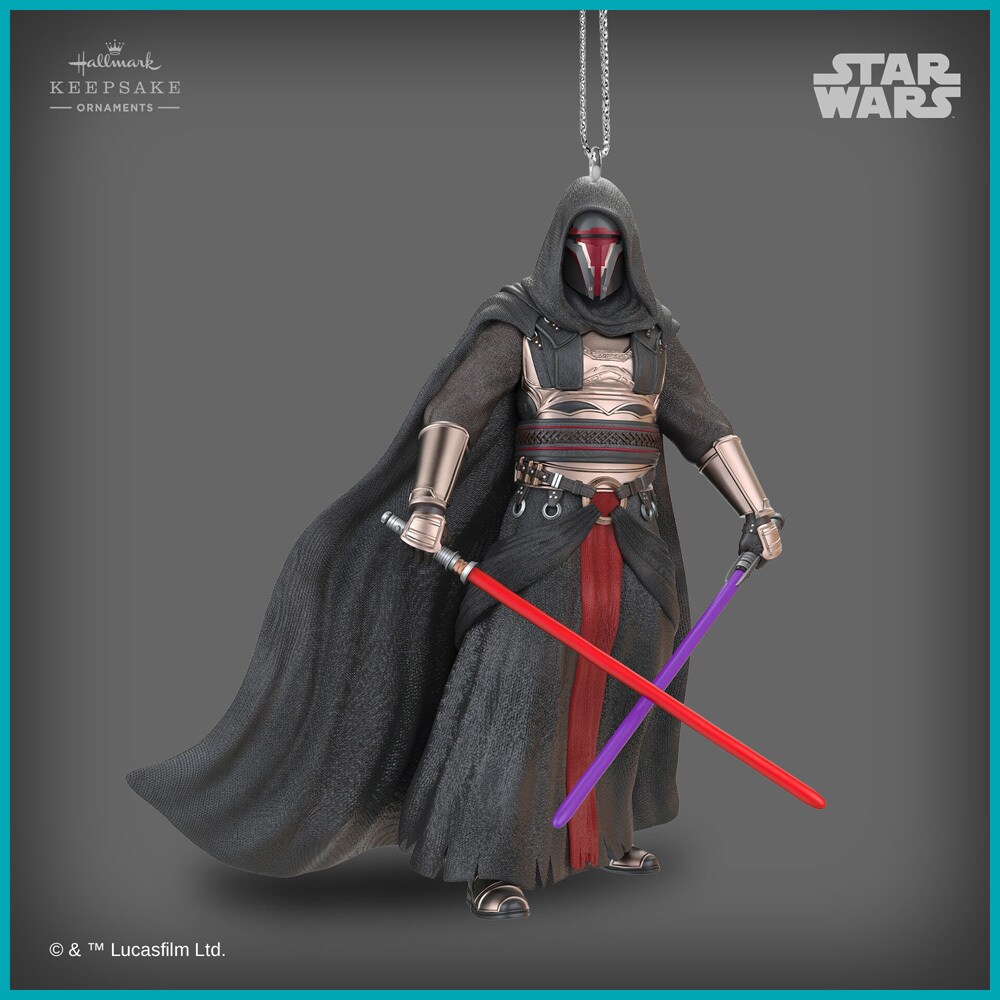 Holiday Decor by Hallmark Keepsake Ornaments

Trim your tree with Darth Revan from Star Wars: Knights of the Old Republic and Krrsantan from The Book of Boba Fett for $30 each, and a Boba Fett ornament in Funko Pop! form for $15. All three are available only at SDCC and New York Comic Con this fall.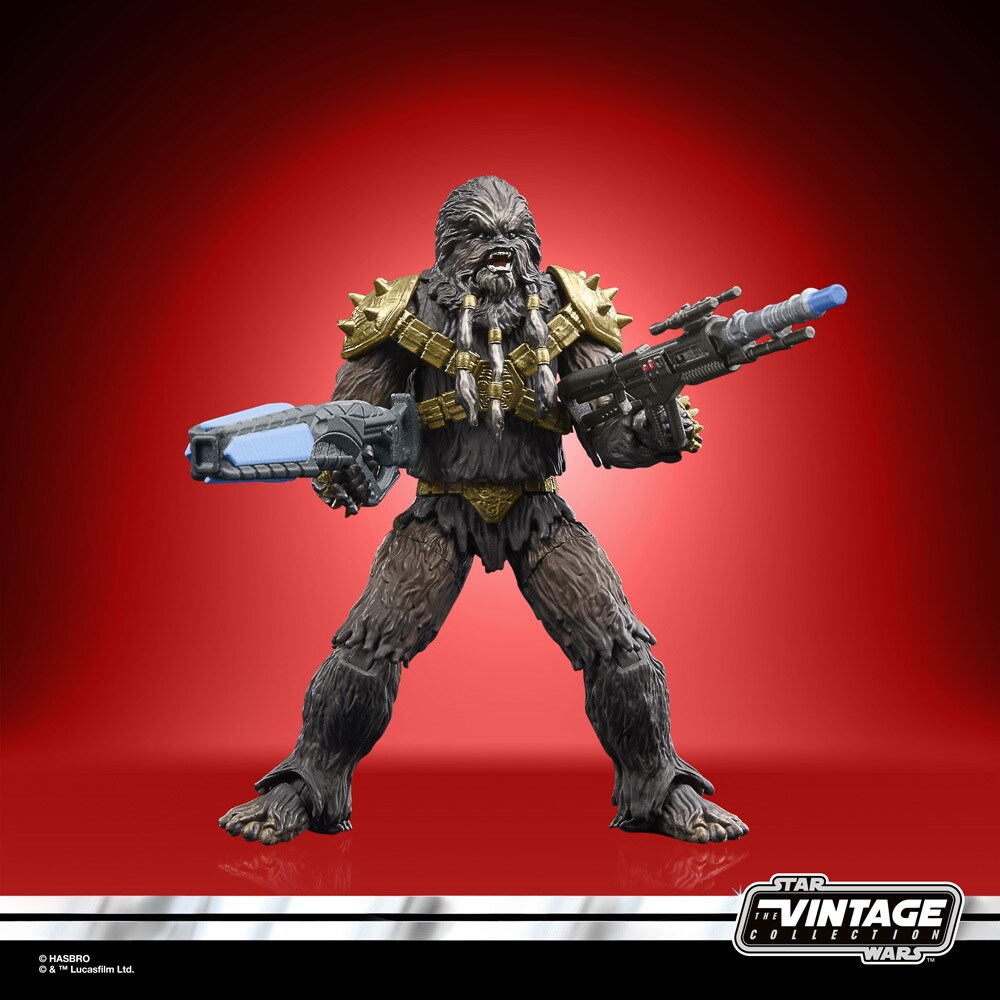 Star Wars: The Vintage Collection by Hasbro

Deadly bounty hunter Krrsantan joins the 3.75-inch scale in this SDCC exclusive for $39.99.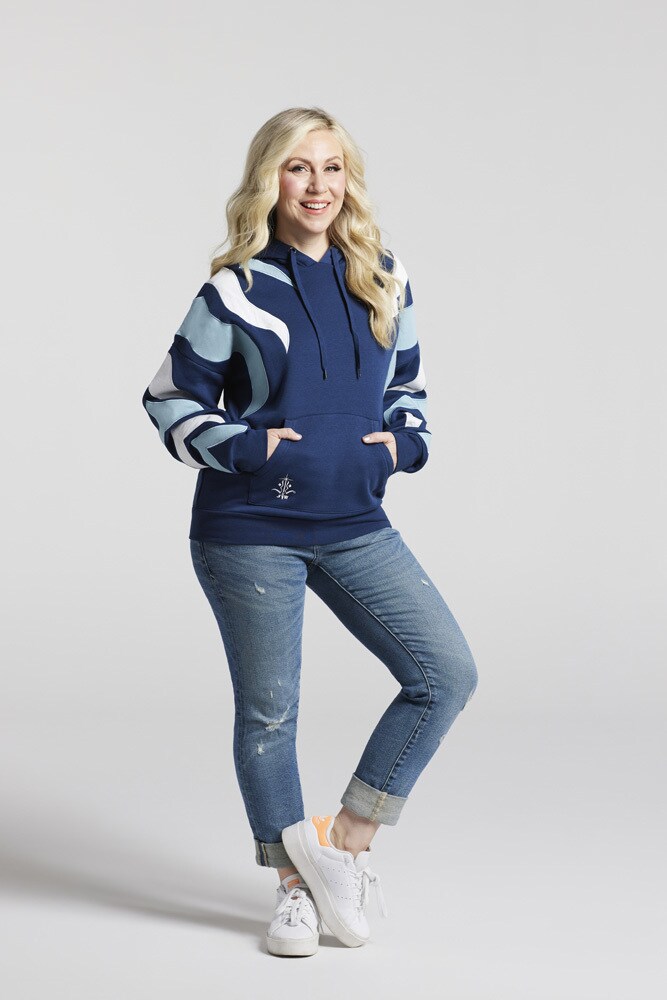 Apparel by Her Universe

New apparel inspired by Ahsoka Tano, Luke Skywalker, Rey, and Padmé Amidala will be available at SDCC and online at heruniverse.com from $44.90-$64.90.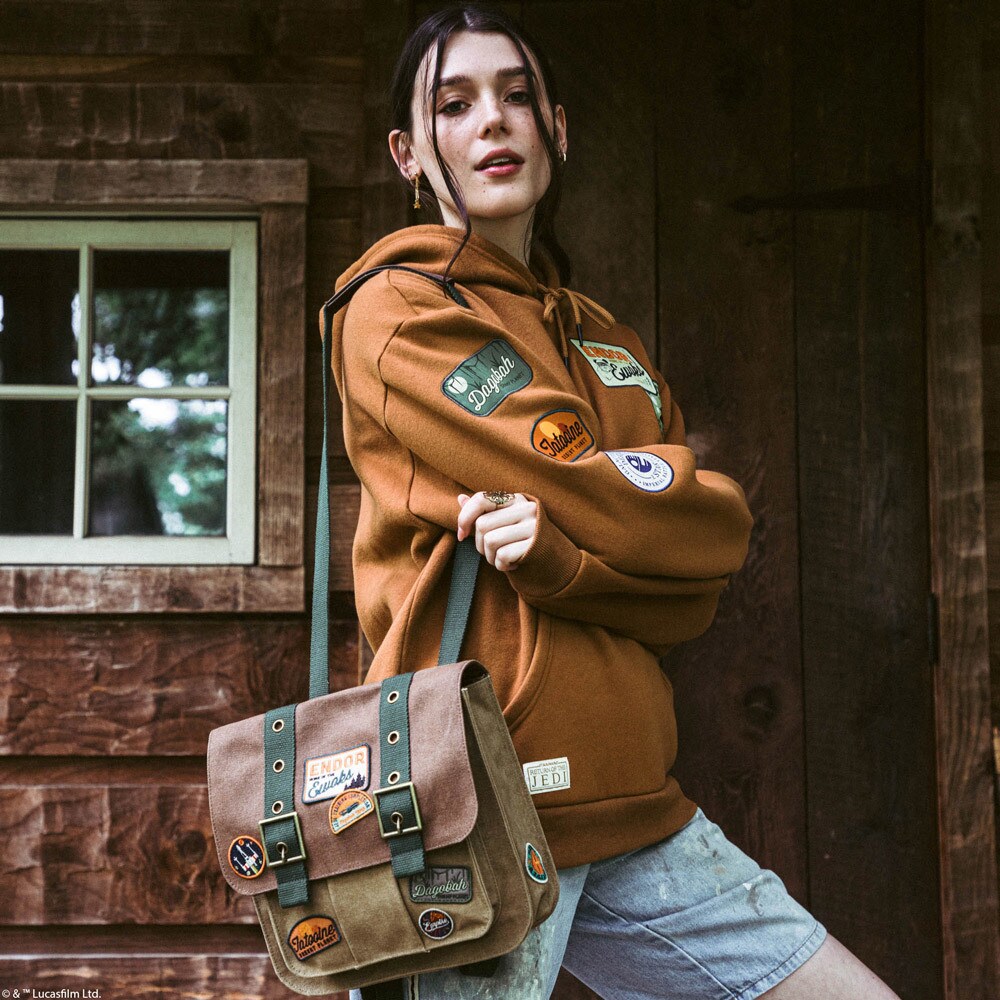 Apparel and Accessories by Heroes & Villains

A Return of the Jedi sweatshirt and 4-piece pin set, for $70 and $16 respectively, will be available as SDCC exclusives to celebrate the film's 40th anniversary, or pick up a line of apparel inspired by the beloved original trilogy film, The Mandalorian, Ahsoka, and more, with first-to-market styles starting at $12.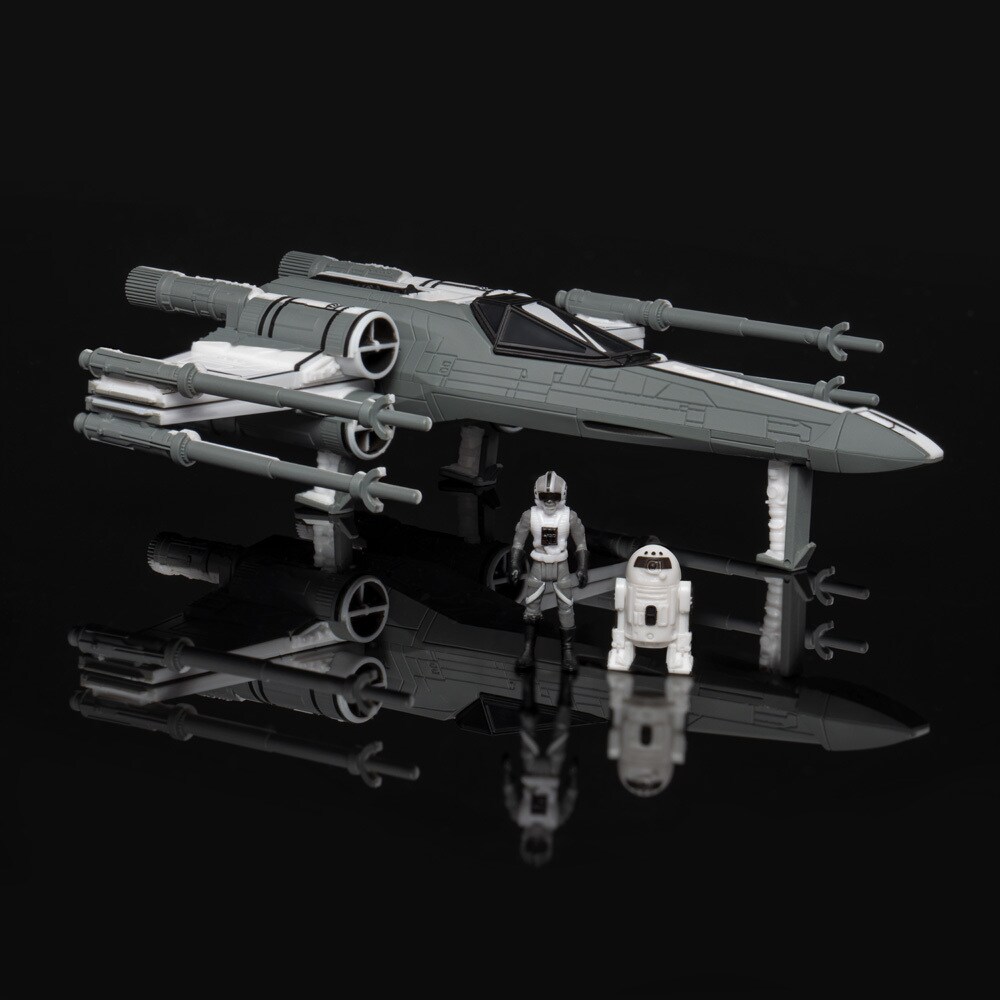 Micro Galaxy Squadron and More by Jazwares

An X-wing, A-wing, and TIE interceptor join the Micro Galaxy Squadron Storyboard Series with three SDCC-exclusive toys at $19.99 each. And get ready for Halloween early with the Krrsantan inflatable costume for $50, an SDCC exclusive.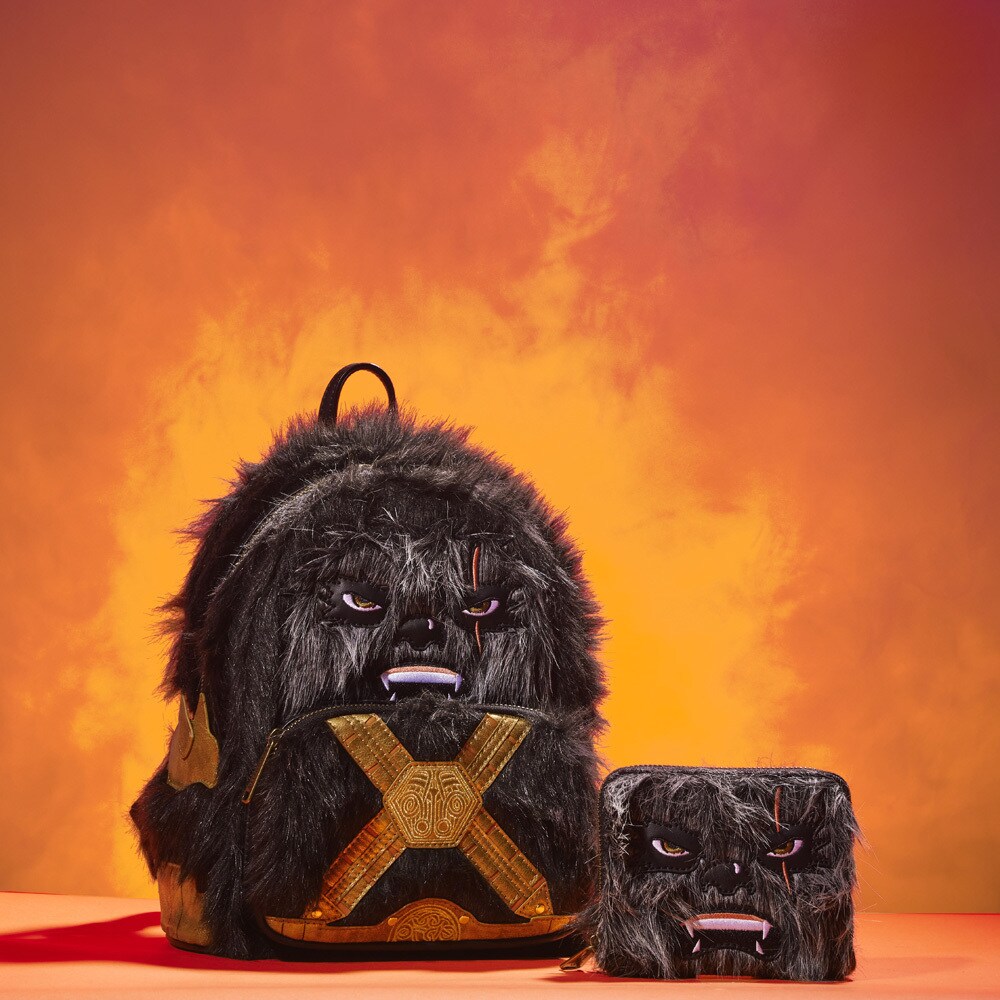 Bags by Loungefly

Choose between a Krrsantan-inspired mini backpack arriving first-to-market on the show floor or Amazon.com exclusive lenticular mini backpacks featuring a TIE-fighter and an AT-AT for $90 each.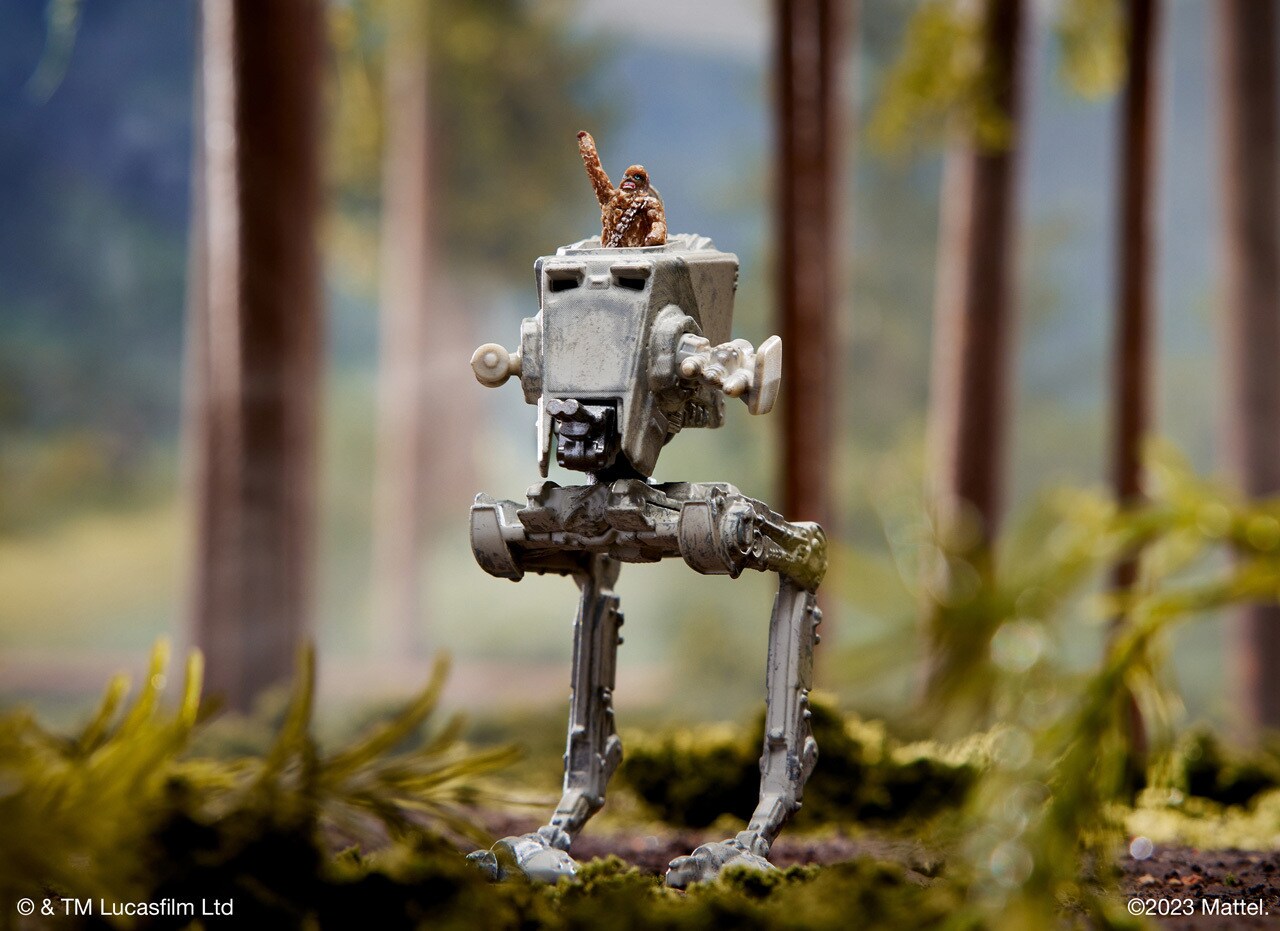 Hot Wheels by Mattel

Celebrating the 40th anniversary of Star Wars: Return of the Jedi, this first-to-market Hot Wheels Starships Select AT-ST includes Chewbacca to the rescue.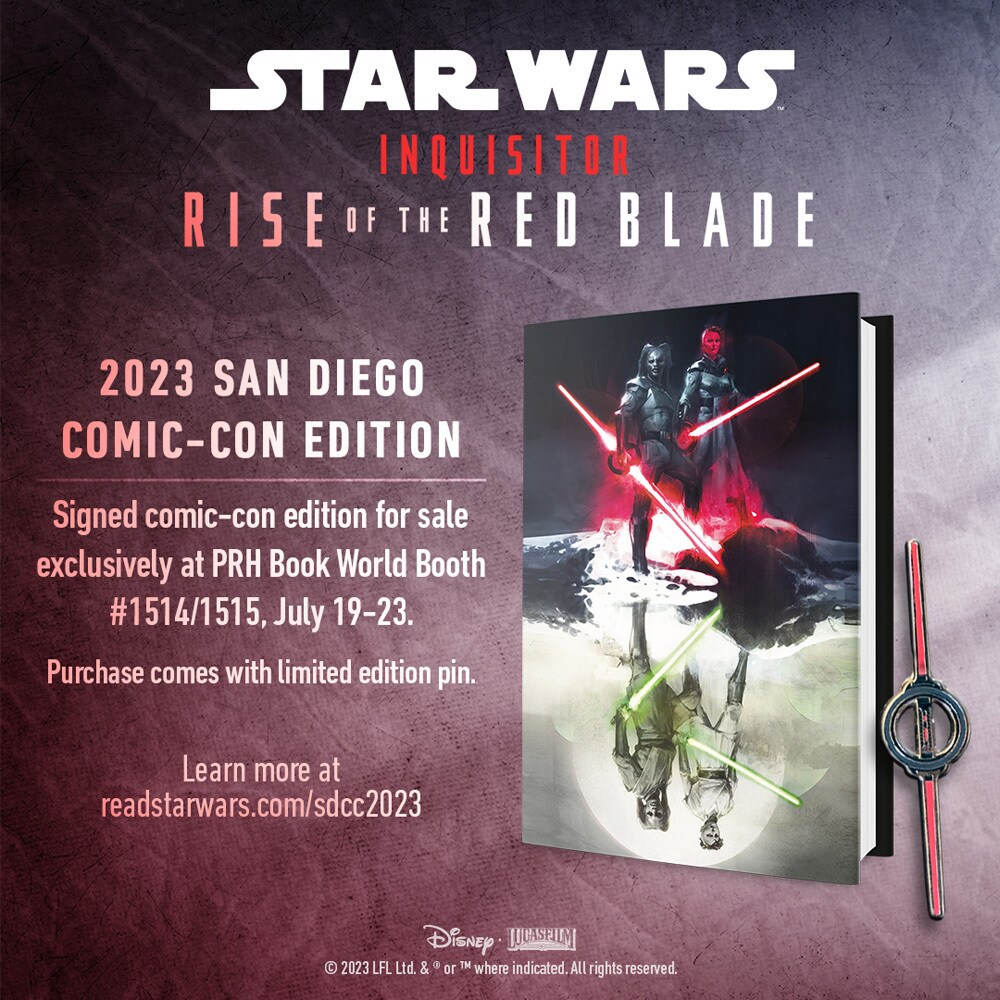 Books by Random House Worlds

Pick up a special convention edition of Inquisitor: Rise of the Red Blade with an SDCC-exclusive cover!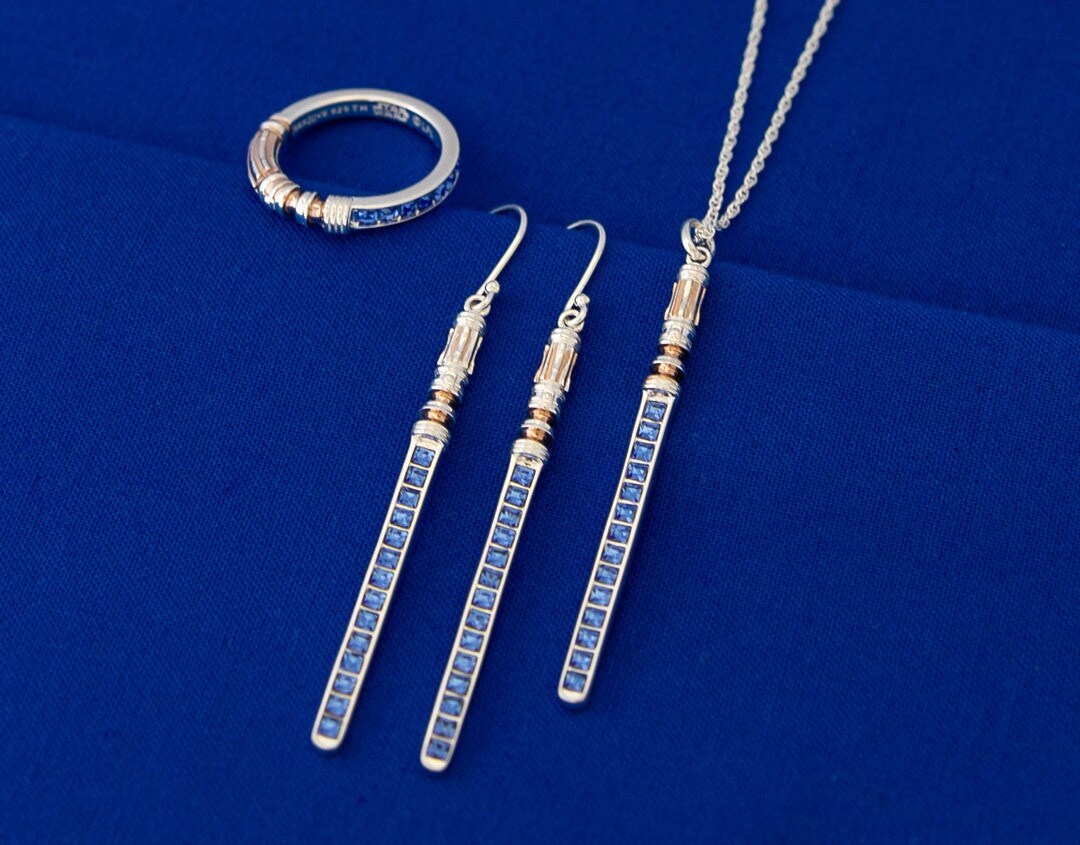 Jewelry by RockLove

The new Crystal Lightsaber line featuring necklaces, earrings, and rings, will be available first-to-market inspired by the weapon of the Jedi carried by characters like Ahsoka Tano, Leia Organa, Rey, and Kylo Ren, plus a sparkling version of the Darksaber, available from $75-$115. And find one of your favorite droids, R2-D2 or BB-8, in charming miniature necklace form with full articulation for $135.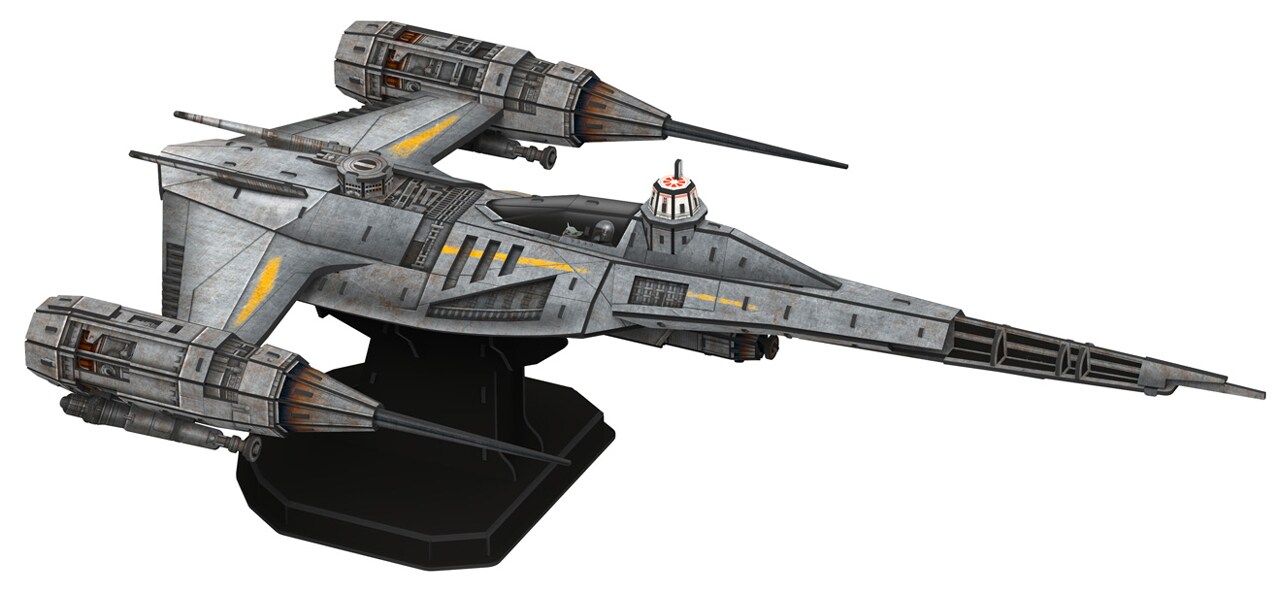 Model Kit by Spinmaster

DIY an N-1 starfighter with his 3-D model kit, an SDCC exclusive for $29.99.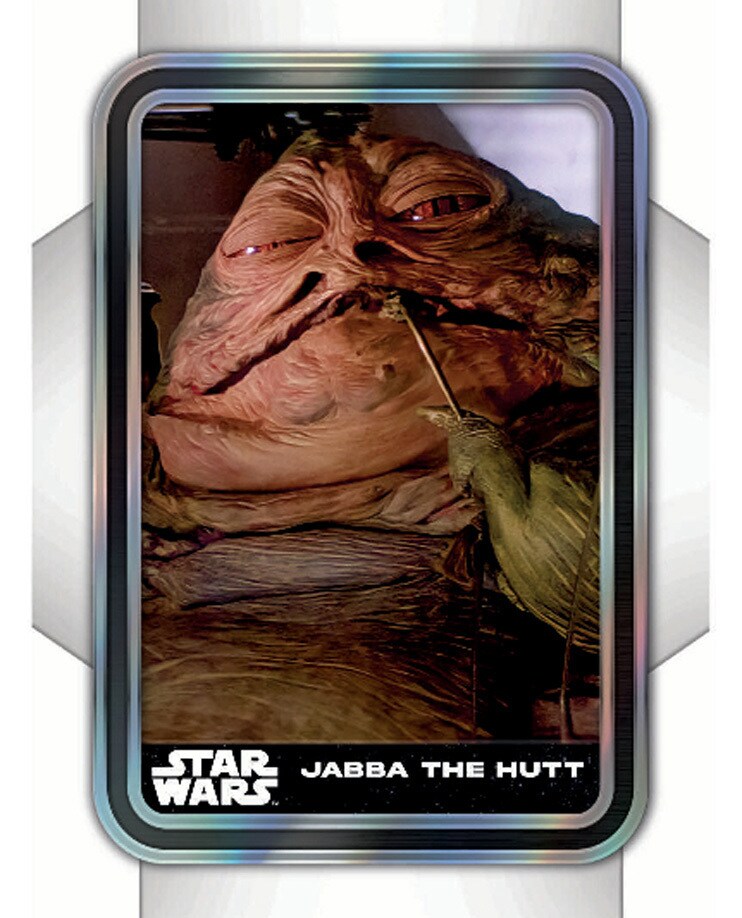 Star Wars Card Trader by TOPPS

Card #0 from the 2023 Star Wars box set is available exclusively at SDCC as a gift with preorder purchase.