Create a decoration that's sure to spook visiting droids and trick-or-treaters alike!
There are few creatures and droids in the Star Wars universe as unnerving as the B'omarr monk droids that stalk the dusty halls of Jabba's palace. Did you know a brain rests inside that glass globe?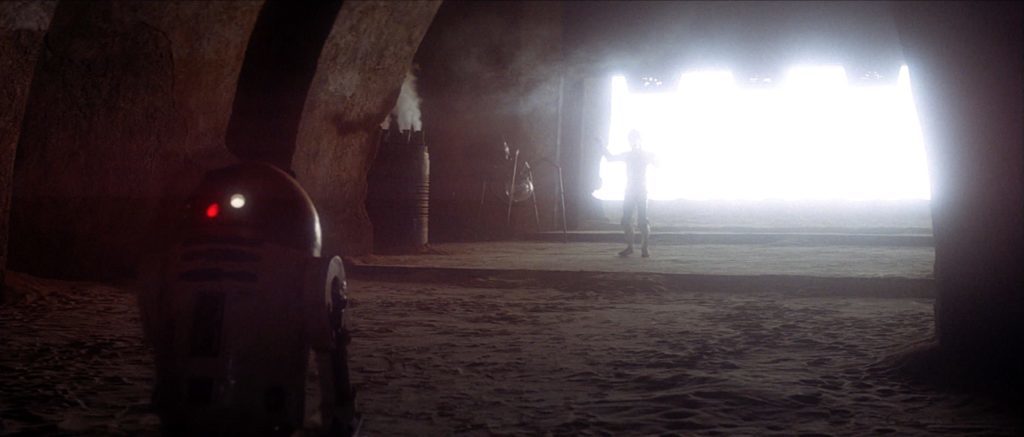 These spider-like droids can lurk on your own doorstep with this creepy craft perfect for Halloween!
What You Need*