Preview two new Star Wars comics available this week!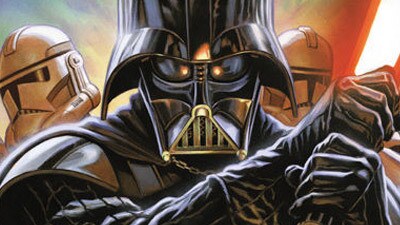 It's Wednesday, which means one thing: new comic books! Check out a preview of new Star Wars comics available today after the jump!
STAR WARS: DARTH VADER AND THE CRY OF SHADOWS #2
$3.50
32 pages
Clone trooper Hock has been through much since being left for dead by his Jedi leaders in the Clone Wars. Now, Hock believes he has found a truly great warrior who deserves loyalty and commands respect -- Darth Vader! If Hock can impress the Dark Lord as a stormtrooper, he will have earned respect of his own from the leader he admires most.
"A wonderful installment for Star Wars fans." -- Comic Book Resources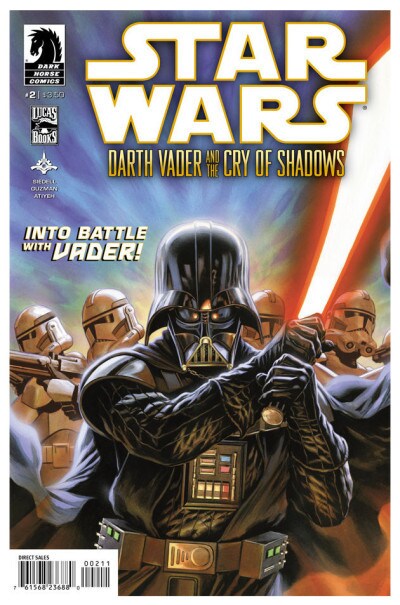 CREATORS
Writer: Tim Siedell
Artist: Gabriel Guzman
Colorist: Michael Atiyeh
Cover Artist: Felipe Massafera

STAR WARS: DAWN OF THE JEDI -- FORCE WAR #3
$3.50
32 pages
Je'daii generals Daegen Lok and Xesh are captured by Xesh's former Rakatan masters, and Xesh learns the truth behind his arrival on Tython. Half-mad with regret, he is forced to give the invaders the knowledge they need to defeat Xesh's Je'daii friends -- and enslave the entire planet!
* Star Wars: Dawn of the Jedi Volume 1 is one of the highest-selling collections in years!
"An awesome read." -- Geeks of Doom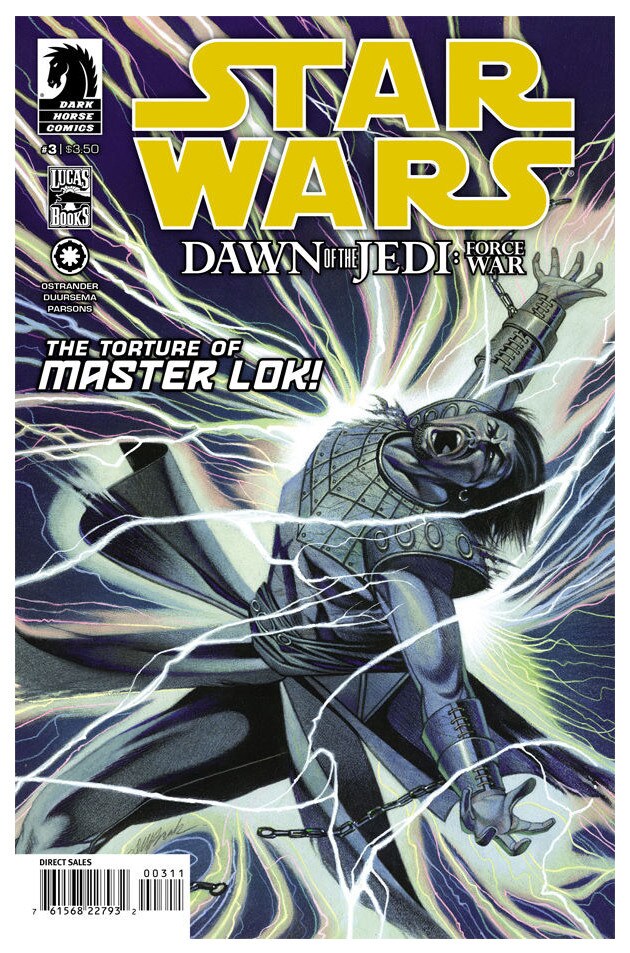 CREATORS
Writer: John Ostrander
Artist: Jan Duursema
Inker: Dan Parsons
Colorist: Wes Dzioba
Cover Artist: David Michael Beck