Get a first look at Star Wars: Legacy #12!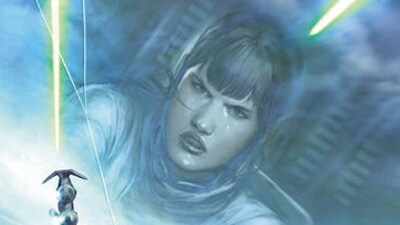 It's Wednesday, which means one thing: new comic books! Check out a preview of new Star Wars comics available today after the jump!
STAR WARS: LEGACY #12
$2.99
32 pages
A meeting with an old friend lands Ania Solo in handcuffs! Now that she's a wanted criminal, even her pals Sauk and Imperial Knight Jao are wary of her. Held captive by one bounty hunter and pursued by another, Ania is one blaster shot away from a life sentence -- or death!
* Ania's past is revealed...or is it?
"Grab your lightsaber and your blaster, kids, it's time to go Sith hunting." -- Unleash the Fanboy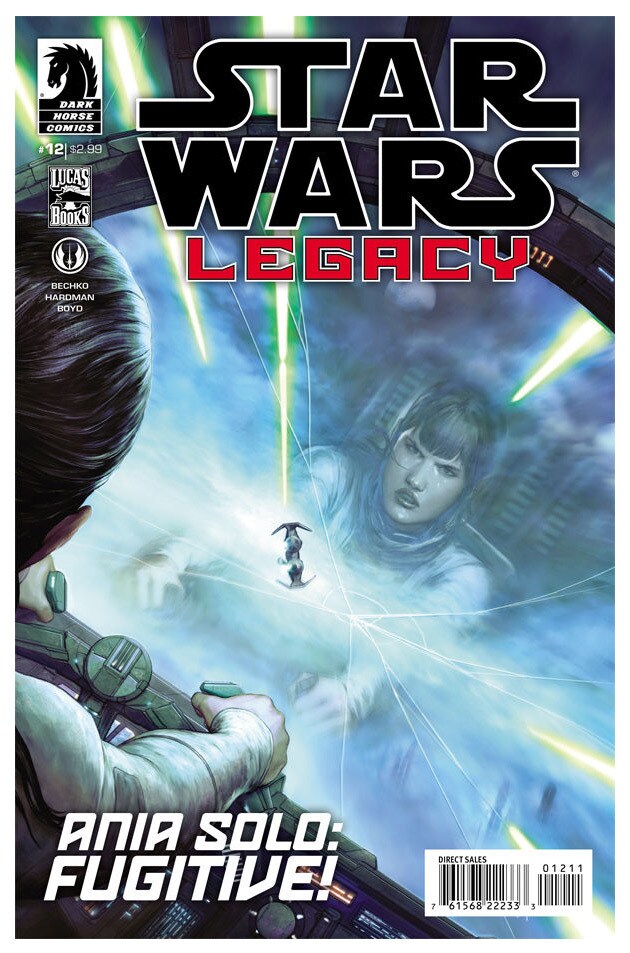 CREATORS
Writer: Corinna Bechko, Gabriel Hardman
Artist: Gabriel Hardman
Colorist: Jordan Boyd
Cover Artist: Agustin Alessio