Get a first look at new Star Wars comics available this week!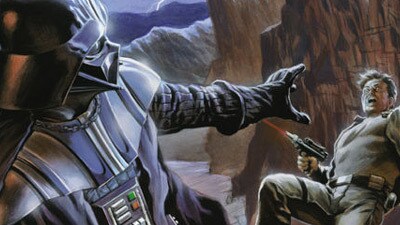 It's Wednesday, which means one thing: new comic books! Check out a preview of new Star Wars comics available today after the jump!
STAR WARS: DARTH VADER AND THE CRY OF SHADOWS #3
$3.50
32 pages
Stormtrooper Hock is exactly where he wants to be—under the command of the greatest warrior in the galaxy, Darth Vader! When a mission to assimilate some remnant Separatists becomes a military disaster, Hock has an opportunity to be something more than a soldier in the ranks to Darth Vader . . . if he's willing to take a life-risking chance!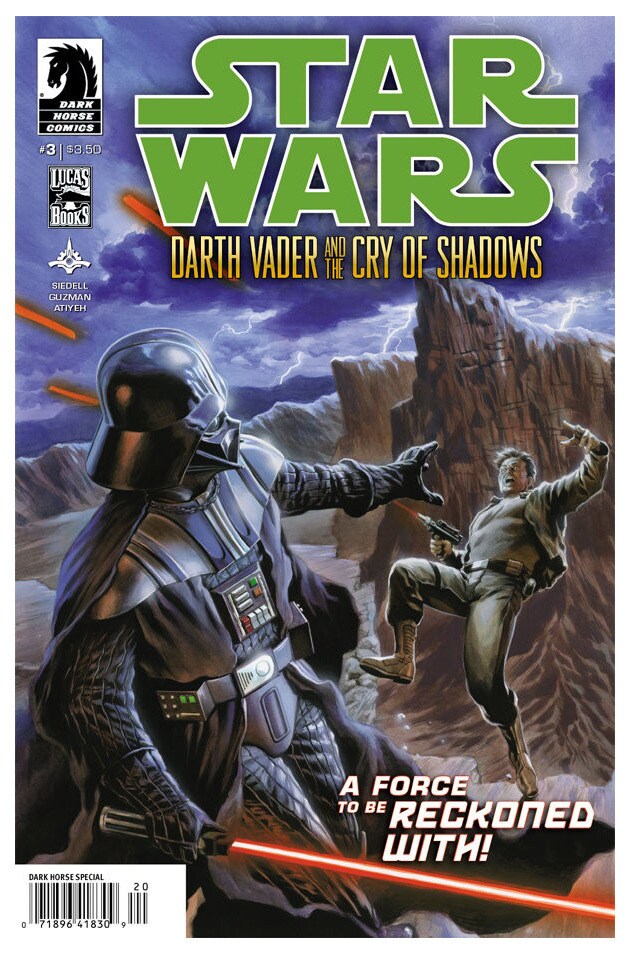 CREATORS
Writer: Tim Siedell
Artist: Gabriel Guzman
Colorist: Michael Atiyeh
Cover Artist: Felipe Massafera
STAR WARS: DAWN OF THE JEDI -- FORCE WAR #4
$3.50
32 pages
Xesh and his Rakatan master are leading their ravening army to the temple of Anil Kesh and the chasm below—hoping to find a gateway to the galaxy at the bottom! But Je'daii Shae Koda dogs Xesh's steps, hoping to bring her lover back to the light side of the Force!
* The dark side invasion comes to a Je'daii temple!
* War comes to the Je'daii's doorstep!
"Xesh is sure to become a fan favorite." -- Comic Book Resources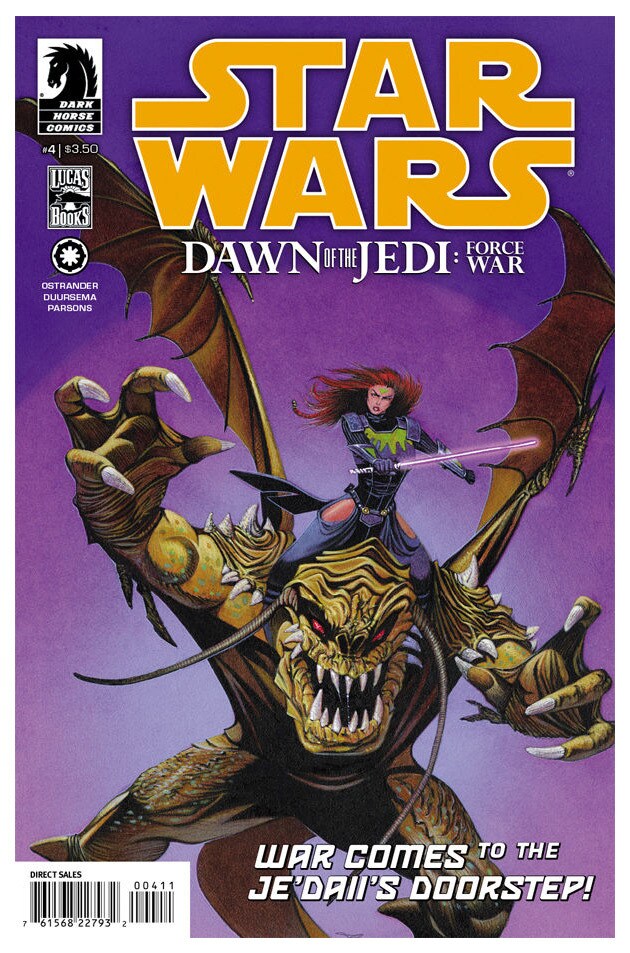 CREATORS
Writer: John Ostrander
Artist: Jan Duursema
Inker: Dan Parsons
Colorist: Wes Dzioba
Cover Artist: David Michael Beck