You don't have to travel to Anaheim to pick up this year's convention collectibles, toys, and more!
Convention season is upon us, and this year the bobbleheads and busts won't be limited to folks walking an exhibition hall floor.
Star Wars Celebration is more than an event. It's a place for fans and friends to gather to share their love and pick up mementos not found anywhere else. So to celebrate Celebration this year, StarWars.com is excited to reveal some unique new items and share the prints, premium collectibles, and other products that are this year's Star Wars Celebration licensee exclusives.
Art Brand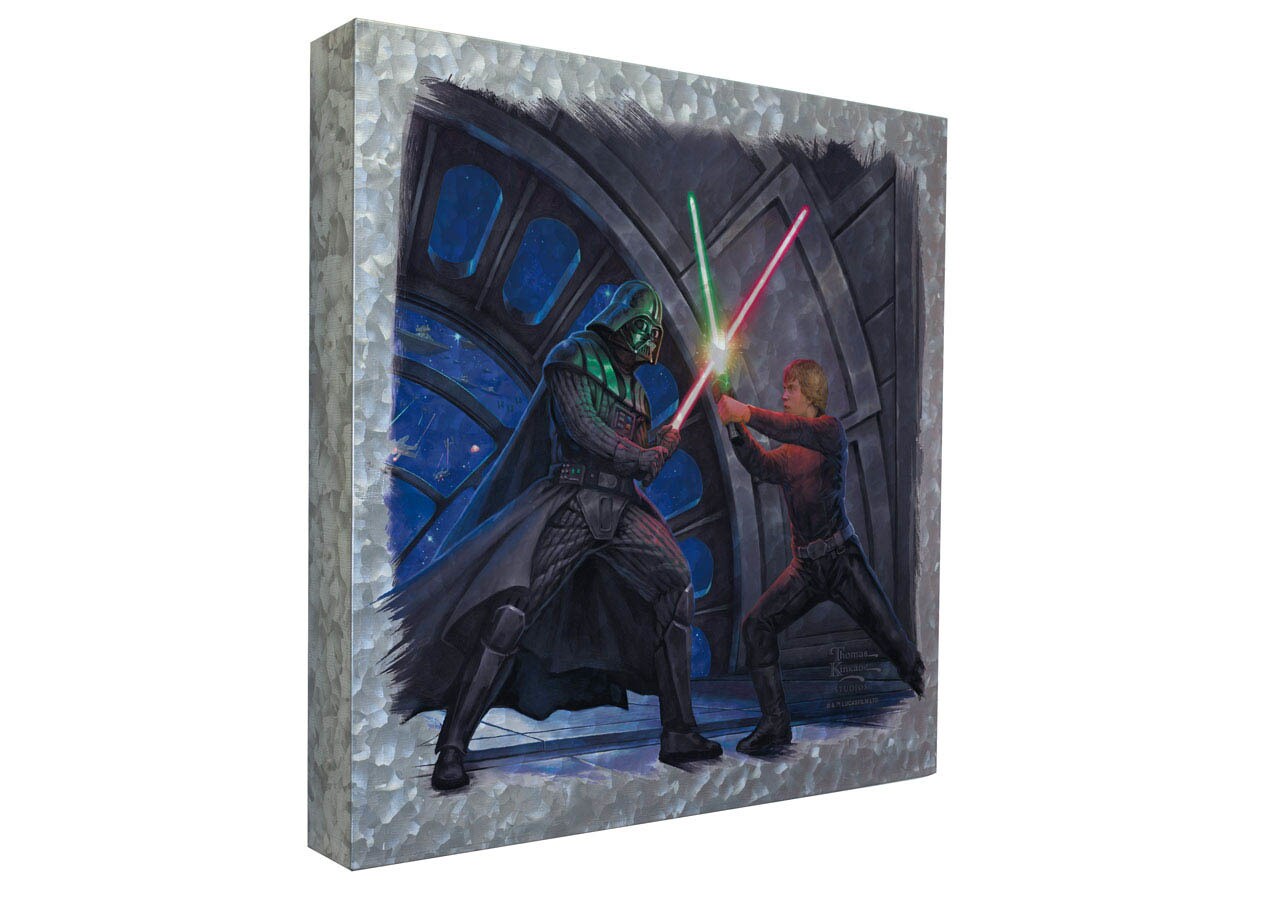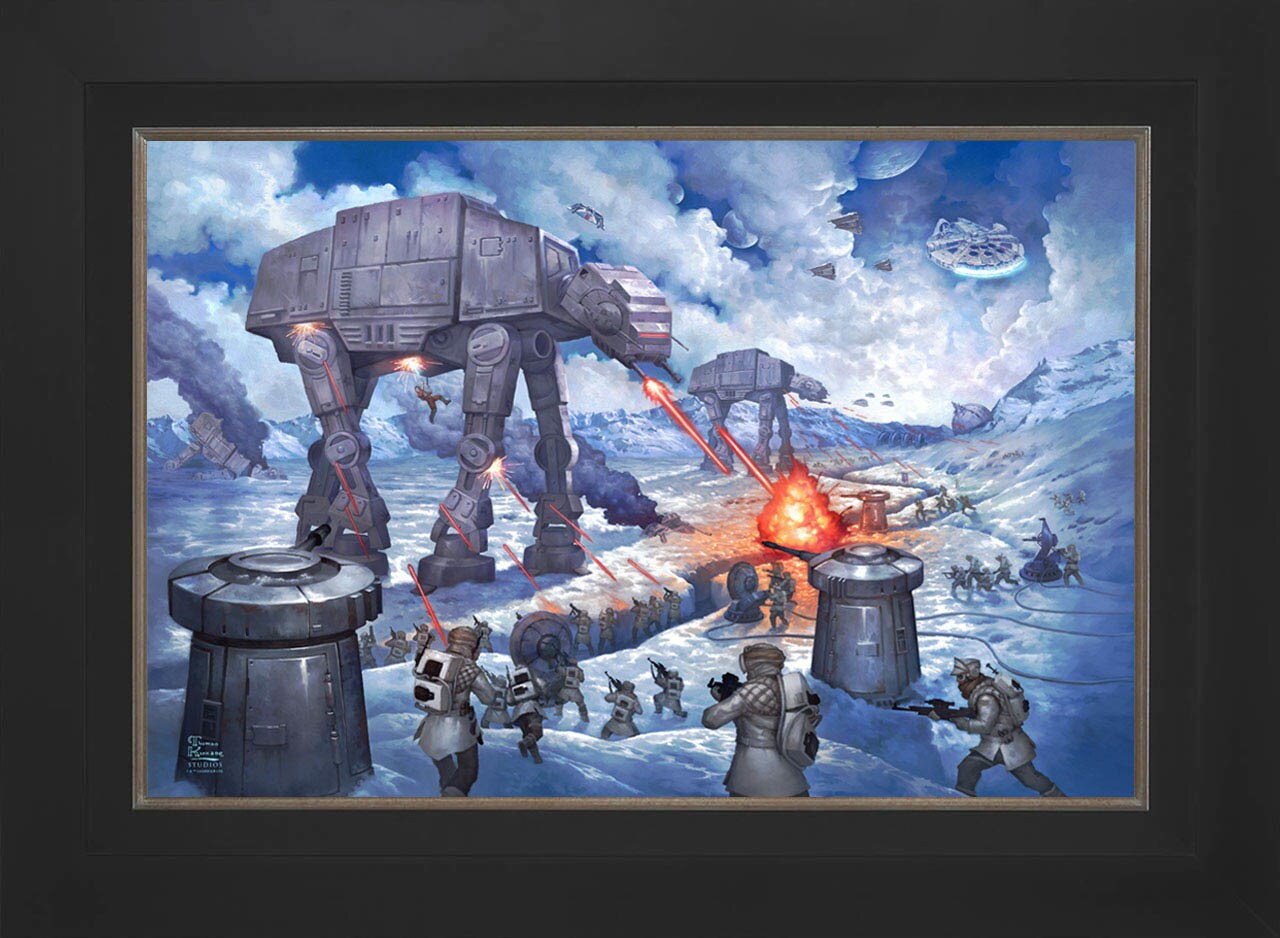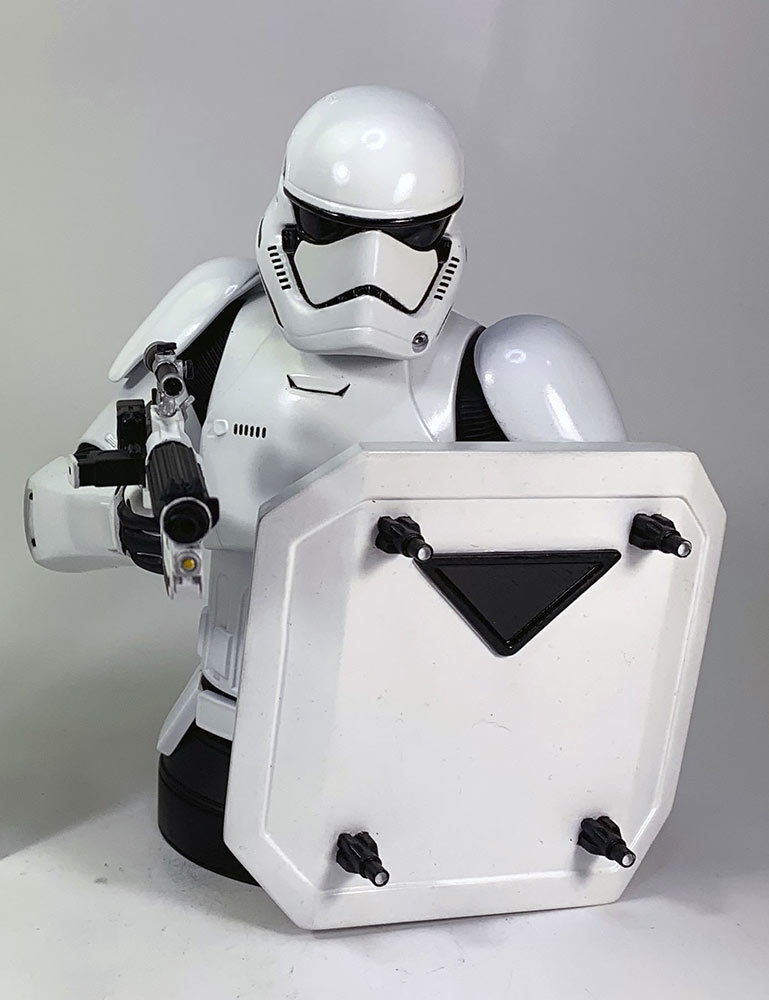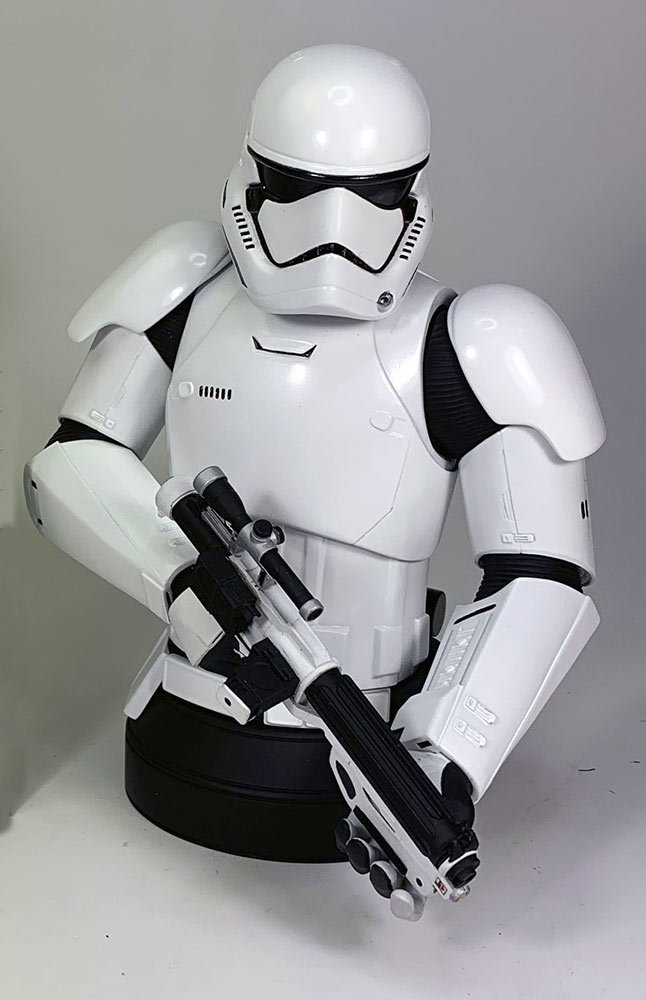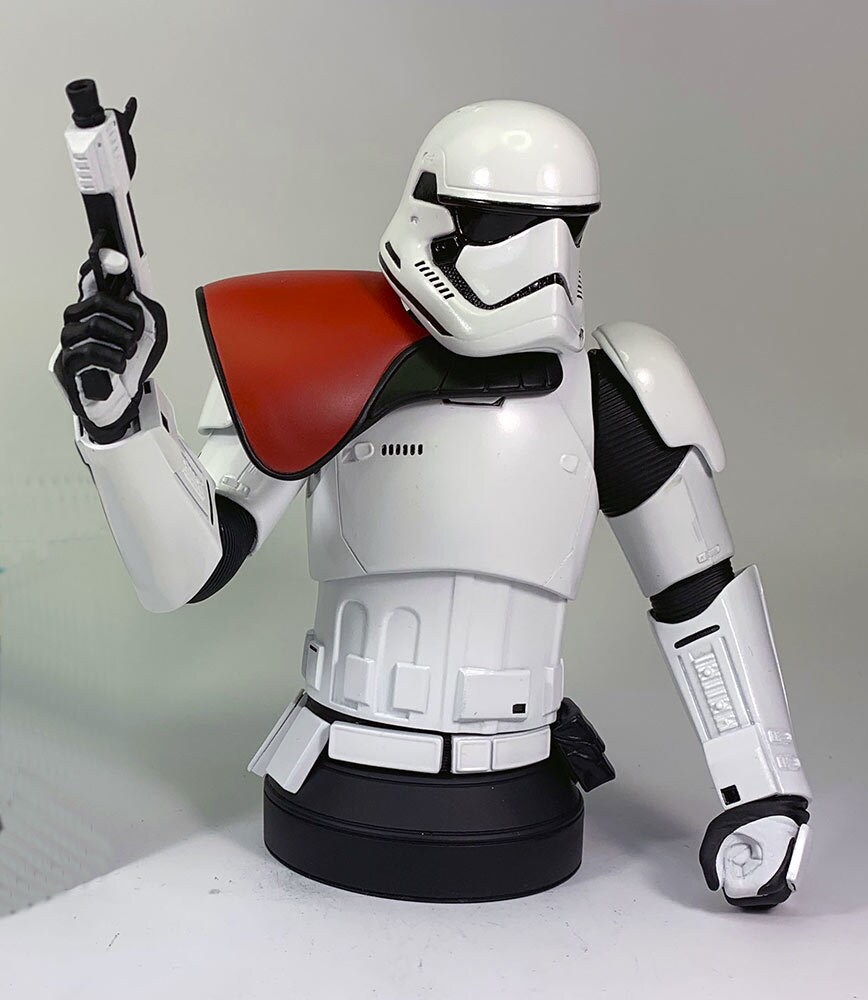 Garmin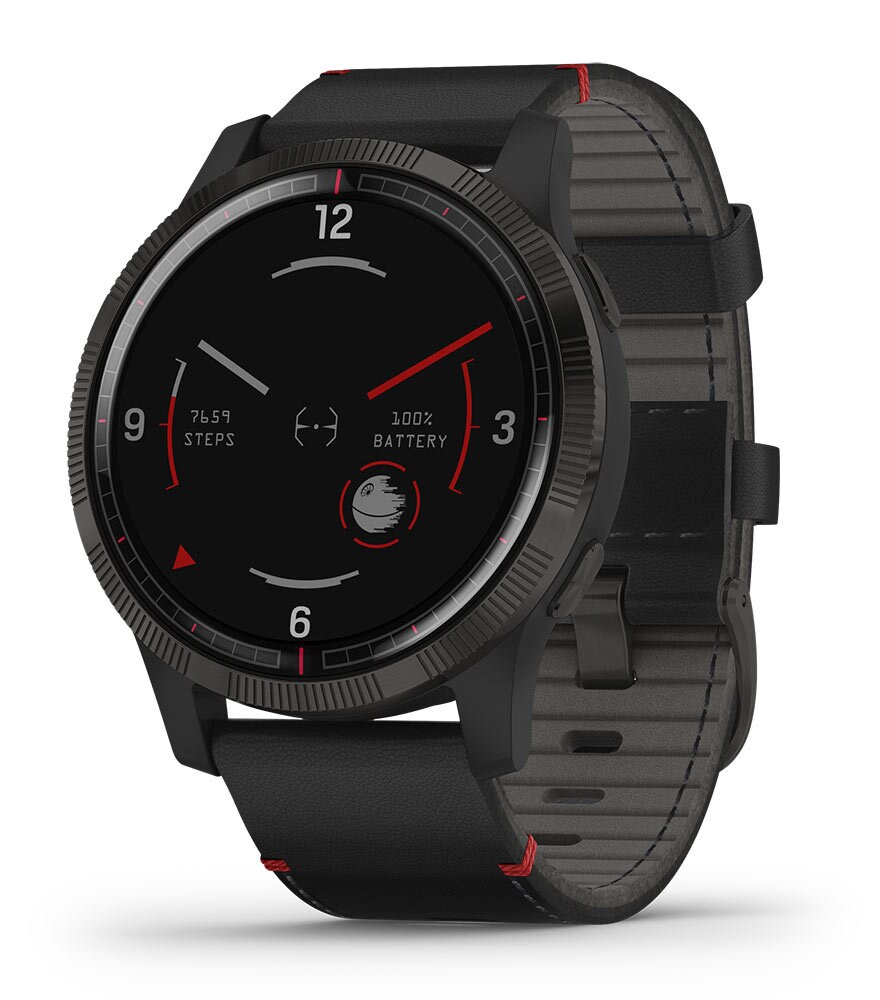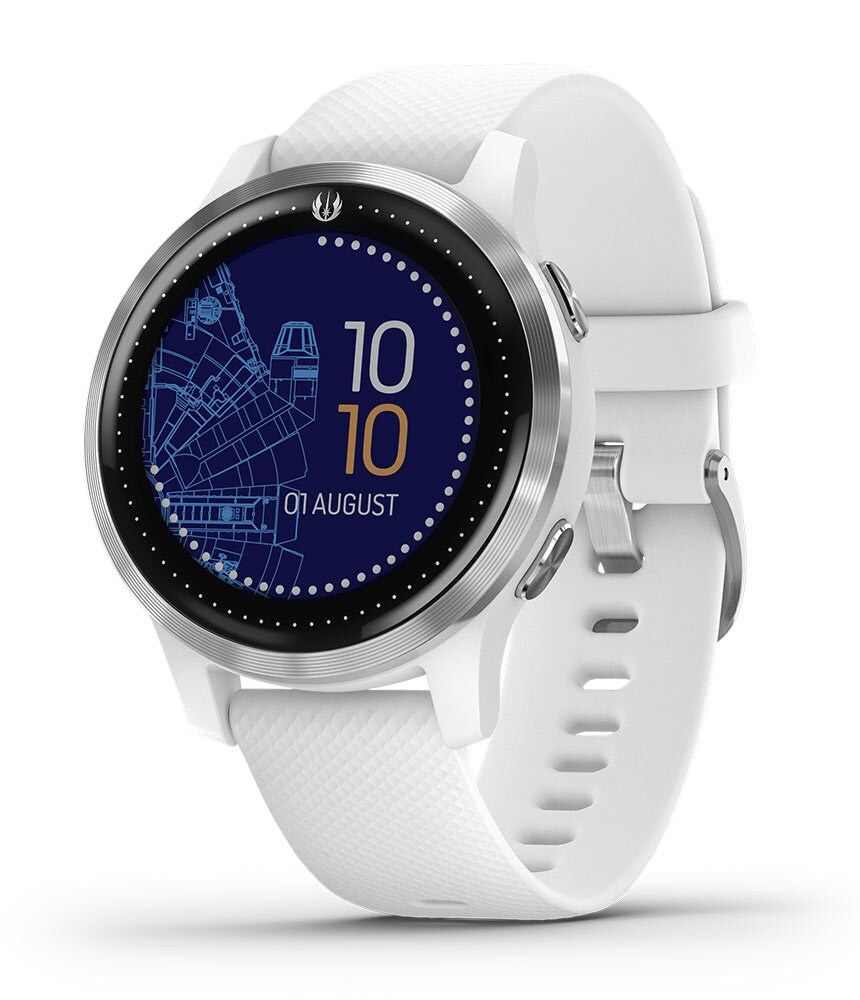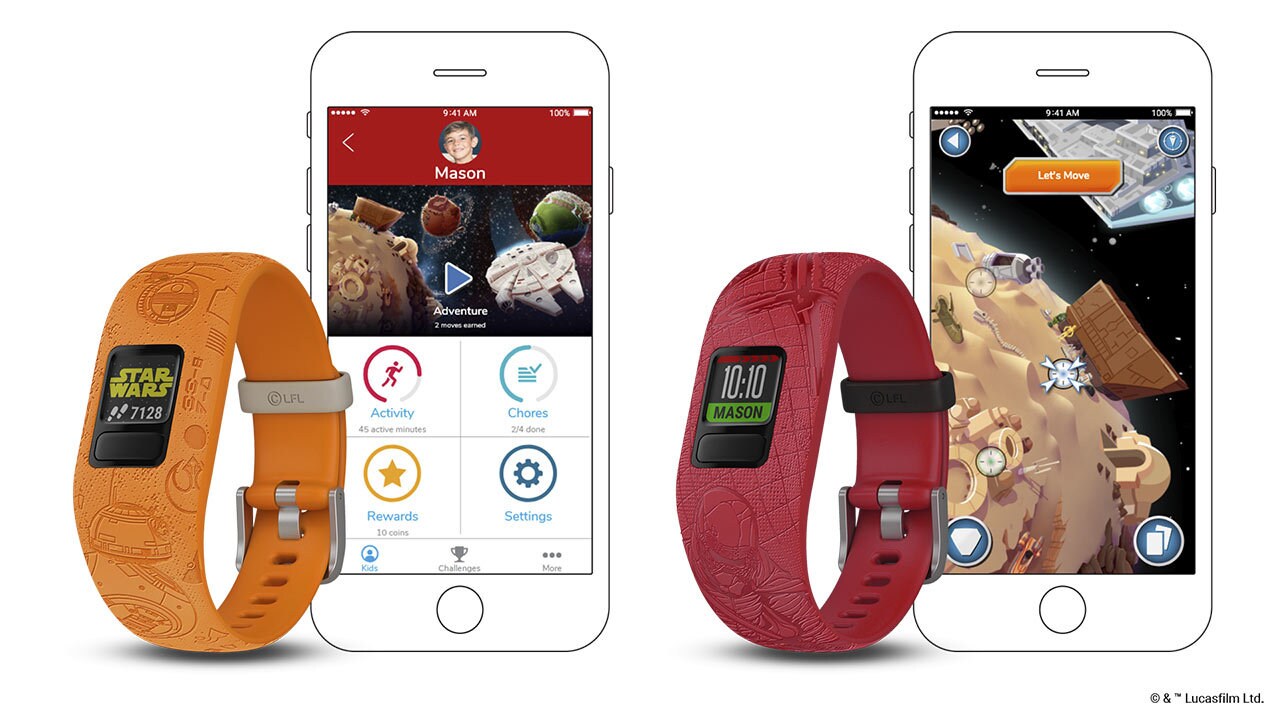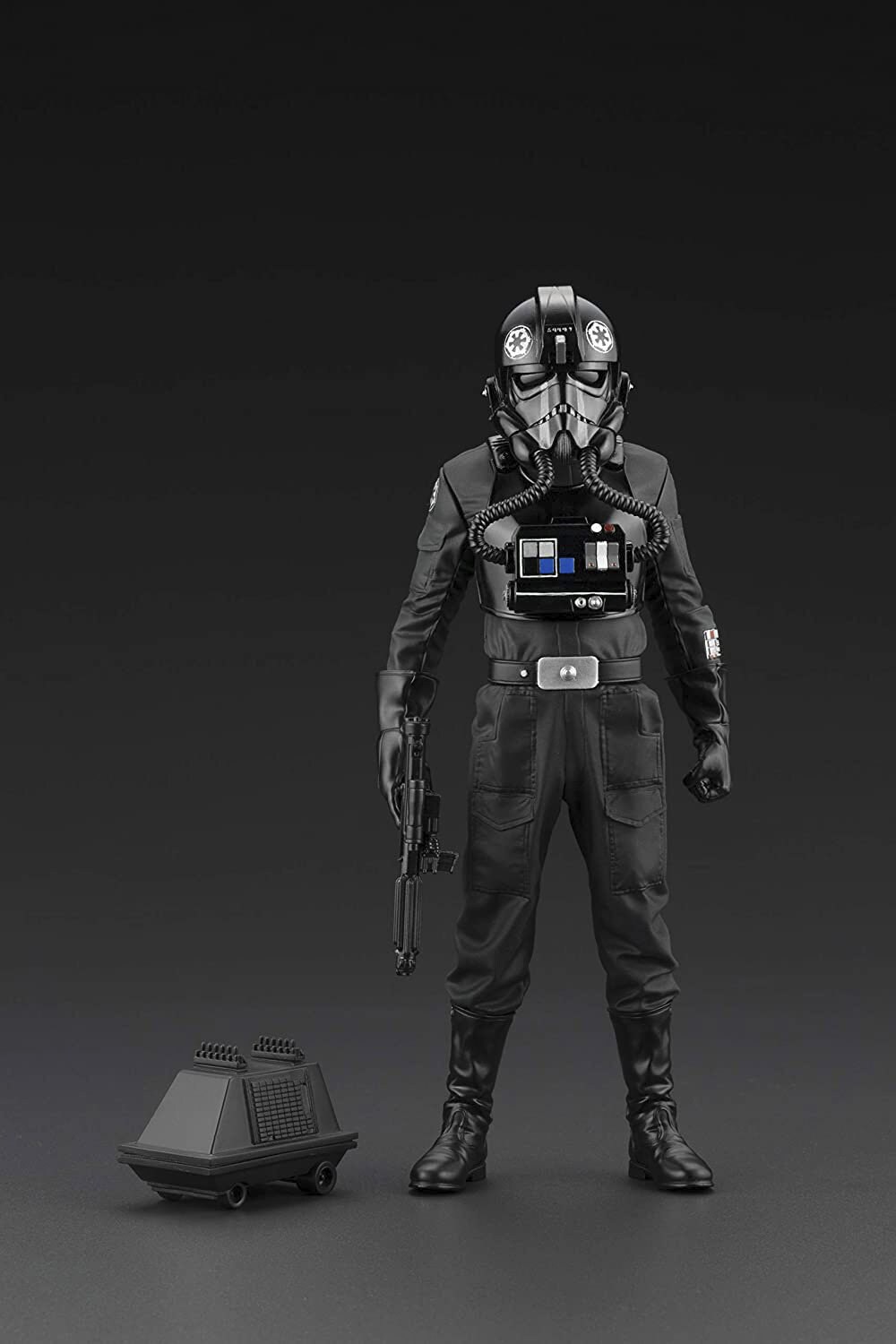 Topps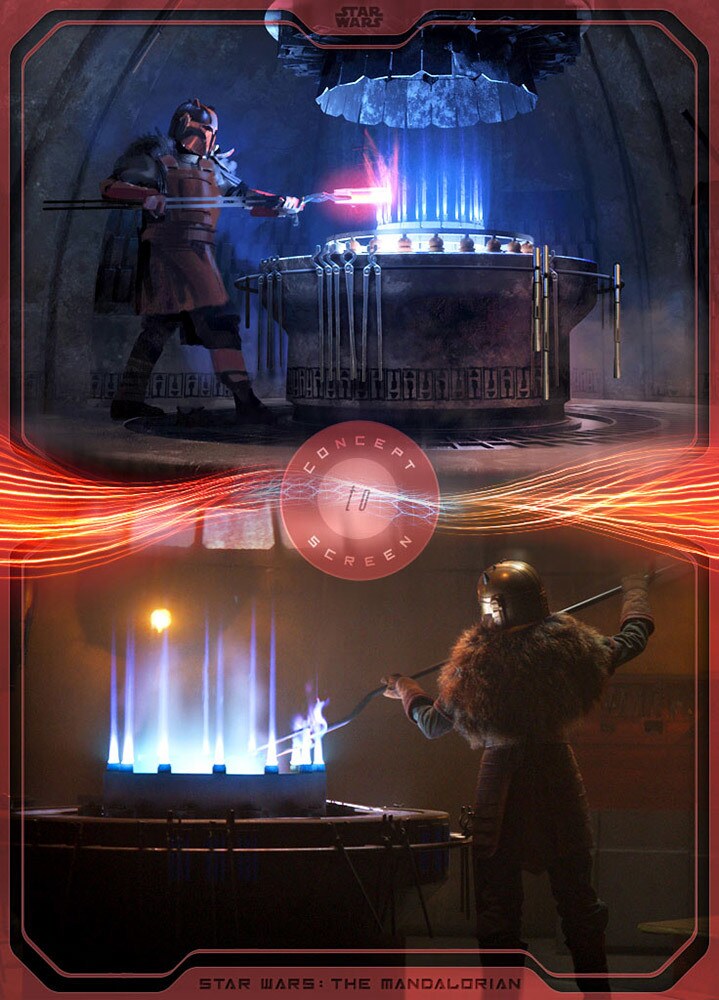 Treasure hunters will get the opportunity to pick up new digital collectibles from the hit Lucasfilm series, The Mandalorian, on Disney+ from the Star Wars: Card Trader by Topps. Originally released during Topps' first ever DigiCon 2020 virtual convention, you can get in on the action by downloading Star Wars: Card Trader now and joining the watch party of The Mandalorian, streaming only on Disney+ with a subscription!  Digital collectibles for each episode will only be available for 24 hours after each Watch Party Premiere. Watch chapters 5 and 6 on Friday, September 4, starting at 6 p.m. ET and 7 p.m. ET respectively, then catch the season's epic conclusion watching chapters 7 and 8 on Saturday, September 5, starting at 6 p.m. ET and 7 p.m. ET respectively.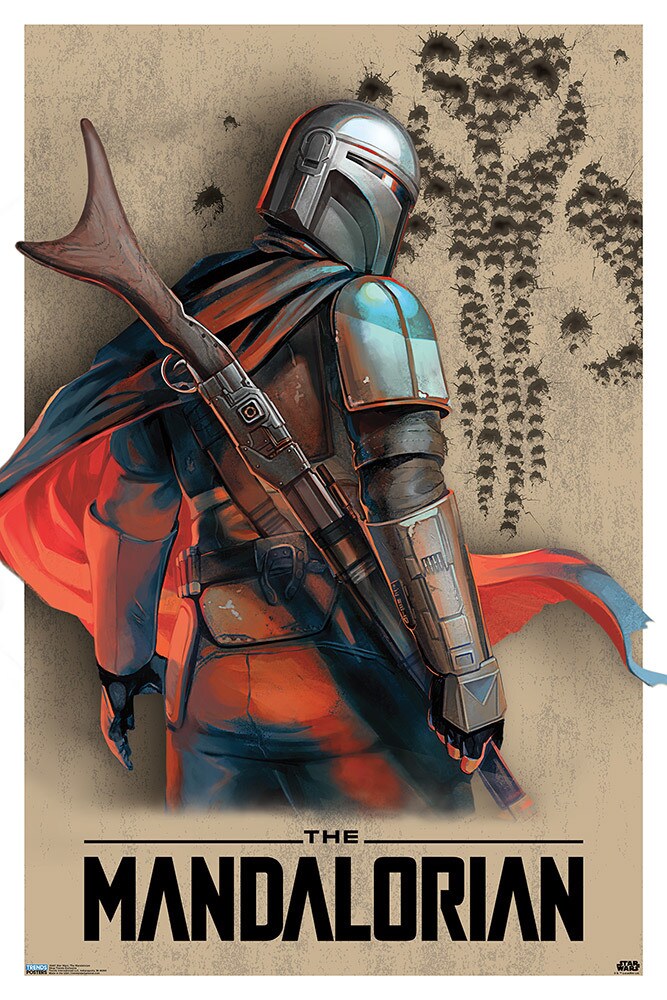 StarWars.com. All Star Wars, all the time.
Site tags: #StarWarsBlog