Roll into May the 4th with a cookie recipe inspired by the new Star Wars droid.
It's almost Star Wars Day! And what better way to celebrate May the 4th than by honoring the droids of the Star Wars universe.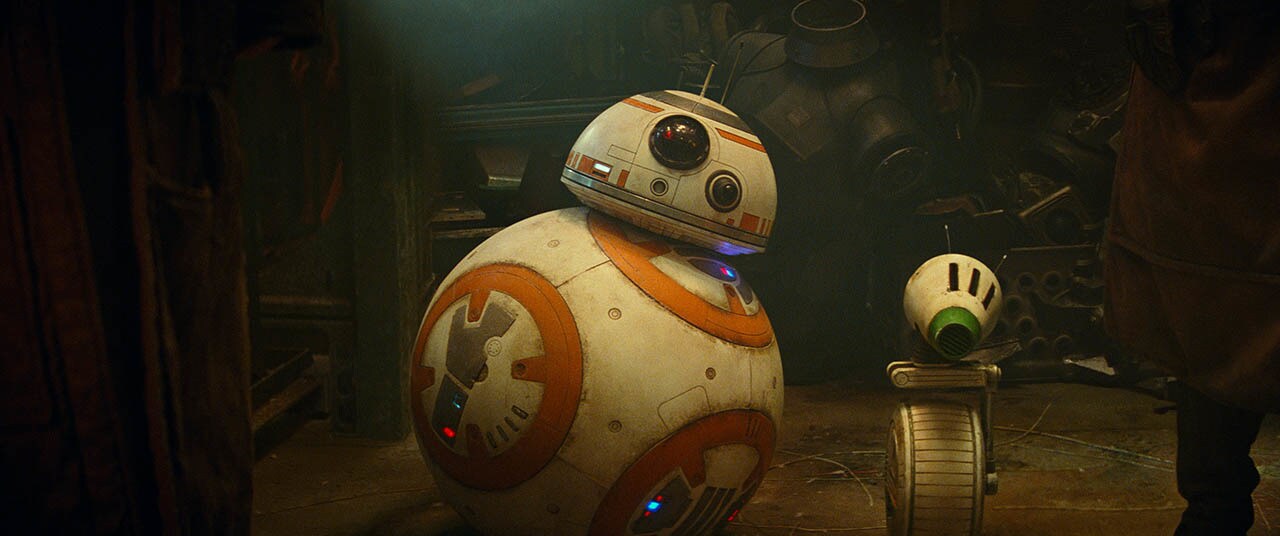 The newest droid on the scene is D-O, a little uni-roller who will debut this December in Star Wars: The Rise of Skywalker.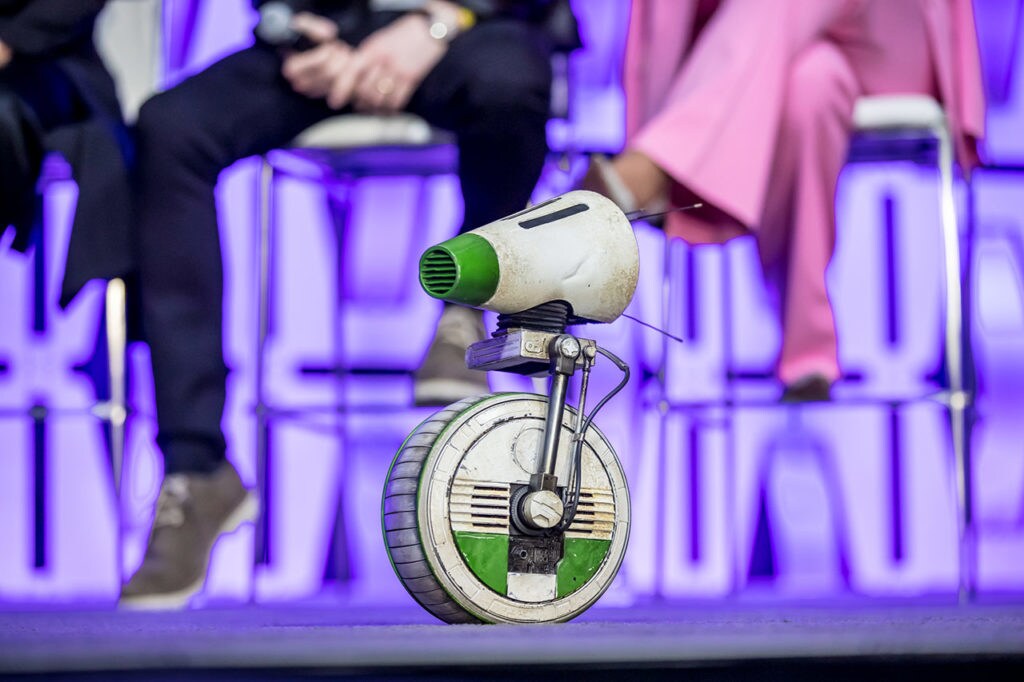 Paying tribute to the pint-sized counterpart requires a one-of-a-kind cookie, one that is just as exceptional as BB's little friend, and these cookies -- like their inspiration -- actually move.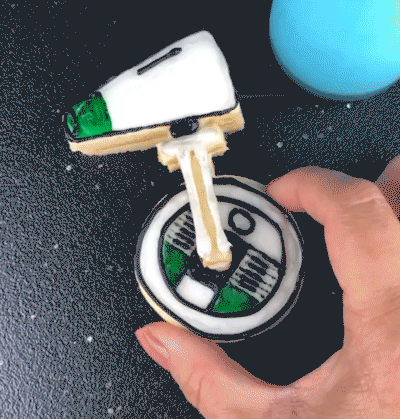 Like building any droid, it may take some patience to piece this recipe together, but in the end you'll have a fun, entertaining snack. And don't worry about eating your creation; nobody worries about upsetting a droid.
Spinning D-O Cookies
What You'll Need: