The best moments from the biggest look yet at the limited series, starting May 27 on Disney+.
This will be a Star Wars Day long remembered.
The official trailer for Obi-Wan Kenobi has arrived in celebration of May the 4th, and it's filled with new imagery and details from the upcoming limited series. Obi-Wan Kenobi, starting May 27 on Disney+, follows Ewan McGregor's legendary Jedi Master 10 years after the events of Star Wars: Revenge of the Sith. The Empire reigns and the few surviving Jedi are in hiding, with Kenobi living in secret on Tatooine and watching over Luke Skywalker from afar. As seen in the new trailer, the hunt is on for the Jedi -- and Obi-Wan in particular. Here are five highlights.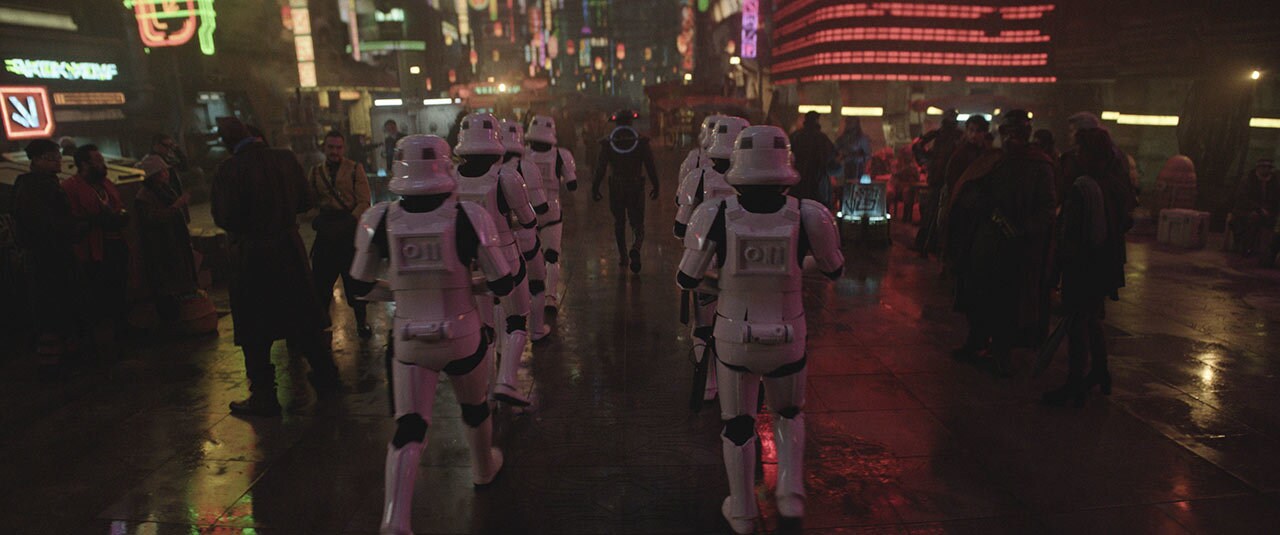 1. "They're coming. Stay hidden. Or we will not survive."
The trailer opens with a warning from Obi-Wan, telling us all we need to know about the state of the galaxy. Stormtroopers stalk the streets, and the Empire's Jedi-hunting Inquisitors lead the charge. These are the dark times, indeed.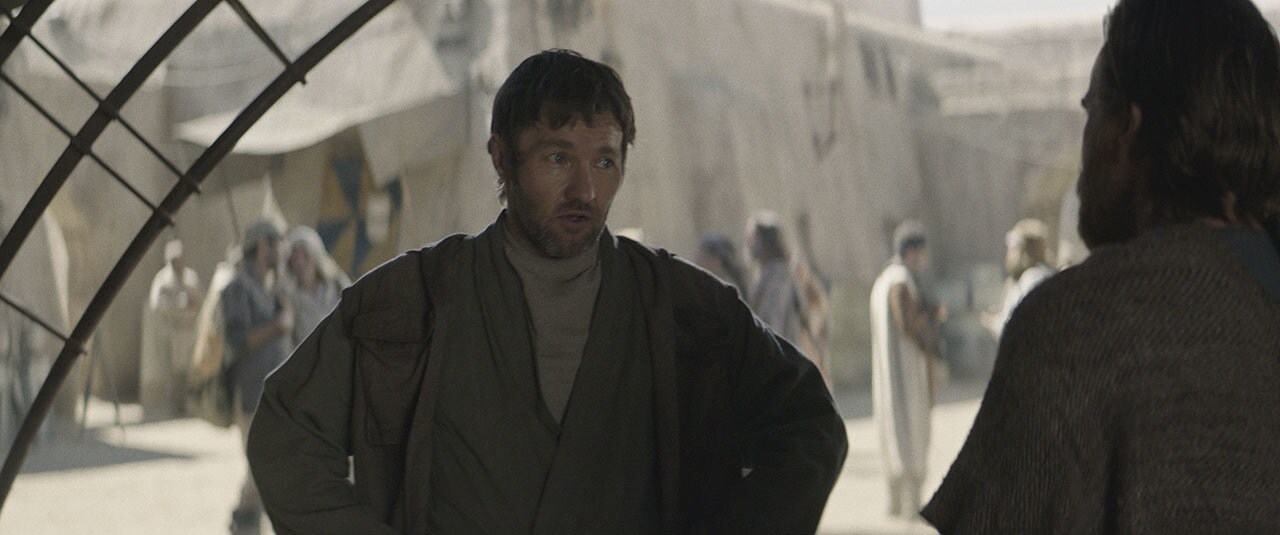 2. Owen and Obi-Wan.
While Obi-Wan delivered a newborn Luke Skywalker to Owen Lars, the Tatooine moisture farmer -- and stepbrother of Anakin Skywalker -- seems to want nothing more to do with Kenobi. It's a sentiment that draws a straight line to his concerns in Star Wars: A New Hope.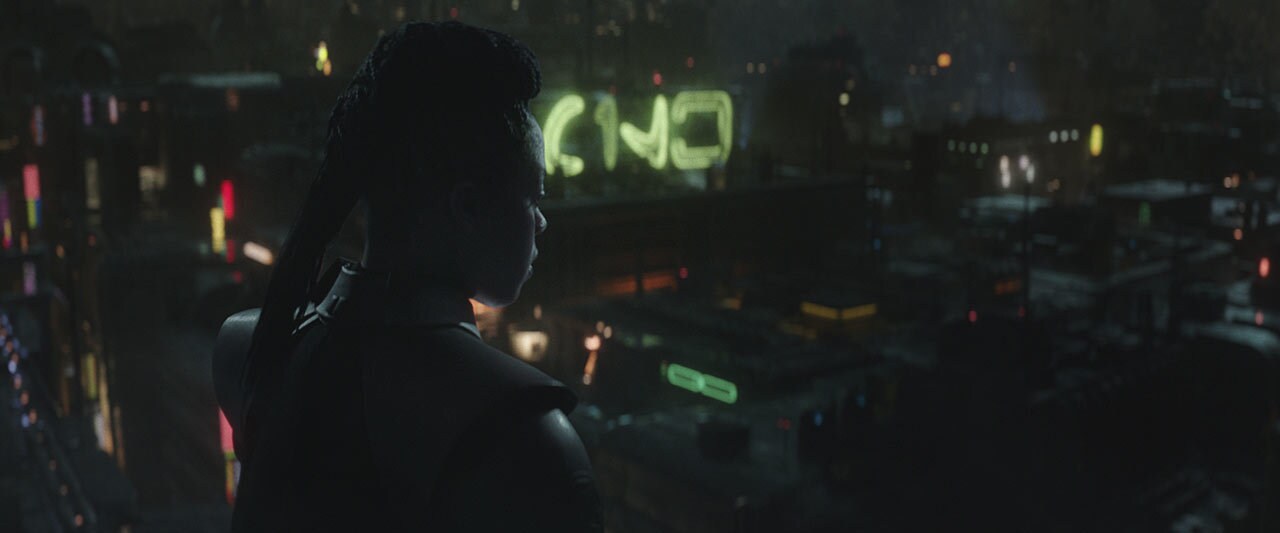 3. The Third Sister strikes.
Moses Ingram's Reva, a.k.a. The Third Sister, appears especially determined to find Obi-Wan. She enlists bounty hunters to her mission, and seethes with anger as she addresses the Jedi. It looks like the next great Star Wars villain is here. 
4. So uncivilized.
He doesn't love blasters, but Obi-Wan sure is a good shot. (Also, there's something that just feels right about Kenobi beating up stormtroopers.)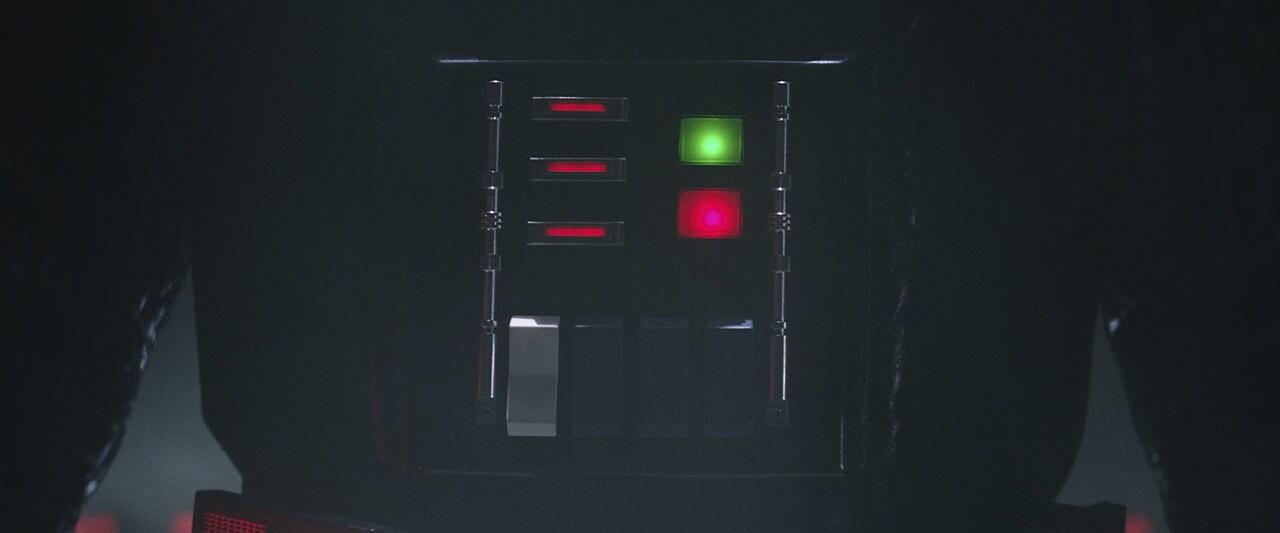 5. The return of Vader.
The trailer ends with Kenobi's former apprentice suiting up. As he emits a menacing breath, the haunted look on Obi-Wan's face says it all.
Check out trailer below, along with the official Obi-Wan Kenobi poster!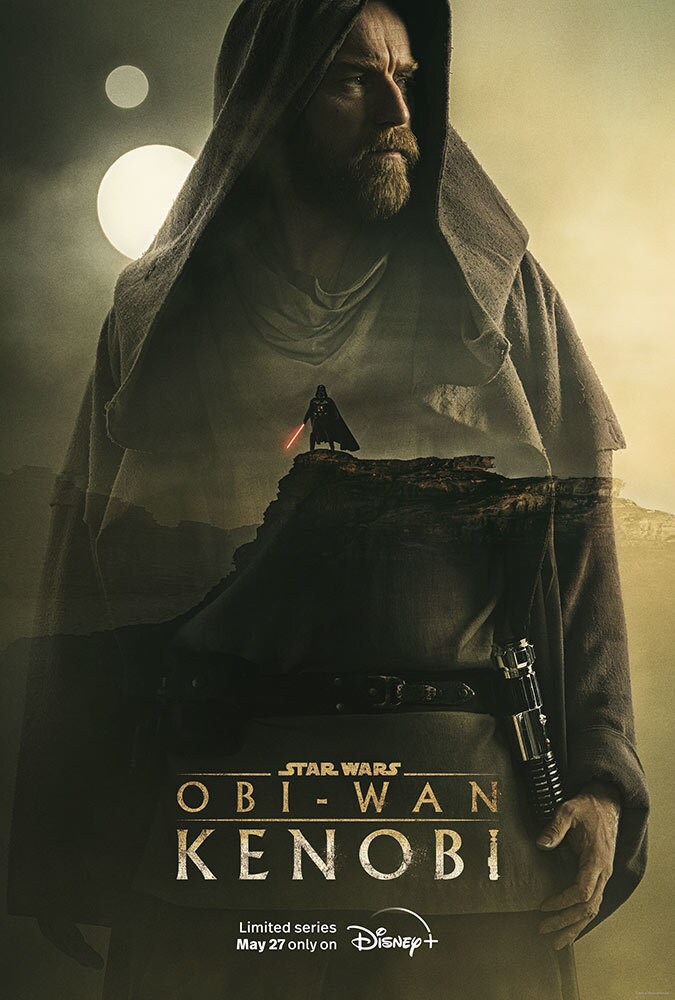 Join the Star Wars Day conversation on social media with #MayThe4thBeWithYou and #StarWarsDay!